Do hashtags ever make you pull your hair out? Do you feel unsure and keep question every hashtag your use, or don't use? We understand your pain! We're here to help you learn how to find the best Instagram hashtags.



1. Open Plann App and Go Into the Hashtag Section
We suggest that you stay away from hashtags with a lot of mentions. The reason behind this is because those hashtags can easily get lost. This makes it harder for people to find your specific post.

2. The hashtags are Colour Coded
We have colour-coded the different hashtags, this makes it easier to see how many times the hashtag has been mentioned in Instagram posts.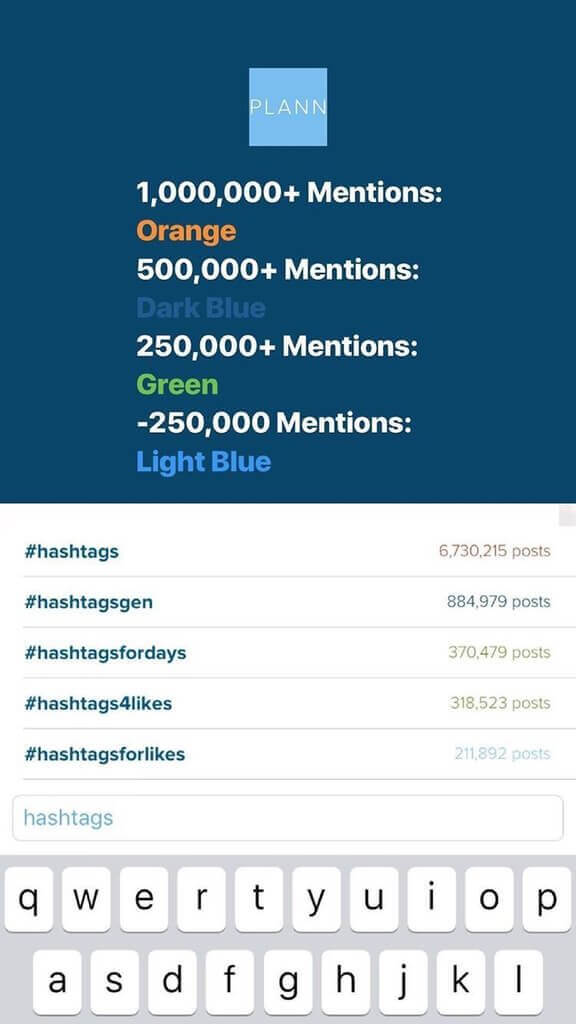 Orange: 1 000 000 + mentions
Dark blue: 500 000 + mentions
Green: 250 000 + mentions
Light blue: – 250 000 mentions
We searched for "hashtag". The most common hashtag that shows up is "hashtags" which has over 6 million mentions. There are too many competing posts and the chances of someone to find your specific (and damn amazing) post is low.
"Hashtags for like" only has about 200 000 mentions. The chances increase dramatically for someone to find your post because of the low competitor rate.
Hashtags That are Too Long or with No Mentions
Hashtags which are too long, or if there is barely any mentions we do suggest to stay away from them! (*Read, no one is searching on them!*)
Select Your Hashtags
Select your hashtags and save to your own Hashtag set. You can re-use and update the set you have created as many times as you want. Welcome to hashtag heaven and goodbye struggles!!
You will never have to pull your hair out again! 🙂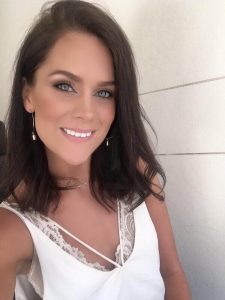 AUTHOR
Asa Liedman
Based at Plann HQ in Bondi Beach, Australia, Asa (pronounced Awe-Sa, like AWESOME!) is part of the Plann Marketing team.
Originally from Sweden, Asa left to spark up her career and lifestyle, plus further her love of Marketing with a special interest in Social Media, Branding and ROI.
She's also the superstar behind Plann's YouTube channel and those incredibly helpful Instagram Stories always teaching you new Instagram tricks!
Follow @plannthat on Instagram to see more of Asa's work!