Ask any classroom of high school students what they want to be when they grow up, and it's likely that at least half will say "I want to be an influencer!" With perks like working with awesome brands, travelling the world and being creative for a living, it's no surprise that being a content creator is such an in-demand career path. But not every influencer actually sets out to be an internet superstar and grow a ginormous following! Some just show up on Instagram, do their thing and organically grow an audience who just love what they're putting out there.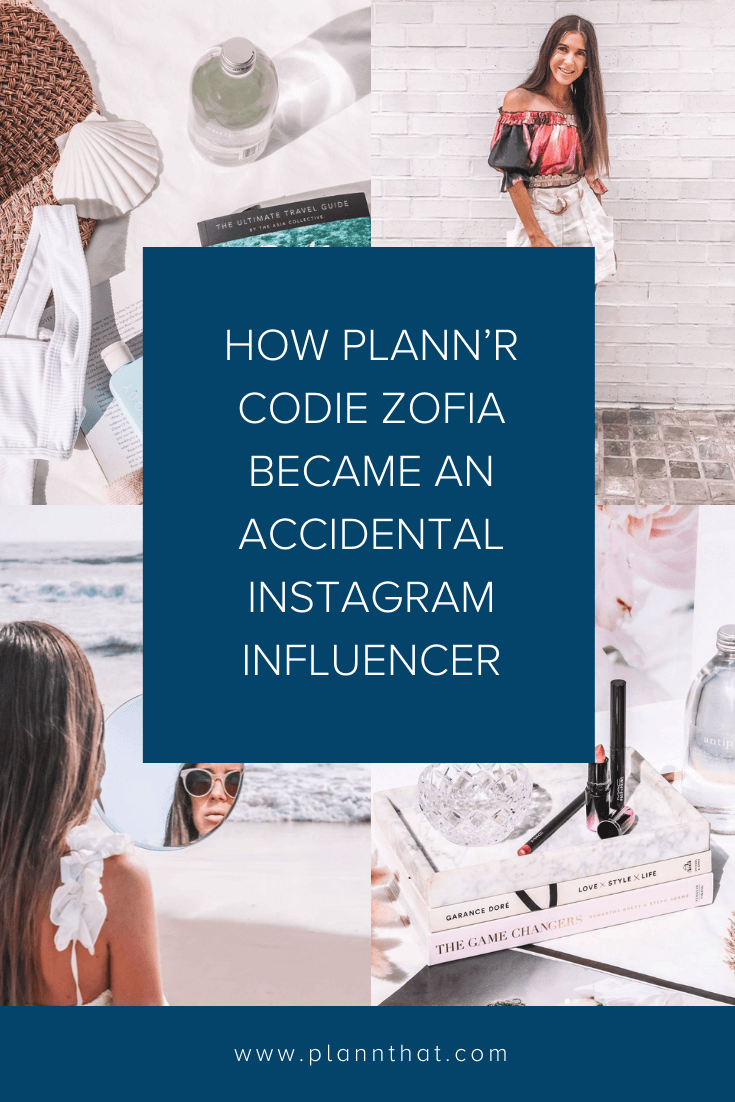 This is exactly what happened to Brisbane-based photographer, Codie Zofia. She originally started her Instagram to showcase her photography work, as well as pics from her own life. But as people fell in love with her stunning, sun-drenched snaps, she quickly grew a highly engaged following of over 7000. 
Off the back of her Instagram success, Codie was able to start a highly in-demand content creation business, Codie Zofia Creative. She's since worked with brands like M.A.C Cosmetics, Clinique and Frank Body on product photography and flatlays.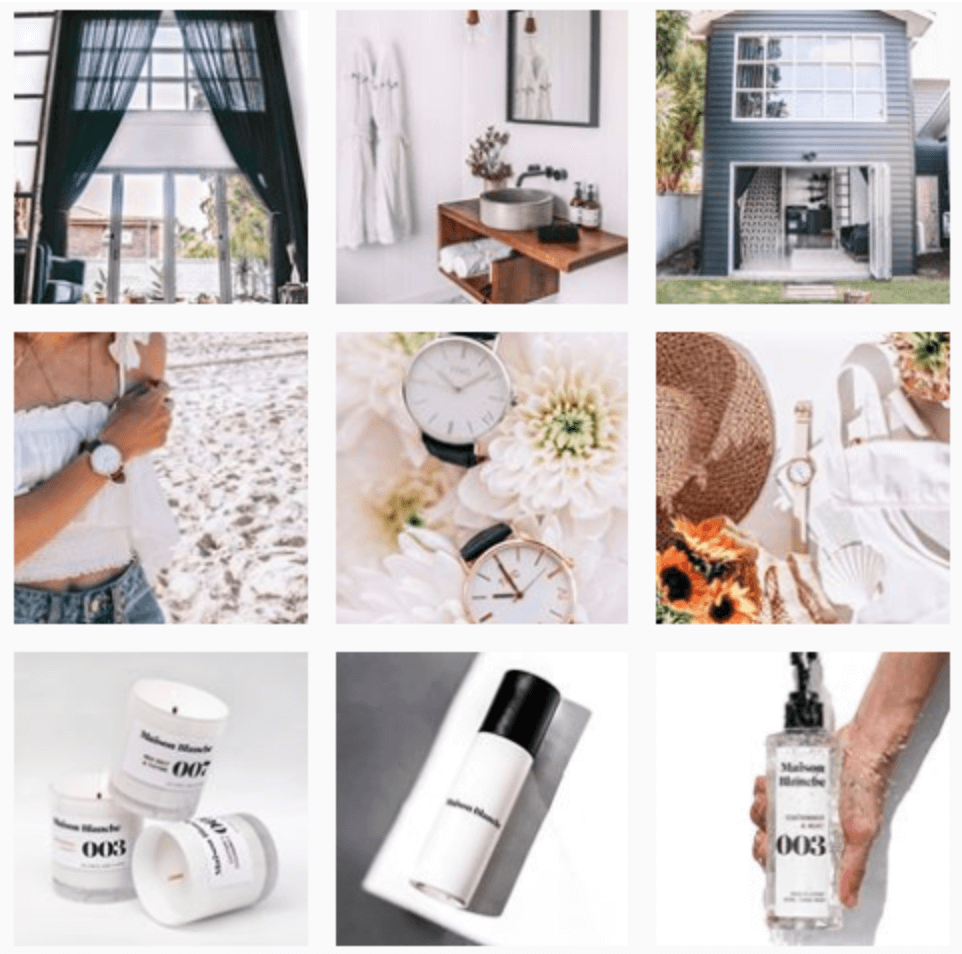 Codie was also an early adopter on TikTok and within a matter of months, amassed a following of over 30,000 with her eye-catching stop motion graphics.
Codie's Instagram is essentially her visual portfolio, and she relies on Plann to help bring it all to life! Here, we chat to her about her Instagram journey, her favourite Plann features that have contributed to her social media success, how she uses TikTok to cross-promote her Instagram following and more!
Codie's Instagram journey
"I essentially started an Instagram to have somewhere to show the photos I was taking and to give a little insight into my life. It took a bit of time for me to start taking it seriously and realise how much I loved the more creative side to Instagram. By really focusing on my content and my aesthetic,  I started seeing brands wanting to work with me and that is when I made the decision to start a business."
Life before Plann
"My feed was extremely disorganised and messy, to say the least!"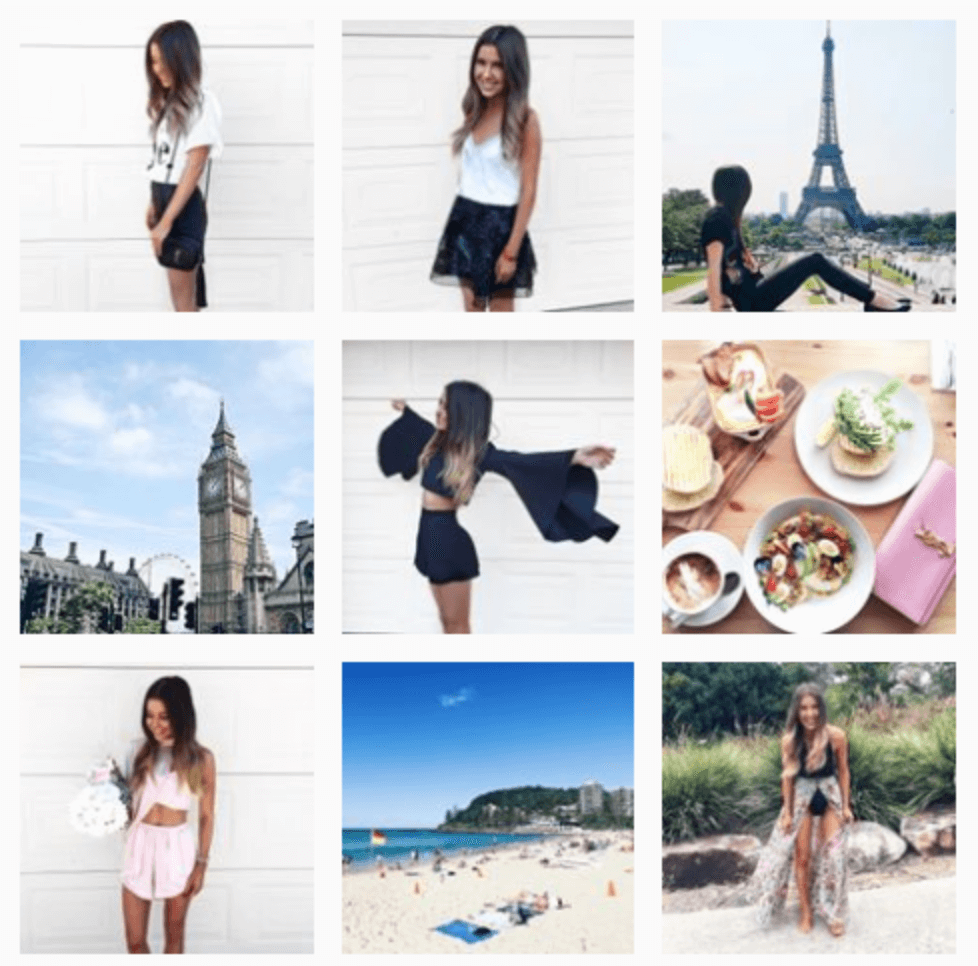 Life after Plann
"Plann has really helped me in creating a cohesive feed. This then has assisted in me really being able to achieve the aesthetic I was after, which in turn has helped me brand not only myself but my business seeing me attracting new clients and brands wanting to work with me."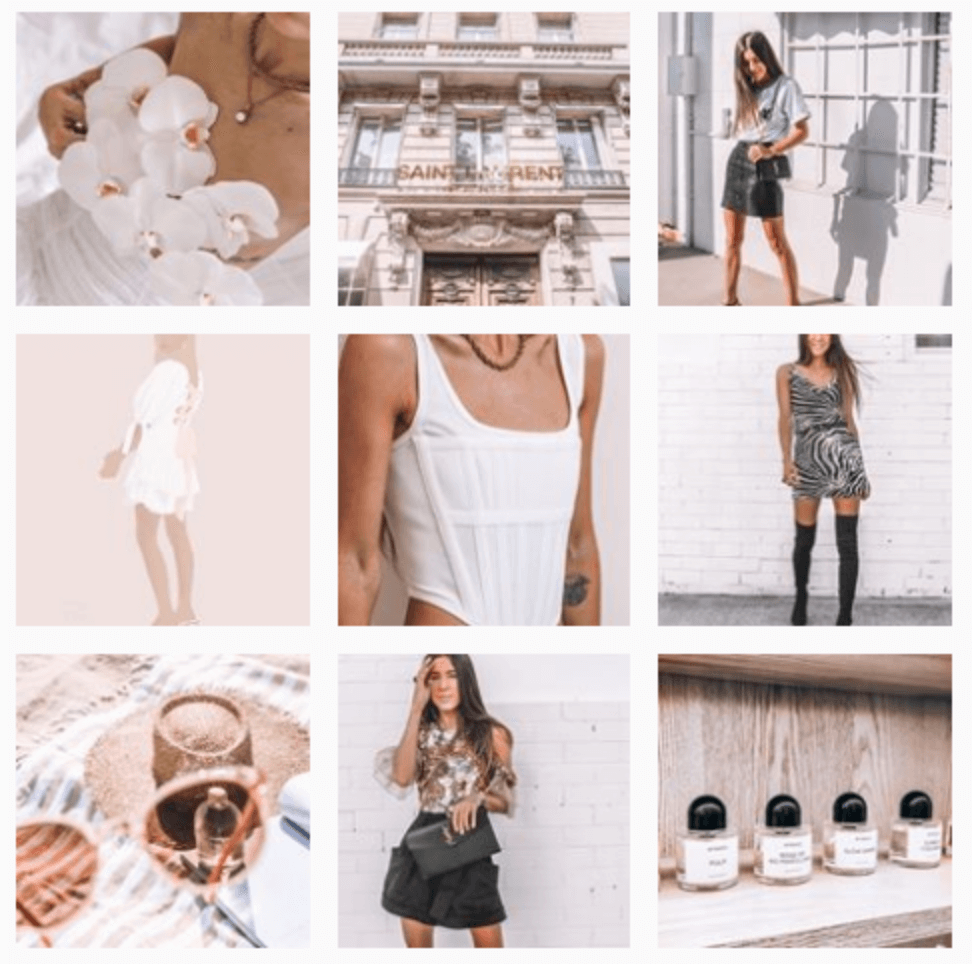 Codie's fave Plann features
"I absolutely love the performance section, in particular how you can see your best-performing media over the last thirty days. This helps me gain an understanding of the particular type of content that is doing better, along with which days are better engagement wise for me."
Cross-promoting content on TikTok
"This is definitely an aspect that I am very much still trying to figure out a strategy on. Presently I am aiming to incorporate more fashion and travel related videos on my TikTok as this is what my Instagram is predominately about. I have seen really good growth from my TikTok to my Instagram. It is now just a matter of leveraging how I go about cross-promoting in a beneficial and strategic way."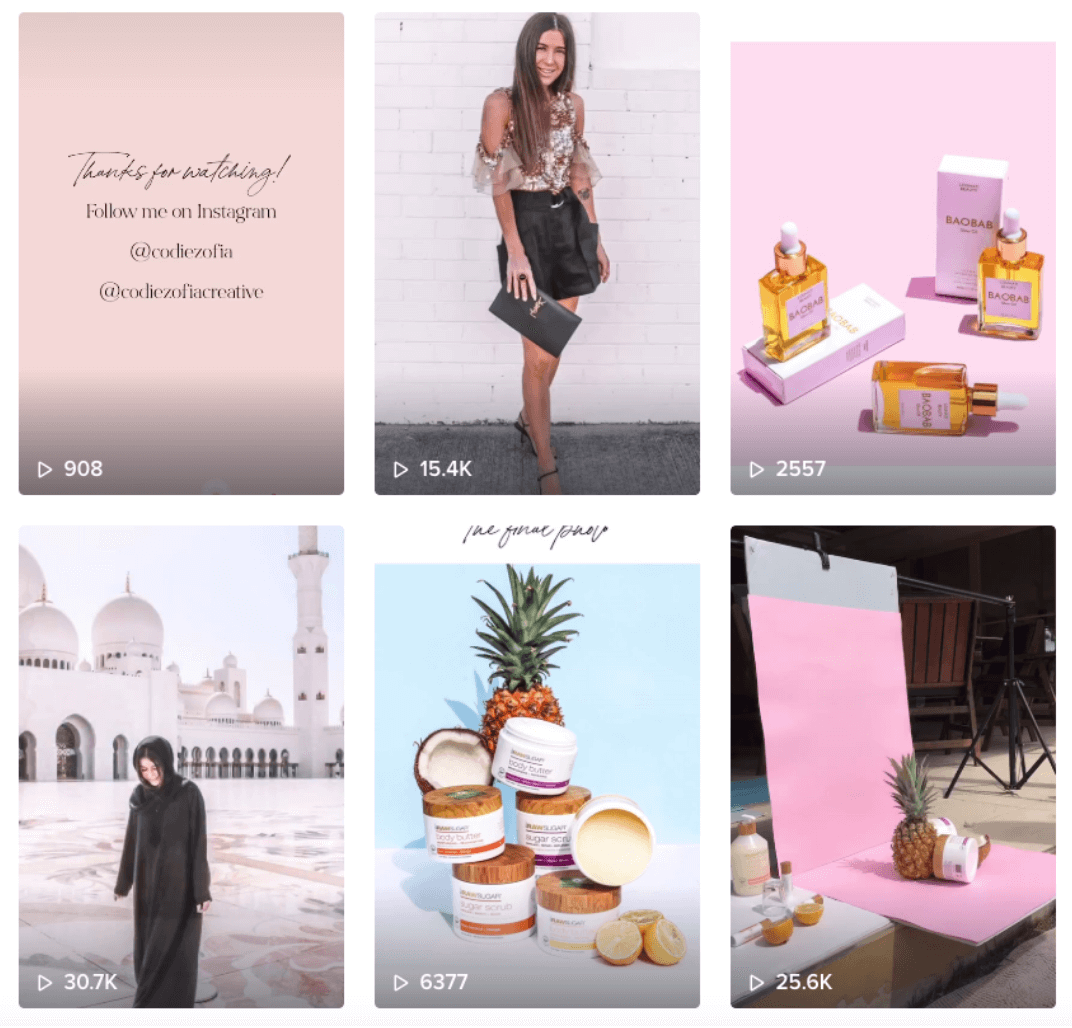 What's on the cards for Codie?
"I have so many ideas, so it can all get quite overwhelming! I am in the process of creating a content challenge which will be based around bloggers/influencers and the other will be for business owners. I am also looking at selling prints of my photos, creating stock photography packs, branded Instagram highlights and possibly doing workshops. I've also got so many ideas for my Instagram content and what I am wanting to create for TikTok."