How to Animate Text on Instagram Story
We have got an awesome IG tip which will change your game big time! Today we're going to show you how to animate text on Instagram story.
We can't wait to see what all of you geniuses out there creates from this. Let's get to work!

How to Animate Text on Instagram Story: A Short Guide
1. Choose Any GIF on Your Instagram Story
Open your Instagram profile and choose/take a photo.
Choose a GIF which you think has a cool movement or beautiful colours.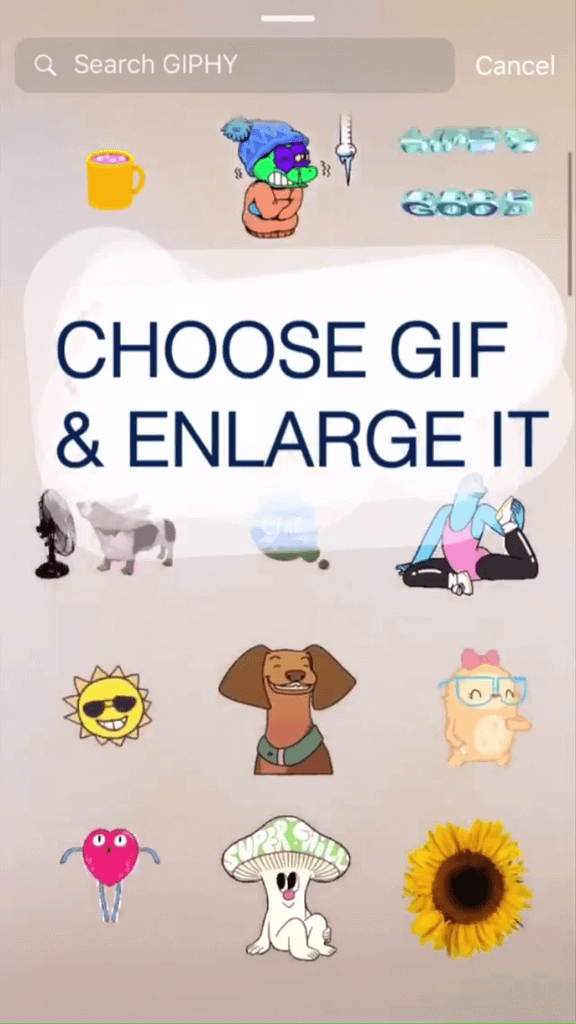 2. Enlarge the GIF Until it Covers the Screen
Zoom in the GIF by pinching with your fingers.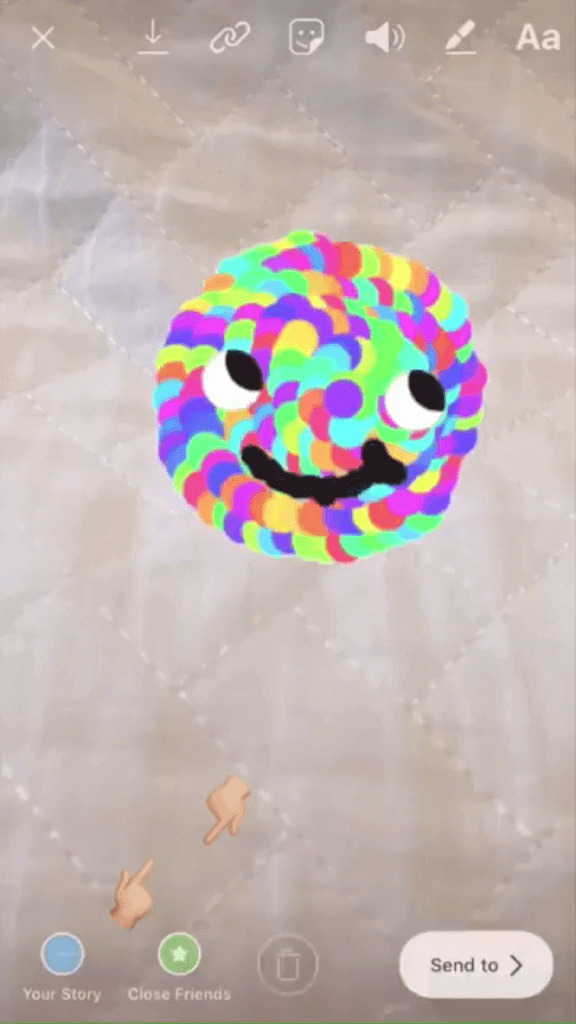 When the gif covers the screen, save the photo and discard.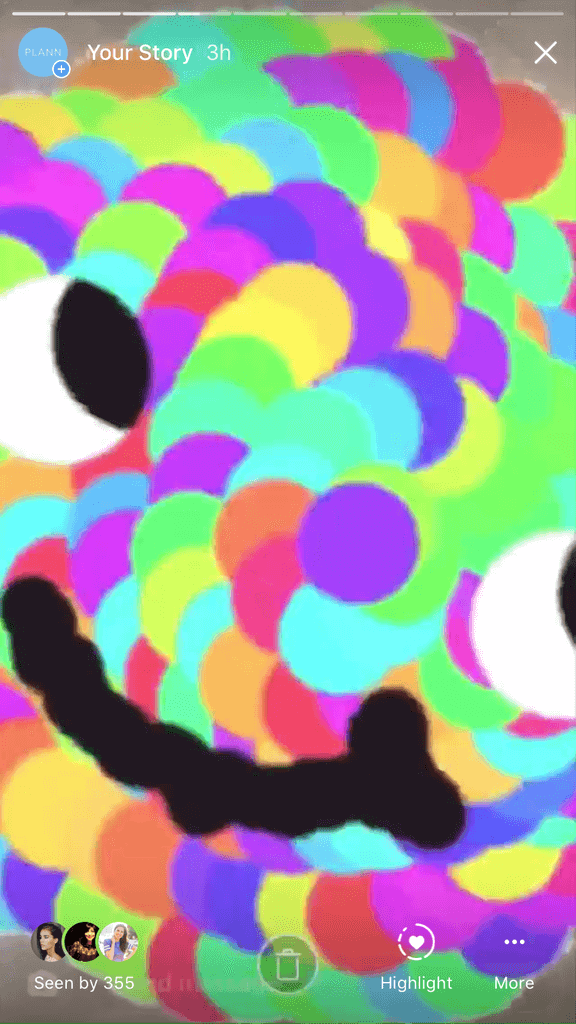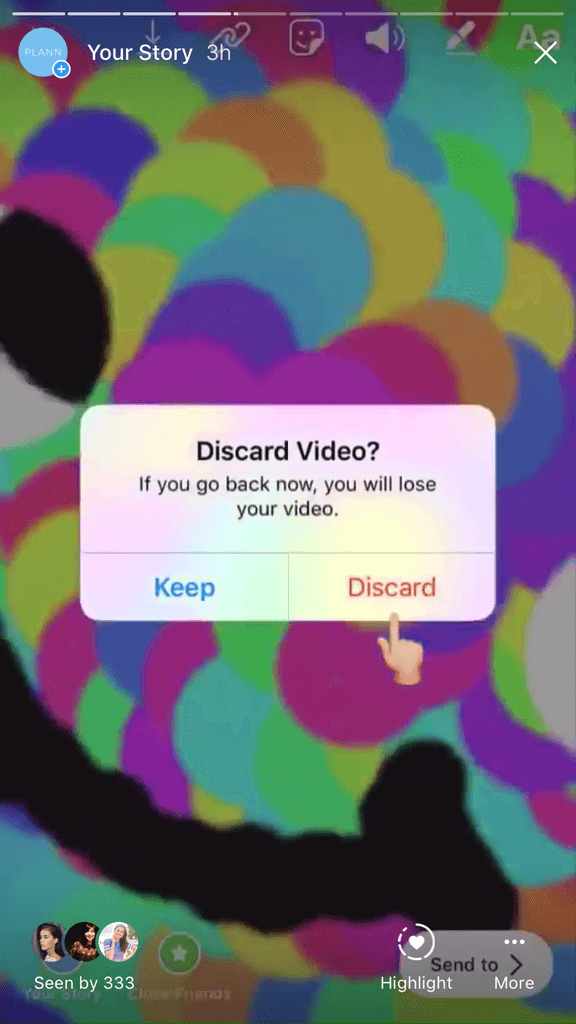 LEARN HOW TO MAKE CUSTOM INSTAGRAM STORY HIGHLIGHTS COVERS.
3. Upload the Saved Version
Upload the saved version on your Instagram story.
Press the Pen icon and change your background color.
Press the pen-icon.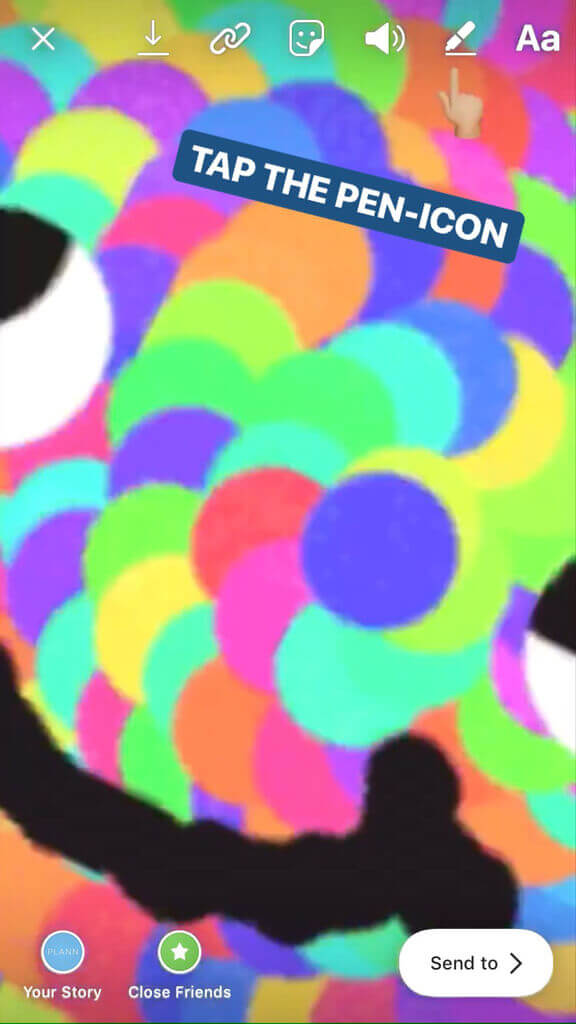 Choose any colour you want to cover the Animation with. I chose black (Woops, I could definitely have been more creative than this guys!!)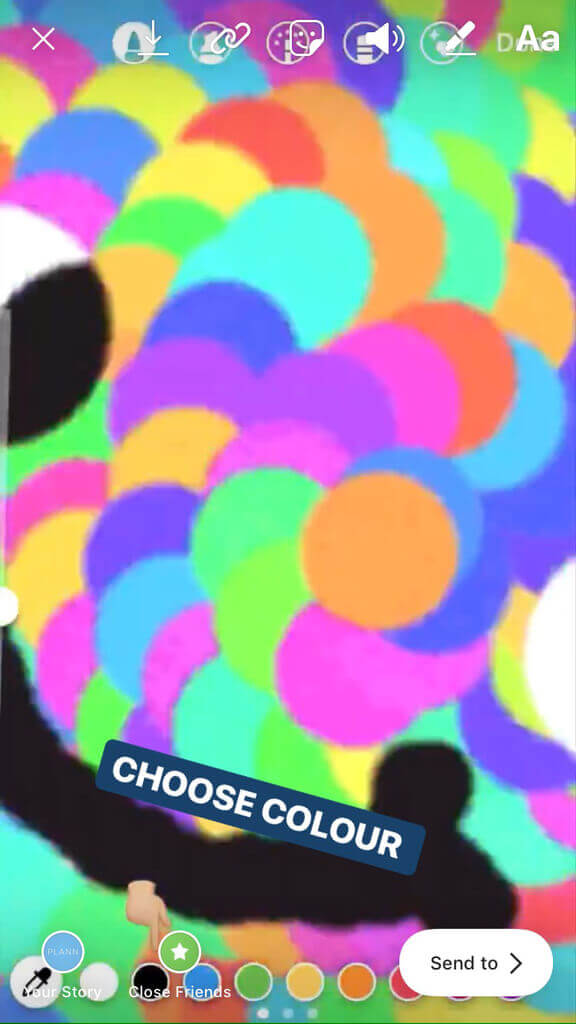 Tap & Hold the chosen colour on the picture. The whole screen will get covered with the colour you chose.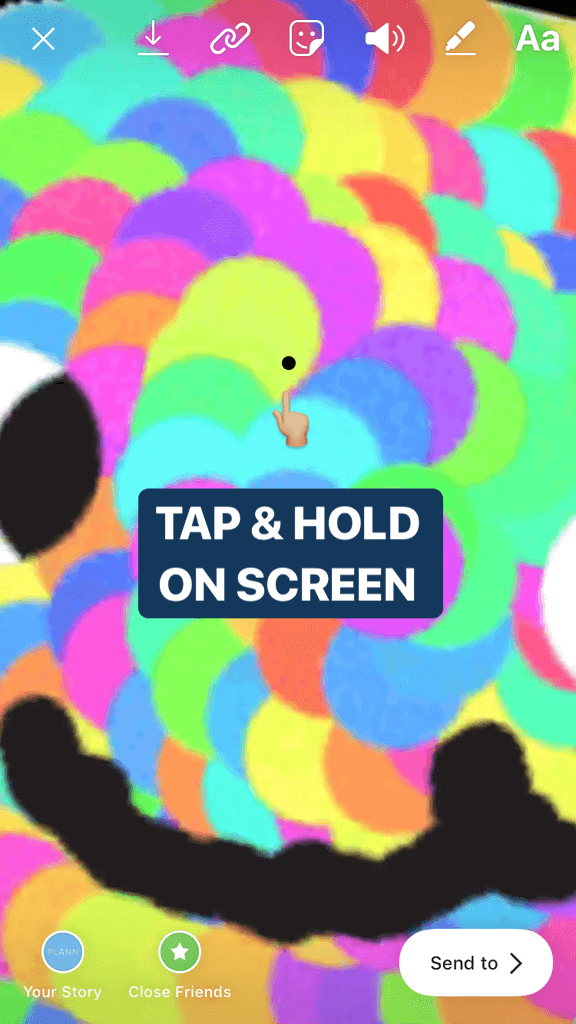 HERE'S HOW TO CREATE WHITE BORDERS WITH PLANN.
4. Tap the Eraser Brush and Get Creative!
Tap the eraser brush and get creative. You will be able to use the GIFS to create animated texts on Instagram story. YASSS, basically the animation is in the background and we can choose what parts to show (how cool?!)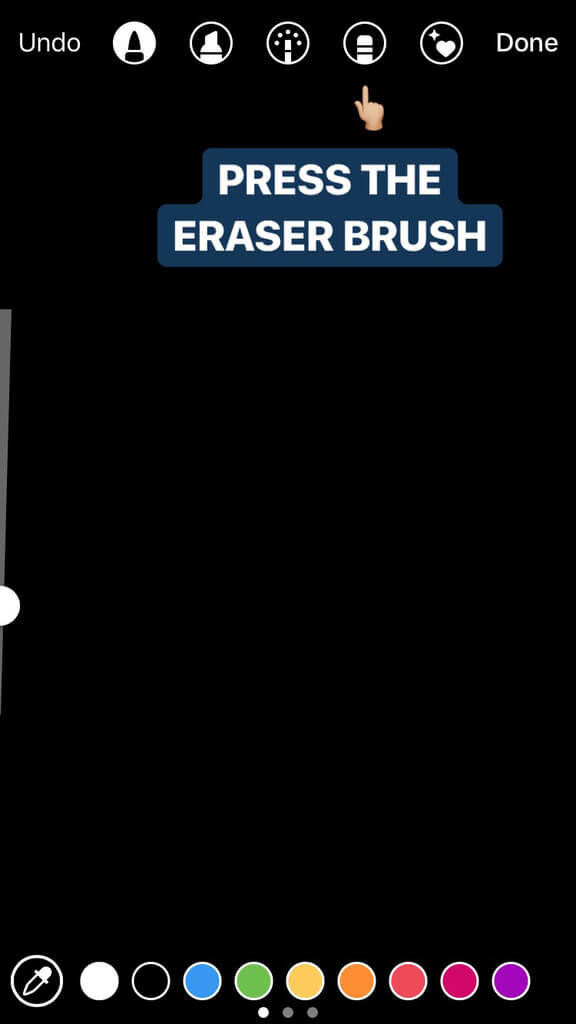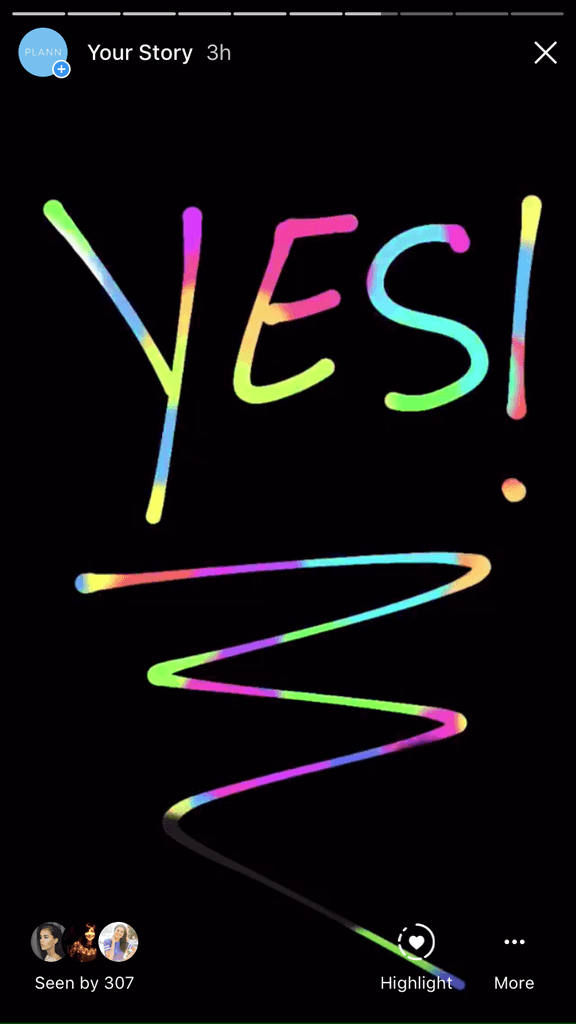 TO READ:
 INSTAGRAM STORIES IDEAS FOR WHEN YOU'RE FEELING STUCK.
Takeaway
Now that you know how to animate text on Instagram Story, it's time to get to work!
Wish you got weekly updates and easily stayed on top of your Instagram story game? Longing after a beautiful feed with high performance?
Download Plann right now on iOS and Android to get started.
You'll always know if your Instagram grid game is on point!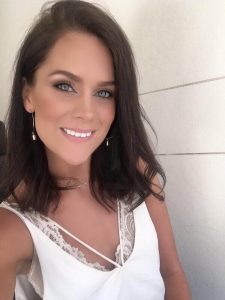 AUTHOR
Asa Liedman
Based at Plann HQ in Bondi Beach, Australia, Asa (pronounced Awe-Sa, like AWESOME!) is part of the Plann Marketing team.
Originally from Sweden, Asa left to spark up her career and lifestyle, plus further her love of Marketing with a special interest in Social Media, Branding and ROI.
She's also the superstar behind Plann's YouTube channel and those incredibly helpful Instagram Stories always teaching you new Instagram tricks!
Follow @plannthat on Instagram to see more of Asa's work!