Does anyone else feel like Instagram is kind of like the Santa Claus of the social media world? Their elves (read: tech nerds) seem to tinker away quietly in the factory (San Francisco HQ) getting all our presents ready and BAM! deliver them all in one go. But unlike Father Christmas, Instagram seems to unleash its gifts way more than once a year (in fact, it seems to be every few weeks nowadays. Not that we're complaining!)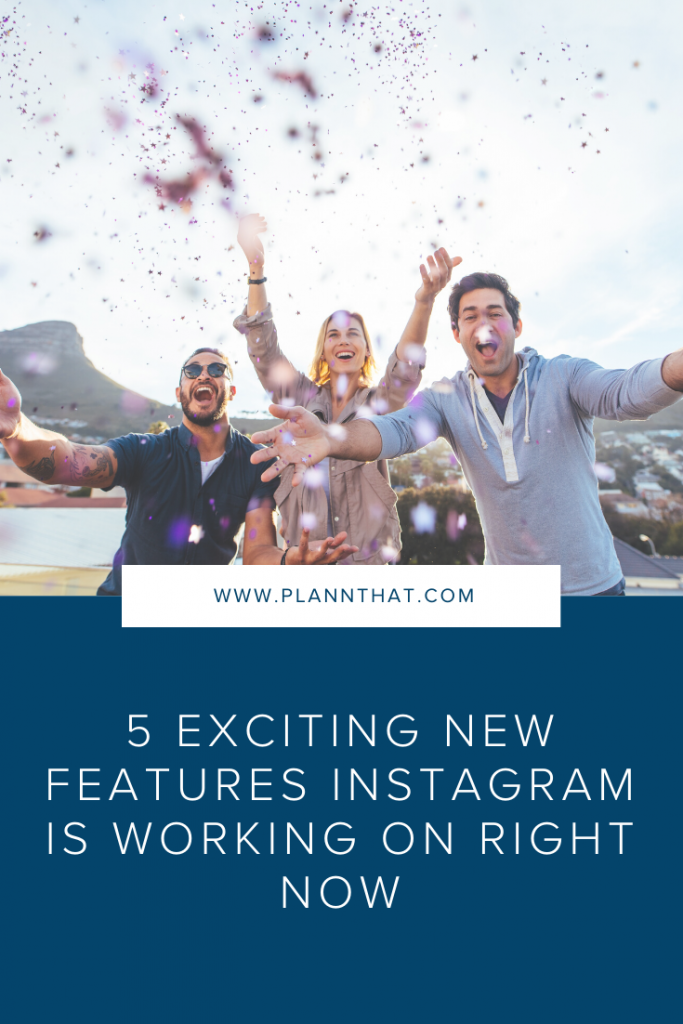 Also unlike Santa, Instagram has coders and reverse engineers who spy on what they're doing in the back end and Tweet about it! Luckily for us, that means we get a sneak peek into what features Instagram is working on so we can get excited about it in advance (and daydream about how we're going to incorporate it into our social strategy) 
So, if you're in need of a little novelty and suspense right now, read on for 5 exciting new features Instagram is working on right now.
1. Instagram is sharing revenue with creators for the first time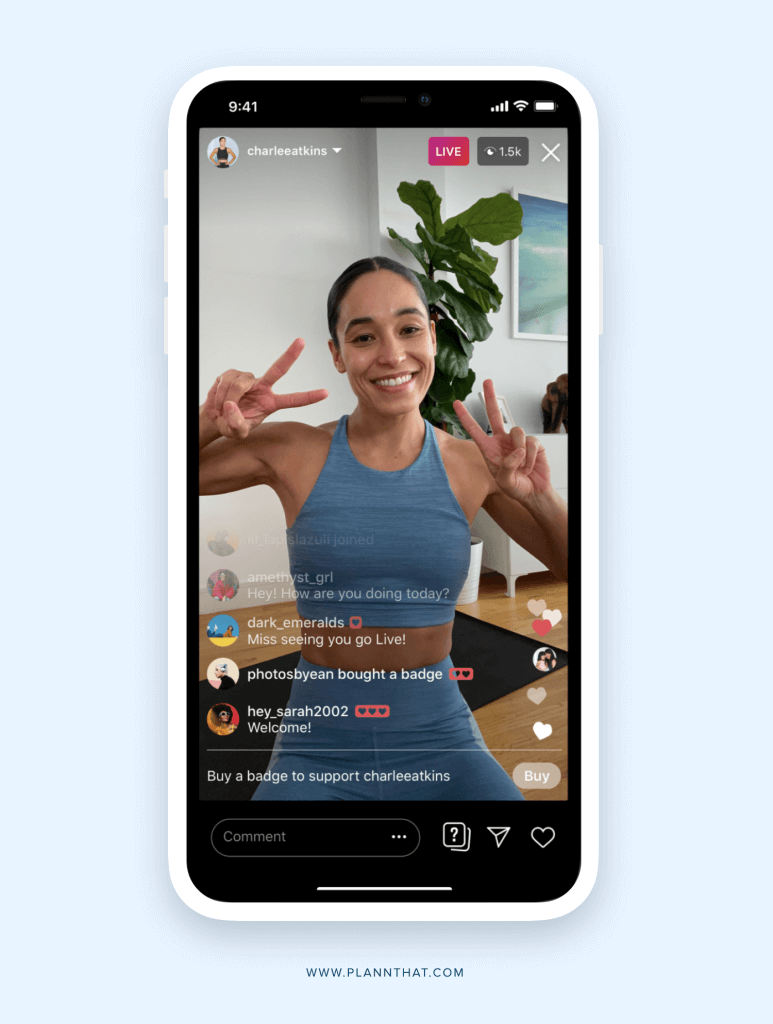 Making money on Instagram is nothing new — it feels like it's been literally decades since we first saw ads for dodgy weight-loss teas on our feeds! But, for the first time in its history, Instagram is actually set to share their own revenue with content creators through IGTV. 
Similar to YouTube, influencers will soon be able to monetize their content through on-platform ads. At first, the ads will be vertical videos up to 15 seconds long and will only appear when people click to watch IGTV videos from previews in their feed. Influencers will get a 55% revenue cut for including the ads throughout their content. 
Currently, the new monetization feature is being tested by 200 English-speaking content creators like Adam Waheed and Lele Pons and a handful of advertising partners Ikea, Puma, and Sephora. But, we're keen to see how this transforms the Instagram marketplace if it hits the mainstream!
2. Instagram is testing double stories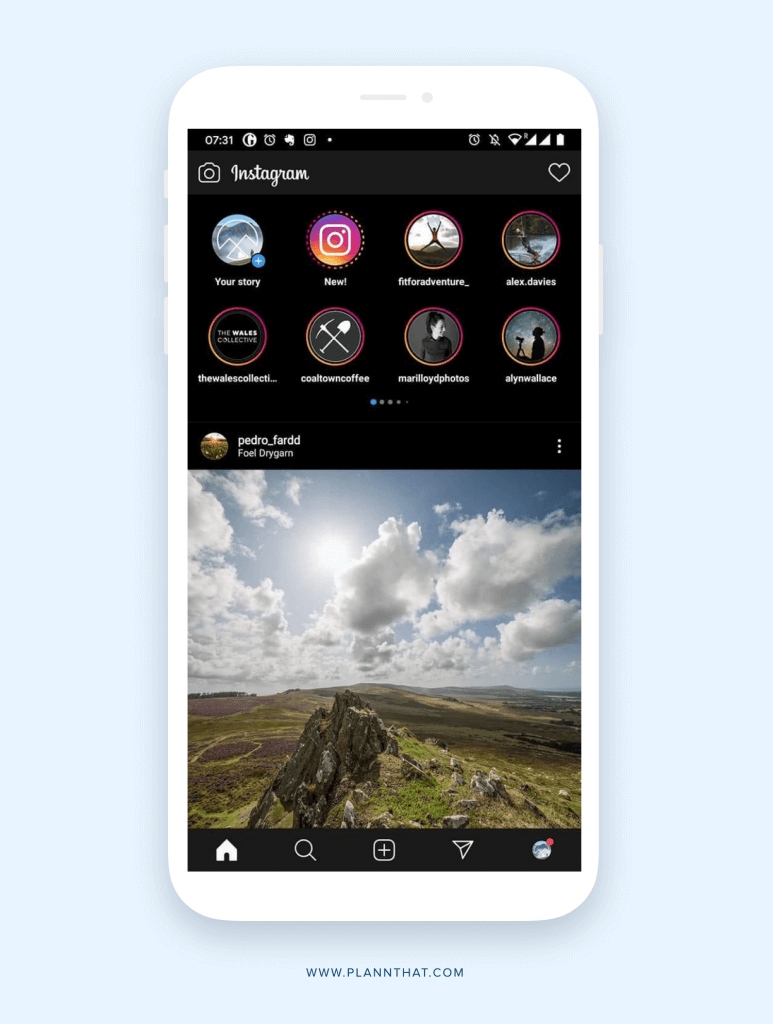 You may have already spotted this bad boy on your Instagram feed! The company has been slowly rolling out double rows of stories over the last few weeks.
Essentially, this just means that stories are now taking up more room on the home screen. The single row of stories that normally sits along the top of the screen has instead been replaced by two stacked rows of new stories. Aka. double the stories, double the fun! In this update, there's also a new gesture navigation to encourage users to keep swiping through to more stories.
While this is a seemingly small change, it signals a major shift as stories become more of a focus in the platform. Hardly a surprising move, given more than 500 million people now watch stories every single day.
3. Instagram is working on a secret makeover
We LOVE us a social media makeover, especially those of the secret kind. Remember when Facebook sneakily unveiled their biggest makeover of all time? Well, it seems like their younger child, Instagram, is also working on something similar!
While we don't know much about the new look, we have had a sneak peek at some of its nifty new features. For example, stories are reportedly set to take an example bigger role in the platform, with the introduction of full-screen story mode! Instagram confirmed to Tech Crunch that they were testing the new feature with a handful of users this month.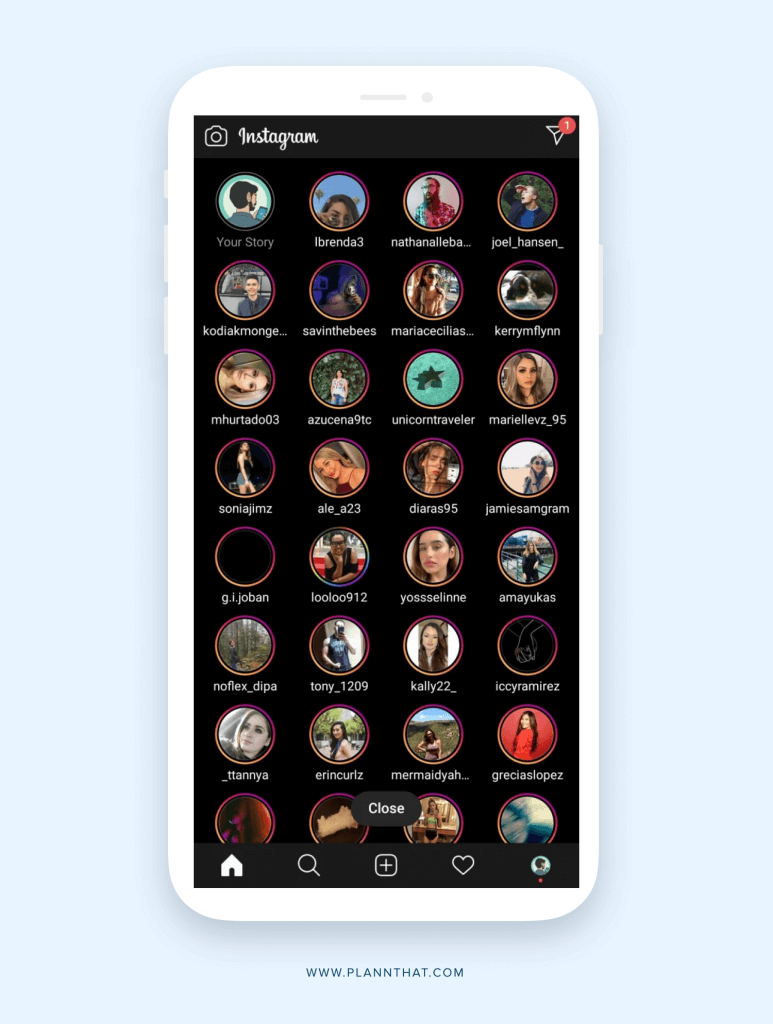 Also in the works is reportedly a new format for content recommendations. In the refresh, a recommendations listing would appear within the main feed, with separate tabs for 'Suggested' and 'Older' posts. The 'Older' listing takes you back to posts that you've already seen, while 'Suggested 'recommends content Instagram thinks you'd like. As is always the way with Instagram, they're currently testing the feature with a small group of users before they release en masse.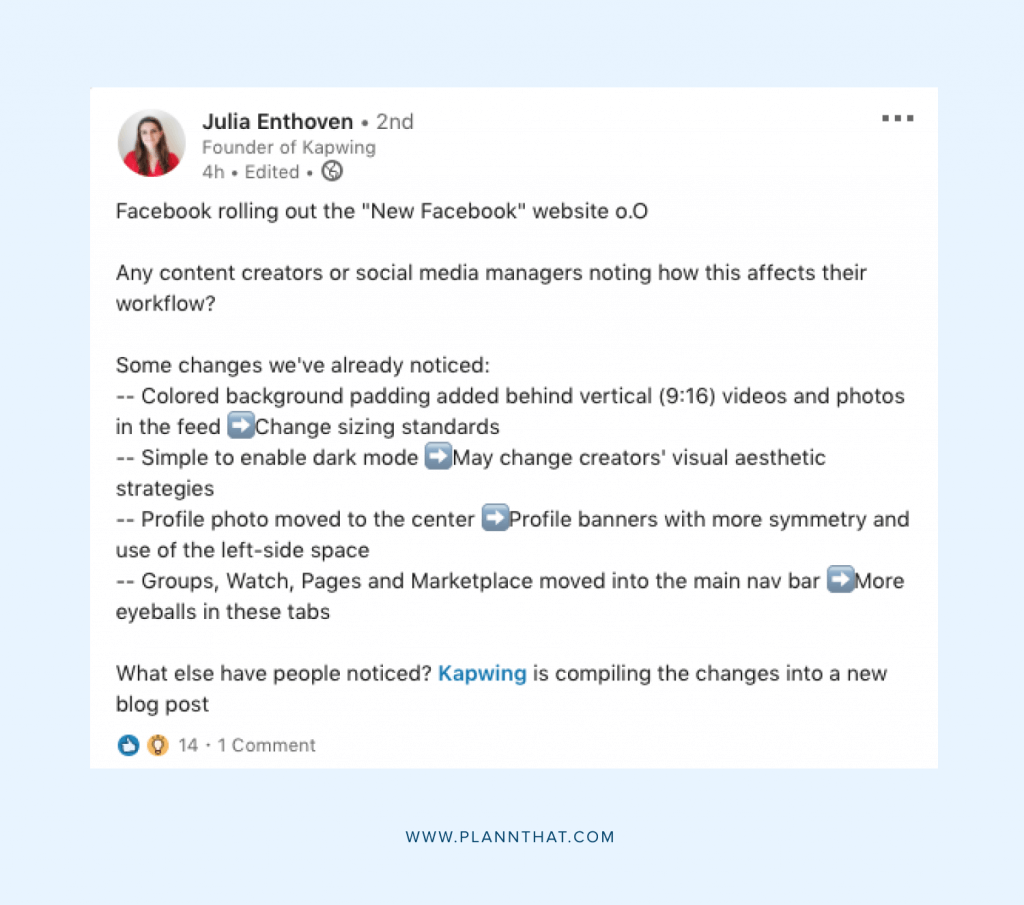 BONUS UPDATE: Speaking of Facebook's makeover, you may have noticed that they're still quietly rolling out some new features! Subtle updates users have noticed include: a new position for profile pictures (it now sits in the centre of the profile) and groups, watch, pages and marketplace have moved to the main navigation.
4. Instagram is rolling out even MORE new stickers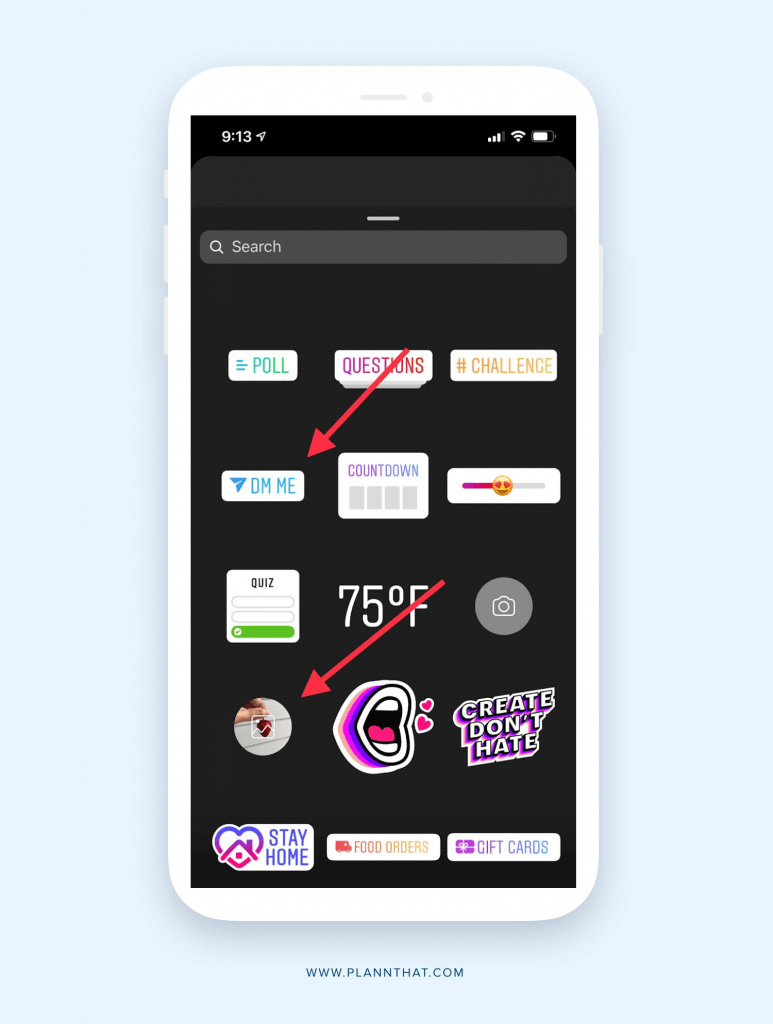 Instagram has been going absolutely bonkers on the stickers recently and honestly, we're here for it! They're such a fun way to generate more conversation and engagement on your stories.
Firstly, the ever-elusive 'DM me' sticker is back yet again and it seems this time, it's here to stay. This allows you to spark one-on-one conversations with your followers by asking them a question or using one of Instagram's prompts. 
In the US, they've also rolled out a new sticker that makes it easier to add images as stickers. So rather than going to your camera roll, clicking copy, and then reopening Instagram, you can now just add them from within Stories. Simple, yet handy!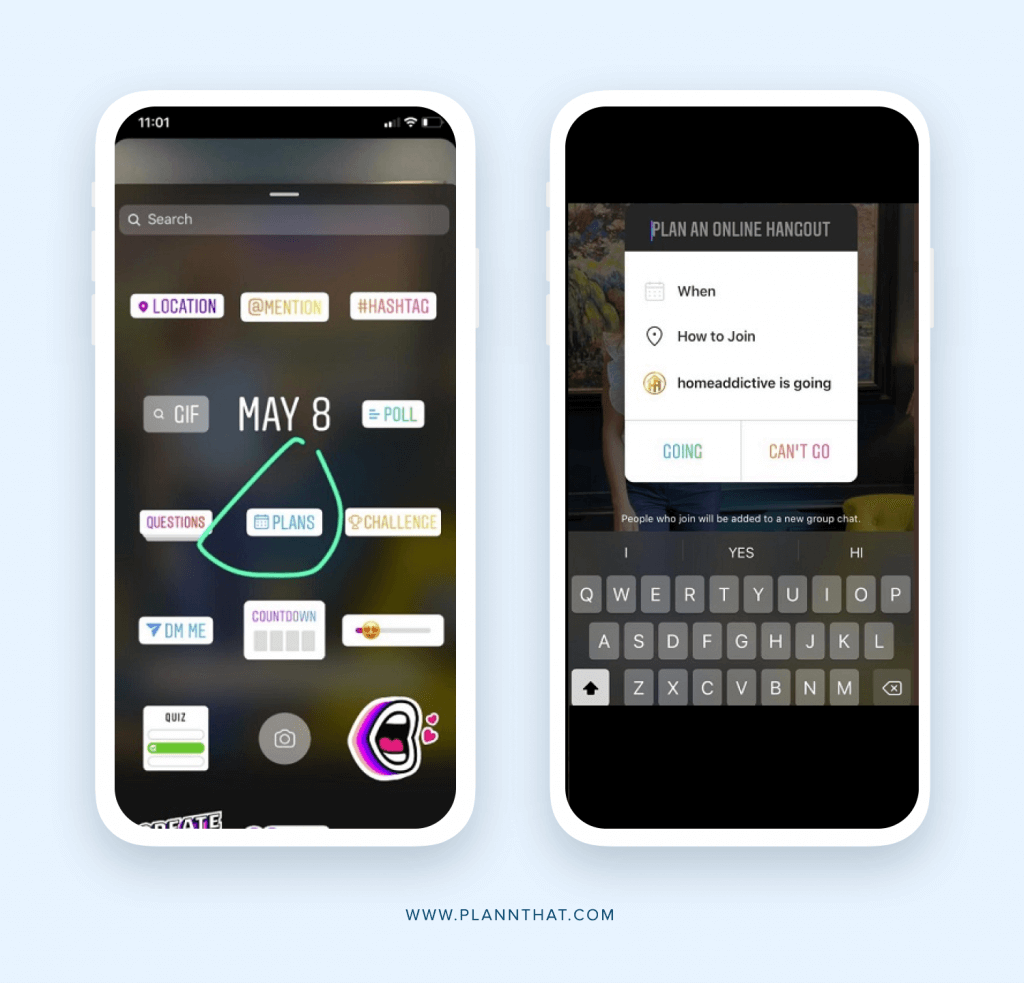 According to marketing consultancy FDT, Instagram is also testing a 'plans' sticker. This allows Instagram users to set a schedule for an online meet-up, and their followers can RSVP their attendance. Those who click 'going' then get added to a group chat where plans can be discussed. 
Rumour has it that the feature will link with Facebook's new messenger room feature (part of Instagram's new cross-platform integration with messenger) While this feature is likely intended for personal gatherings, it's also set to be useful for entrepreneurs and brands hosting virtual workshops and summits!
5. Instagram is launching their own answer to TikTok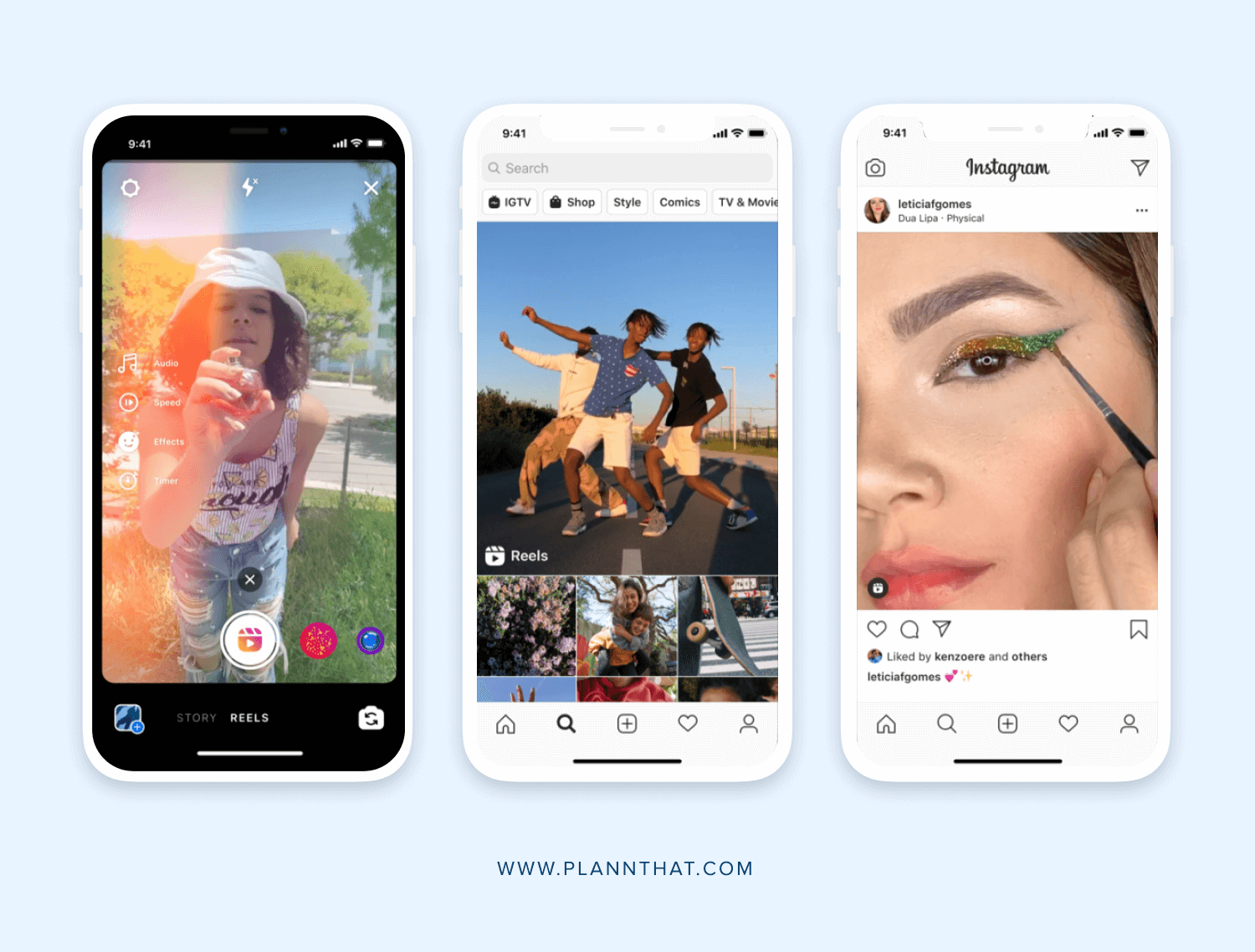 Instagram is rolling out a video tool called Reels, which features a range of in-built editing tools, like the ability to adjust video speed.
Instagram actually originally started testing Reels in Brazil late last year, but are said to have made significant changes based on user feedback. The platform was originally intended to be just for creating videos in stories, but has pivoted to allow users to share videos in a more permanent way — and also have a set section in the app just for viewing Reels (kind of like IGTV)
But while IGTV is intended for more professional content creation, the purpose of Reels is to give users a place to share more funny and raw content (and, of course, dance videos!) within the Instagram app. As well as Brazil, Reels is currently being rolled in Germany and France. While there's no word yet when it will reach other intentional markets, we're interested to see how it will stack up against TikTok!
The social media world moves fast, and you don't want to miss a thing. So, be sure to check out our fortnightly social media updates articles so you can stay in the loop!