We promised to keep you updated on all the ever-changing updates happening at Instagram. But, it's not just Instagram that's been going through a bit of a switcheroo lately! Some of the other big tech players have undergone some major changes this month, resulting in some fun new features to play with.
One company that rhymes with 'Boogle' (you may have heard of it), even launched a brand new platform that's being called the new TikTok! Because at Plann we believe a solid social media strategy goes beyond just Instagram, we thought we'd give you an update on what else is happening in the social media world.
1. Google launches Tangi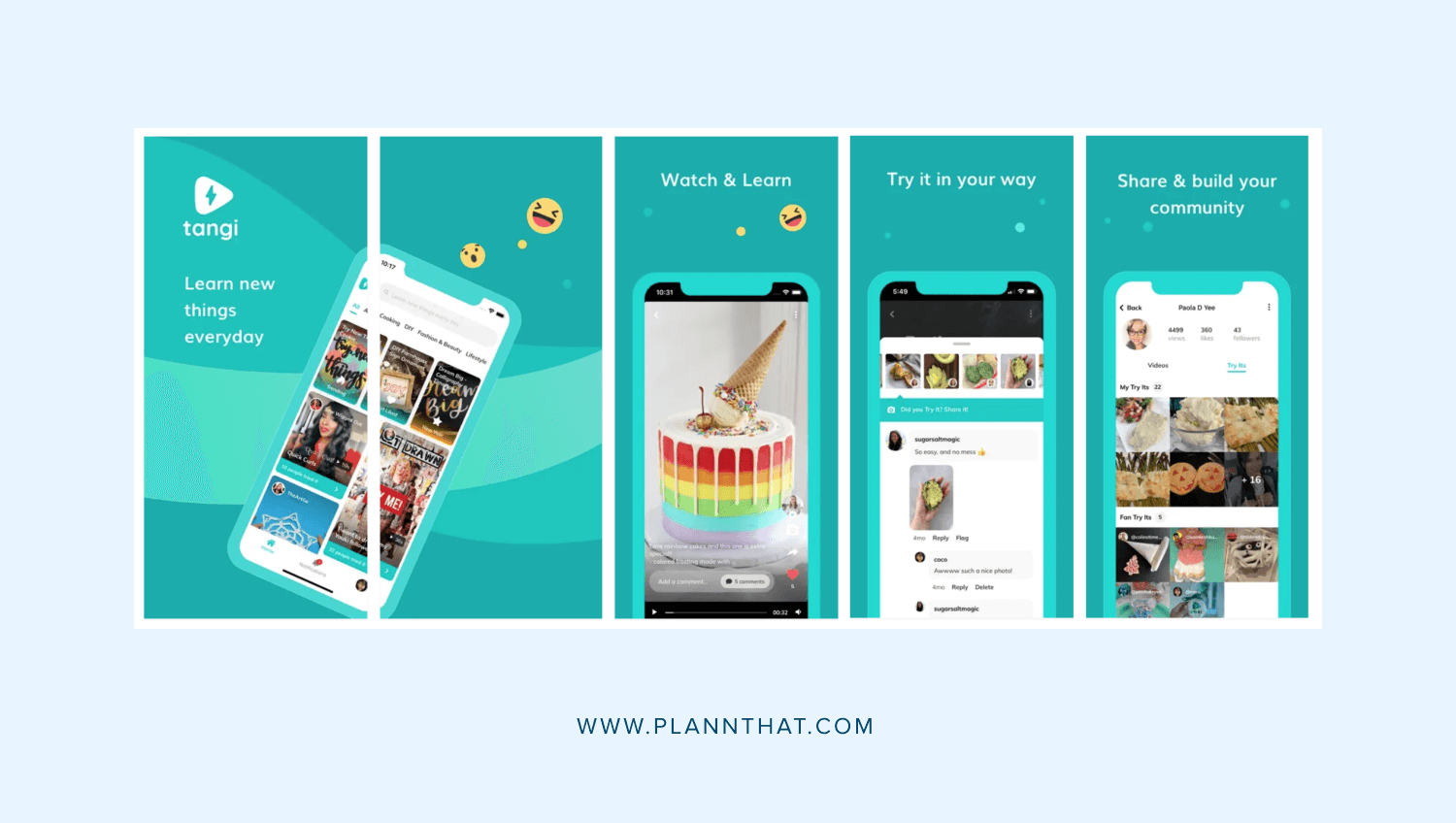 Imagine Pinterest and TikTok had a baby and you have Tangi, a new short-form video created by Google's in-house incubator program, Area 120.
There's no doubt that the popularity of short-form video has exploded over the last year, with 1 billion users on TikTok currently. But if you've ever felt like you're not young or cool enough to be doing the Renegade dance on TikTok with the kids or that it's not relevant to your brand, Tangi might hold some promise. Like TikTok, this new platform allows you to post snappy, 60-second videos. But, rather than focusing on entertainment, it's all about how-to videos on subjects like crafting, painting, cooking, fashion and beauty.
"We only focus on DIY and creativity content," Tangi founder, Coco Mao told TechCrunch. "Our platform's goal is to help people learn to craft, cook and create with quick one-minute videos. We designed Tangi to make it easier for users to find a lot of high-quality how-to videos," she says.
Tangi also has a cool 'Try It' feature that encourages your followers to upload photos of their re-creation of your video. It's set to be an awesome way to generate greater engagement and more user-generated content! At the moment, Tangi is available on the web and for iOs for free download, so jump on it now if you're keen to be an early adopter!
2. Twitter introduces 'Fleets'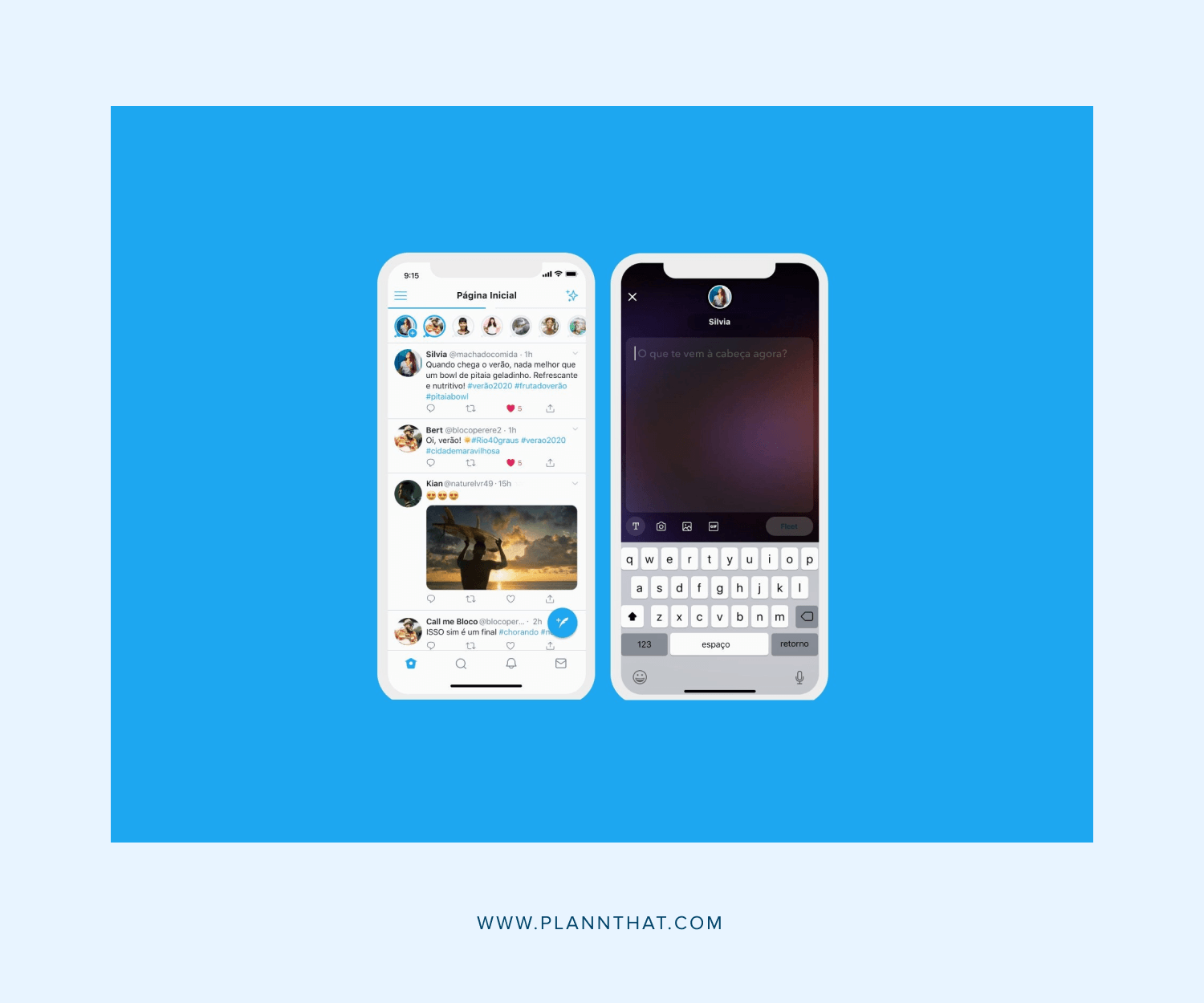 Snapchat started it, Instagram brought it to the masses and Facebook got on the bandwagon too. So, it was only a matter of time before Twitter launched its own version of stories and finally, it's here. Well, almost! Last week, Twitter started rolling out its Fleets feature in Brazil. If you're thinking that 'Fleets' kinda sounds a bit more like a 'groups' feature, you're not alone — but, it's actually a nod to the word 'fleeting.' Clever!
Like other storytelling features, Fleets allows you to share text, photos, and videos that will be available on your profile for only 24 hours. So far, so similar. But, there's also some major differences, too. While Instagram stories show up as a horizontal bar with all different people's stories, Fleets are vertical and show a running list of the same user's Fleets. Like Twitter feed posts, there's a 280-word limit and while you can share photos, videos and GIFS, there's no fun stickers or anything. Other users also can't reshare Fleets, either.
Essentially, this feature is all about just sharing your fleeting thoughts in the moment, without having them visible on your main feed. So, if you're a thought leader (or public figure, like many of the people who use Twitter!) you might well find this new feature useful. At the moment, only a handful of users are testing it in Brazil, so keep your eyes peeled to see if it hits the mainstream.
3. LinkedIn is testing stories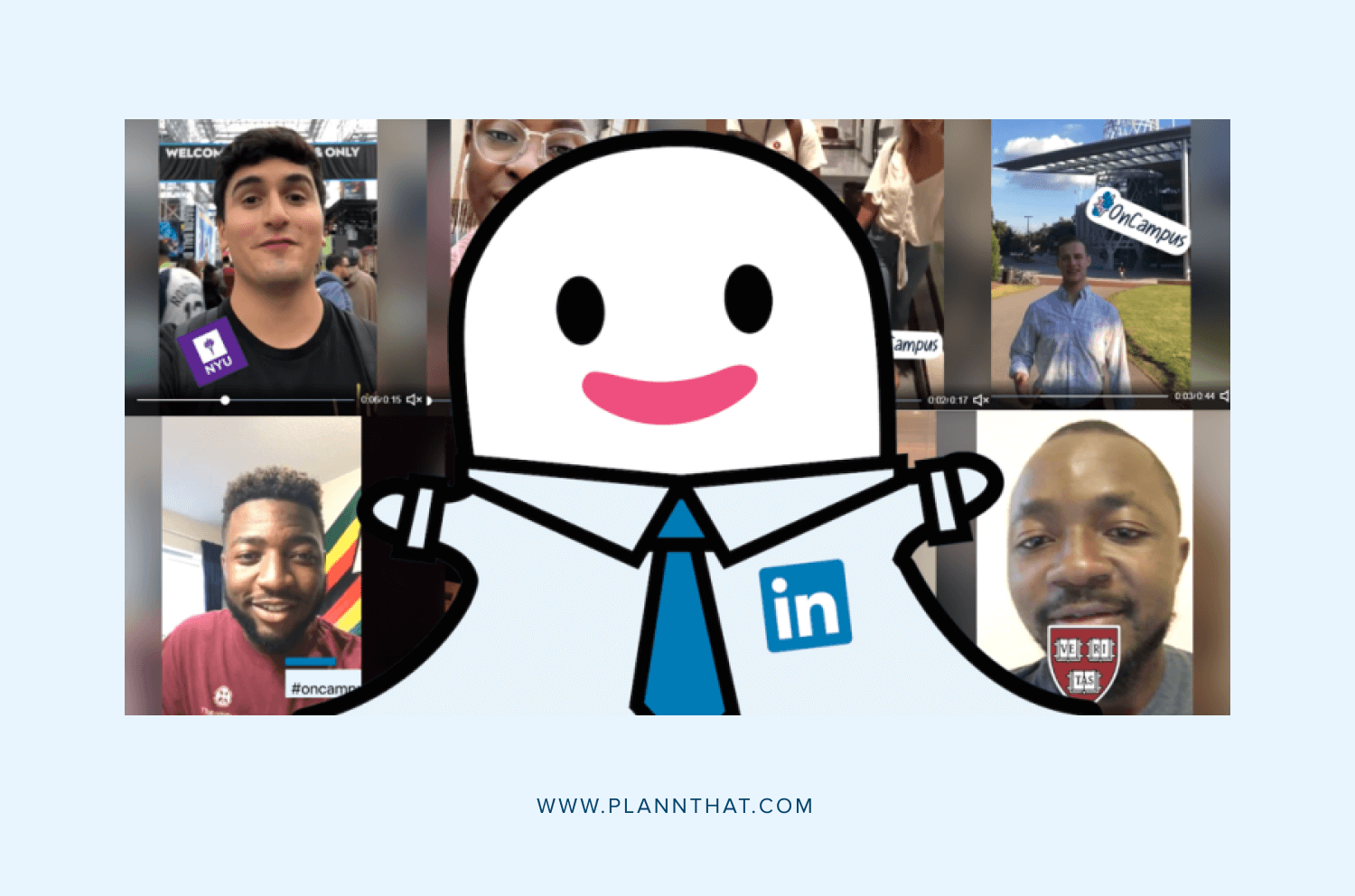 The race is on, people. Because, it's not just Twitter testing stories right now, but LinkedIn too! Now, despite the misguided messages that many of us get in on LinkedIn that say things like 'Hello, you look like an interesting person to spend time with!' LinkedIn is not a social media platform, but a professional networking one. So, it's an interesting move that the company is trying out the more casual stories format. But according to Pete Davies, LinkedIn's head of content products, the goal is for it to a "new conversational format for business conversations that meets LinkedIn users where their voices are.'" For example, Davies imagines that a company might use stories to share "key moments from work events" or "tips and tricks that help us work smarter."
As much as LinkedIn has a reputation for being like Facebook's slightly nerdier, corporate cousin, we could actually see this being a handy feature — especially in Australia where there's a more casual work culture. We've seen a move towards showing the behind-the-scenes and human faces behind businesses and even larger corporations, so this could be a great way to do just that. At the moment, LinkedIn is testing this internally, so only time will tell when we'll see this one on our feeds, too!
Want to stick to what you know works? Download Plann for free today to start planning your Instagram feed!