Now that 2023 is upon us, we're all turning our attention to the New Year ahead. As social media marketers, you want to have your finger on the pulse of what's hot and new in the social media space.
And if 2023 is anything to go by, 2023 is going to be a jam-packed year of emerging social media trends, new platform features and exciting new social media updates. 
To help you plan ahead and get your social media strategy sorted for the New Year, we're rounded up seven of the biggest, most exciting social media trends we predict will be big news for brands and businesses in 2023. 
Ready to stay ahead of the competition and succeed on social media in the New Year? Here's everything you need to know. 
Trend 1: TikTok goes from strength to strength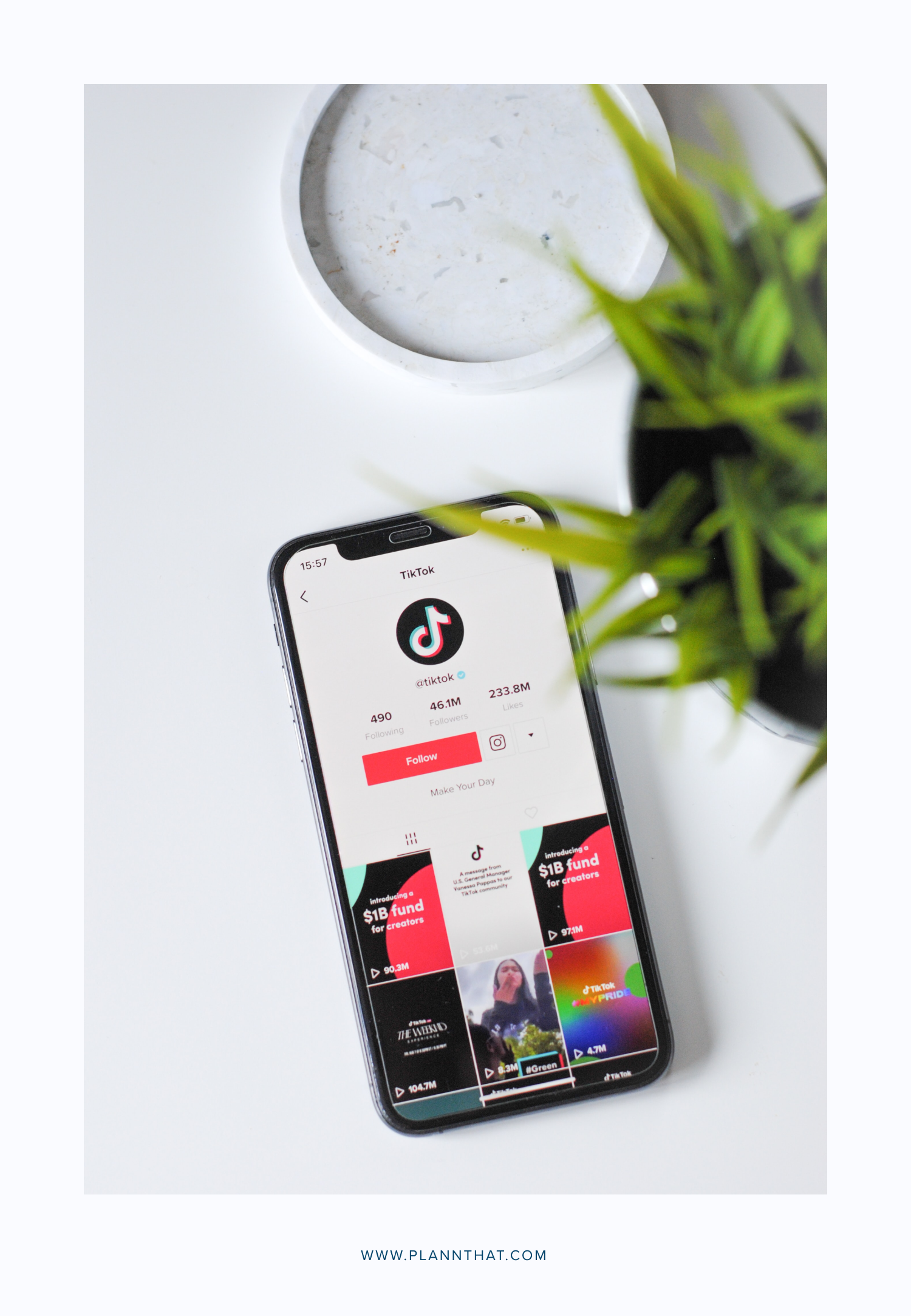 Now with over 1 billion active users, TikTok is continuing to grow as a must-try social media platform for brands, creators and businesses. While established players such as Facebook and YouTube might still be topping the charts, TikTok is rapidly catching up and is a platform to watch in 2023.
In fact, Tiktok's user base has jumped by an astonishing 45% since January 2021. And Google Search Trends show that Tiktok has totally eclipsied Instagram in terms of searches for short-form video content. 
With TikTok rolling out a stack of new video editing tools and organic reach still available for brands, now is the time to launch your businesses' TikTok presence (if you haven't already).
Trend 2: Demand for social commerce and shopping will grow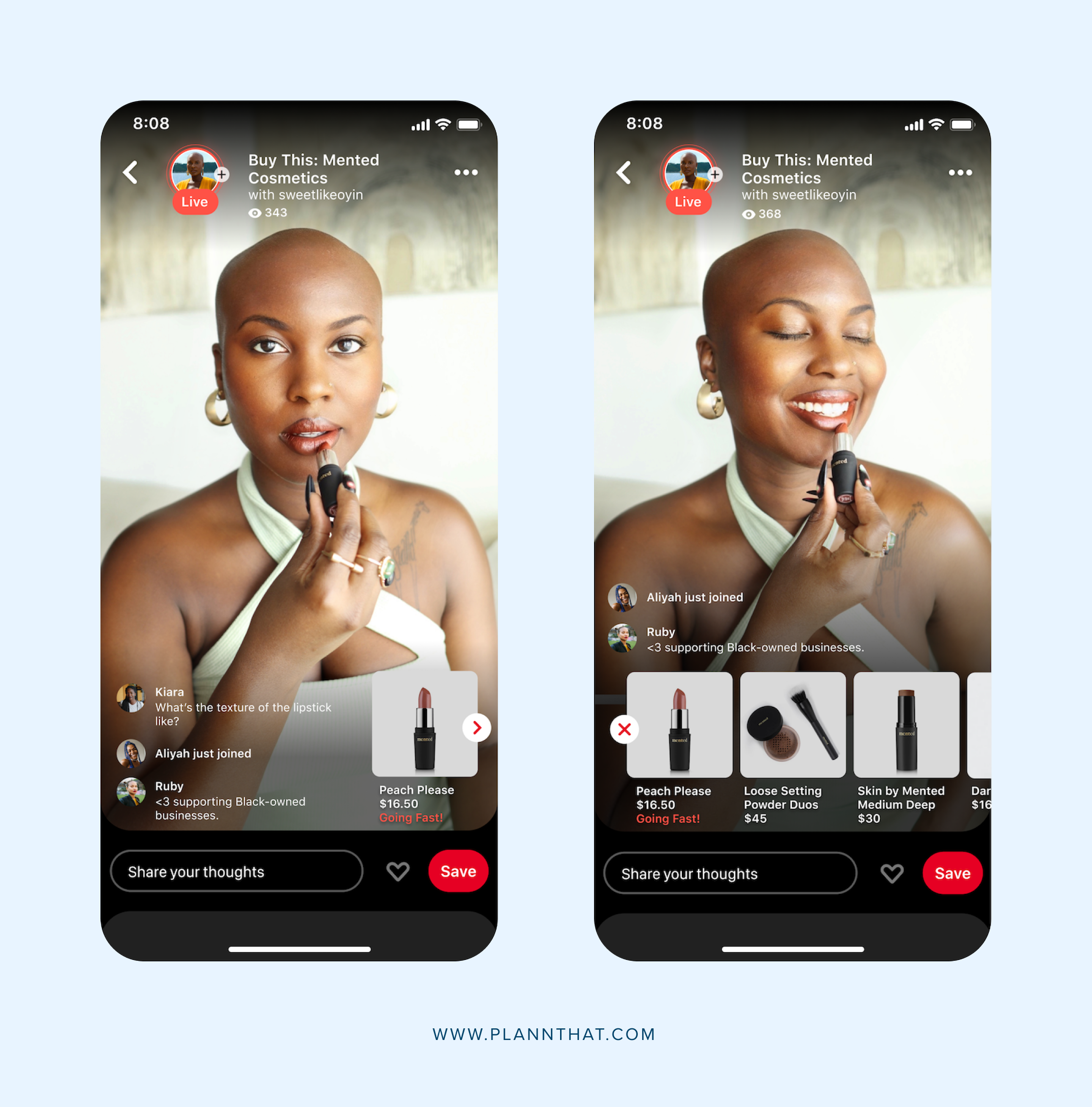 The pandemic has totally changed how we shop and engage with the brands we love. And social commerce (a.k.a. Buying products directly through a brand's social media channels) is the new normal. 
In fact, social commerce is expected to become an $80 billion industry by 2025 (according to eMarketer). With the rise of live video shopping experiences, shoppable tags and virtual shop fronts on social media, it's never been easier to make a sale on social media. 
So, now is the time to make sure your Facebook and Instagram Shops are set up, get started with Product Pins on Pinterest and even tap into YouTube's Live Shopping Experiences. 
Trend 3: Long-form video content resurges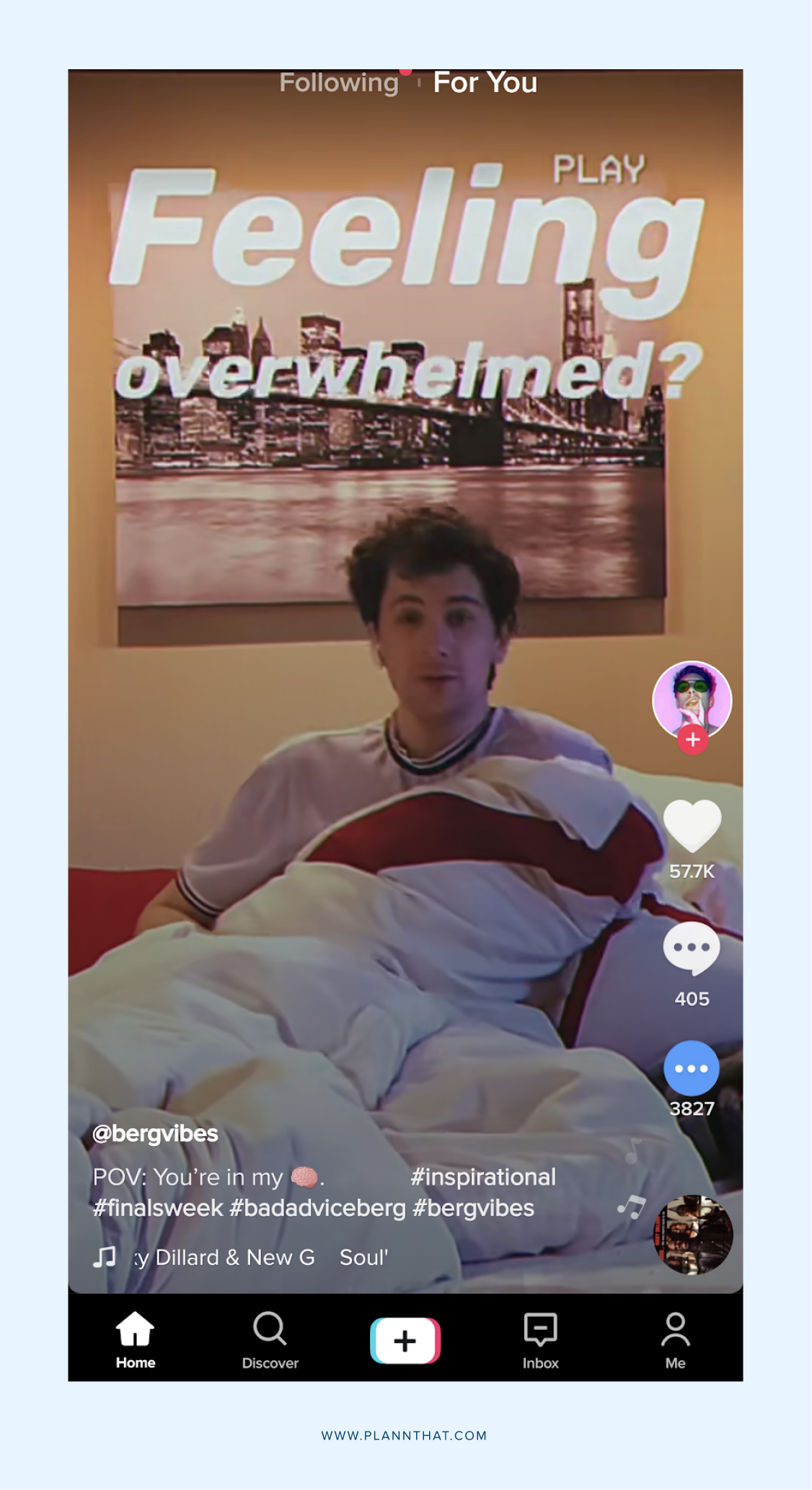 Think long-form video is a thing of the past? Think again.
While short, bite-sized Reels, TikToks and YouTube Shorts were all the rage in 2022, the New Year is predicted to see a shift back to longer form content. 
Take these examples: TikTok has expanded to three minute videos for creators and Instagram Reels have been extended to 60 seconds.
So, now is the time to consider how your brand and business can tell longer-form stories (not just bize-sized snippets) with video content in 2023. 
Trend 4: Video becomes a strong organic marketing opportunity on LinkedIn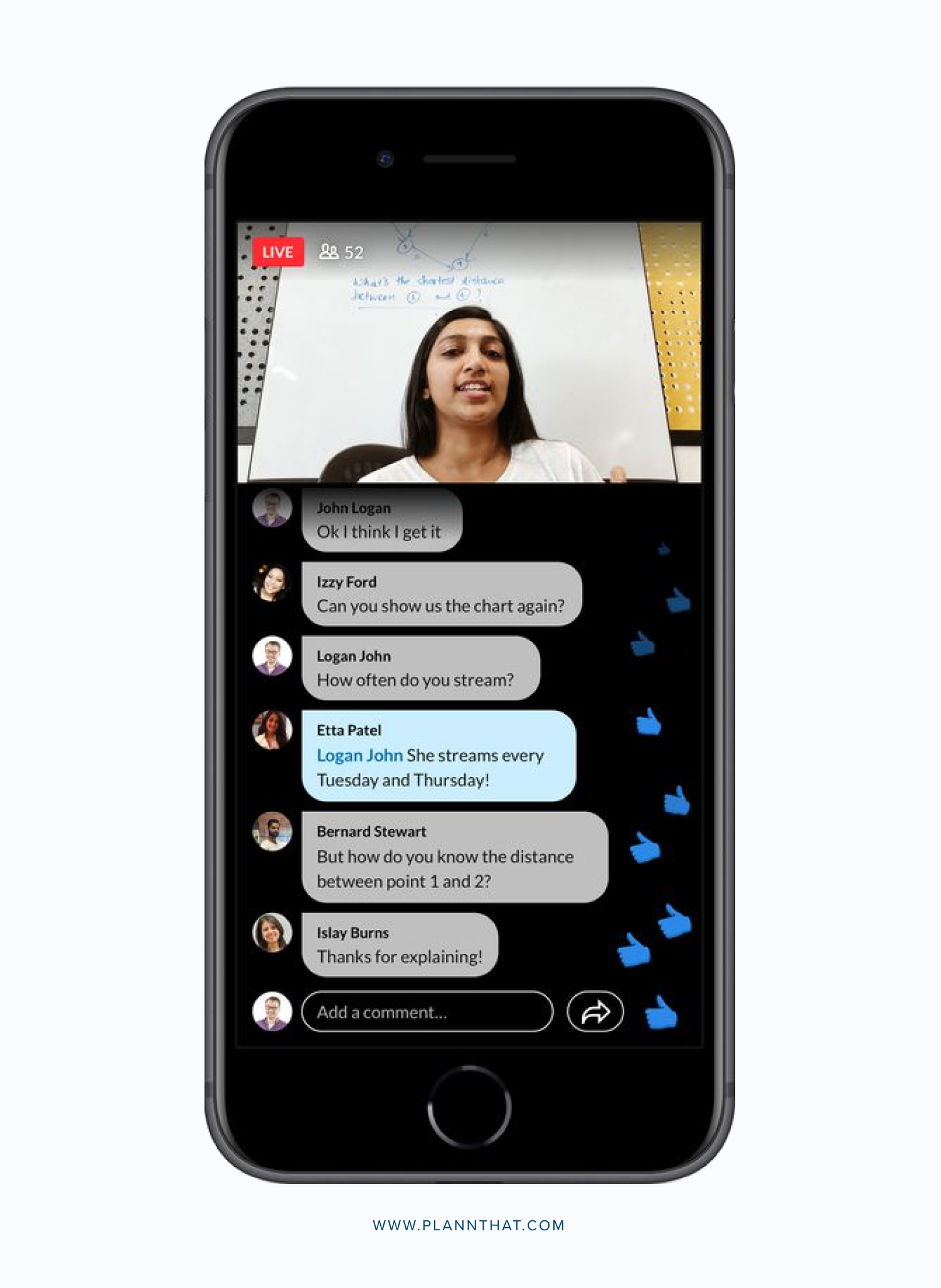 Speaking of video content, this content format is predicted to be hot property on LinkedIn in 2023.
After the launch of LinkedIn Creator Mode in 2021, the New Year is set to see more organic marketing opportunities for businesses and professionals who are ready to harness video content (including LinkedIn Live Video). 
Plus, insiders are predicting LinkedIn will  launch a new video feature as part of Creator Mode (expected to be similar to Instagram Reels and TikTok videos). 
Trend 5: Augmented Reality will move into the mainstream on social media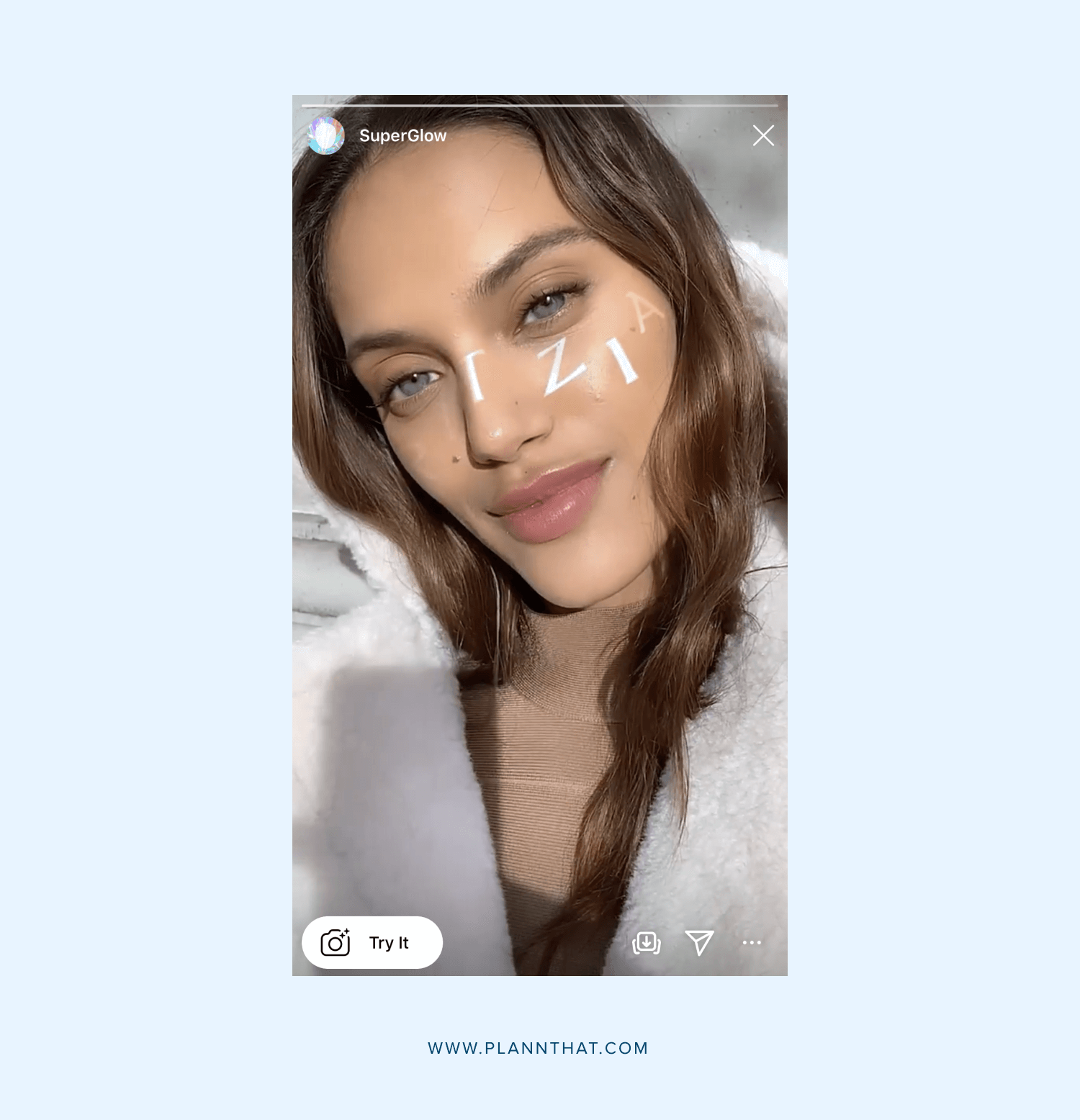 It might have been around for a few years, but Augmented Reality (AR) is set to become a much more popular content format in 2023.
With the rise of social commerce and online shopping, more consumers want to "try before they buy". That's where AR comes in: it allows customers to test and try on products virtually to speed up the sales process.
Already, 200 million users on Snapchat are engaging with AR on a daily basis. Plus, Facebook has been offering AR to help consumers make sales too. 
So, make sure you think about ways to enhance your customer experience on social media using AR in 2023.
Trend 6: Social advertising spend shifts beyond the big players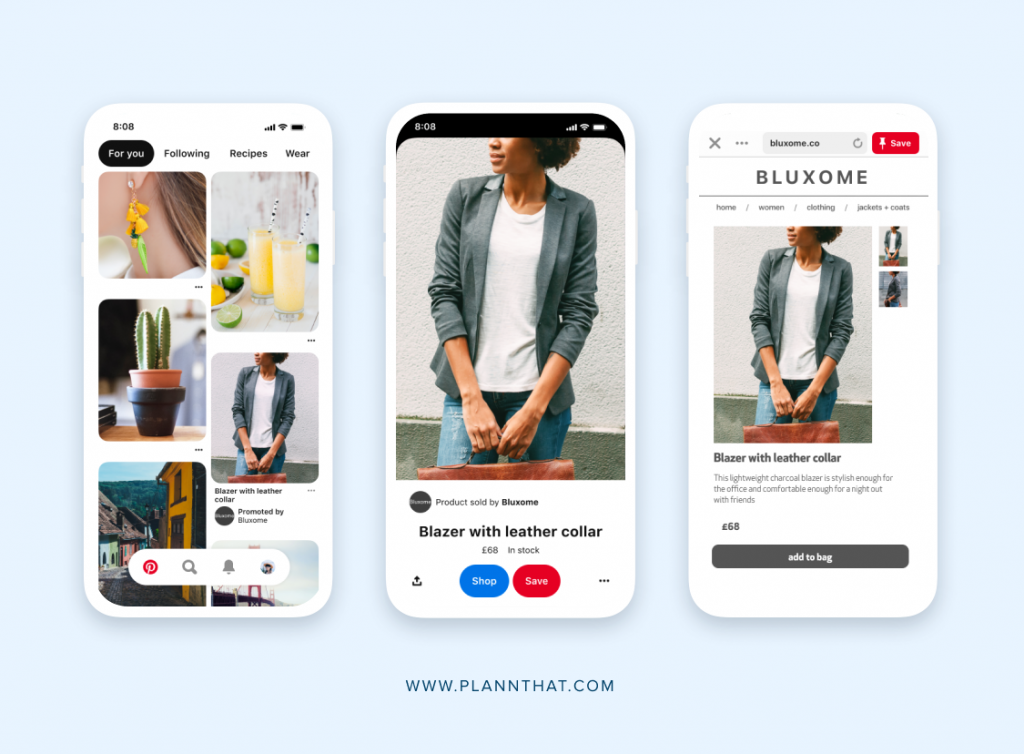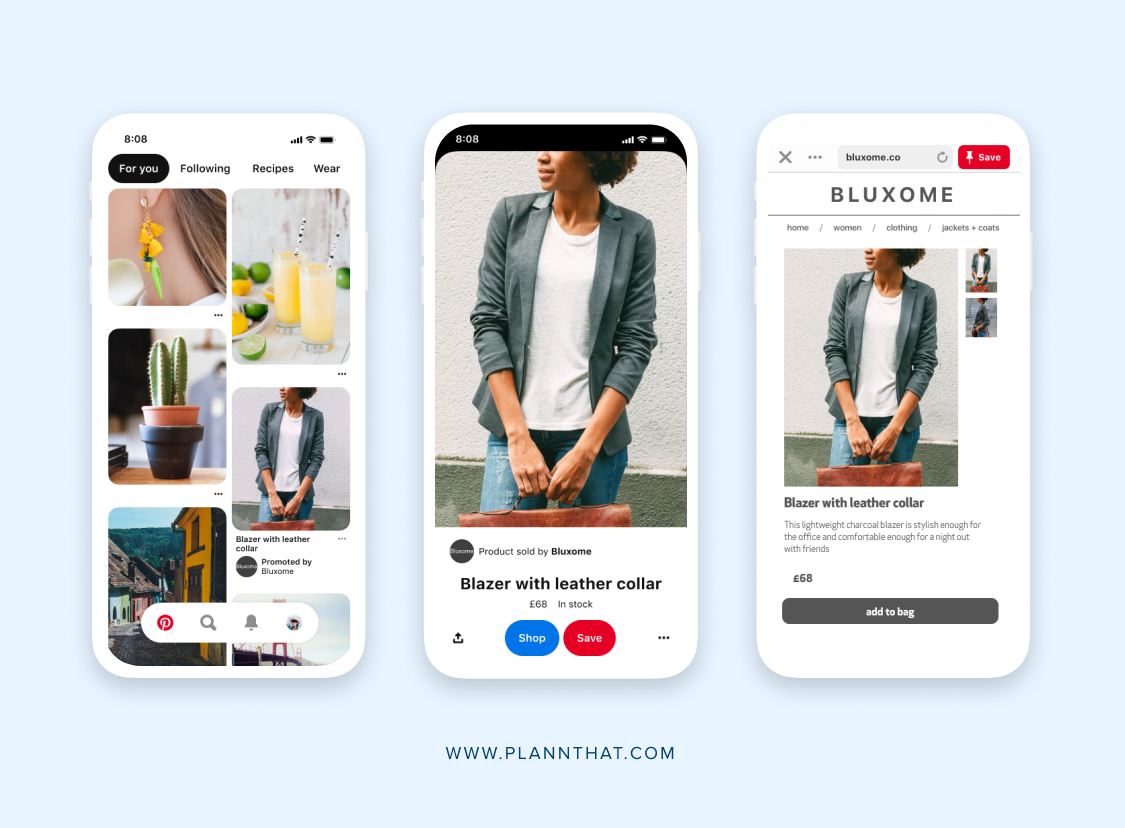 Are you putting all your social ad spend towards big channels such as Facebook and Instagram? Well, it might be time to rethink your approach in 2023.
The latest stats show that smaller, emerging social networks are showing stronger ROI and most cost effective conversions than the big tech players. 
Take this recent study from Pinterest Business: ads on Pinterest have a higher ROI and cheaper conversion rate than ads on other social networks. 
With less saturation on these smaller channels, brands and businesses are able to generate stronger results and better cut-through with social advertising. 
So, now is the time to review your social advertising data, check your engagement rates and ROI and see if these emerging platforms might be a better fit in 2023. 
Trend 7: Customer care and support will be a top priority for brands on social media 
More consumers are using social media as a way to contact brands and businesses than ever before. In fact, the latest stats from Nielsen reveal 64% of people would rather message than call a business. 
So, now is the time to get your social media customer care strategy sorted for 2023. That means setting up Auto Replies on Instagram DMs and experimenting with Facebook's Messenger ad campaigns. 
Get your social media strategy sorted for 2023 with Plann 
Have you heard? Pinterest is now available on Plann! We're so thrilled to give Plann'rs more tools to succeed on social media, especially on such a booming platform like Pinterest. 
Now, you'll score a faster and easier way to schedule your Pins, easy ways to connect your Pinterest account on your device and save and share your Pins together in one place. Plus you can even plan and design your Pinterest strategy directly in Plann.
Ready to expand with reach with social media in 2023? Go on, redeem your 7-day free trial of Plann Plus. If you don't like it, keep using Plann for free!