Free video course
Getting Started
With TikTok
You've now unlocked this course, and we're so happy you're here! Remember to bookmark this page so you always have it handy. Grab your favorite drink, a notebook, and hit play whenever you're ready.
The Basics of TikTok
Let's break down the basics of TikTok. Here you'll learn how to use the platform, create your profile, and optimize it for success.
What you'll find in this video:
What is TikTok?
How to Create an Account + Optimize Your Profile
How to Use the TikTok App
What Tools You Need To Create Content
Ready to take the next step?
How to Create Your First TikTok Video
Now that you've created a profile and are officially on TikTok, it's time to create your first video!
What you'll find in this video:
How to find ideas + audio for your video
How to film your video
How to edit your video
How to Automate TikTok Posting
You've just created your first video, and now it's time to let it run wild! Let's caption it + post.
What you'll find in this video:
How to add a caption + optimize your video
How to automate your posting
Schedule Your Next TikTok With Plann
Trusted by over 3M brands around the world
You're off to the races with these resources
You didn't think we were done that quick, did you? Check out these TikTok blog posts that will take you to the next level!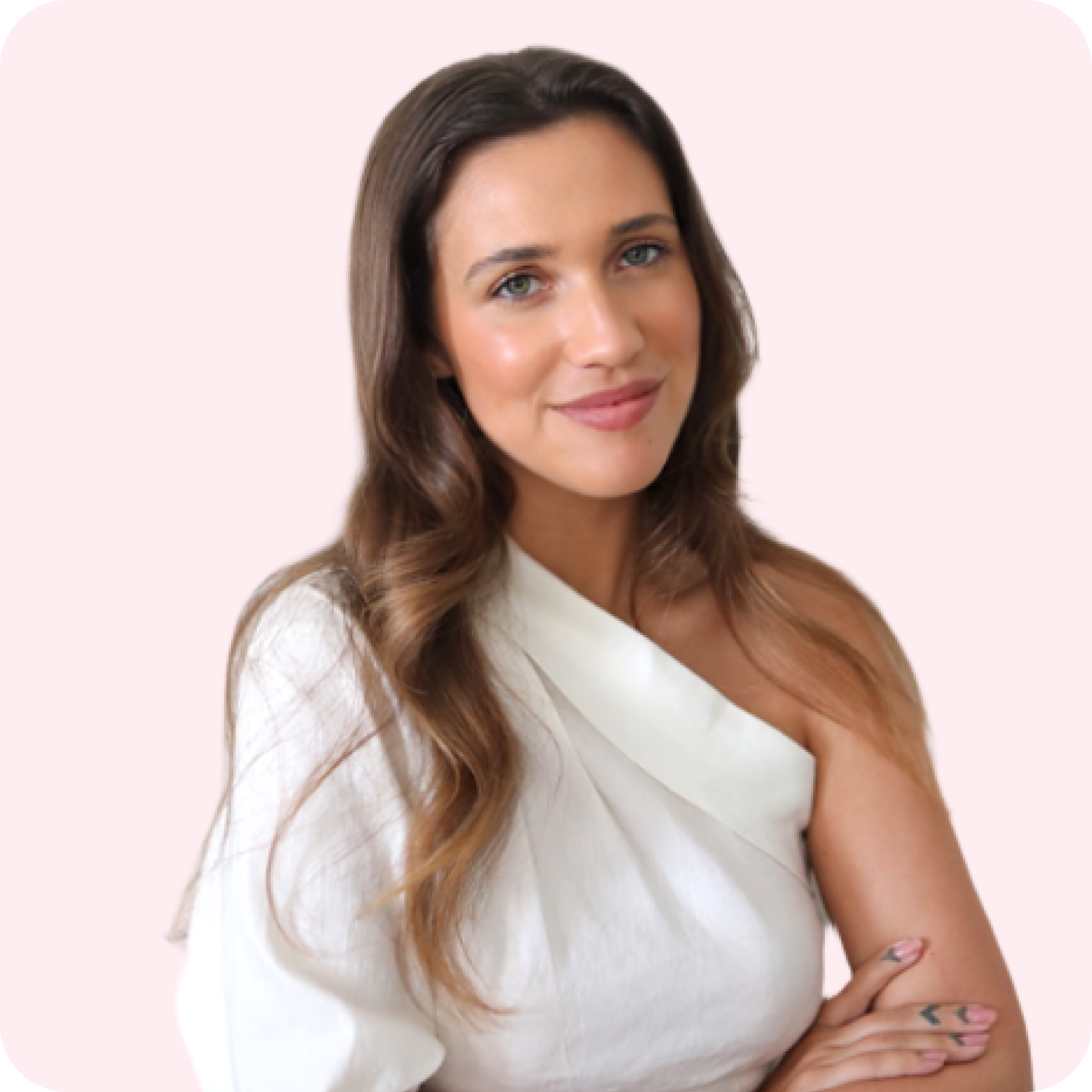 Greta Rose
User Education & Product Marketing Guru at Plann.
She started her career as an influencer, and has spent almost a decade creating content for brands such as Focus Feature Films, Billabong, and Shangri-La Resorts.
She's passionate about helping others grow their confidence in social media!
Start Scheduling And Auto Posting Your TikTok
Sign up for your FREE 7 day trial of Plann Plus to enhance your social media within a day. See how easy it is to build and grow a brand you're proud of when we work together.