If you happen to live in one of the 50 countries worldwide that celebrate Mother's Day in the second week of May, chances are you're preparing for the occasion. 
Whether you're buying for your own mama, the mother of your children, or the other inspiring women in your life, it's the perfect opportunity to show them just how much they mean to you. 
Left your Mother's Day gift shopping to the last minute this year? Allow us to help! From style essentials and exquisite jewelry to mouth-watering chocolate, our Plann'rs have a talent for creating gorgeous gifts. So, if you're in need of some gift inspo, check out our Mother's Day gift guide. There's something for everyone!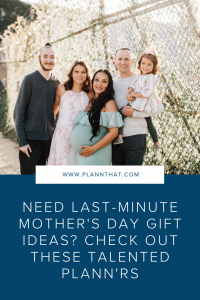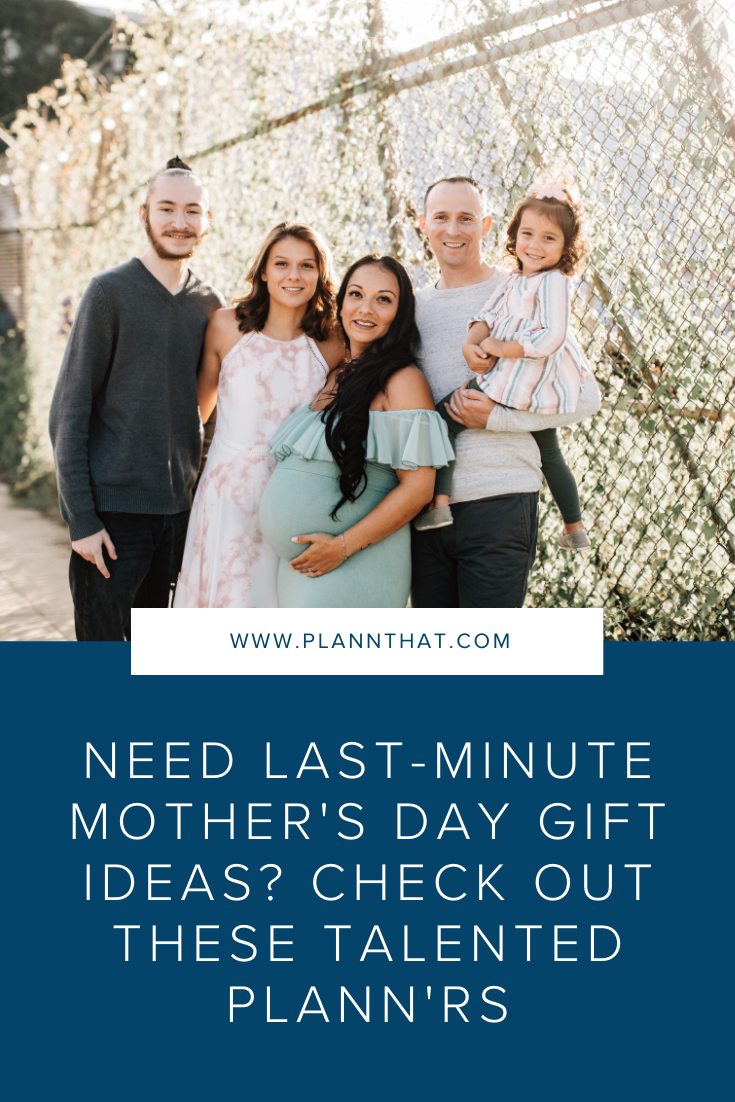 Lillydale Candle Co
View this post on Instagram
Can one person ever have too many candles? We think not! Especially when they're these Australian handmade ones from Lilydale. They're themed around nostalgic scents to make a house feel more like home. Think, freshly baked bread or sitting by the fireplace with a cup of tea. They also have a range of gorgeous bath soaks, if you really want to help them treat themselves.
Follow @lillydalecandleco
Paul Andrew Shoes
View this post on Instagram

For the busy business babes in your life, there's no better gift than a pair of shoes! And, these handcrafted ones from the atelier of Paul Andrew aren't just any old shoes. You get to design them! Starting with your shoe base of choice (they have everything from flats and boots to stilettos), you can pick your color of choice, add the finish touches and even get their initials printed on the sole! Talk about a completely unique Mother's Day gift!
Follow @paulandrew
Succulent Chocolates
View this post on Instagram

Chocolate is the classic, go-to Mother's Day gift. And, for good reason! After all, who doesn't like chocolate!? But, if you're after something a little more new and exciting, you can't go past Canadian chocolatier, Succulent. Their chocolates are so much more than just a sweet treat… they're an experience. From their marbled bars to their pastel chocolate pyramids, all of their creations look like they belong in an art gallery. And, we're willing to bet they taste even more beautiful than they look (although we may have to test it ourselves, for scientific reasons…)
Follow @succulentchoco
Le Papillon Shop
View this post on Instagram

When it comes to Mother's Day gifts, you can't get much more practical than a handbag. It's something that can be used every day, for years to come. And, these handcrafted European leather ones from California brand Le Papillon are certain to stand the test of time. From totes to satchels, they have something for every girl on the go.
Follow @lepapllionshop
Camins 2 Dreams Wines
View this post on Instagram

The ladies in your life are aging like fine wine… so why not buy them one for Mother's Day, too? Harvested in the Santa Rita Hills of California, they make natural wines with less of the toxic nasties but all of the flavor. They even sell virtual wine tastings, where you can send a box of samples and sit down with the winemakers via Zoom! Adding even more kickass factor, they also happened to be BIPOC and LGBTQI+ owned!
Follow @camins2dreams
Kokoa Homewares
View this post on Instagram

Want to give the gift of self-care this Mother's Day? You can't go wrong with pretty much anything from this online boutique. They've curated a collection of beautiful homewares, gifts and body care products for the modern mama. From luxe candles and moisturizers to cozy throw rugs, they have everything you could need for the perfect night in. Just don't be surprised when the recipient of your gift goes into hibernation mode!
Follow @kokoahomewares
Ash Hoffman Jewelry
View this post on Instagram

The mothers in your life are absolute stars… and they deserve to shine like one, too! Ash Hoffman makes fine and sterling jewelry fit for a queen. From stackable rings to personalized necklaces and delicate rings, they have a beautiful range of bling to suit every style and budget. That said, given that Ash lovingly handcrafts every piece from scratch, so this might be one to give a gift voucher or bookmark for next year!
Follow @ashhoffmanjewerly
From the fashionistas to the chocoholic and vino aficionados, these Plann'rs have all based covered this Mother's Day.