Have you heard? Instagram has just launched a bunch of exciting new Reels features to help creators harness this popular content format.
Adam Mosseri (Head of Instagram) shared the news in a recent video announcement, with four powerful new tools now available for Instagram users worldwide.
Along with the ability to pin posts to your profile and being able to import your own audio to Reels, you can now harness interactive stickers on Instagram Reels. It's all part of Instagram's future vision for the platform to prioritize the needs of creators and help them earn a sustainable income in the creator economy.
It's clear that the success of the Instagram Stories format (and the popularity of the interactive stickers in Stories) has sparked the rollout of this feature into new placements, like Reels.
Here's what you need to know about interactive stickers on Instagram Reels.
Interactive stickers have arrived on Instagram Reels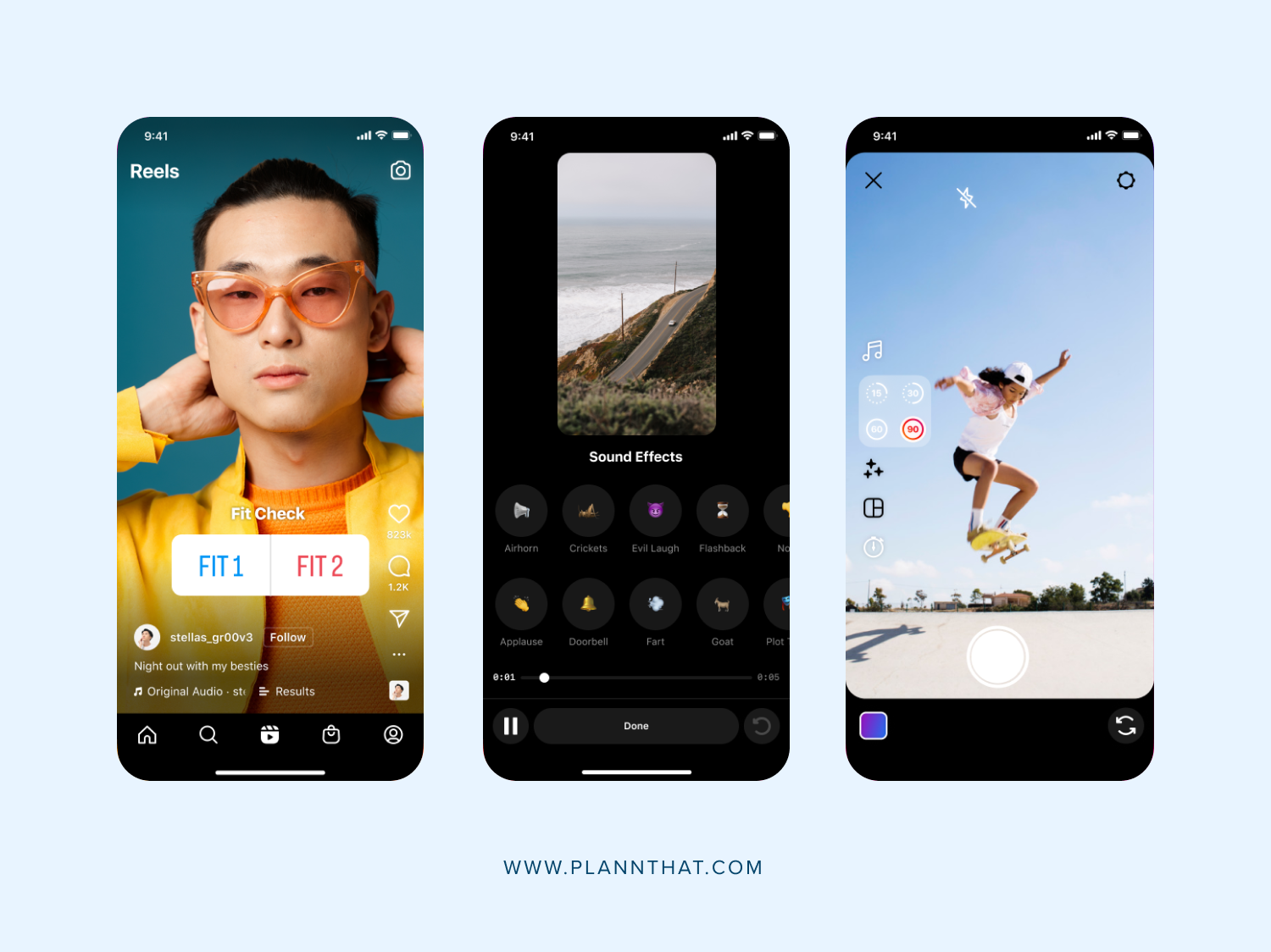 Ever wished you could use your favorite Instagram Stories stickers in other Instagram content formats? Well now, you can!
In breaking news, Instagram has revealed the interactive stickers we know and love from Instagram Stories are being rolled out across Reels. The aim is to give creators new opportunities to engage with their community in fun and dynamic ways.
As you'd expect, the key types of stickers that will be available on Reels include:
Polls

: a great way to ask for feedback from your audience, test new product ideas or get their input on your piece of content.



Quiz

: a fantastic way to test your audience's knowledge, teach them something new or showcase your expertise.



Emoji sliders:

an easy yet effective way to boost engagement by giving your audience the chance to rate certain products, services or pieces of content.
While the intended audience for these interactive stickers is creators, brands and businesses can still use this new feature to boost engagement, foster trust and build a strong sense of community among fans and followers.
How to use interactive stickers on Instagram Reels
It's easy to get started and add these interactive stickers on Instagram Reels. Let's show you how:
1. Open the Instagram app.
2. Tap the + creation button and select Reel.
3. Once you've created your Reel and selected your audio, tap Next.
4. Select the Smiley Face icon and you should see the interactive sticker options here.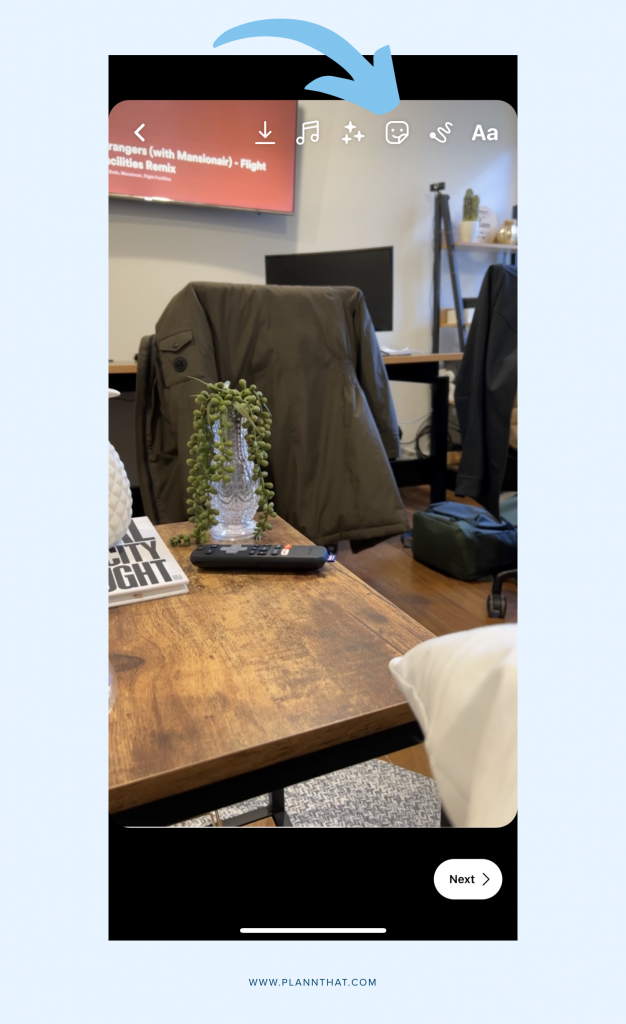 5. Add these stickers to your Reel and tap Publish when you're ready to post.
Instagram is still in the process of rolling out this feature, so stay tuned if you don't have access yet!
Level up your Instagram posting strategy with Plann
Now you've heard the latest updates from Instagram HQ, it's time to get the tools in place to supercharge your social media strategy. And what better way to do that than with your ultimate all-in-one social media suite, Plann!
Start planning, scheduling and auto-posting your Instagram Reels with Plann. Go on, redeem your 7-day free trial of Plann Plus. If you don't like it, keep using Plann for free!