2020 was a weird year.
Not only did we experience severe lockdown restrictions on a global scale, but it felt like the entire world discovered TikTok, Instagram Reels, and dance challenges.
Fast forward two years later, and Reels is going strong.
The head of Instagram has even announced it's no longer a photo-sharing app.
If you want to grow your Instagram account, learning how to create Instagram Reels and edit videos is your ticket to blowing up on the platform.
But before you dive deep into learning video editing tools, here are some important Instagram Reels statistics you need to know to master the feature and go viral.
The Latest Instagram Reels statistics for 2022
Below, you'll find the Instagram Reels statistics to help you crush your social media strategy. You'll learn the history of the feature, whether TikTok or Instagram Reels works better for your audience, and how users rely on the feature.
Instagram Statistics Quick-Fire Round
Instagram has 3.8 billion total downloads
Since becoming available for iPhone users in October 2020 and Android users in April 2012, Instagram has amassed approximately 3.8 billion downloads.
Instagram was the 2nd most downloaded app in 2021
In 2021, Instagram was downloaded a whopping 545 million times, making it one of the most popular social media platforms. It lost the #1 spot to TikTok, which racked up a staggering 656 million downloads. Facebook came in 3rd with 545 million, and Whatsapp nabbed the 4th spot with 416 million downloads.
There are 1.28 billion global Instagram users
How many Instagram users are there? With 1.28 billion users, Instagram makes up 28% of the world's internet users. In 2025, it's predicted the app's monthly active users will rise to 1.44 billion and account for 31.2% of internet users.
500 million people log into Instagram every day.
There are 500 million daily active Instagram users (DAUs). It's only second behind Facebook, which has 1.9 billion daily logins.
Instagram is the 4th most popular social media network
As of January 2022, it's the 4th most popular social media network by monthly active users. Facebook wins the top spot with 2.9 billion, YouTube is 2nd with 2.5 billion, and Whatsapp is third with 2 billion monthly active users.
Most Instagram Users Live in India
India has a total of 230 million Instagram users. The United States is in 2nd place with 159 million users, and Brazil is third with 119 million. Indonesia, Russia, and Turkey and fourth, fifth, and sixth.
Key Instagram Reels Statistics 2022
IG Reels are 2 years old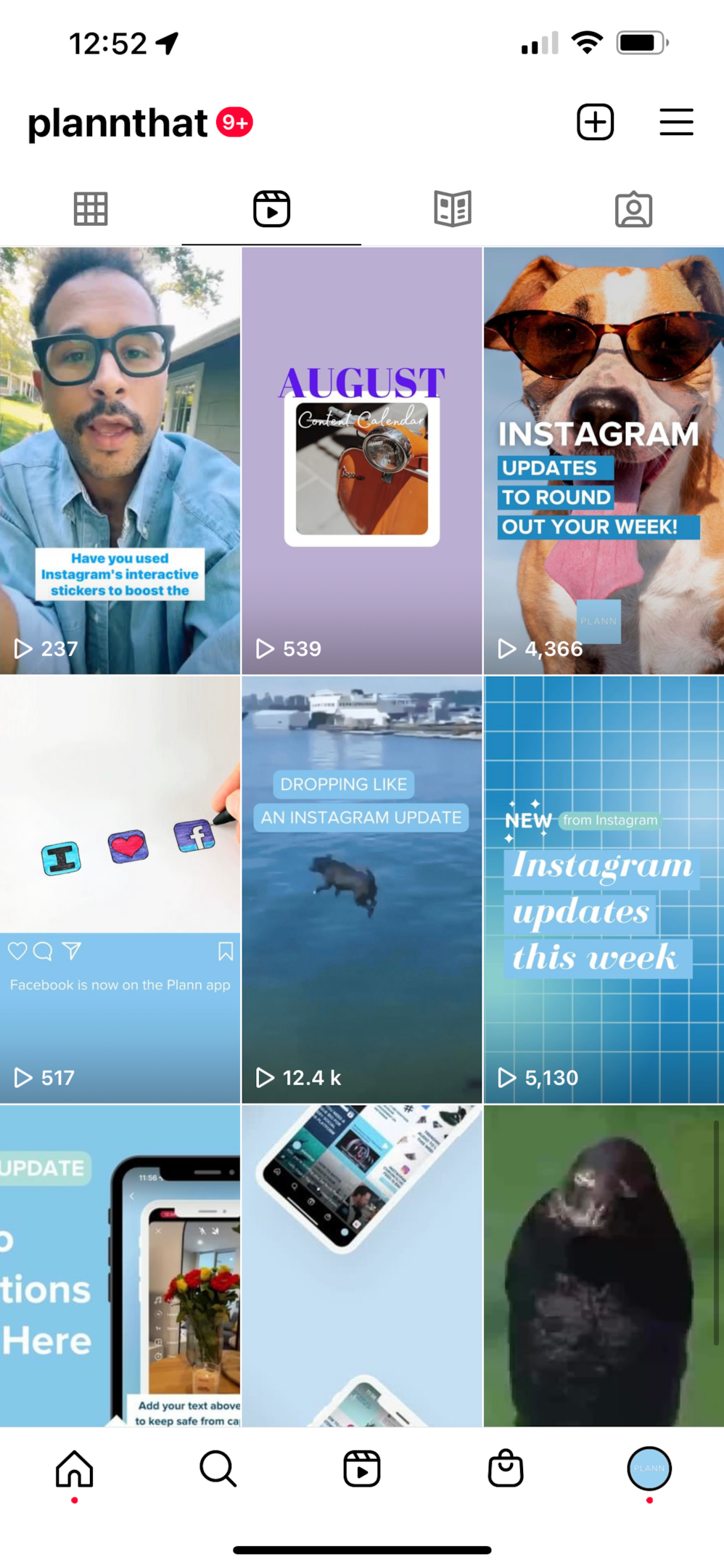 Instagram Reels was released in Brazil in 2019 under the name "Cenas." On August 5, 2020, it launched to over 50 countries during the height of the COVID-19 pandemic.
Instagram invested $1 billion in Creators
Love making Instagram videos? If you have 10,000 followers, a creator or business account, at least 1,000 views over a 30-day period, and live in the United States, you may be eligible to earn money with Instagram Reels Play Bonuses.
Instagram announced in July 2021 that by the end of 2022, it would pay out over $1 billion in bonuses to help creators earn an income from their content.
The maximum length of a reel is 90 seconds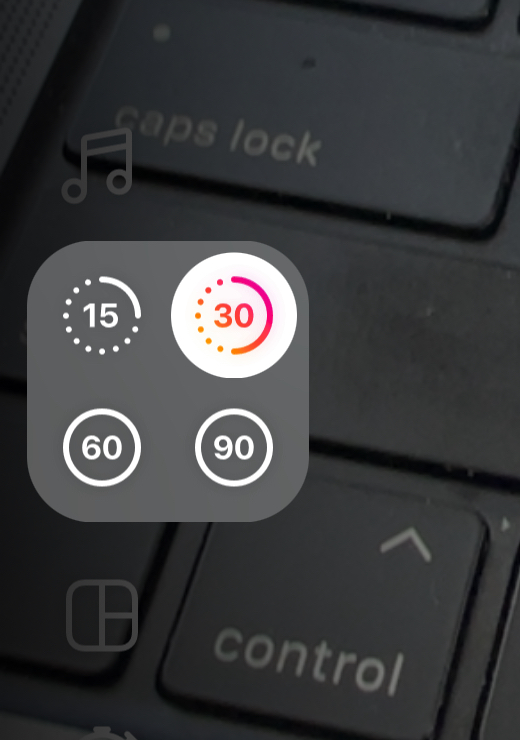 You can upload an Instagram Reel that's 15 to 90 seconds long. However, in July 2022, Instagram decided that all video uploads will become Reels whether you want them to or not.
What does this mean for creators? You can now upload 15-minute videos to Reels, which shows Instagram is doubling down on becoming the go-to short-form video content platform.
Instagram Reels Users' Statistics
Instagram users in Brazil grew by 4.3%
After the release of Reels in Brazil, Instagram usage went up by 4.3%. It's predicted that it will increase by 135 million users by 2025.
Instagram downloads in India increased by 11.4%
With the release of Reels and the ban of TikTok in India, the app had a massive bump in downloads. After the launch, Instagram app downloads increased from 7 million to 7.8 million, and the time spent on the app increased by 3.5%.
Khaby Lane has the most popular Instagram reel with 283 million views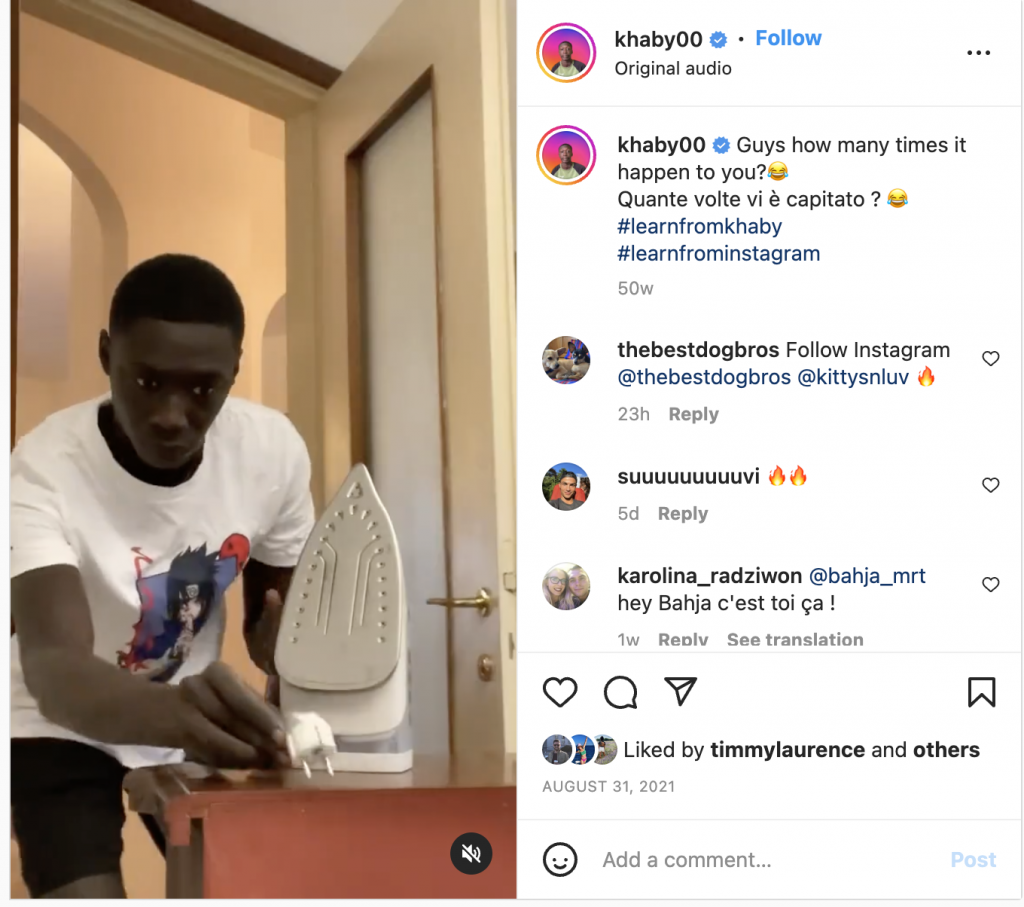 Senegalese social media personality, Khaby Lame, is one of the biggest Instagram influencers. He holds the title for most viewed Instagram Reel. The video clip, which features Lame checking his iron multiple times to ensure it's off, has 283 million views and counting.
That's not all. Khaby also holds the 2nd and 3rd spots for the most viral Instagram Reels and is the most followed person on TikTok.
91% of adult Instagram users watch videos every week
Looking for a reason to create your first Instagram Reel? Well, with most active users logging on to watch video content, there's no better time to embrace your inner filmmaker and learn how to make Instagram Reels work for your brand.
1 in 3 teens want to see more dance challenges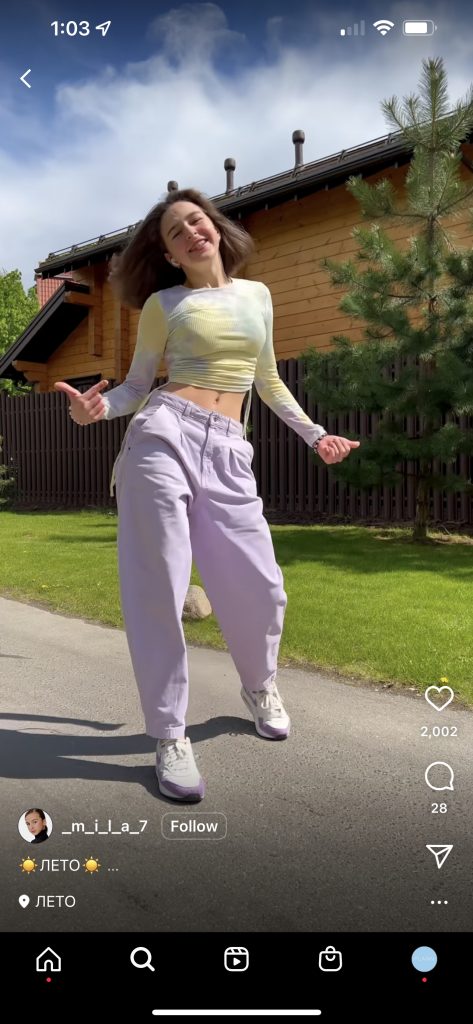 Is Gen Z your target audience? Engage Instagram's younger audience by creating and taking part in dance challenges. According to Instagram Reels statistics, it's the video content teens want to see the most.
Instagram Reels ads reach 10.9% of the global population
Adopting Reels to your Instagram marketing strategy is a no-brainer with a high engagement rate and reach. Start experimenting with IG Reels ads, and you have the potential to reach more of your ideal target audience.
Instagram Reels Usage Statistics
Reels videos have a 22% engagement rate
Unlike standard Instagram posts, Reels have a far superior engagement rate. You can expect a 22% bump in engagement by using the Instagram feature regularly.
In a study by Conviva, different sports leagues saw a significant improvement. The NFL improved its engagement rate by 67%, and the NBA had a 43% increase.
A possible reason for the increase? Instagram is pushing the Reels feature to compete with TikTok and has a separate exploration tab for Reels. In comparison, other video clips are lumped together with photos on the Explore Page. It has a separate Reels Explore tab, while other video content is featured on the Explore Page with photos.
TikTok engagement outforms Reels
Despite increased engagement for users, TikTok videos still have a superior engagement rate.
Let's look at how Instagram compares to the other short-form video apps. Justin Bieber posted the same video to both social media networks and had a 3% engagement rate on Instagram and a 49% engagement rate on TikTok.
That's not a surprising Instagram Reels statistic, though. The app (and its sister company Facebook) is notorious for low engagement rates.
Instagram users spend 30 minutes a day on the app
Whether watching Instagram Reels videos, posting pictures, consuming Instagram stories, or engaging with an Instagram community, users spend an average of 30 minutes daily on the app.
How does this compare to TikTok? Users spend 45.8 minutes per day on the rival social media app.
Reels videos have 8% more screen real estate
Compared to TikTok, IG Reels are wider. Unlike its rival, more of your video is seen and isn't partially hidden by side-bar buttons.
Hop onto the Instagram Reels feature trend with Plann
As you can see, it's not too late to use the Instagram platform to your advantage. If you're new to video posts, it can be intimidating, but challenge yourself to post at least one Reel a week and slowly increase your output as you become comfortable with the Reels editing tools.
Sign up for a 7-day free trial of Plann Pro today and use our calendar to Plann out your Instagram strategy for the month. You can connect multiple Instagram accounts and upload video or image posts, put together Instagram carousels, and Plann to post when your Instagram audience is most active.