Want to earn money from your Instagram audience?
No hustling for brand deals.
No shooting for brands on the weekend.
No going to events.
Sound good?
All you need to do is show up on Instagram Live and turn on Badges.
It's like getting a virtual tip from your followers, opening up a new way to cash in on the valuable content you're creating for your audience.
What Are Instagram Live Badges?
Instagram Live Badges are a new way to monetize your Instagram following. It allows you to generate income from the content you're already creating.
No brand deals are required!
Think of it like tipping.
If you want to show support for creators, purchase badges, and you can show your appreciation during Live videos.
Incredible, right?
Suppose you're already hosting weekly Live videos with your audience. In that case, Badges are an opportunity to monetize your influence by simply showing up, doing something you love, and providing value to your community.
And the best part? Creators receive 100% of the revenue from Live badges. Minus taxes and application fees, of course. Google and Apple do deduct 30% of all in-app purchase fees, but at least Instagram isn't taking a cut as well.
How Do You Purchase Instagram Live Badges?
Got 5 minutes? That's all you'll need to purchase your first Instagram Live Badge.
Step 1: Join a Live video
Step 2: If the creator has Badges enabled, tap the Badges icon under the Live comments
Step 3: Select one of the three badge options (1 = $0.99, 2=$1.99, and 3=$4.99)
Step 4: Follow the payment prompts, add a comment, and send
Once your badge or badges are purchased, creators will see how many hearts you've purchased, making it easy to spot supporters and say thanks.
Next to your comment, a heart icon appears, and your handle appears on a supporter list visible to the creator for 90 days.
Got a burning question for your favorite influencer? Buying a badge also highlights your comment to the creator, making it easier to get your answer.
How to Turn On Badges for Your Next Instagram Live Stream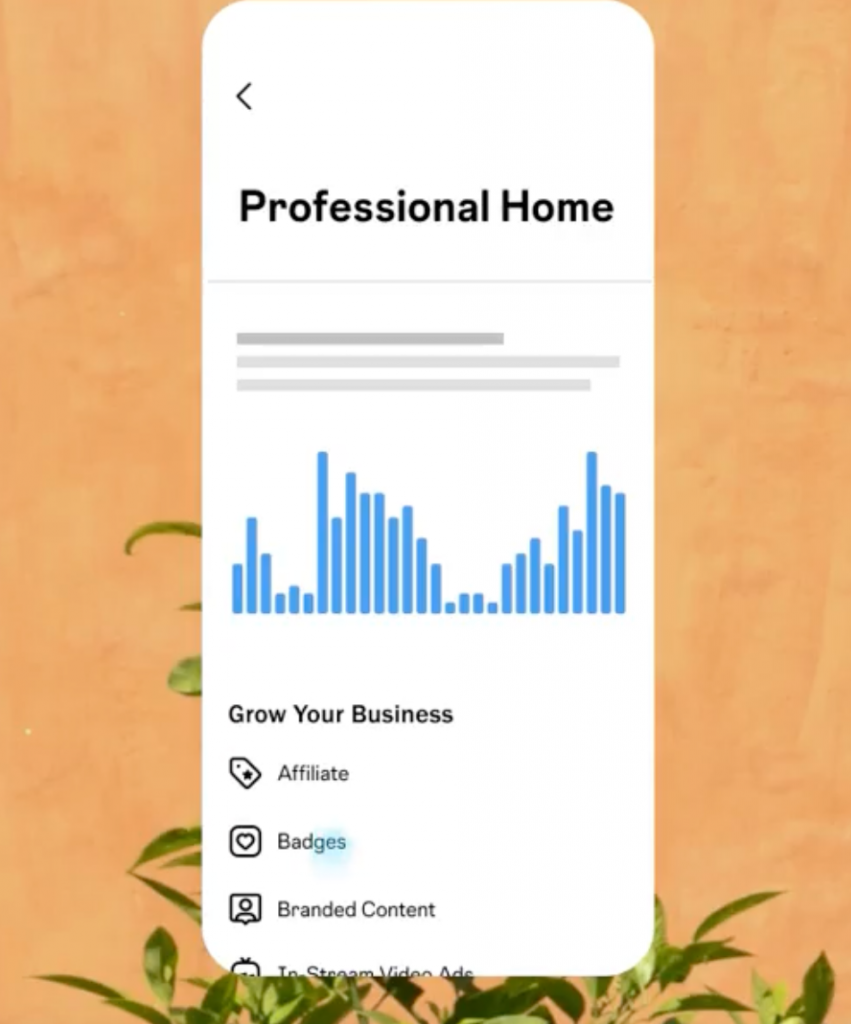 Are you eligible for Instagram Live Badges?
If you're an eligible US-based creator, then yes! You can head to your account right now and activate the feature.
From outside of the US?
According to Instagram's latest statement, only select creators from countries like the UK, Italy, and Australia have beta access. There's no launch date yet when everyone else can access badges, but we hope it'll be rolled out globally in the months ahead.
To turn on Instagram Live Badges, you must:
• Have a creator or business account
• Live in the United States
• 18+ years old
• 10+ followers
• Agree and comply with Instagram's Partner Monetization Policies and Community Guidelines
Once you meet the qualifying criteria, here's how to activate the Badges feature:
Step 1: Open Instagram, go to your Profile and tap on Professional Dashboard.
Step 2: Tap on Grow Your Business and select Badges
Step 3: Set up your direct deposit (you'll need your SSN or EIN number and your banking details or PayPal email address).
Step 4: Once you're successfully onboard, head to the Live tab, tap the badges icon, turn it on, and you're good to go!
Tips to Make Money with Instagram Live Badges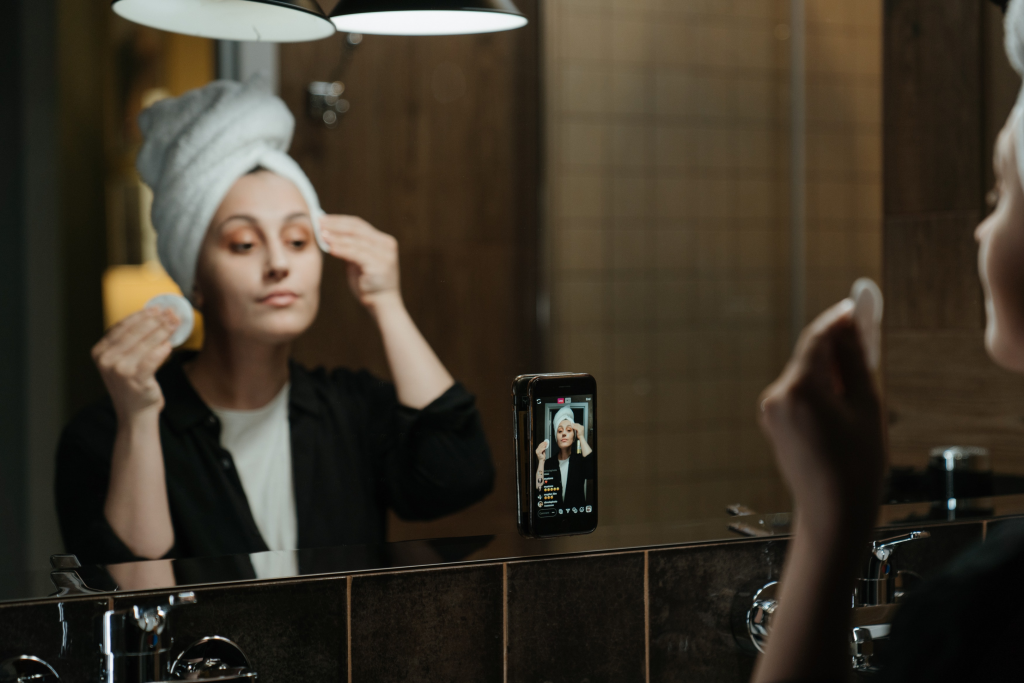 Ready to make it rain?
Here are some tips (from Instagram) to encourage your viewers to buy badges and leave you a tip.
Involve Your Followers Before You Go Live
Before you go Live, hop onto Stories and ask your followers to vote on the topic for your Live video. Use the poll or question Sticker to increase engagement and create anticipation around your Lives.
Remind Your Audience Badges Are Enabled
Viewers don't always start watching your Live videos from the beginning. Usually, people tune in at different times and need a friendly reminder.
At the beginning, middle, and end of your Instagram Live, let your followers know that if they enjoy your content, they can show support with a badge or two.
Feeling awkward?
Pin a comment to let your viewers know badges are enabled.
Shout Out to Your Supporters
When viewers buy badges, or you hit a milestone, Instagram sends you a reminder. Use it to shout out individual supporters and the collective when you get a badge goal.
Why?
It creates a strong sense of community and acknowledgment. When someone feels seen, it gives people a sense of purpose and reinforces the idea that their contribution is meaningful and appreciated.
Start Monetizing Your Audience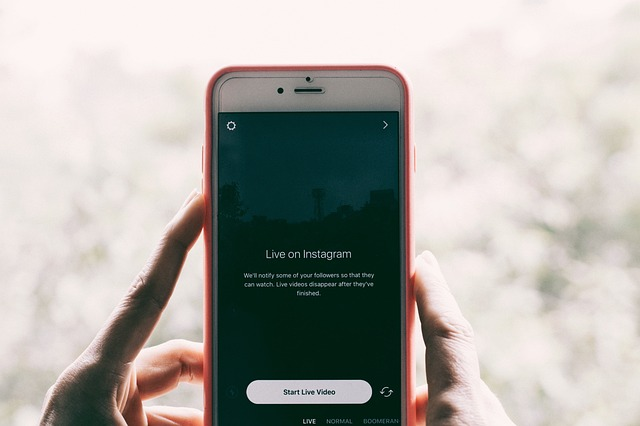 Instagram Live badges are a massive monetization opportunity. It allows you to earn money from your Live videos and influence without relying on brand partnerships or releasing a physical or digital product.
With no upfront costs (besides your data), you can start earning money and create a supportive community that values what you do and wants you to succeed.
So what are you waiting for?
If you're eligible, turn on badges, go Live and turn your content into another revenue stream.
Master your social media marketing as a content creator
Now you've learnt how to monetize your Live videos, it's time to whip the rest of your social posting into shape.
Sign up for a free 7-day trial of Plann today, and never miss an opportunity for social media success.