You may have noticed that here at Plann, we're total nerds for streamlined workflows and automation.  We're all about making the lives of business owners simpler and easier. So, when we come across entrepreneurs who share a similar mission, we tend to go all 'love heart eyes!'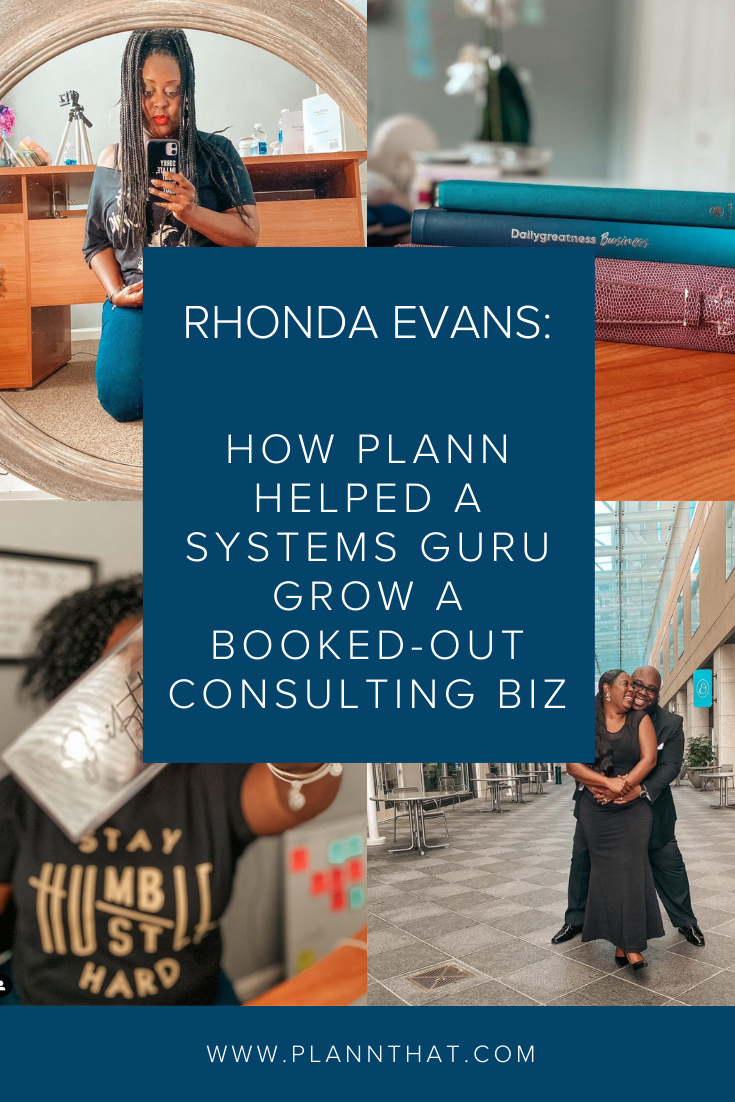 It's one of many reasons we're obsessed with Rhonda Evans, the kickass owner of RDE Consulting. As a systems whiz and Honeybook and Wix expert, Rhonda helps her clients rock her business with streamlined workflows. She's also a blogger and the host of the Shift The Plan podcast, where she interviews biz owners successfully navigating life's shifts.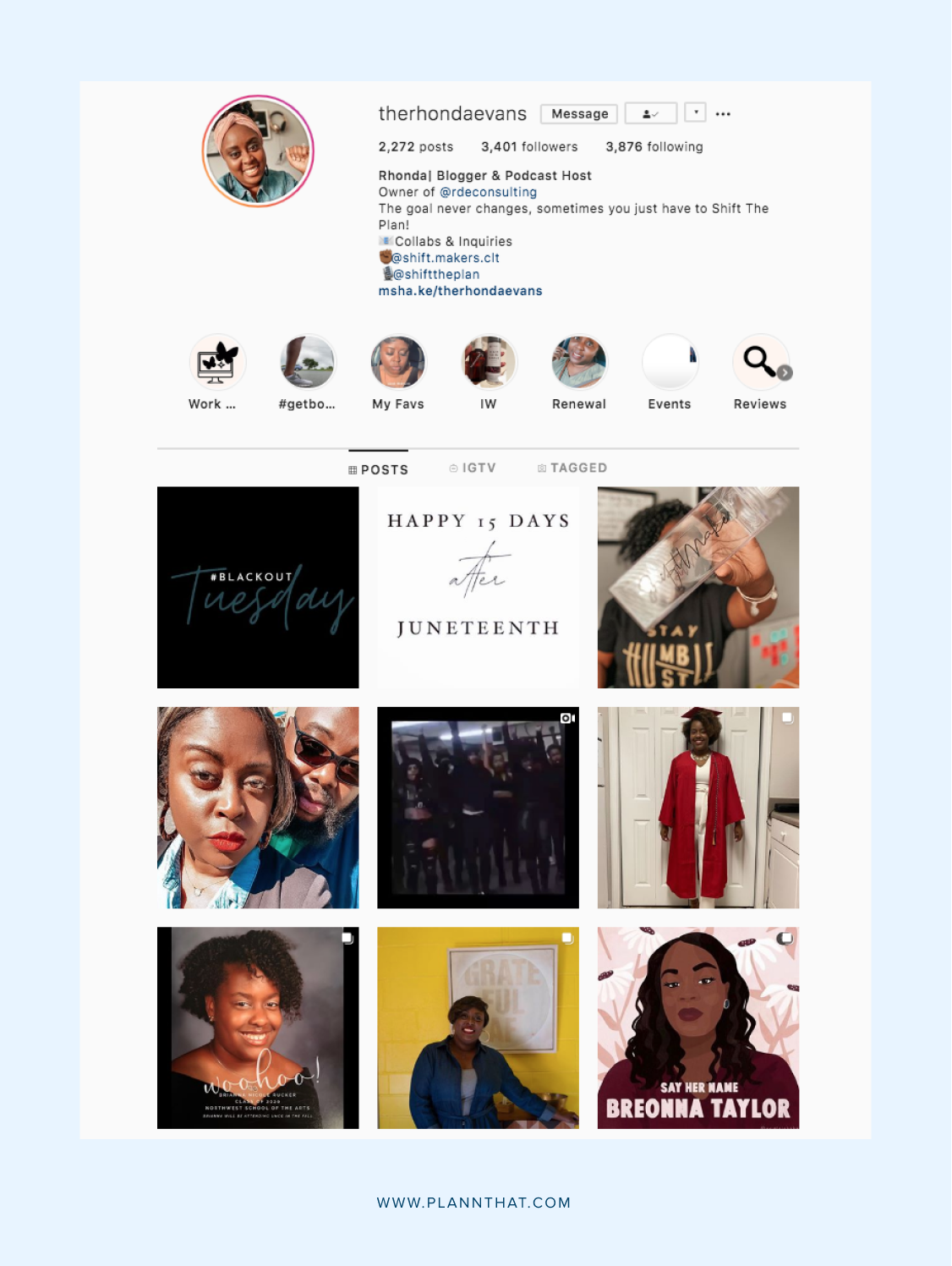 Luckily for us, the love is mutual, and Rhonda has been a loyal Plann'r from the very beginning. So, naturally we just had to ask her to spill her secrets on how she used Instagram (and Plann) to skyrocket her business growth by 10x this year. Here, Rhonda gives us the rundown!
The account purpose
"To really get in front of a new audience of potential clients. I was starting from scratch and referrals were my only source of gaining clients. Instagram gave me an opportunity to truly show my work and value to new clients. Right now, other than referrals, Instagram is my highest referral for new business."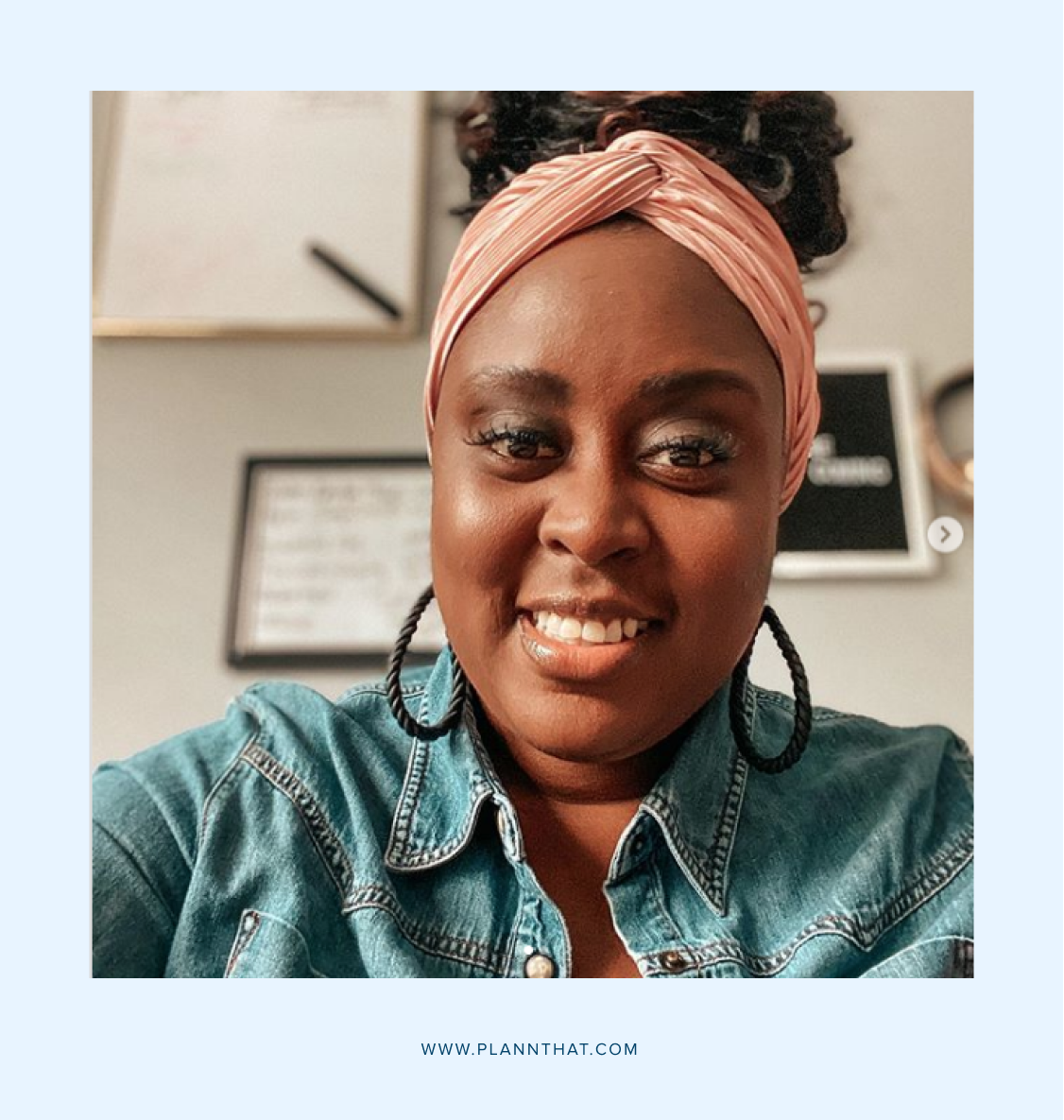 Life after Plann
"[Before Plann] I was not effective with building real authentic connections online. Now, Instagram has allowed me to connect with people, long term, and now they have become clients, podcast guests, and even friends."
The results
"The moment I began to be consistent, plan and schedule my posts, my engagement and new client inquiries grew. When I look at my revenue reports from this time last year till now, it's mindblowing. The majority of my leads come from Instagram. It led to me having a 40% close rate in 2019 to a 90.48% close rate so far in 2020. In 2019 — I roughly made 10k. Now I'm close to earning that monthly. "
Her go-to Instagram features
"IGTV hands down! I can do a Live on Facebook and take it and upload on IGTV and gain an entire set of new eyes on my tutorials."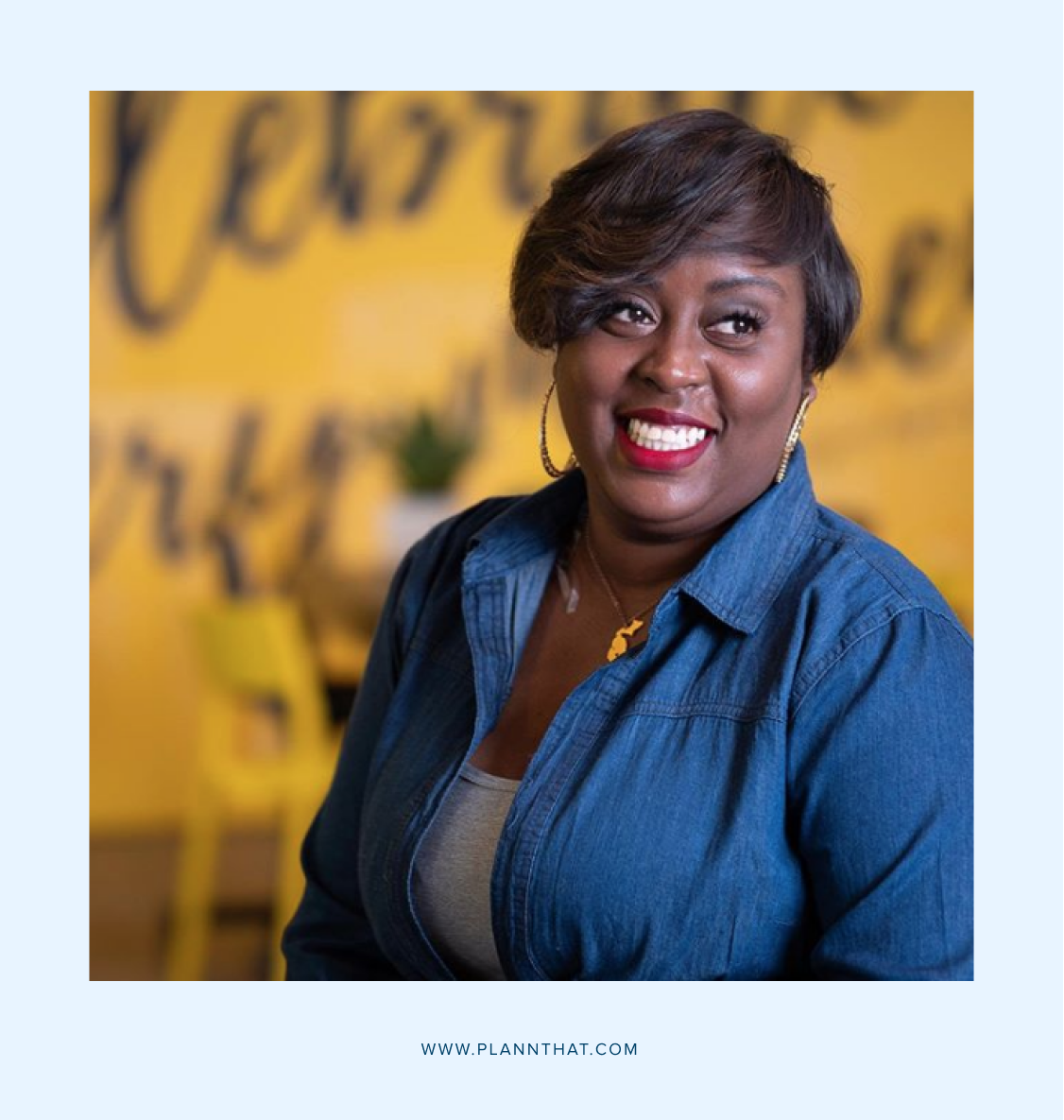 Her favourite thing about Plann
"I love the strategies and hashtag section. It makes it easy and now I don't have to remember all 30 hashtags every single time I post LOL. [In terms of the strategy feature] I love being organized and being intentional with my posts. Plann allows me to really map out the strategy from month to month."
Rhonda's top tips for a beautiful feed
"Maximize all of the features to grow your business. I especially love that Plann now has a desktop version. It makes the process of planning out your post and creating the perfect marketing campaign so simple. You don't need to be a tech person to understand it."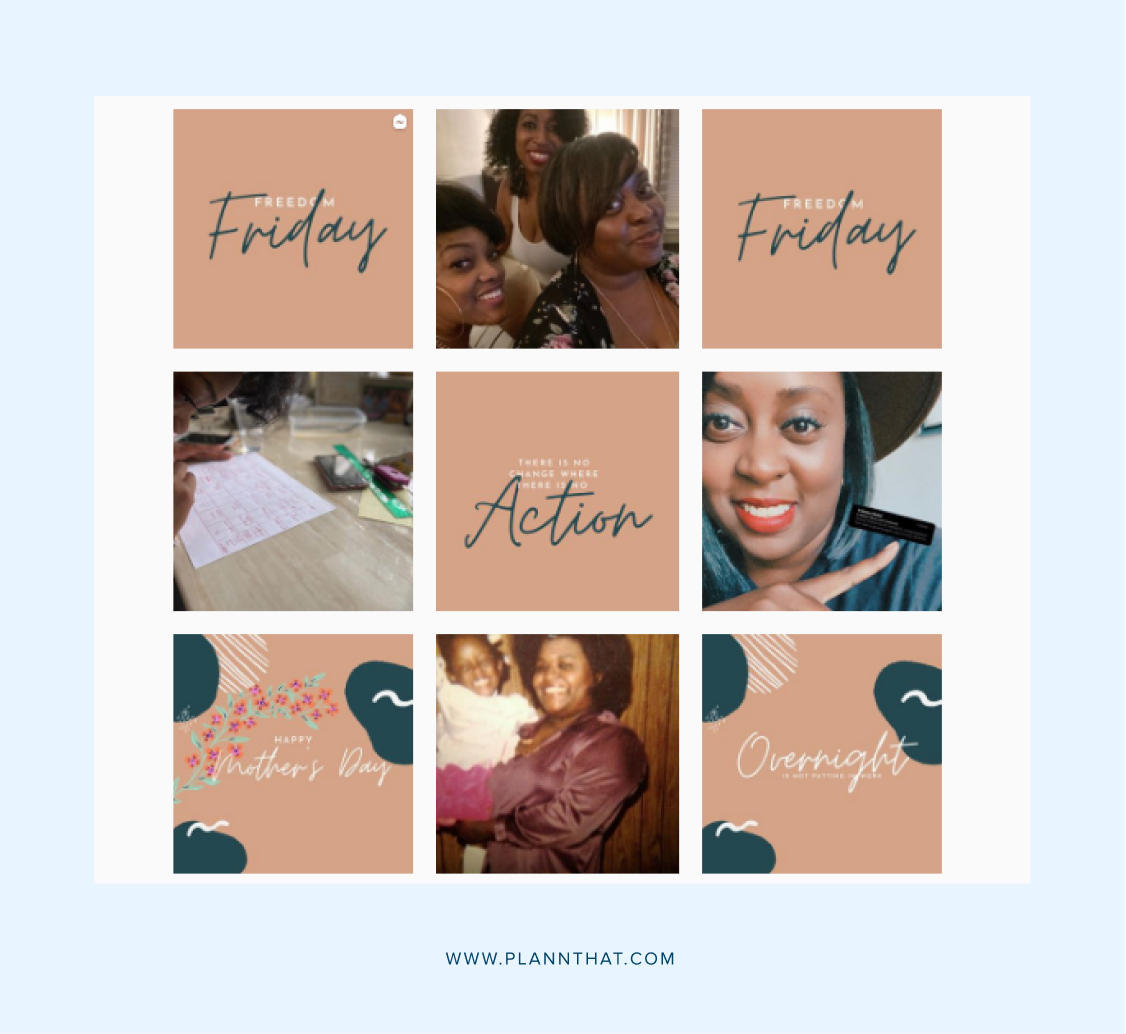 Rhonda's top Instagram strategy tips
"When I think about the best way to use Instagram and Plann,  it's more than gaining new clients. It's also about my responsibility as a business owner to serve my audience. I do this by posting valuable content. By posting content that will truly help the next person move forward in their own business."
What's next for you and your brand? 
"Now it's time to scale. I am at a place where I can begin hiring staff, working with more one-on-one clients, and do workshops to help those may not be ready for my direct services."
For systems tips, BLM resources and general biz inspo, follow @therhondaevans and @rdeconsulting