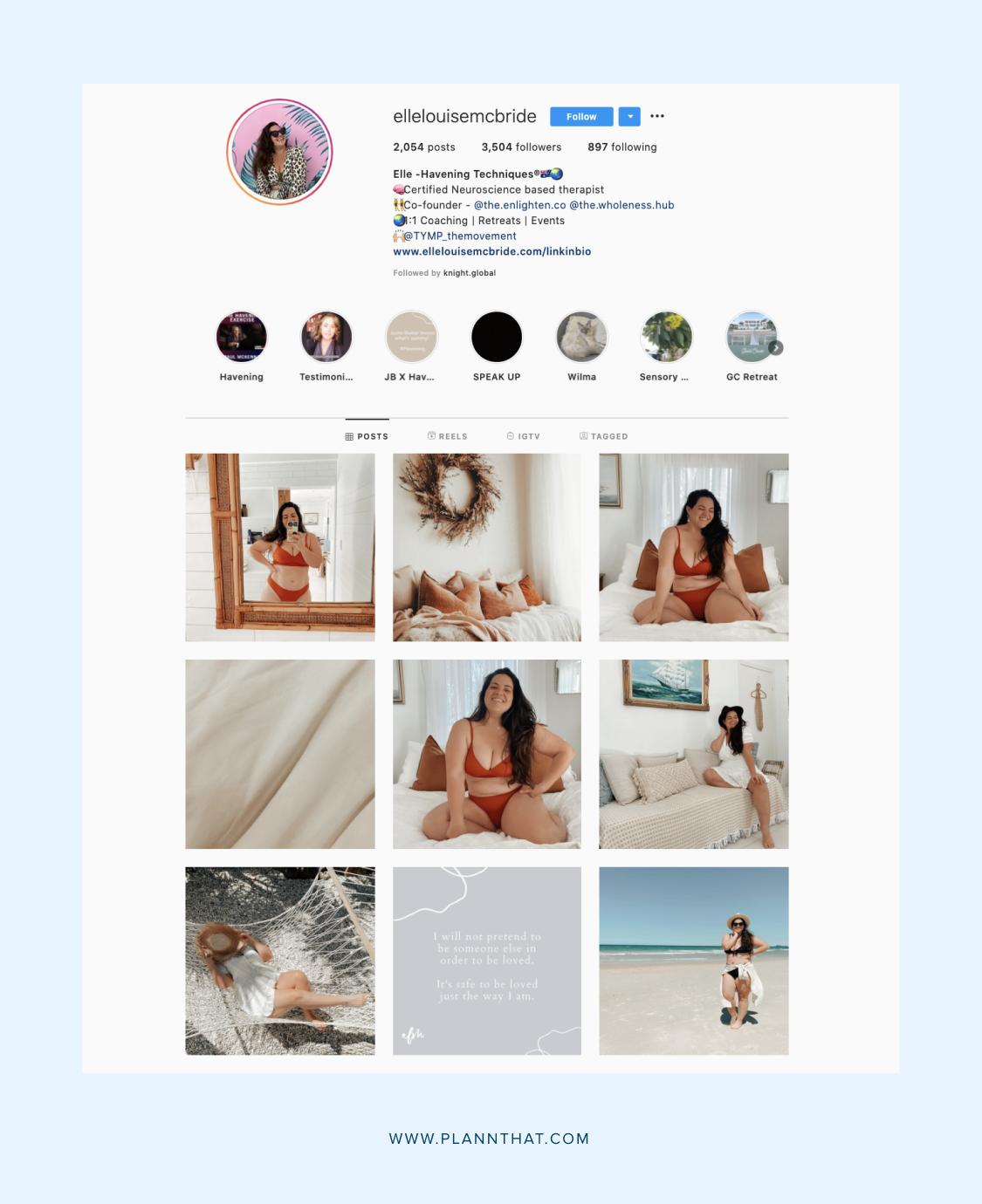 October marks Mental Health Month in Australia and Bullying Prevention month worldwide. So, we thought — what better way to mark the occasion than celebrate one of our Plann'rs who uses her platform to raise awareness around improving mental wellbeing?
Elle Louise McBride is a certified, Neuroscience-based therapist who uses the 'Havening' technique to help her clients overcome emotional pain and trauma. She's also a coach, writer, speaker and the founder of @the.enlighten.co's  #soulsistersessions.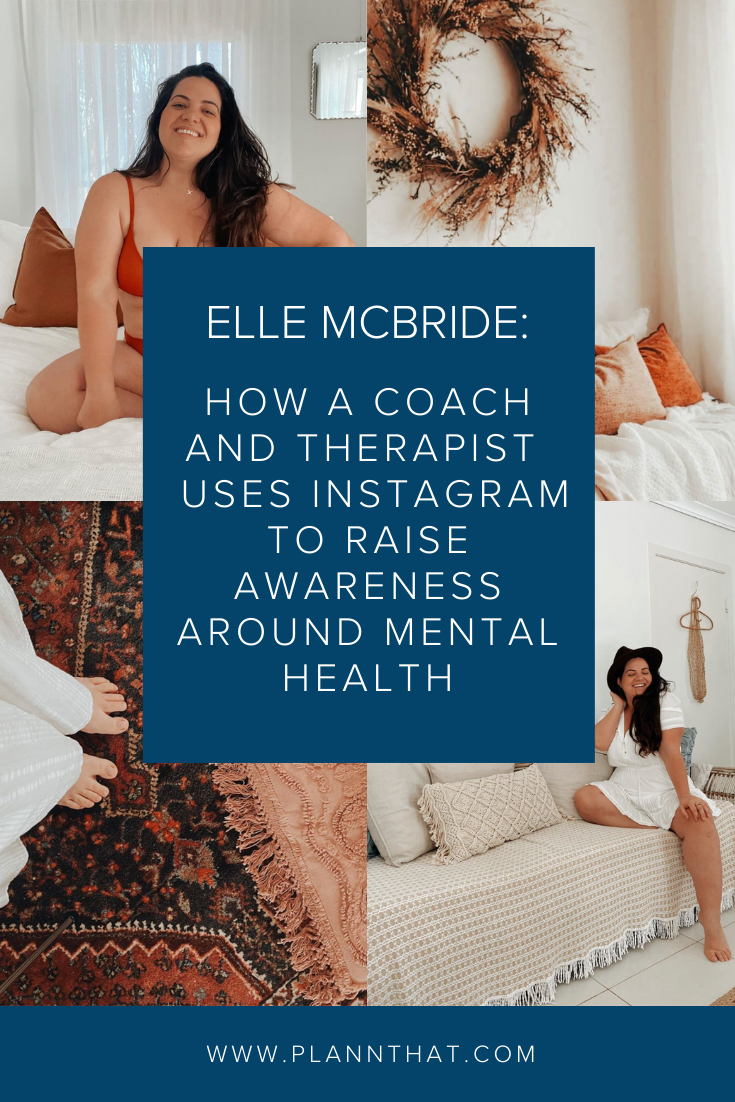 Elle's Instagram account is an absolute ray of sunshine in an otherwise yucky year. Not only does her smile radiate through our phone screens, but her enlightening quotes about self-love and inner healing feel like a warm hug to the soul.
We sat down with the lovely Elle to chat about how she's used Instagram (and Plann) to raise awareness of mental health and grow a thriving coaching business and personal brand.
The account background
"For me, I was using Instagram before I used it for a business, I have since chosen to keep all of my posts as they are and not delete them. In the line of work I'm in, I love that the journey is there for all to see. From my travelling and party days, there are so many memories on my Instagram. I couldn't imagine deleting them, although some are very cringe-worthy!"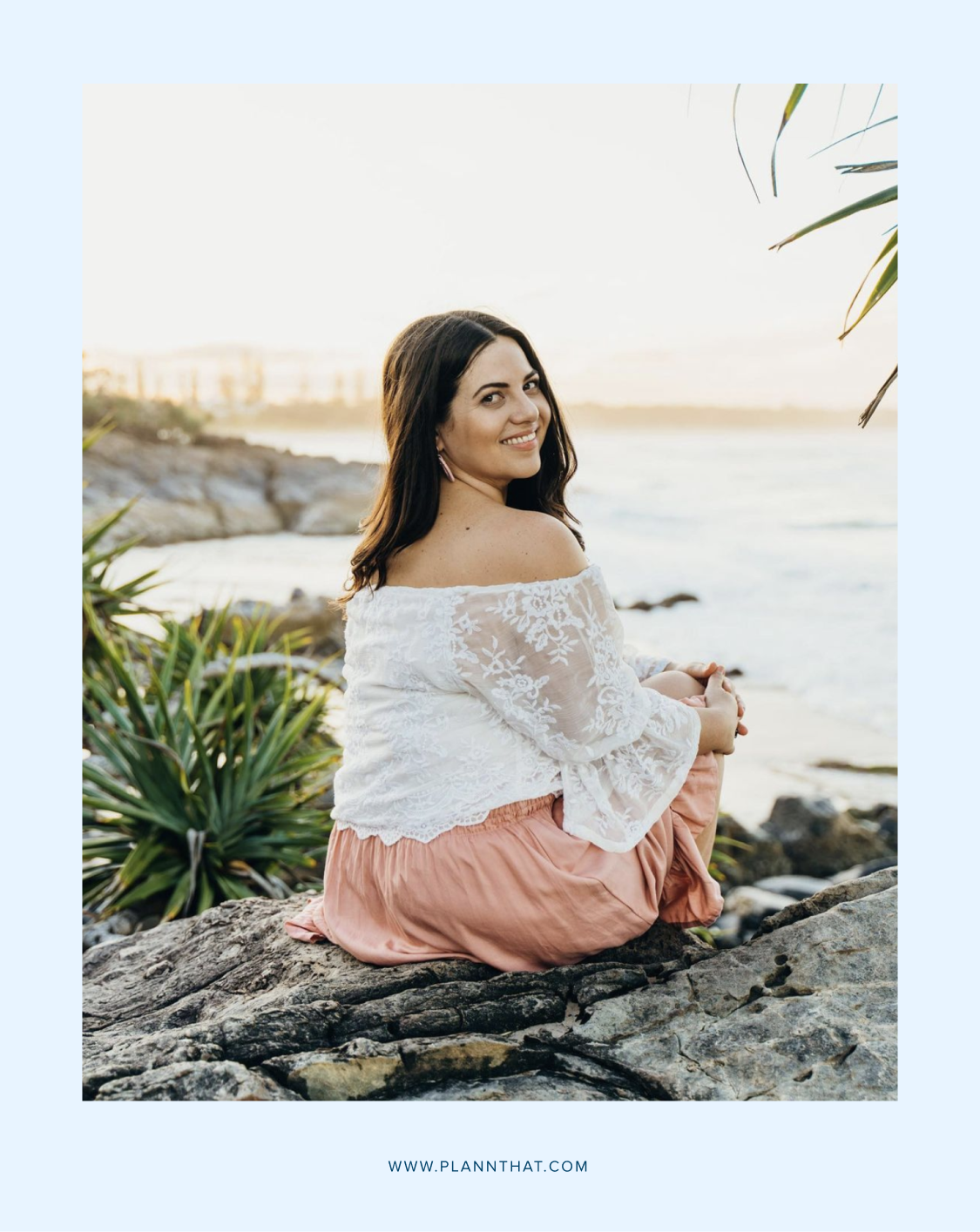 Favourite thing about Instagram?
"I've learnt so much from Instagram. I love how connected I can feel to complete strangers and that even though I might be at home, I can see the world through tiny squares and stories. I love how it brings people together who I possibly would never have met!"
Life before Plann?
"In a nutshell, it was a bit of a mes!  I always tried to make my aesthetic work and it would at times and then it would just be lost, or I would get sidetracked and completely forget and post randomly! Plann has been such a saviour for this!"
Life after Plann
"What I love the most about Plann is that I can not only make my feed look great but I can also sit and write my content when I'm in the mood. This really helps me to ensure I'm creating journeys for my followers. For me; my captions are equally as important as my images."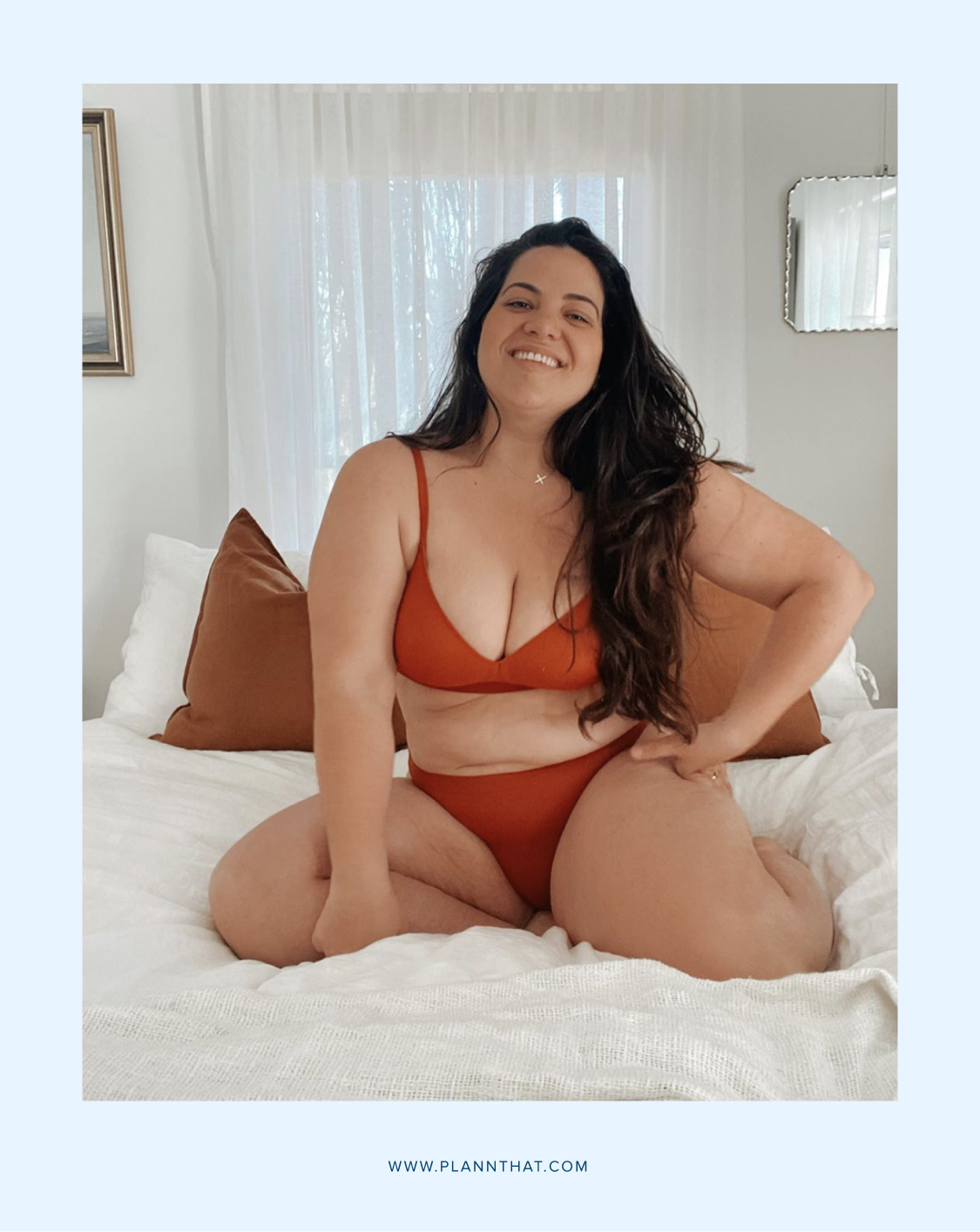 First observation about Plann?
"How simple it is and easy to use!"
The power of Instagram
"Instagram has helped me communicate about events and programs happening and educating around holistic practices, mental health awareness, Havening Techniques and how to re-empower ourselves from within. Instagram has also been a great foundation to build the like, know and trust factor for me and clients. I run a tight schedule and also work with a lot of highly influential leaders as 1:1 clients and without Instagram I'm not sure my career would look the same."
Favourite Plann feature?
"I definitely love the hashtags sets! It makes it so easy to remember to use them!"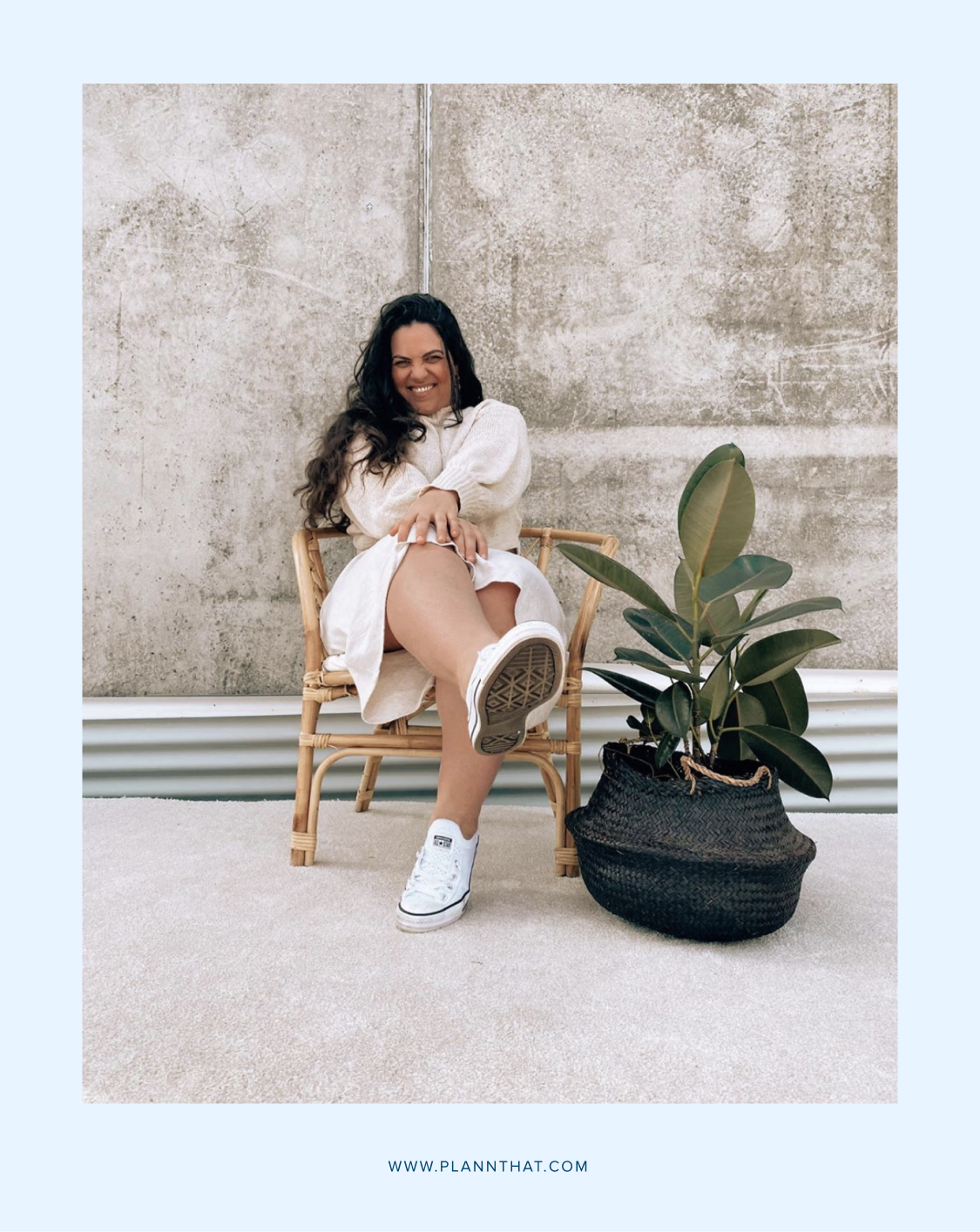 Top tips for a beautiful Instagram feed?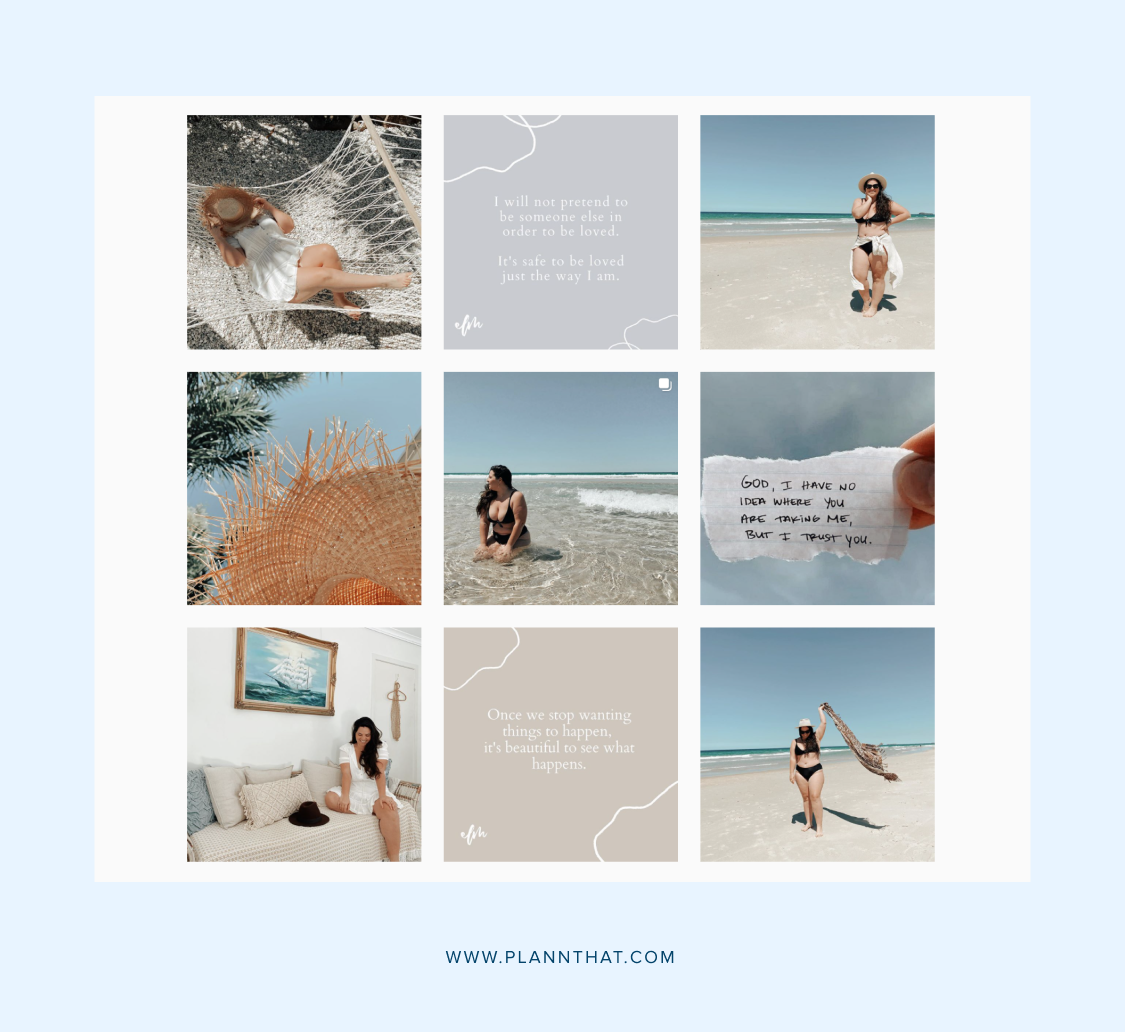 • "The best tip I was given was to make each 4th image a quote. This has really helped me to create flow and also to ensure it's not harsh or image-heavy.
• Always use the same or similar filter where possible
• Try to not use pictures that aren't yours, or at least tag the original owner!
• Own your Instagram and remember that it's just a tiny portion of your life. Don't allow it to consume you."
What's next?
"Big things are coming! I'm always expanding and growing personally and professionally.  I am a passionate writer and speaker as well as the leading Havening Techniques Practitioner here in Australia. What I do know is that I will continue to show up and share on Instagram!"
You can follow Elle at @ellelouisemcbride or visit her website here.