Hunkered down at home? Get into the creative flow with these free coloring sheets from our friends over at Brandelane. 
Color your way to calmness: You and/or your kiddos can pass the time by filling in these beautiful designs. So download your favorites, print them out, and stay creative!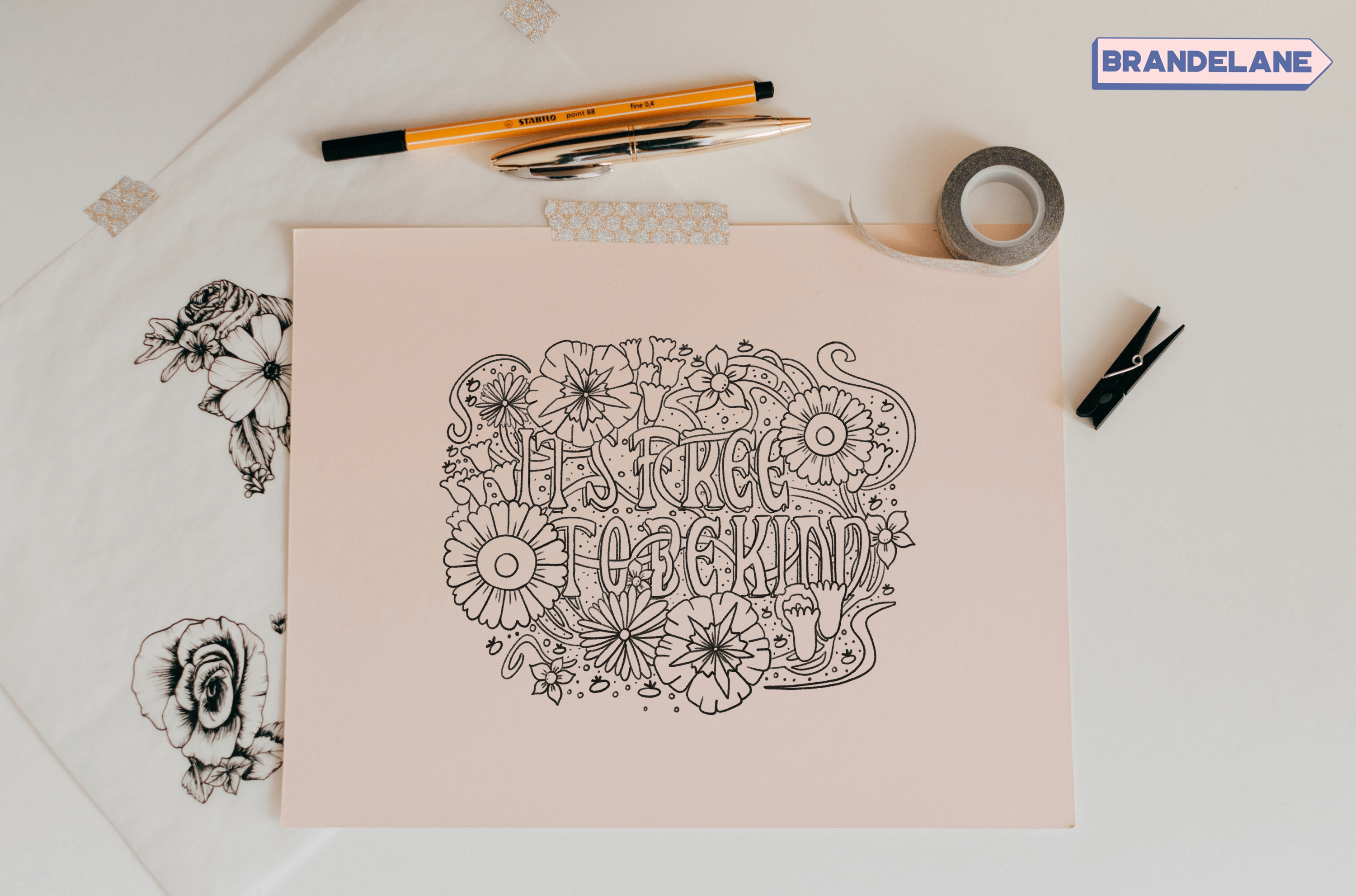 Check out Brandelane's full range of coloring sheets here
Which do you fancy?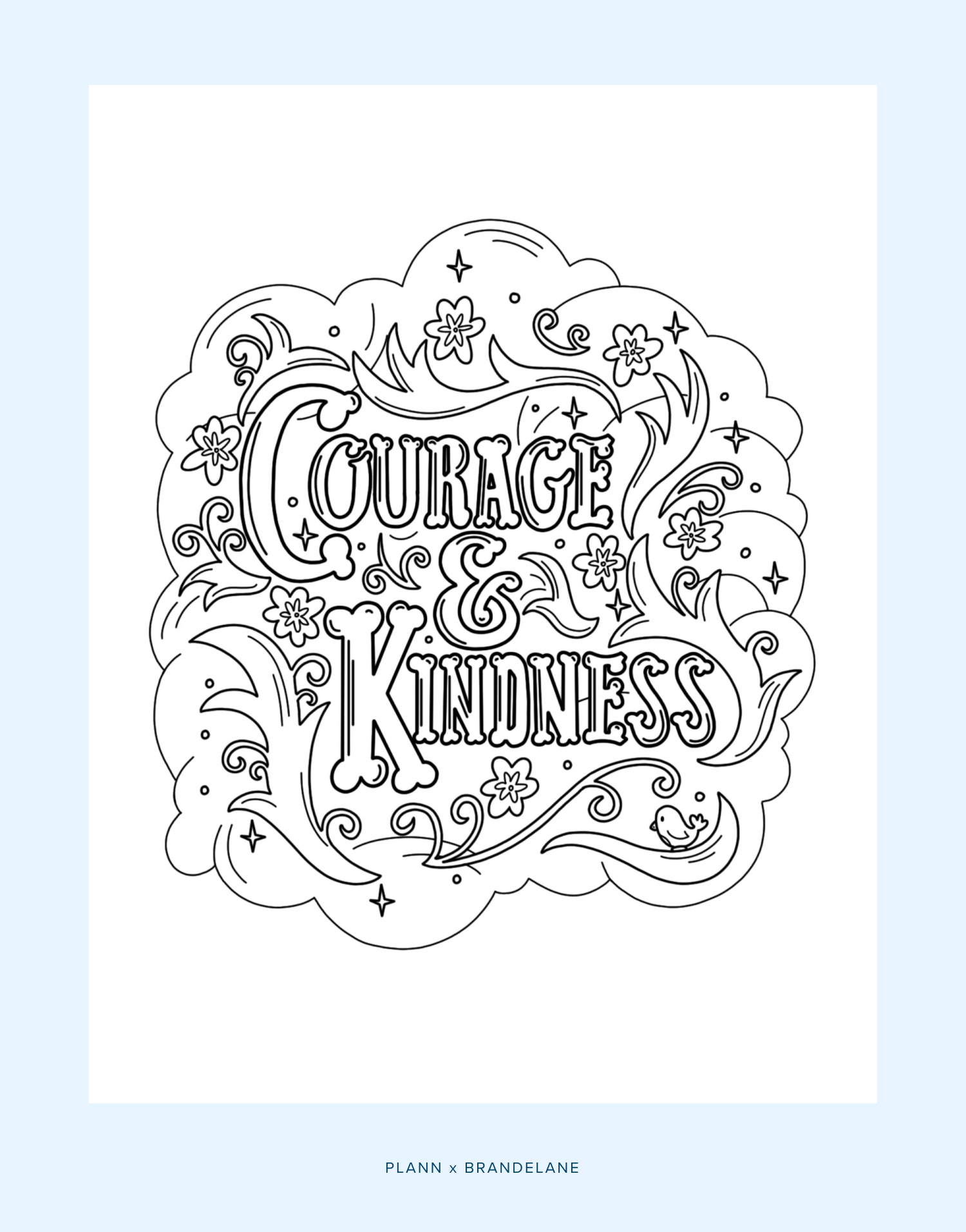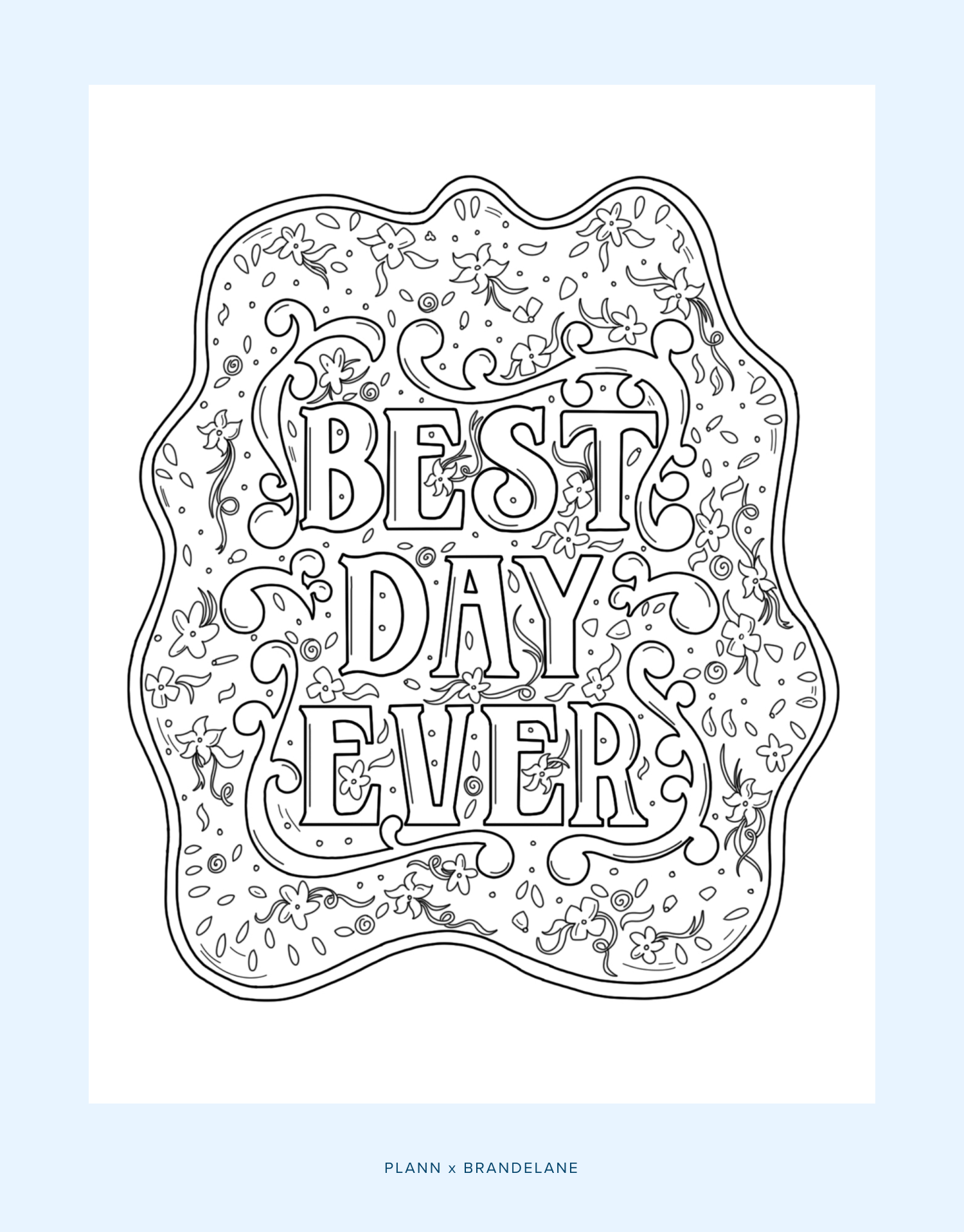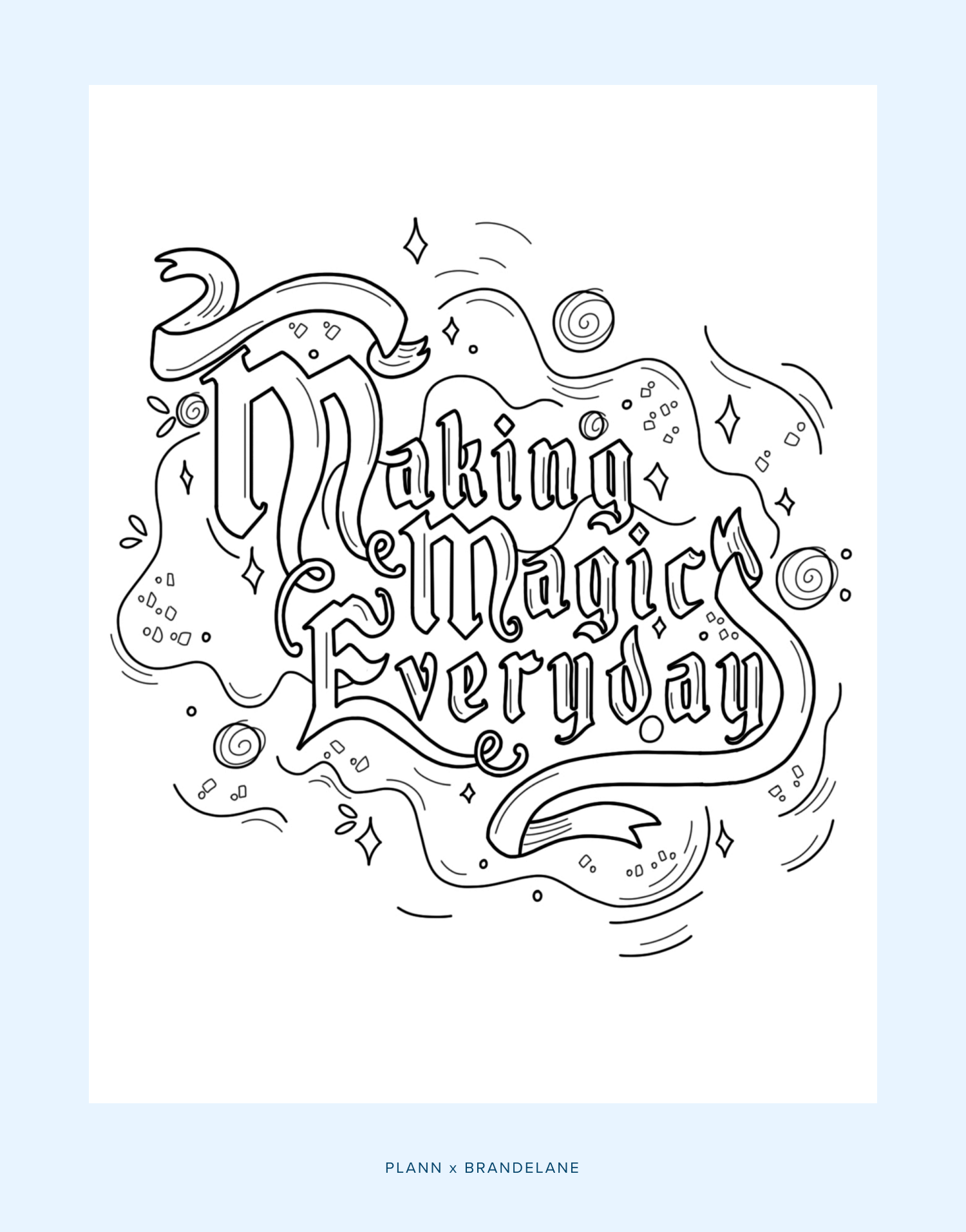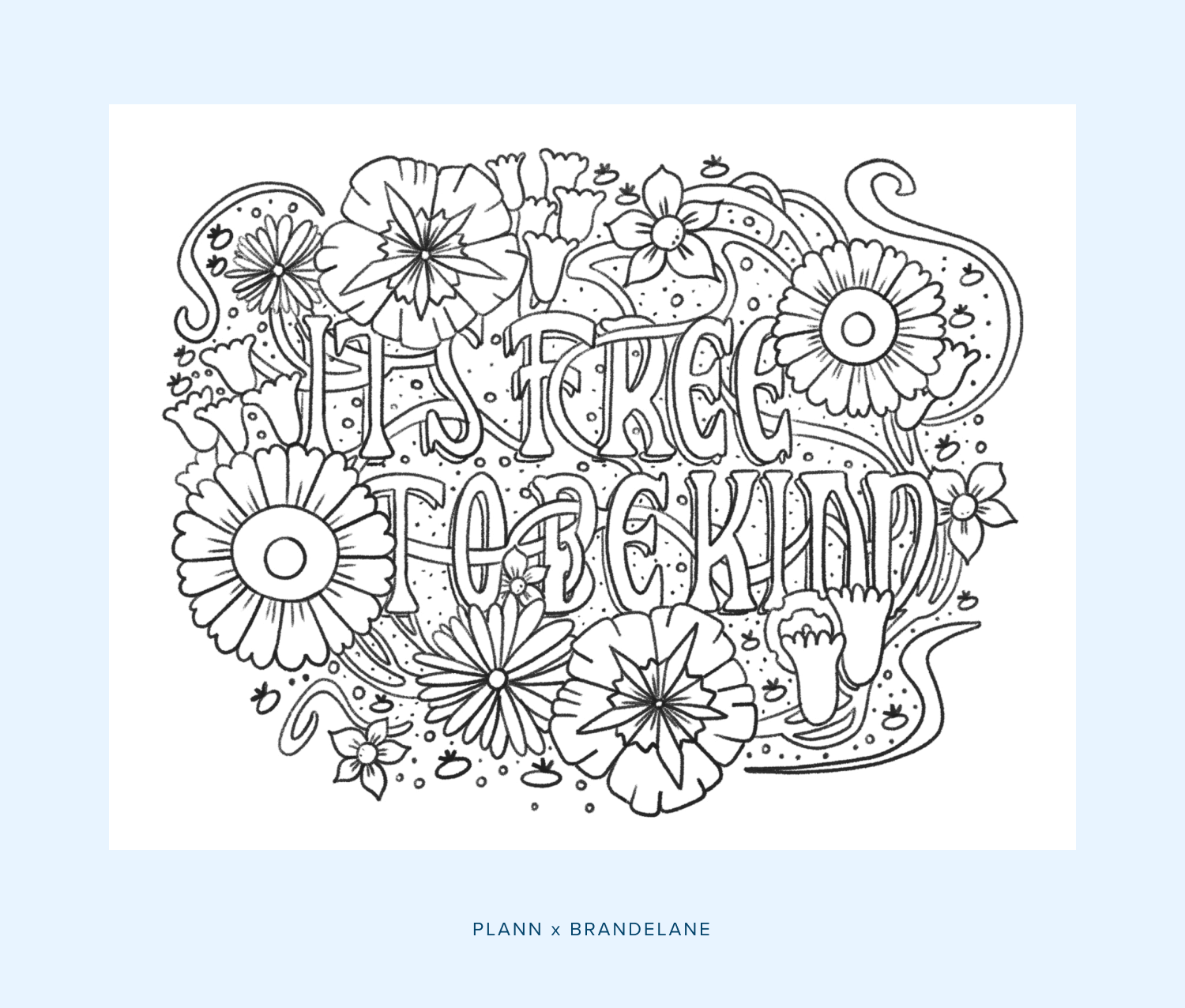 Brandelane is the brainchild of talented designer Brandi Monard and based out of Orlando, Florida. Check out their shop for a range of playfully nostalgic calendars, greeting cards, prints, bags and pins! Bound to instantly boost your mood!
Want to collaborate with us? Let us know here!