What's your brand identity? If that question left you either:
1. scrambling for words
2. talking in circles
You might be having a brand identity crisis.
Without a defined brand for your business, you're going to struggle to attract your dream customers, your social media following may stagnate or drop off, and you may even see a drop in conversions and sales.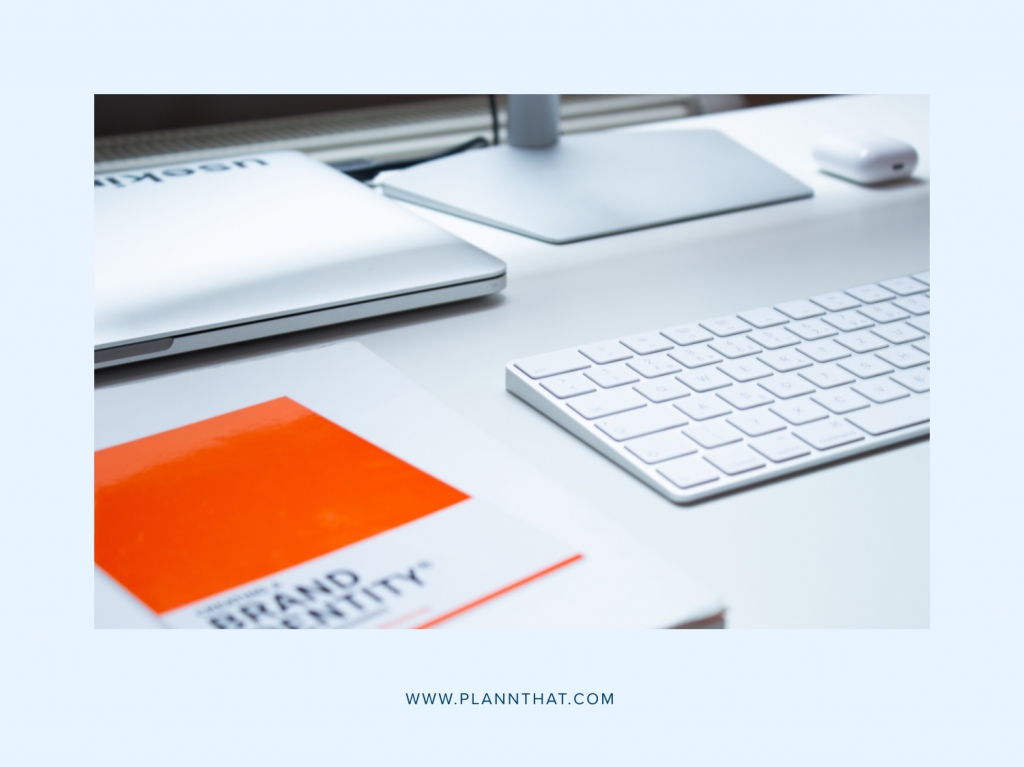 This is why it is crucial to get to know your brand and create a strong brand identity that is consistent across social media and beyond. Think of it like a first date or a profile on Bumble.
You need to know exactly what your brand is all about and what makes it so special if you want to entice people to swipe right… and not left.
So how do you create a strong brand presence on social media? It starts with research and ends with consistency.
Below, you'll find a six-step guide on how to fine-tune your social media branding and turn your business into a social media powerhouse.
Ready to dive in? Let's go!
What is a brand identity?
Think of your brand identity as the personality of your business.
It tells your customers about who you are, what you value and what sets you apart from other competitors in your niche or industry.
In practical terms, a brand identity includes your visual look-and-feel (such as your logo and brand fonts and colors) as well as your tone of voice (a.k.a. How your brand speaks to your audience).
But most importantly, it gives people an idea of what to feel when interacting with your brand.
Do you want to inspire people? Make them laugh? Educate the masses? This is the crux of your brand identity and why it's so important to get it right.
Six-step guide to creating a strong identity on social media
Now that you know what a brand identity is, let's dive into how you can start building a personality your customers can't help but fall in love with.
Step 1: Define your brand's unique market position
At the heart of any memorable brand is a good story.
To pull yours out and place it front and centre, you need a short and sweet elevator pitch. With only a few seconds, you should be able to communicate what your brand is about to persuade someone to hit that follow button.
Feeling a little stuck?
Brainstorm answers to these questions and keep working on it until you have a succinct answer that hooks people into your brand.
1. What do you do?
2. Who do you help and why?
3. What makes you different from other businesses?
Step 2: Define your brand personality
Your brand needs to interact with people like a human being on social media.Robotic answers with zero personality is a snooze fest and a surefire way to lose followers.
You need a winning personality that matches your visual branding.
If you're a personal brand, ask yourself: how can I capture and communicate my unique personality through my businesses' social media channels? What kind of adjectives best describe the personality I want to capture?
If you're a business, ask yourself: what personality would my brand have if it was a person?
Is your business spicy and sassy like fast-food joint Wendy's? Or is your brand adventurous like GoPro?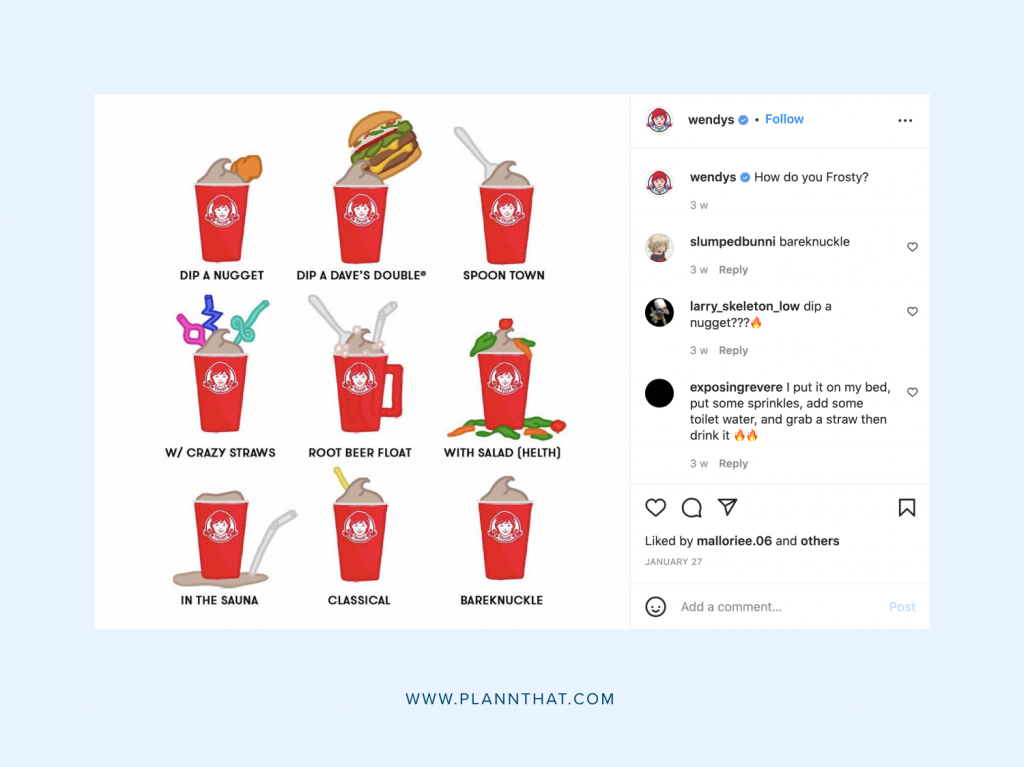 This will help you craft a visual identity and tone of voice that captures the personality and vibe of your brand.
Step 3: Create a logo
Once you have defined your brand, you'll need to create a logo that brings it all together.
The design needs to represent your brand philosophy and stand out from the crowd. You want something that's easy to remember and will boost brand recall.
When brainstorming logo ideas, think about the different facets of your brand.
You may incorporate things like aeroplanes, passports, or suitcases if you're running a travel blog.
Or you might keep things simple and use the initials of your brand name like McDonald's or Disney.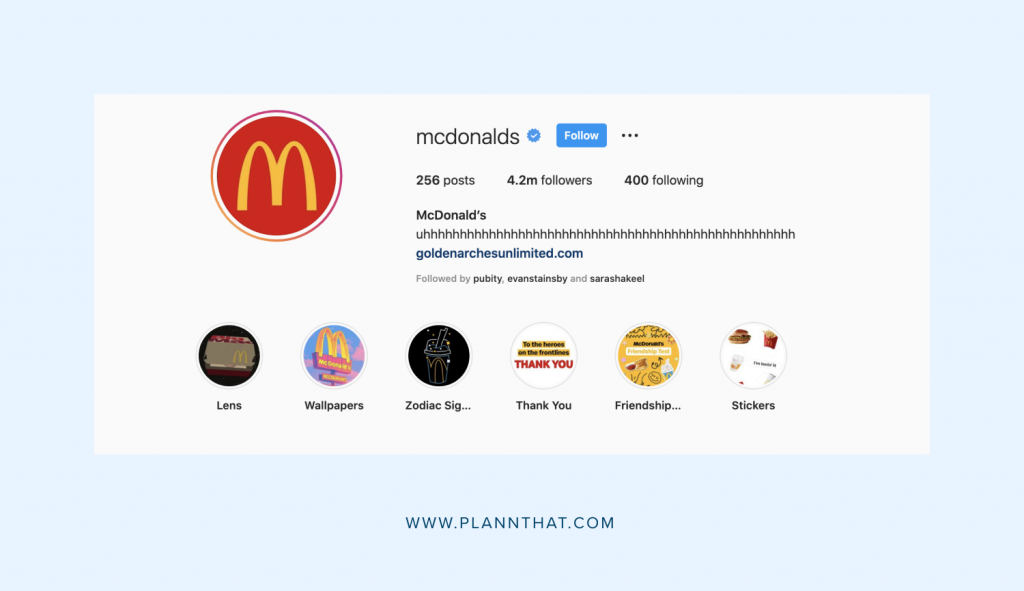 Tip: If designing isn't your strong suit and you don't have the cash flow for a designer, hop onto Canva. It has dozens of pre-made logo templates you can choose from and tweak until you've found something that works for your brand.
Step 4: Choose your brand colors and fonts wisely
Color is a crucial part of your brand identity.
As humans, we associate feelings and meanings to specific shades. In business, you can use these associations to attract your ideal customer and make your brand more appealing.
This is known as colour theory.
For example, red is associated with passion, love, and anger, while common meanings for purple are creativity, royalty, and wealth.
Pick colours that match your brand personality and the overall vibe you want people to feel when interacting with you.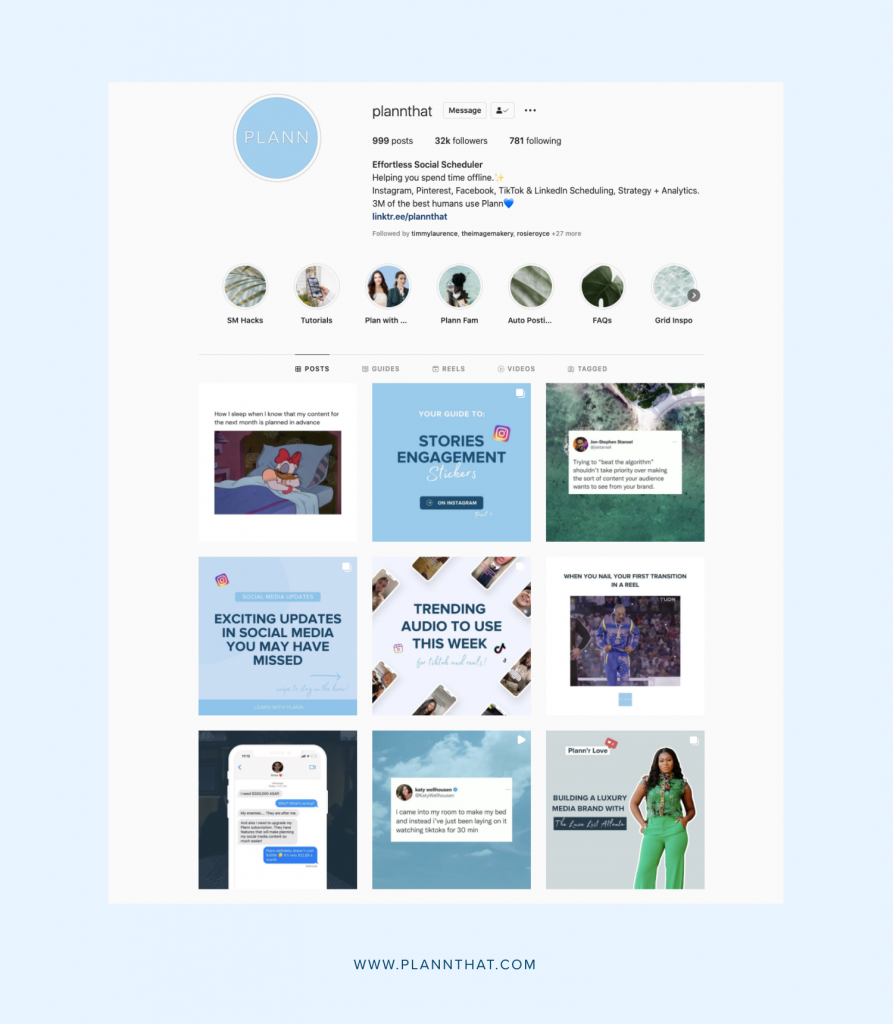 The same rules apply to fonts. Pick fonts that match what your brand is trying to communicate. If you're super serious, it won't make sense for you to use Comic Sans for Script fonts.
If your brand is all about being carefree and having fun, you would want to avoid a professional font like Galano Grotesque Font.
Step 5: Create a brand tone of voice
Your brand needs to sound like the same person, whether you're writing a Tweet or penning a caption on Instagram.How do you do that? By deciding on the voice of your brand.
Think about the type of language your business would use if it were a human.
• Is the tone of your brand cheeky, playful, serious, or sarcastic?
• Do you use slang or industry jargon?
• Are emojis a faux-pas?
• What is the purpose of your brand? Do you want to educate or entertain?
Get really specific by writing a list of brand voice characteristics as well as examples of on-brand vs. off-brand phrases to make drafting you future social captions a breeze.
Step 6: Show up consistently on social media
The most important ingredient in building a social media branding strategy is consistency.
With a clear picture of your brand, you need to show up and be that "person" every day.
If your brand is formal and serious, you can't randomly post a cute and quirky Twitter update. It will confuse people, and no one will understand what your brand is about.
When people know what to expect, it creates trust. When people trust you, asking and receiving the sale is 10x easier.
Using the same color palette, fonts, language, filters, and even post frequency creates a memorable brand and establishes deeper trust with your audience.
Bring your brand identity to life with Plann
Once you've nailed each of these sections, put together a social media brand style guide. As your company grows, you can add to it, helping new team members quickly grasp how your brand shows up online.
But remember, building a memorable brand on social media takes time.
The sooner you start showing up as a cohesive brand, the quicker you'll achieve recognition and build yourself up to powerhouse brands like Nike and Amazon.
Ready to start building your brand identity on social media? Plann complete social media suite gives you the tools to create your brand identity, design stunning graphics, craft on-brand caption sand schedule all your posts ahead of time,
Sign up for a free 7-day trial of Plann today and you can start building a strong brand identity on soial media today.