From how many hashtags to use to which ones are best for your business, Instagram hashtags can feel like a minefield to navigate sometimes
But, the biggest question of all? Where to put your hashtags!
Because, they're kind of like buying toilet paper at the supermarket… As much as they're extremely useful and you can't do without them, you don't necessarily want the whole world to see it!
There's always a tradeoff, where you can either put them in your caption and have it visible, or you can hide it in your first comment… which means you can't auto post without manually adding your comment.
But, not anymore!
With our new first comment auto posting, you can plan and schedule your hashtags in your comment and post it automatically with your caption. No more forgetting to add the hashtags, or scrambling to think of some at the last minute!
Take first comment auto posting for a spin with Plann Plus today!
Want answers to the rest of your burning hashtags questions? Grab our FREE ultimate hashtags guide, where we're hashing out everything you need to know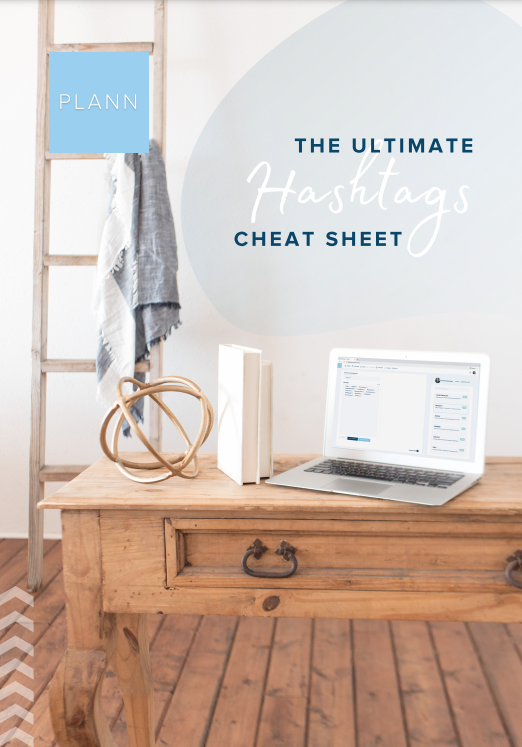 What we'll cover:
• Ace your hashtag research
• What sized hashtags to use
• How many hashtags to use
• Creating hashtag collections
• Avoid spammy hashtags
• Where to put your Instagram hashtags
• How to auto post your hashtags