Trying to split an image into 4 or 9 tiles to create a new look for your feed?
3 customer centric thoughts for you to mull over first.
There are many online tools that will help you split an image into multiple pieces, or tiles, and of course we love seeing different creative juices being squeezed out.
In order to help you, splicing or slicing an image is something we highly recommend that you don't do while you're in the growth phase of your business.
With your customers and the future of your sales in mind, here are 3 customer centric things we'd love you to think about before you start with the cutty cutty slash slash.
3 customer focussed things to think about before you start trying to split an image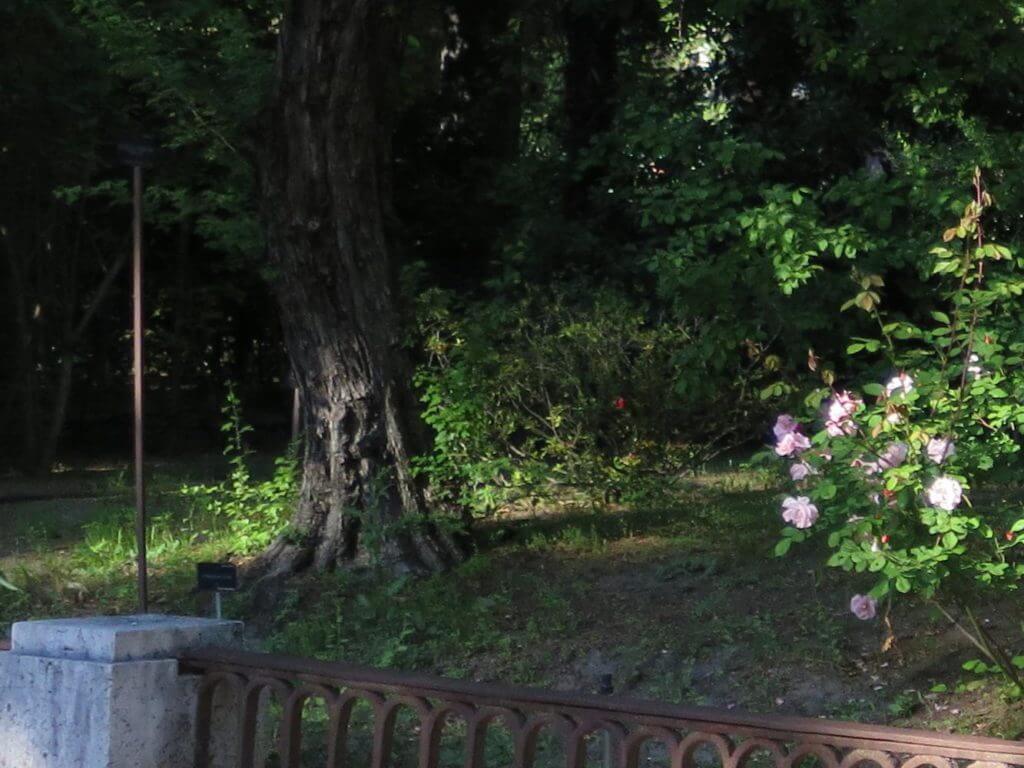 1. It only looks good every 3rd post
So you've sliced and diced an image and posted a beautiful 9 grid using one image. Now what?
The next time you post that beautiful picture might not look as fabulous as you'd thought, now that cut up image of your model showing off your product might have her head resting on a random elbow.
It will take adding another few pictures to the mix to have the photo line up again making this type of post only effective every 3rd post.
2. Your Existing Customers
We think it's important to think about your existing followers, those that might already be buying from you, sharing your work or watching your brand closely before they finally commit to purchase.
You've worked your little buns off to get them to notice you and follow your Instagram feed.
Now they're getting a mass of images in their newsfeed in a row that don't make any sense (unless they go to your full feed to view your masterpiece).
No matter how much people love a brand, it's very rare they're going to stay interested if they feel like they're being spammed.
Not sure if they like it or not? Ask them!
3. Engagement Rates
Instagram have made no secret that they're staying highly focussed on engagement in 2017, with emphasis being put on sharing content that provides value and starts a jolly-good conversation.
Think about how many people are going to comment once you have split an image?
You might get the odd – "What is that? Is that an ear?!" or "LOVE what you've done here!" but they're probably not going to comment on all of the images, which unfortunately means only 1 or 2 of your 9 images is going to get any love. If you've been hoping to make the group of 'top 9' hashtags, or have someone else share your post, this is probably not going to be effective.
READ MORE:
5 ways to instantly grow your Instagram engagement rate
Exceptions to the rule
We're always trying to break rules and be the exception, creativity is a wonderfully passionate existence.
Although we've recommended that your customers and followers might not like this strategy, there are people who can effectively split an image with great results. Usually it's when an image is sliced, each individual image can still hold it's own. This requires A LOT of strategic thought and we applaud you if you've managed to keep it up.
Can Plann help?
Yes, Plann can help you tell an entire story instead of chunks of one.
By dragging and dropping images and thinking ahead, your Plann gallery enables you to view your Instagram feed in one glance.
No more social media anxiety or 'what ifs', with Plann you get full control.
Download Plann now to get started.
Are you the exception?
Have you dabbled with cutting up, slicing or split an image and seen great results?
Drop your Instagram handle below so we can check it out!