Plann Update – Professional Image Editing Tools
What more could you want while you're planning your feed?
The ability to crop, edit and filter images, and do everything all at once before you post?
YES PLEASE! 
We're slowly replacing a few of the apps on your phone, this update will help you with:
– Image Editing + Filters to create a consistently 'YOU' Instagram Theme
– Adding Text Overlays and Call-To-Actions for your posts (pssst, they don't have to be just for Instagram!)
If you're someone like us who's usually behind the 8 ball when it comes to pending app updates, this reminder is for you to jump into your app store and run the latest one from us.
(Yes, we're definitely pointing a finger at some of you still running iOS software versions from 2014! We've seen you!)
We're going to show you how you can create new images and new content in seconds – right from inside Plann!
PLUS!
Keep reading to find out how you can grab a quality backlink for your website with MINIMAL effort!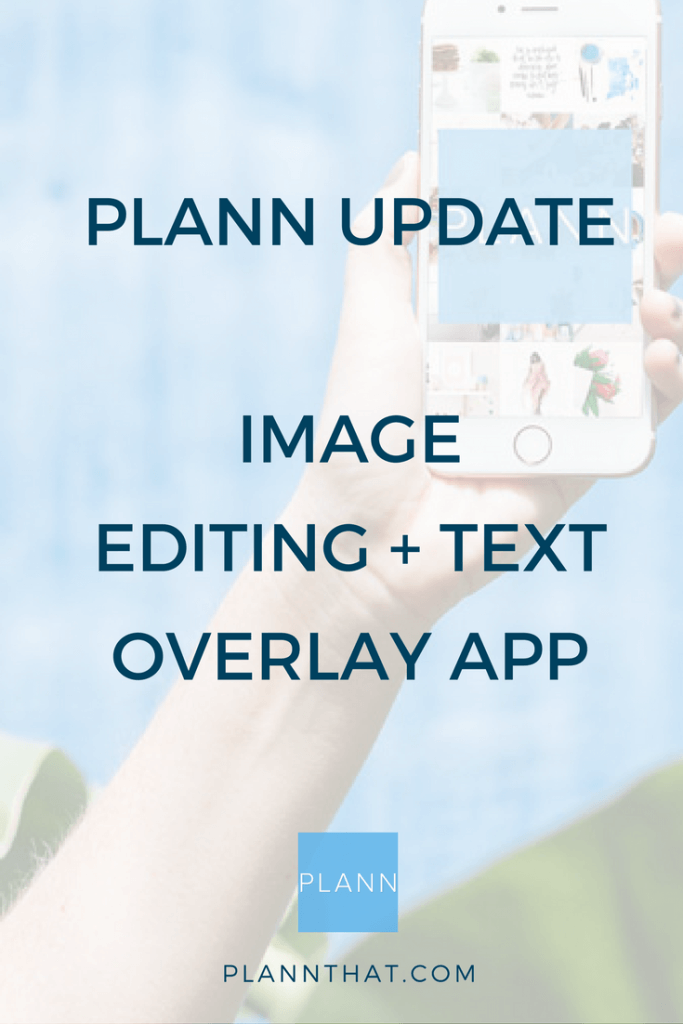 Image Editing Tools
We're thrilled to help you on your growth journey by including a professional set of image editing tools inside Plann.
– Adjust/Crop/Rotate
– 60+ Filters
– Text Overlay Tools + Stickers
– Manage Brightness/Contrast/Saturation and Clarity
– Draw over your images with pen tools
– Add an Artistic flair with Overlays
Unlimited Content 
Plann is already a beautifully simple, powerful marketing tool for Instagram, but we're more thoughtful than that so we ALSO designed a way you can create content inside Plann for ANY Social Media platform, or Instagram Stories!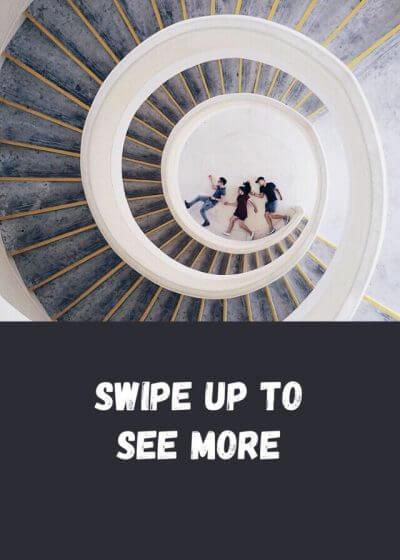 Walkthrough
Watch the walkthrough while Christy explains how you can make the most out of our new image editing tools.
(pssst, turn on your sound, especially at 2:00 when we explain the multiple saving options feature! )


Looking to build more backlinks to your website?
We'd love to see how you use the image editing tools to create your own unique visual recipe, and we're looking for users to feature!
Send us your image editing process as we're wanting to feature YOU in upcoming blog posts.
(It's a quality backlink for your business too 😉 !)
What to send us:
Email us 3-4 images that you've created using the exact same filtering steps inside Plann
OR
Creative content you're proud of that you've made inside Plann
1. Email us at hello@plannthat.com
2. Subject line: Image Editing
3. Attach your images
4. Tell us in 1-2 sentences how you would describe your theme
5. Backlink to: either list your instagram handle, or your website.
We'll mock it up and give you credit !
Here's an example of what it could look like!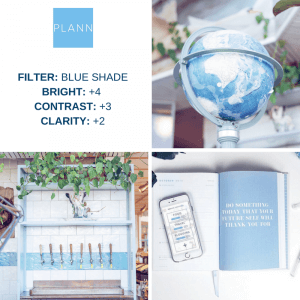 Plann is an active build which means we're always working away on something!
Want to recommend a feature you'd love to use? Send it through!
Simply open the app and press CONTACT US – there's an option to make a suggestion and we love hearing how you'd like us to prioritise.
Go forth and create!
I can't wait to see what you come up with!
AUTHOR
Christy Laurence is the multi award-winning founder of Plann, an app she created after watching hugely talented people around the world give up on making an income from their passion due to lack of marketing help.
Plann was designed to help give more freedom and a stronger understanding of Social Media to anyone wanting to create their own business.
Connect with Christy on Instagram @Plannthat