With Plann, you've already got access to over 60 professional filtering, editing, dropping and designer overlays, making sure you've always got beautiful content ready on the go.
Now, you can create professional works of text art with our recently added Text Editor Suite in both desktop and our mobile apps. 
A beautiful new way to create engaging content for both posts and stories, OR, to get the attention of those scrolling your Facebook and LinkedIn pages!

Professionally create works of art to use in your grid, stories, or export to share across any other social media platform.
See the tool in action here: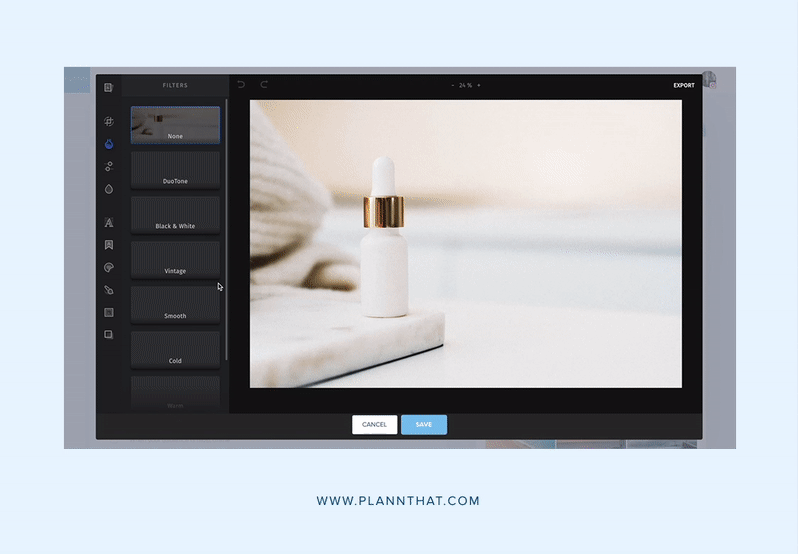 Plann Webapp:
Find the all-new text editor options in the Plann editing suite here.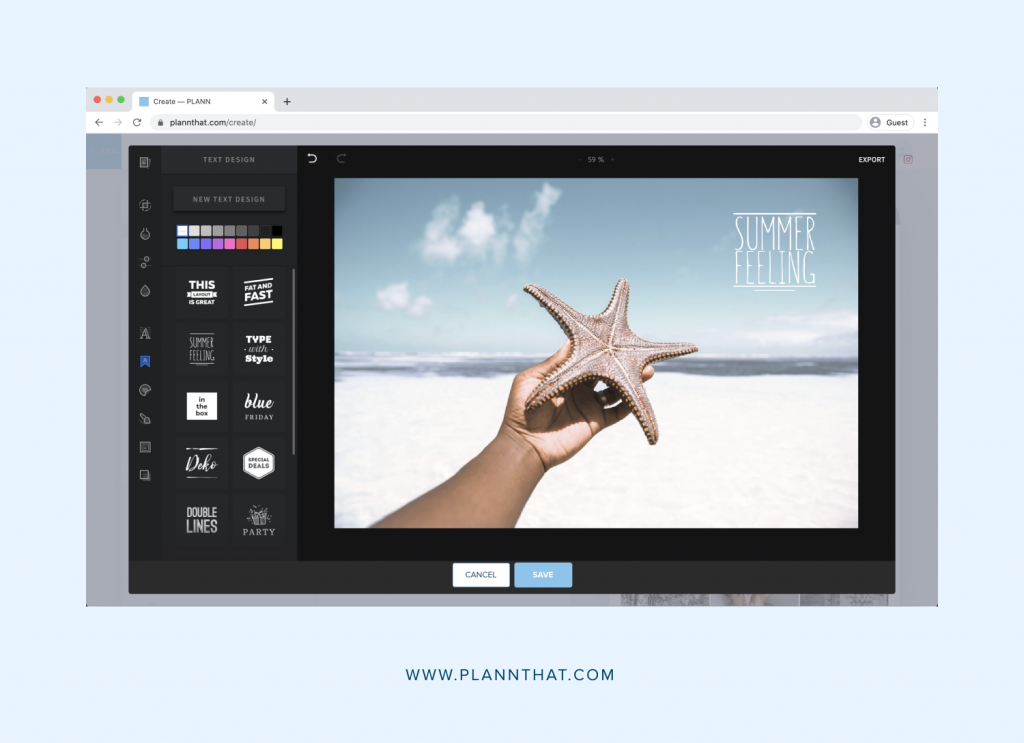 Export Your Creations for any Social Media Channel!
You can create and crop for any layout (maybe a new Facebook, YouTube or LinkedIn header image!) and simply export right from Plann.
Plann Mobile App:
You'll find the new tool nestled in your image editor tools.

Choose the style that speaks to you the most, choose different colors, text, positions and placements. Plus, click through all the different inverted options to suit your image.

Magic!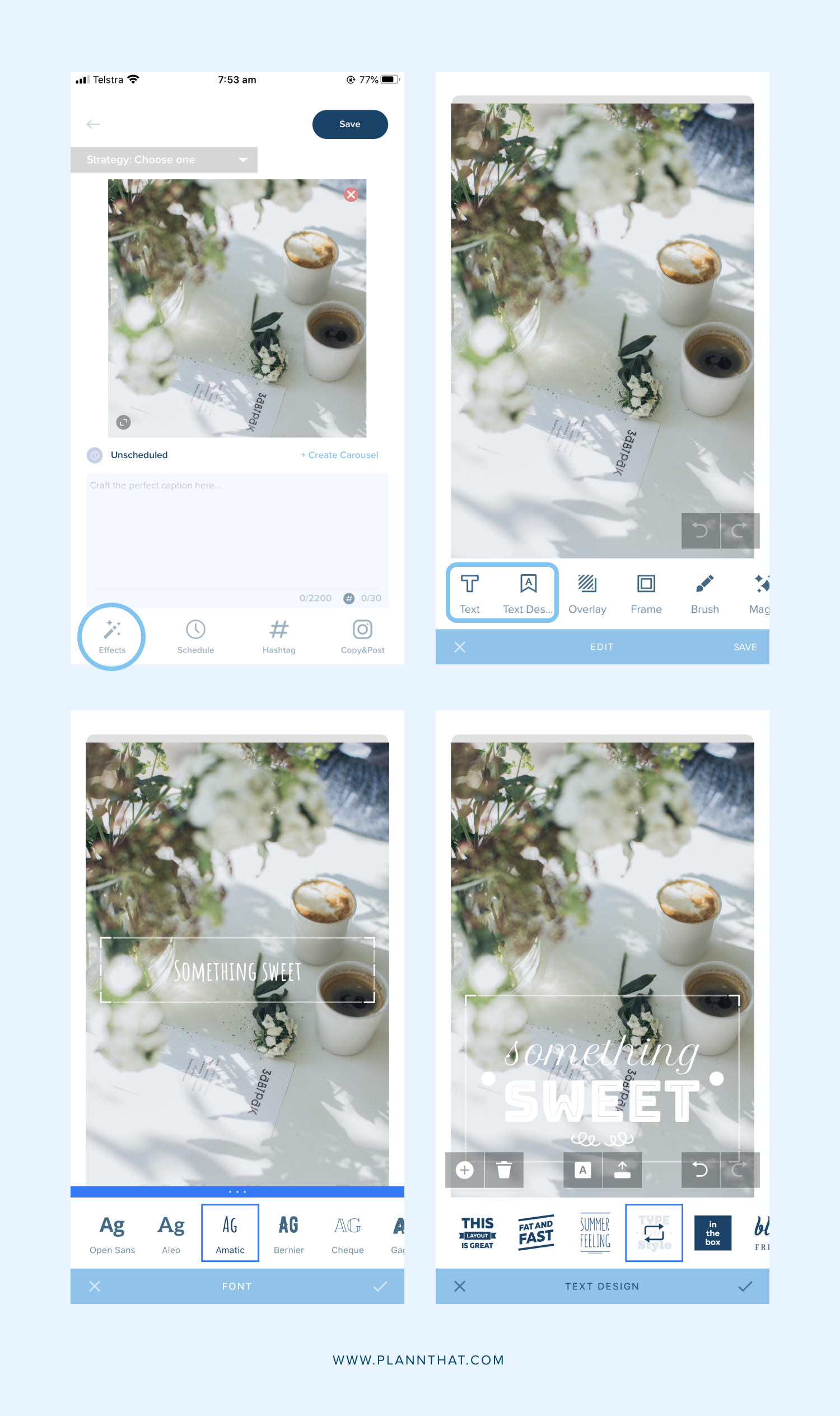 We'd love to inspire you with these images made directly in Plann with this new Text Editor tool.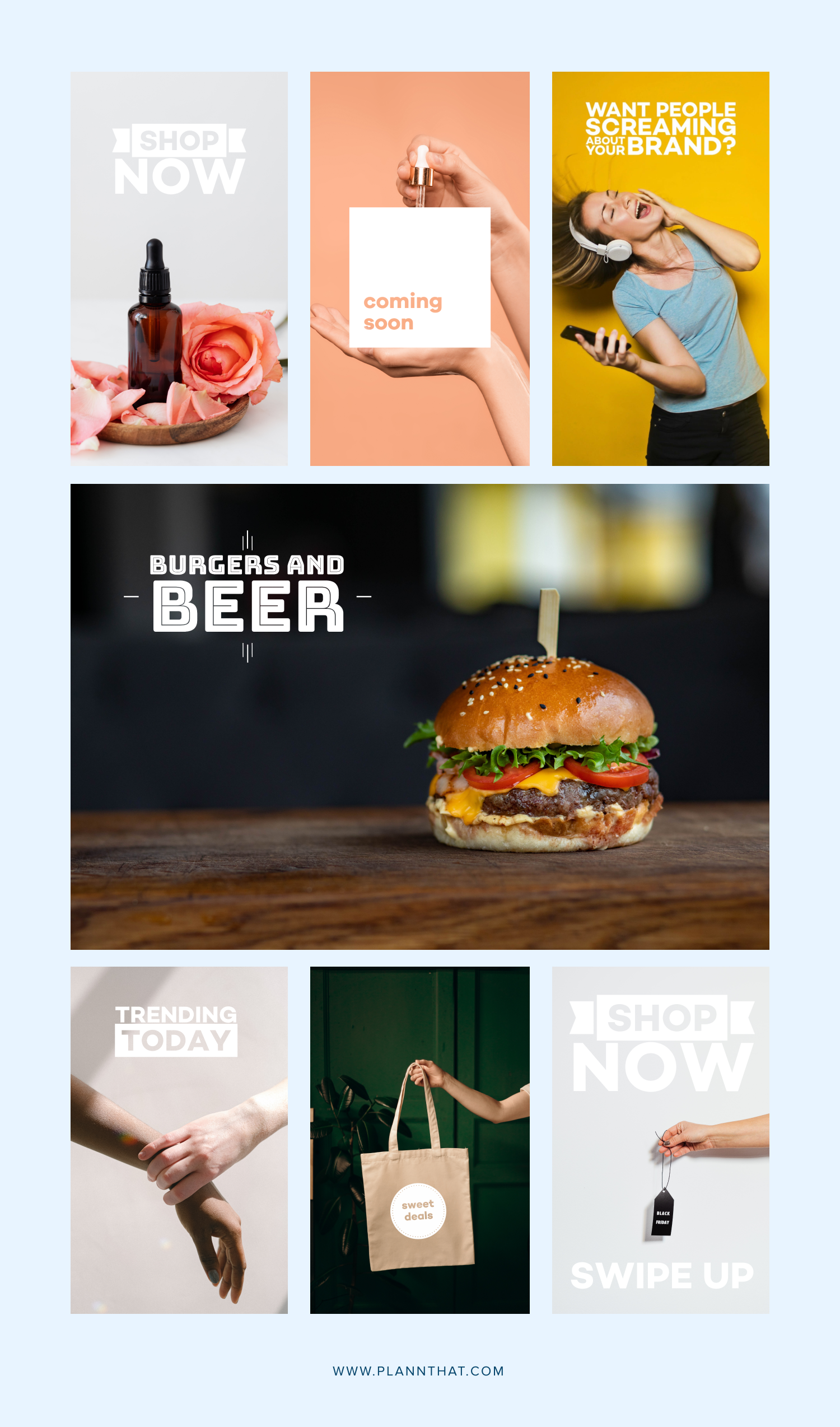 Psst, don't forget if you run out of images, you can access our library of professional, royalty-free stock images (ready for commercial use) to use in your creations!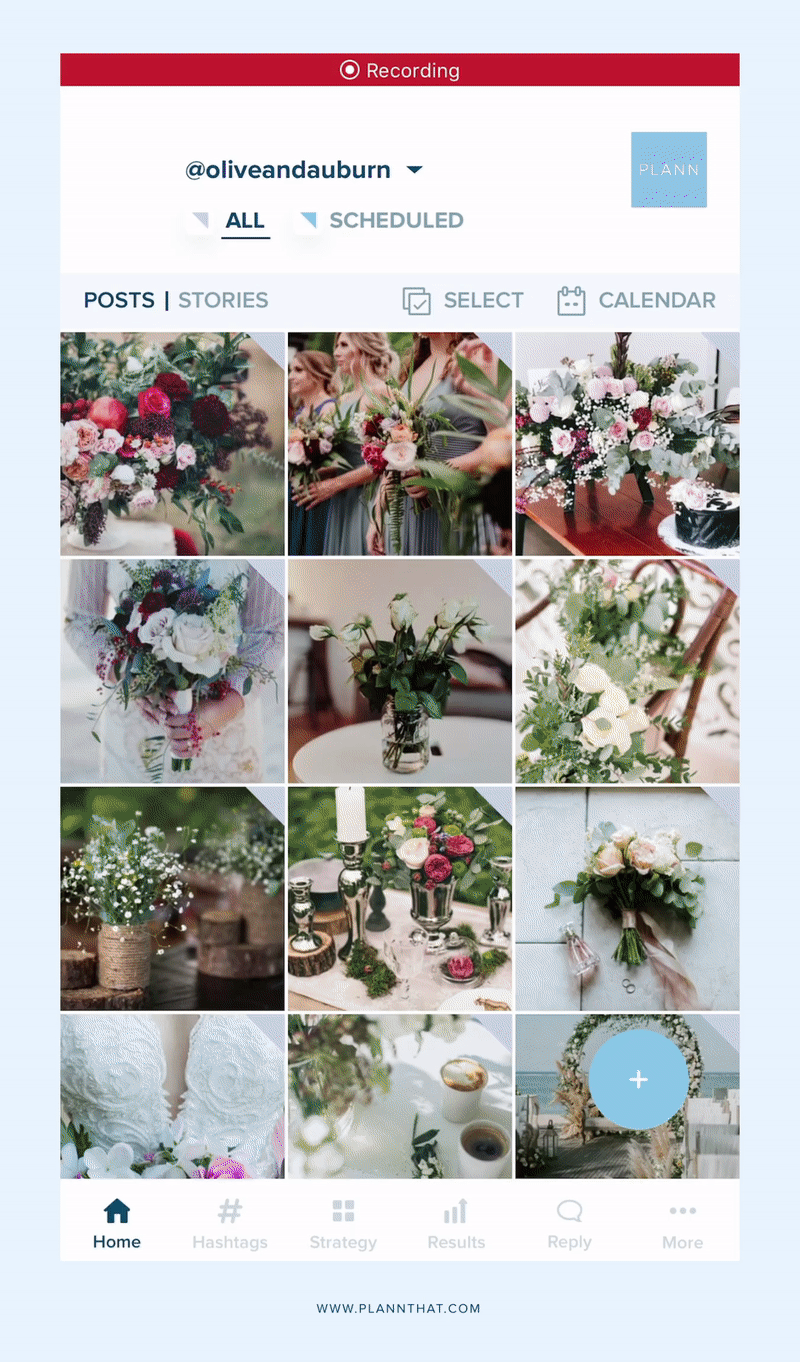 We can't wait to see what you create! Don't forget to tag us on Instagram with @plannthat so we can share your artwork with the world!

Love the Plann Team x