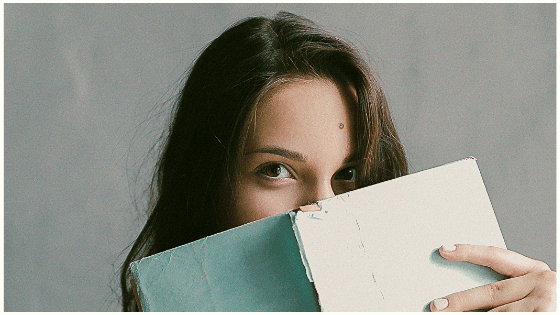 Don't keep making the same old Instagram mistakes
I love a good hack. I've paid the 'guru' for the 'secrets of Instagram success,' bought the followers and used hashtags like '#usethisfor1000followers.'
So I'm qualified to comment on just some of the many mistakes I've made when it comes to social media.
Don't judge me.
Mistake #1 – Paying for Pretty Much Anything
Followers? Likes? Comments? If you're paying for something, the Instagram goblins probably know about it.
How? I don't know.
What I do know is that whenever I fork out cash for extra ego-boosting stats it works for a few days and then I end up in a worse place than I was when I started. Admittedly, back in the old days of unsophisticated platforms, this stuff used to work.
Ahhh…memories.
But now, Instagram's a clever little fella and won't be messed with.
Mistake #2 – Throwing Hashtags Around Like They're Candy
I never claimed to be a super-genius, but surely it's logical that if a little bit something is good, then more of it should be better, with the notable exception of tequila.
And hashtags, apparently.
Instagram's algorithm, as I understand it, is a large serpent king that sits on the throne in a cave, watching its legions of minions posting and captioning and….wait….look at how many hashtags that guy is using!
"SPAM!" Screams the serpent king. "Send him to the realms of the shadowban!"
That's exactly how it works. Don't use too many hashtags, or mess with the Serpent King of Instagram.
Mistake #3 – Lazy Captioning
Actual scenario –
Image – A glass of beer
Caption – It's time for a beer!
Hashtags #glassofbeer #timeforabeer
Results – Uninspiring
Mistake #4 – Being Boring
Let's pretend you're a hairdresser and you want to show everyone you're good at…you know…dressing hair.
So, you show images of the hair that you've dressed.
Oh look, another photo of hair….
…another…one.
Yawn.
Chuck in some action shots, or literally ANYTHING else.
Mistake #5 – Posting While 'Under the Weather'
That's what my Mom calls it when I've enjoyed too many after work beverages. I get all 'arty,' despite my obvious lack of artistic talent and decide that things like a doorknob or the 'amazing' design of the wallpaper need to be captured and shared with my millions (dozens) of adoring fans (begrudging followers).
Then I wake up the next morning, eat bacon, drink water and painkillers and delete everything.
It's 2019 people! Instagram's getting smarter and we need to as well – by not being like me.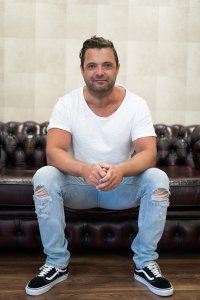 BLOG WRITTEN BY : RHYS KNIGHT
Based in Brisbane, Australia, Rhys is the go to ecommerce guru on the Plann Marketing team.
An avid student of what works and what doesn't when it comes to promoting a product, he loves trying out the latest tools and apps trying to understand what makes them tick. He also geeks out over marketing science and test and measures everything.
Featured in Maxim Magazine, Arianna Huffington's Thrive Global, Lifehack, Medium and others. Rhys is the Author of three books with three thousand more in his creative brain. Oh and he's also a massive Mental Health Advocate!
Check out more of his things and stuff @rhys.knightglobal