Increase Clickthroughs and Drive Revenue
Selling clothing is perhaps the most competitive sector on the 'Gram. There are low barriers to entry and as a result, it feels like a new brand is opening up every few minutes and thanks to dropshipping, that's possibly true.
But you're not in this to make a quick buck. Phrases like 'brand equity' and 'reputation' aren't just empty phrases to you. Here are our thoughts on building a fantastic clothing brand that can stand the test of time.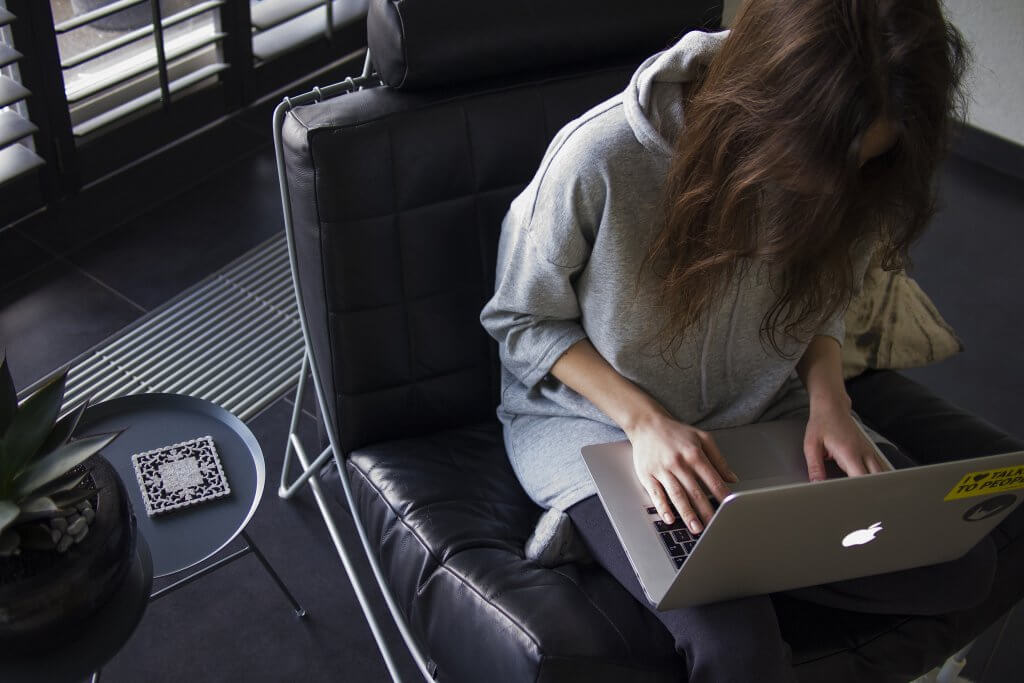 1. Invest in Quality
You spent countless hours negotiating with suppliers, finding the right materials and hiring highly skills artisans – your marketing should represent the same level of quality.
Spend money on a professional photographer if you don't have those skills in-house. Build a portfolio of amazing shots that you'd be proud to share as paid advertisements and then use them as a tool to build a social media reputation that matches the quality of your product.
2. Make Your Customer 'Feel'
Great social media imagery makes us feel something. It gives us a glimpse of happiness, a taste of a luxurious fantasy or the sense of a holiday we haven't yet been on.
Images like this evoke emotions that make us want to be involved with the brand sharing them, bringing us into the brand journey and making it part of our own identity. We feel better when we're wearing those brands, because they are a part of us.
Be bold and courageous with your imagery and give your customers something to feel.
3. Have a Pathway to Purchase
When we see something we love in the form of a brand that we want to be part of, we tend to act. But when there's no simple way to do that, whether it be signing up to a newsletter or purchasing a product, we generally choose the easiest option…which is most often, doing nothing. Make sure the pathway to purchase is clear and simple and the right people will show up.
4. Tag and Leverage Other (Complimentary) Brands
Those emotions that your imagery evokes – what other brands do the same thing?
The people who want to feel a certain way won't just stop at clothing – they'll want that feeling, the one that helps define who they are, in everything they do. Look at jewellery manufacturers, colognes, magazines or whatever brands resonate with you – it's likely they'll do the same for prospective customers.
The great thing about social media is that you don't need to go through complex negotiations to be associated with a brand the compliments yours…you can start a relationship with tags and mentions.
Building a brand is a gradual , and social media can be an important part of your strategy. Focus on quality, as you always have done, and be yourself.