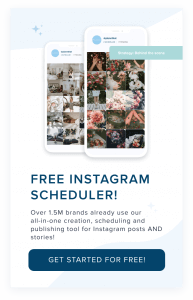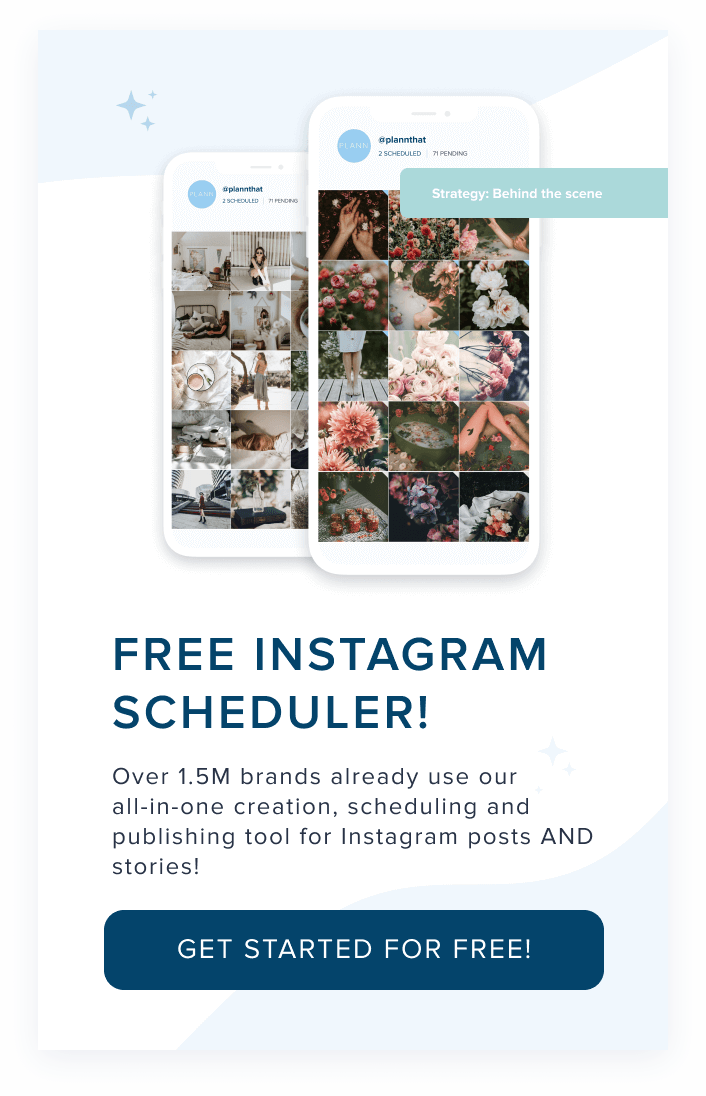 We LOVE highlight covers, they can change the whole "welcome experience" of your feed.
We – all have asked ourselves the question – HOW to create highlight covers easily.
We also have some great tips for when you publish them. Read: *post the highlight covers to your Instagram story!* YAY!

How to Create Highlight Covers Easily
Log into Canva
Canva makes the search for free icons easy.
Go to "Create design" and scroll down to "Social media & Email headers" Tap Etsy shop Icon. This graphic is super simple to use – the icon fits well without having to crop the image when you
upload it to the Instagram story.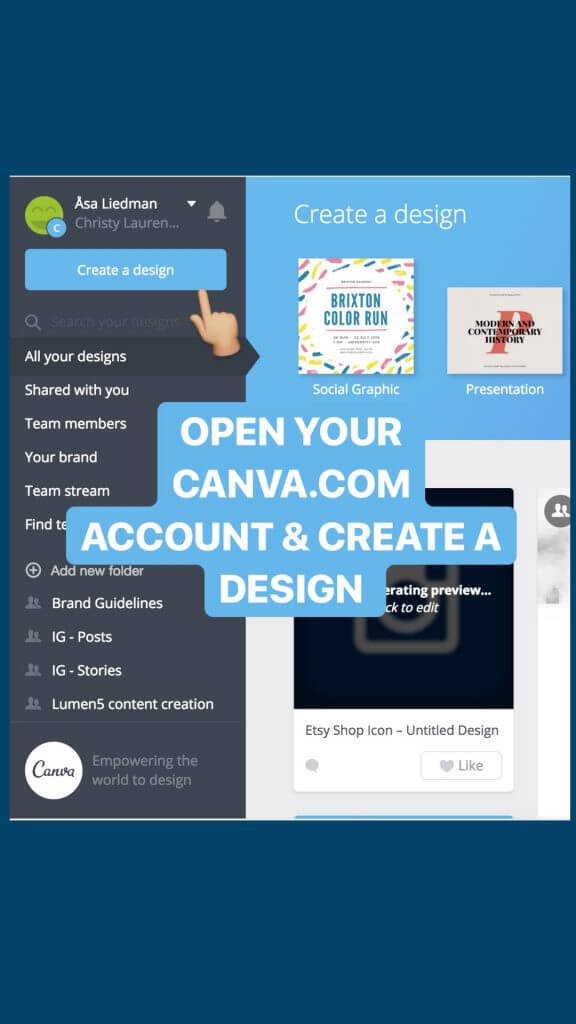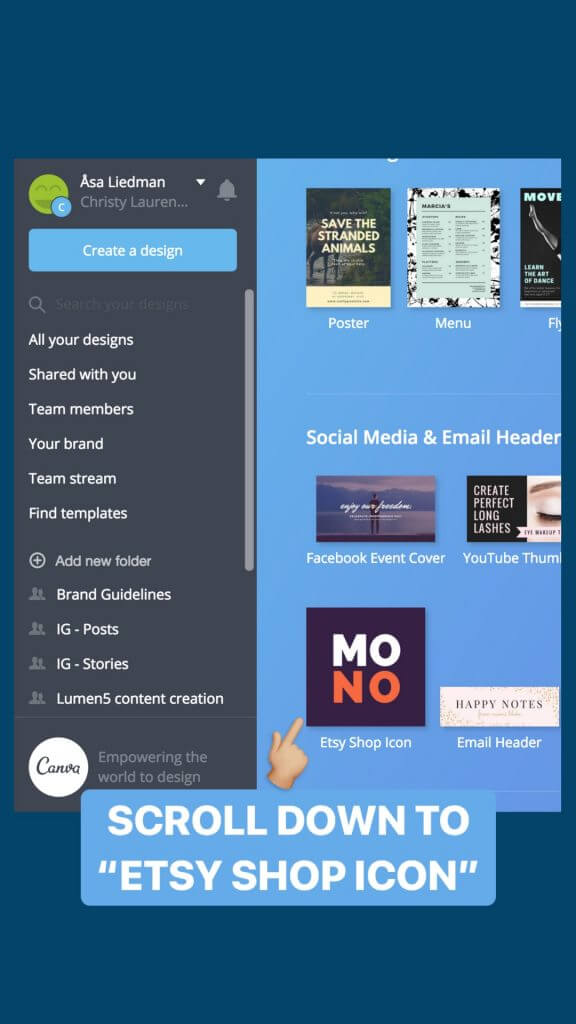 Tap Elements
Tap "Elements" and then "Icons". Suddenly, you're in the paradise of icons. YAY! You can choose between SO many icons and easily insert them into your design.
I chose a pretty simple Instagram Icon for our "Instagram hacks" story highlight. Just drag the icon on to your design and place it in the middle.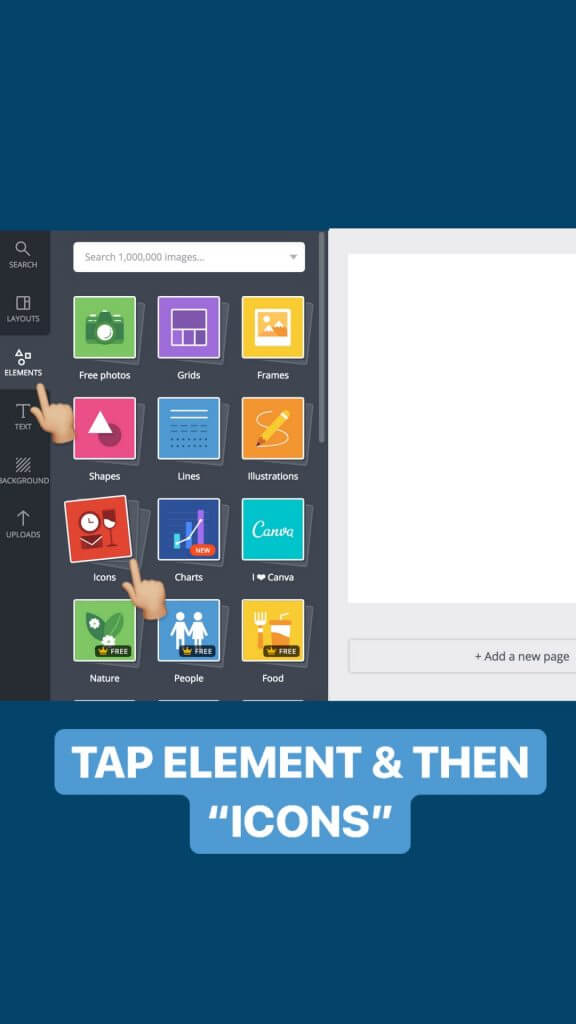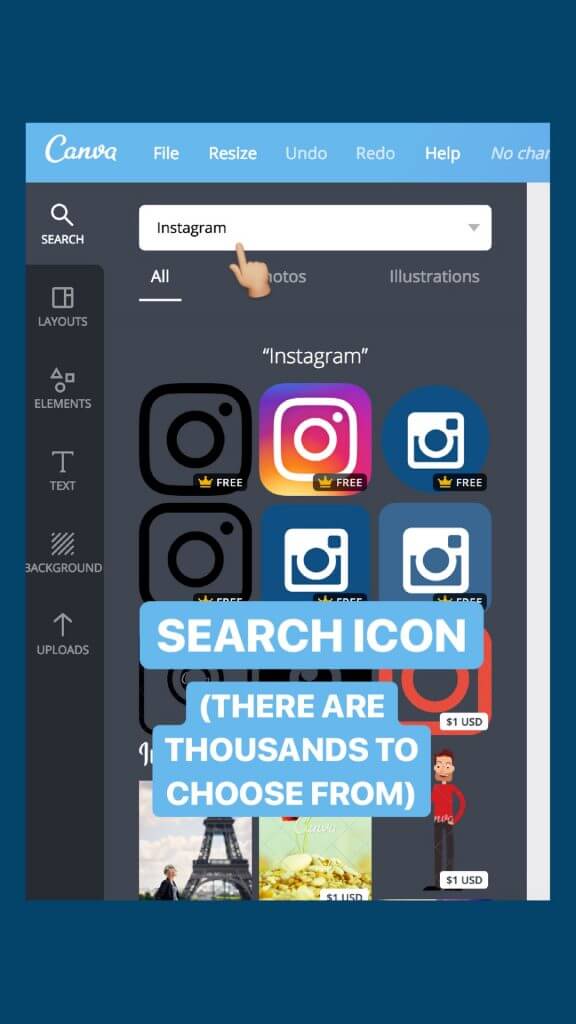 When you are happy with the highlight cover design, simply save and download!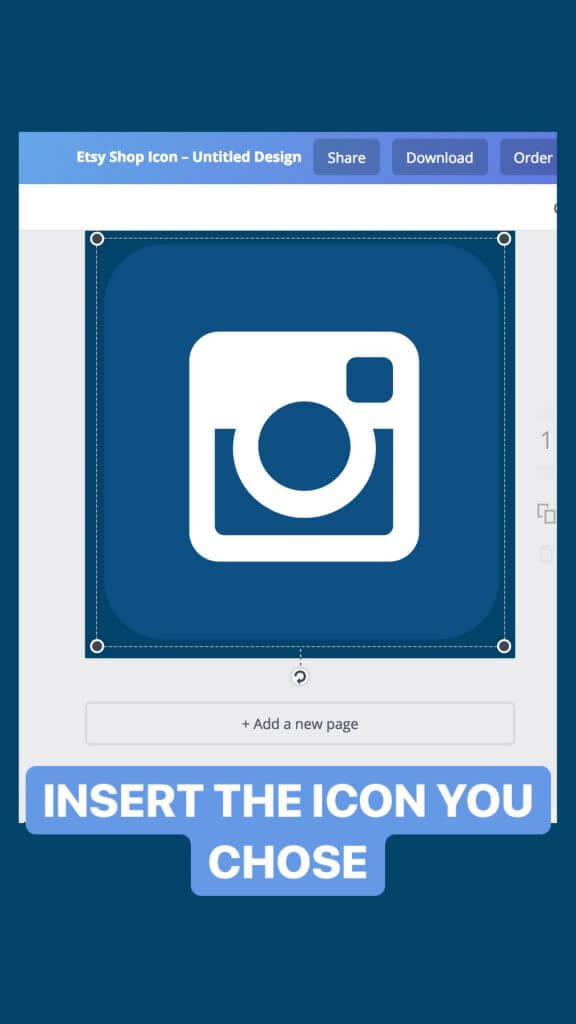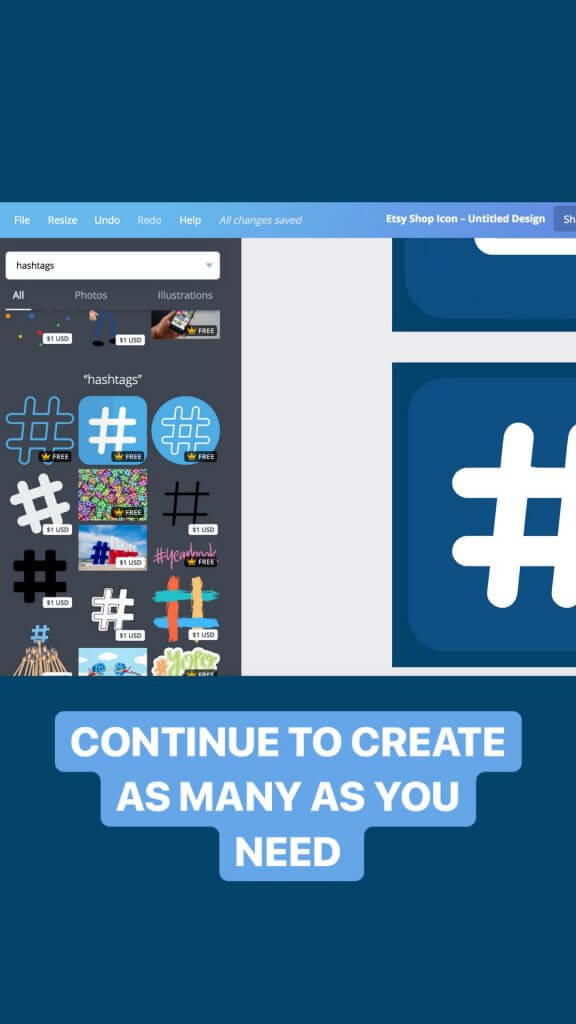 Upload the Icon to your Instagram story
PSST (this hack is Slightly mind-blowing) when you press "post" – send it to your "close friends" rather than "story". This is amazing since EVERYONE that follows you won't be spammed with your highlight stories. You do not have to share the highlight covers on your public Instagram story.
Psst… Do you want to edit your "close friend- list" go to your profile and tap the three dots. Scroll down to "close friends" and thereafter select who you want to in the list.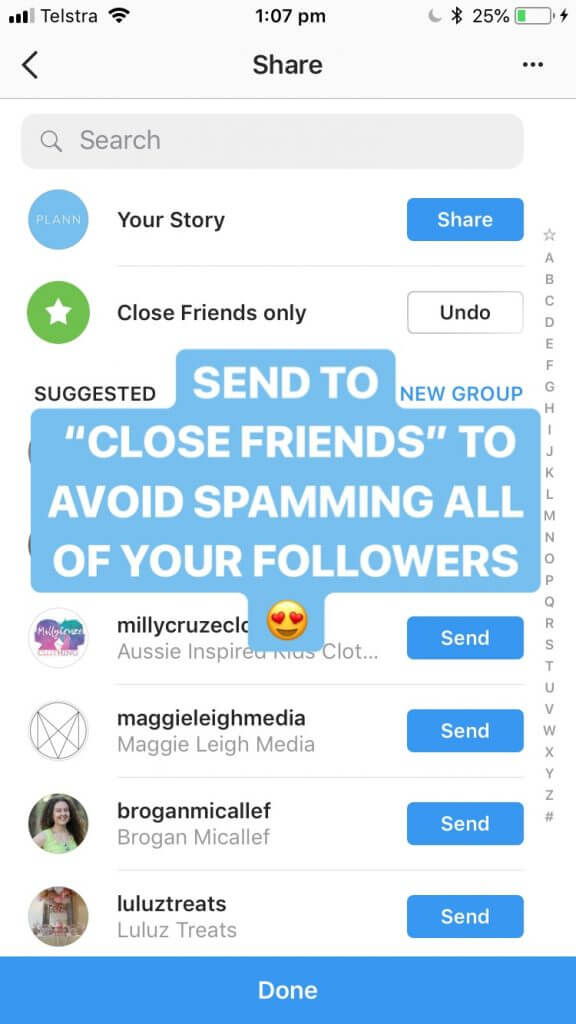 Update your highlights cover
Press the little circle which says "highlight" Thereafter choose which highlight you want to add the cover to, you can choose any existing one or create a new highlight.
You'll see a little notification which says "added to the XX"  YAY, super simple!
Edit the highlight cover
Go into your profile and tap + hold on the highlight you want to change. Tap "edit highlight" and thereafter "edit cover". Easy peasy, select your cover and TADA – your iCON Is all done, created from scratch!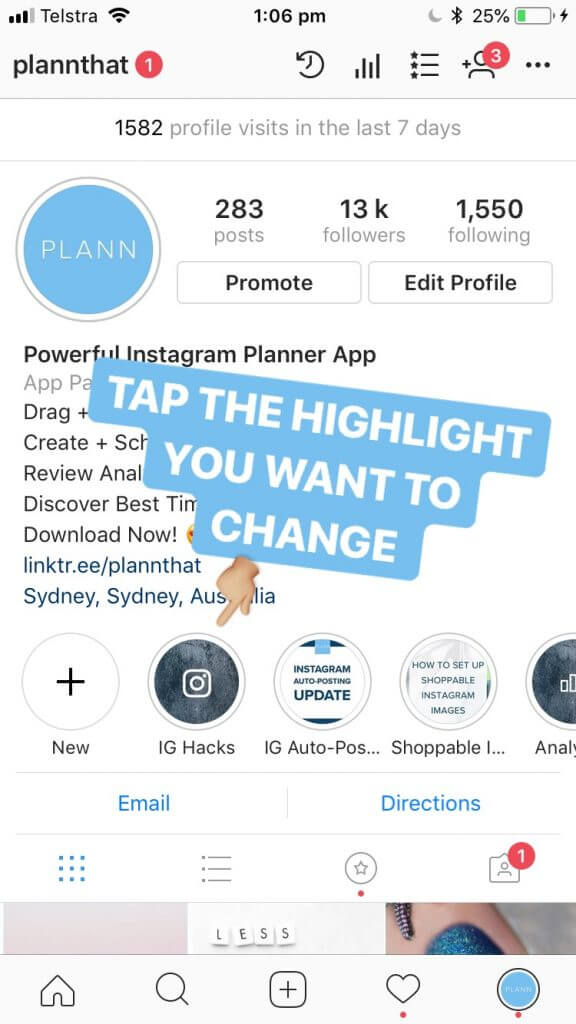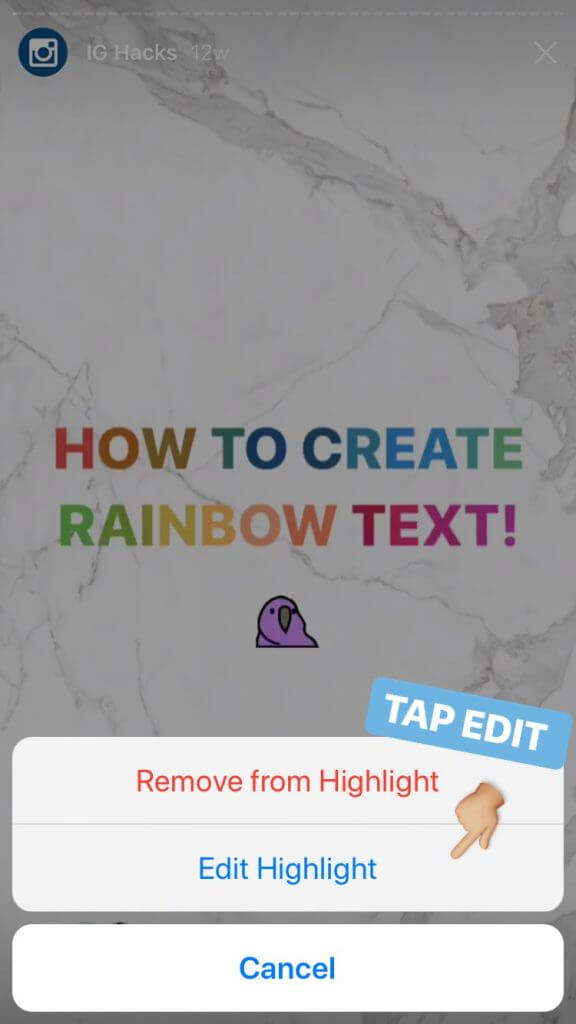 Do You Want Your Instagram to Stand Out Even More?
The first impression always matters, right guys? In Plann app you can drag and drop your Instagram feed, choose outstanding filters and schedule your posts! Everything is there to make your Instagram stand out, fun and successful (and to get those first visitors to stay for a bit longer and just LOVE your feed!)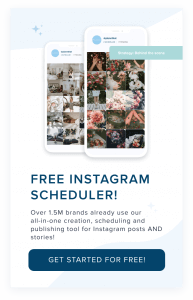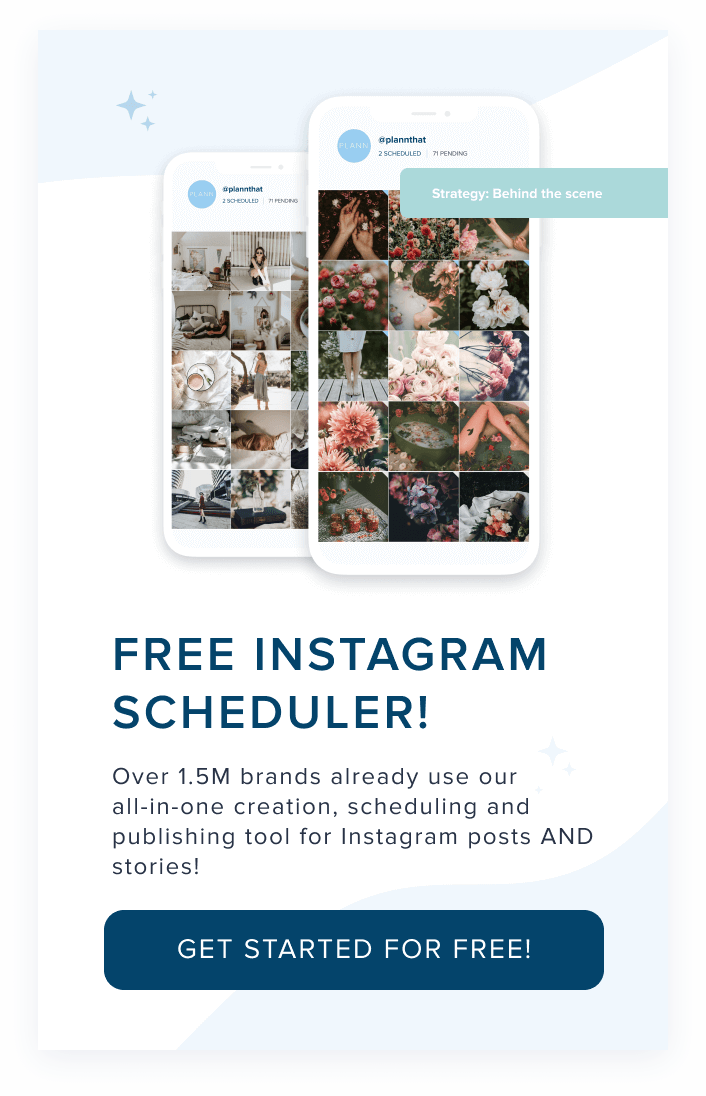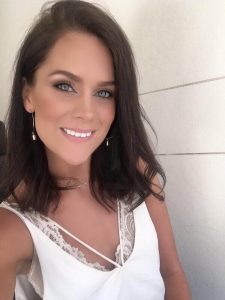 AUTHOR
Asa Liedman
Based at Plann HQ in Bondi Beach, Australia, Asa (pronounced Awe-Sa, like AWESOME!) is part of the Plann Marketing team.
Originally from Sweden, Asa left to spark up her career and lifestyle, plus further her love of Marketing with a special interest in Social Media, Branding and ROI.
She's also the superstar behind Plann's YouTube channel and those incredibly helpful Instagram Stories always teaching you new Instagram tricks!
Follow @plannthat on Instagram to see more of Asa's work!