If you ask us, highlight covers are more than just a highlights reel — they're seriously underrated part of your Instagram feed. Not only do they elevate the aesthetic of your account, but they're a great way to instantly show new followers what your account is all about.
This includes showing your solidarity of the causes and initiatives you care about. So, if you're wanting to show your support of the BLM movement and pin helpful resources to your feed for your followers to read, creating highlight covers is a great way to do this.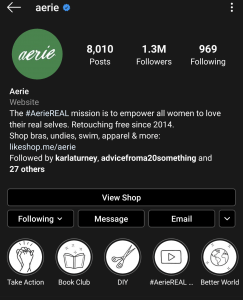 So, how do you go about creating and pinning beautiful Instagram highlight covers for your feed? Here, we've got you covered with our step by step guide.

How to Create Highlight Covers Easily
Log into Canva
Canva makes the search for free icons easy.
Go to "Create design" and scroll down to "Social media & Email headers" Tap Etsy shop Icon. This graphic is super simple to use – the icon fits well without having to crop the image when you
upload it to the Instagram story.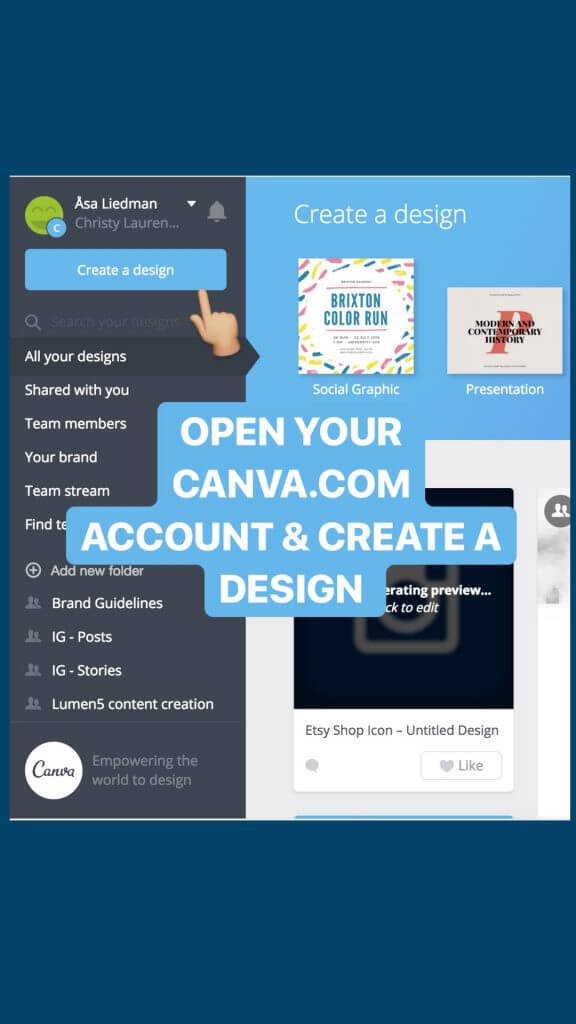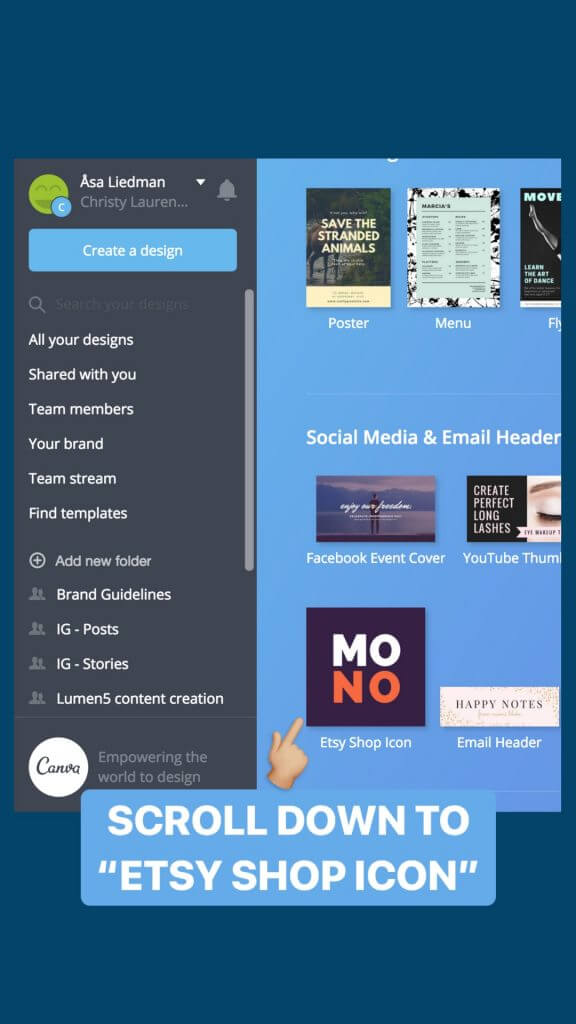 Tap Elements
Tap "Elements" and then "Icons". Suddenly, you're in the paradise of icons. YAY! You can choose between SO many icons and easily insert them into your design.
I chose a pretty simple Instagram Icon for our "Instagram hacks" story highlight. Just drag the icon on to your design and place it in the middle.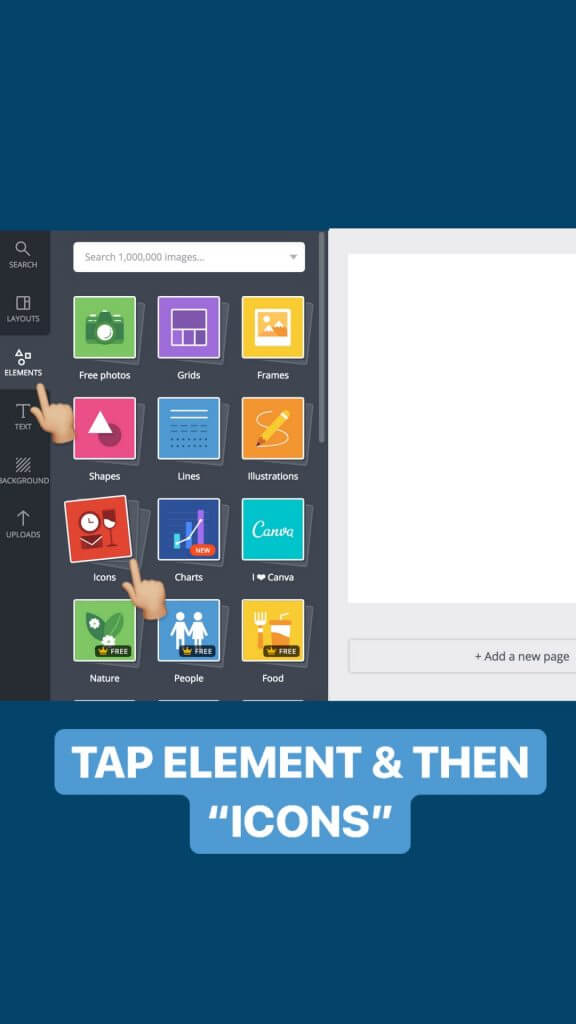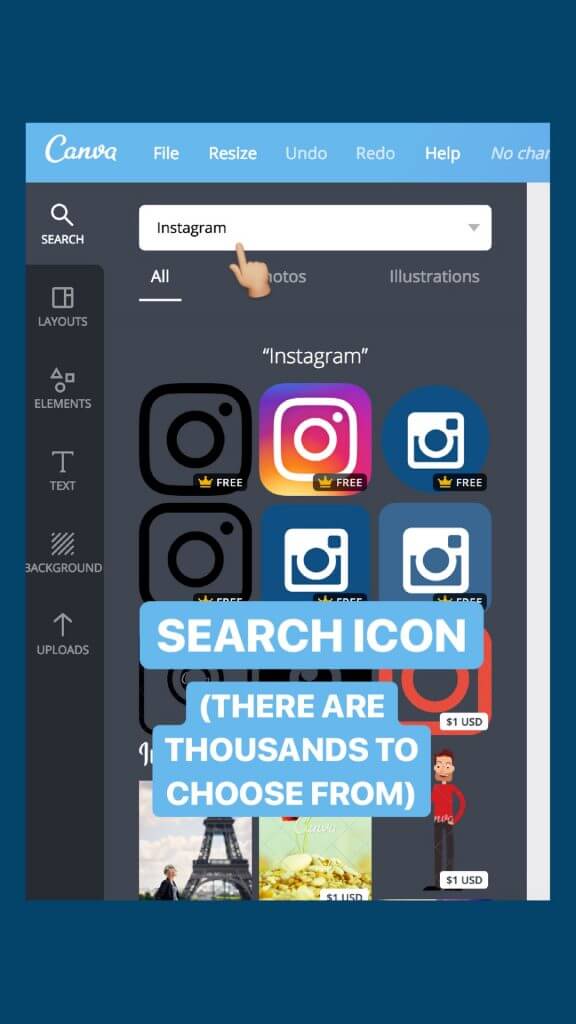 When you are happy with the highlight cover design, simply save and download!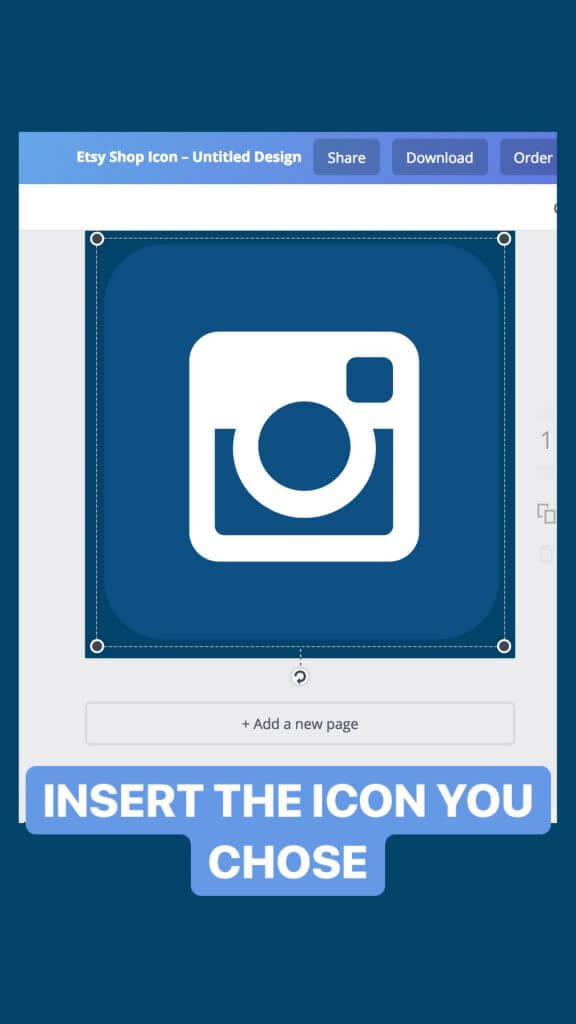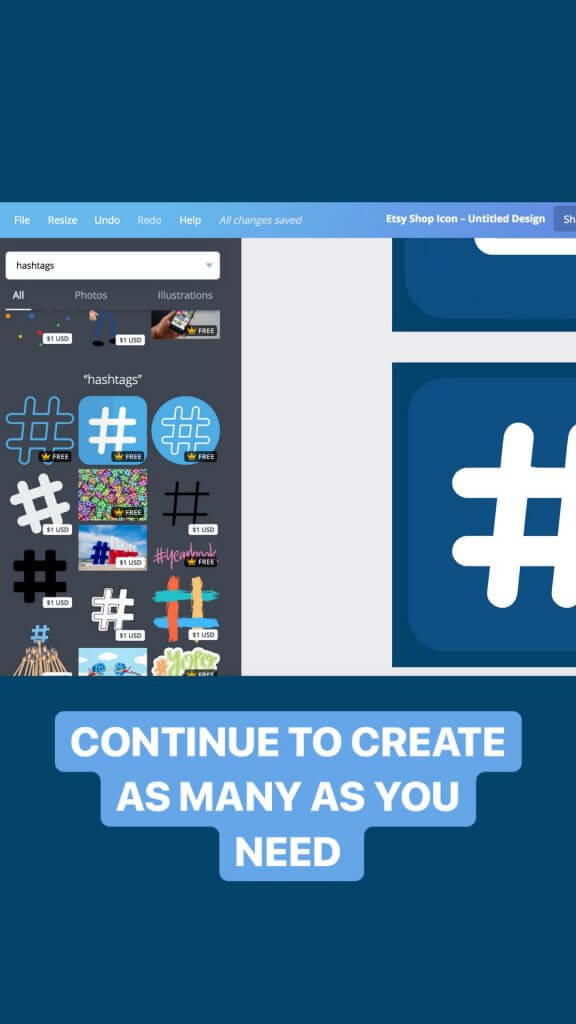 Upload the Icon to your Instagram story
PSST (this hack is Slightly mind-blowing) when you press "post" – send it to your "close friends" rather than "story". This is amazing since EVERYONE that follows you won't be spammed with your highlight stories. You do not have to share the highlight covers on your public Instagram story.
Psst… Do you want to edit your "close friend- list" go to your profile and tap the three dots. Scroll down to "close friends" and thereafter select who you want to in the list.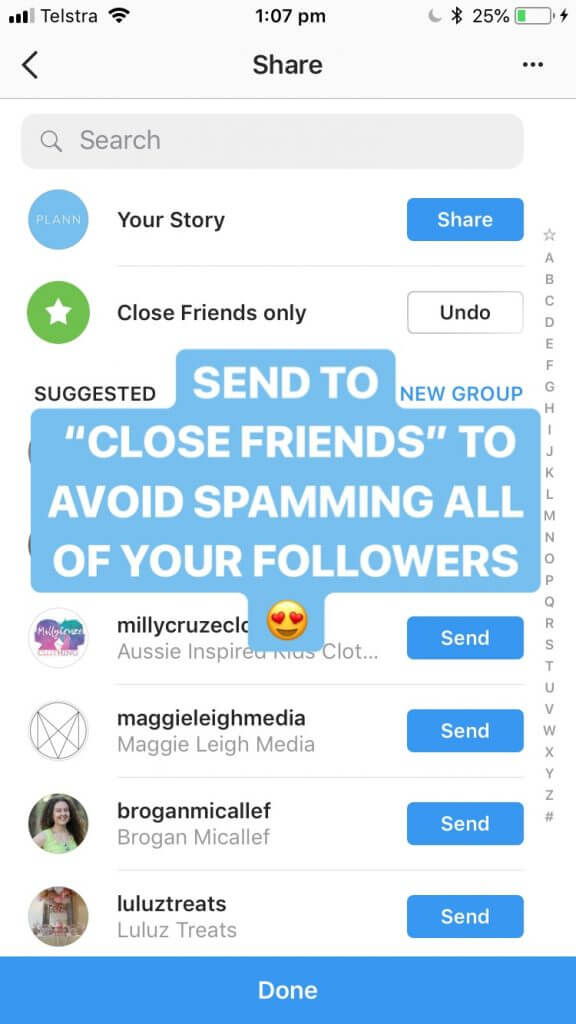 Update your highlights cover
Press the little circle which says "highlight" Thereafter choose which highlight you want to add the cover to, you can choose any existing one or create a new highlight.
You'll see a little notification which says "added to the XX"  YAY, super simple!
Edit the highlight cover
Go into your profile and tap + hold on the highlight you want to change. Tap "edit highlight" and thereafter "edit cover". Easy peasy, select your cover and TADA – your iCON Is all done, created from scratch!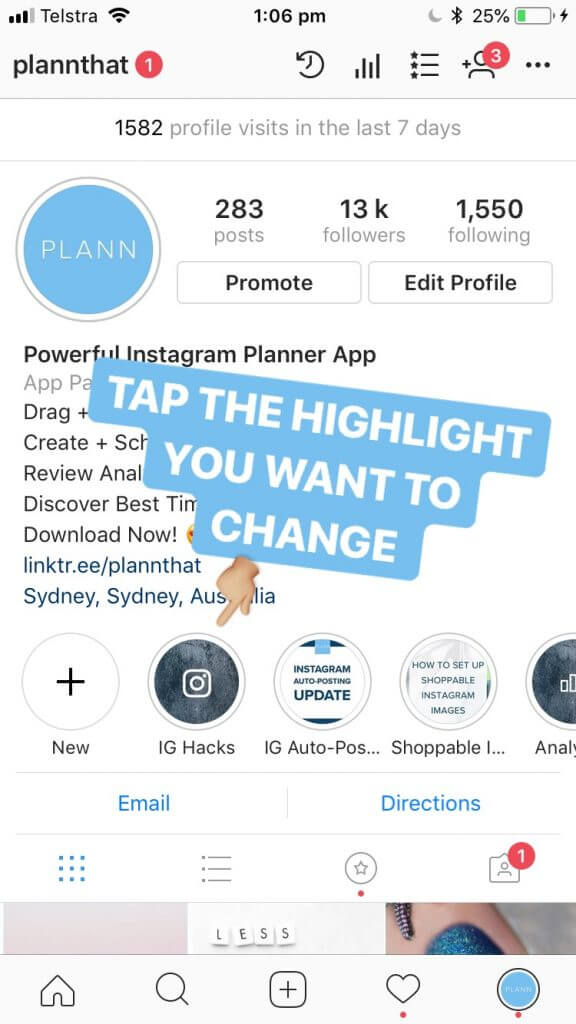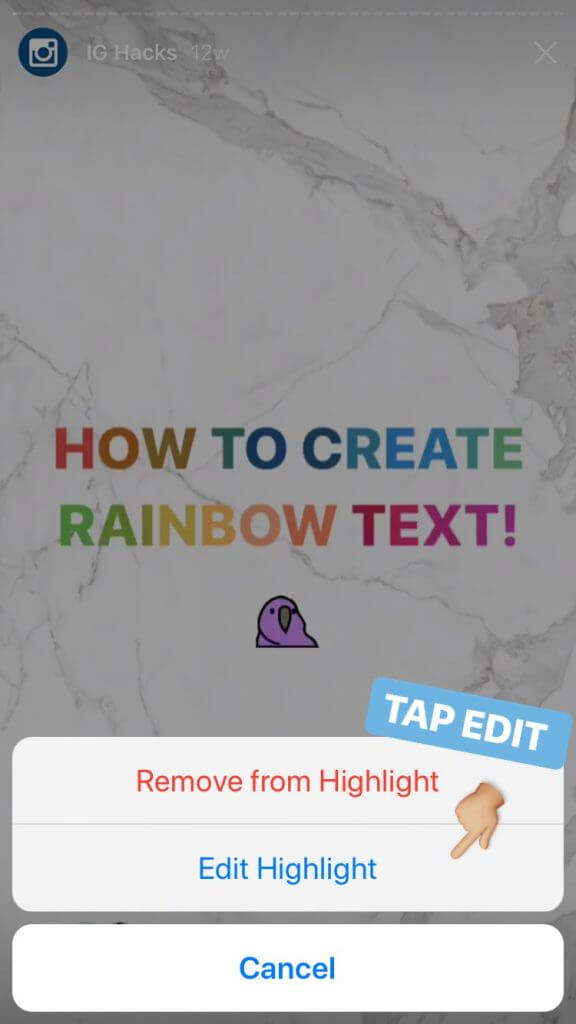 Do You Want Your Instagram to Stand Out Even More?
Your Instagram highlights aren't the only thing that shapes the first impression of your feed. Everything from the photos you share on your feed to the captions that accompany them showcase who you are and what you stand for. Download Plann and start mapping out your beautiful, intentional and strategic content today.