You probably already know that your social media channels are a great opportunity to attract new potential customers. But, here's something even cooler: you can actually set up your channels so that they can buy from you without even having to leave the platform!
Facebook, Instagram and Pinterest now all have their own in-built e-commerce features to help you skyrocket your conversions. Meaning: you can make sales straight from your social media!
That said, setting up these shopping features can seem a little bit tricky and overwhelming when you first look into it.
You might find yourself wondering whether you've set it up properly, or whether you've even been accepted! Never fear, we've got you sorted with this handy cheat sheet.
Tick off the steps as you go to make sure you're properly set up on each platform, and you'll be ready to make sales via your socials in no time!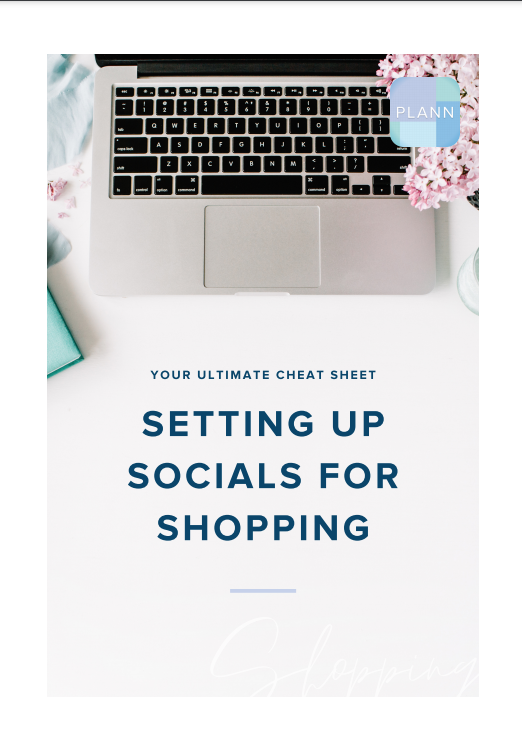 Need more help? Check out this step-by-step video