Photography and social media: they go together like peanut butter and jelly, or cheese and carbs! Your social media channels — particularly Instagram — are the perfect online portfolio for showcasing your incredible work. In fact, when clients and brands are looking to hire a photographer or content creator, Instagram is often the first place they check out. Even before your website.
But, as important as marketing on social media is, chances are, you became a photographer because you love being out in the world and getting creative. Not because you wanted to spend all your time staring at the screen of your phone, responding to comments or fussing about your follower count!
The good news is, it's possible to grow your social media presence without sacrificing your time, sanity and creativity. With the right tools and strategies up your sleeve, you can turn your photos into a powerhouse online portfolio that almost grows without you!
Grab your free guide for growing your social media following as a photographer, the easy way!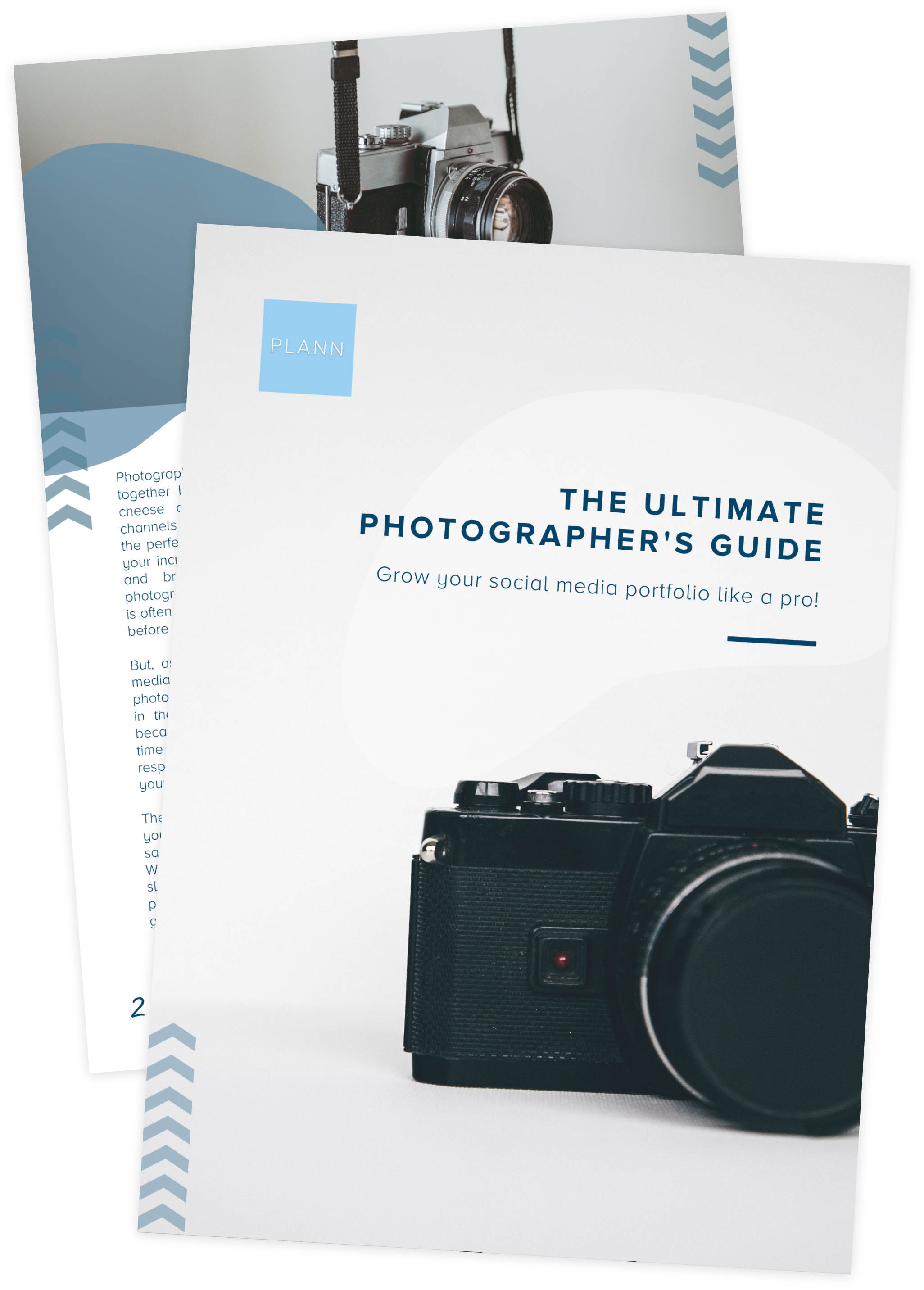 Here's what we'll cover:
-Automate your imports
-Create your collections
-Streamline your strategy
-Edit the easy way
-Elevate your images
-Kickstart your collections
-Put your socials on autopilot