Free video course
Getting Started
with TikTok
We get it. Learning a new social media platform can feel intimidating, but TikTok is currently the #1 most visited app and has the ability to skyrocket your business!
In this course, you'll receive 3 education video lessons, and we'll teach you everything you need to know to get started on TikTok.
About Course
With new platforms popping up year after year, adding another one to your social media strategy mix can feel overwhelming. We wouldn't be doing our job, though, if we didn't encourage you to get started on TikTok!
With TikTok being the most viewed platform, it can be an incredible opportunity to grow your small business and get in front of a new audience.
That's why our team has put together this easy + educational course so that you can start your TikTok journey with confidence.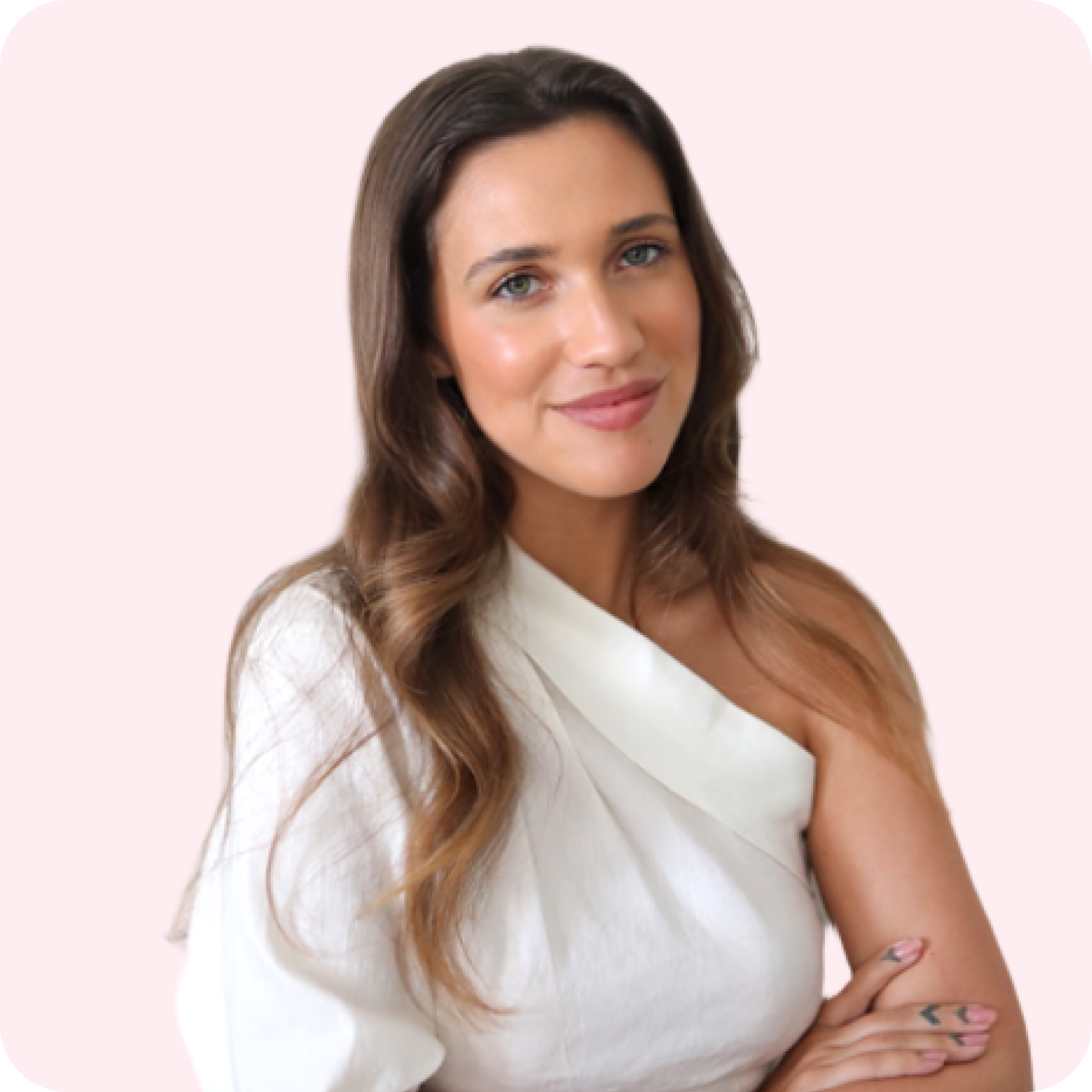 Greta Rose
User Education & Product Marketing Guru at Plann.
She started her career as an influencer, and has spent
almost a decade creating content for brands such as Focus Feature Films, Billabong, and Shangri-La Resorts.
She's passionate about helping others grow their
confidence in social media!