Alternative to SkedSocial
An alternative to Sked Social that will knock your results out of the park
When small businesses get fed up using Sked Social because it's running slow, try Plann's super speedy, drag n' drop social media scheduler.
An alternative to Sked Social you can use on the go
You don't want your online social media presence to suffer because you've hit some roadblocks with Sked Social. Access Plann from either your phone via the iOS or android apps, or your desktop.
From its easy-to-use interface to done-for-you content built into a seamless workflow, Sked Social alternative Plann will assist you in getting more eyes on your website or brand.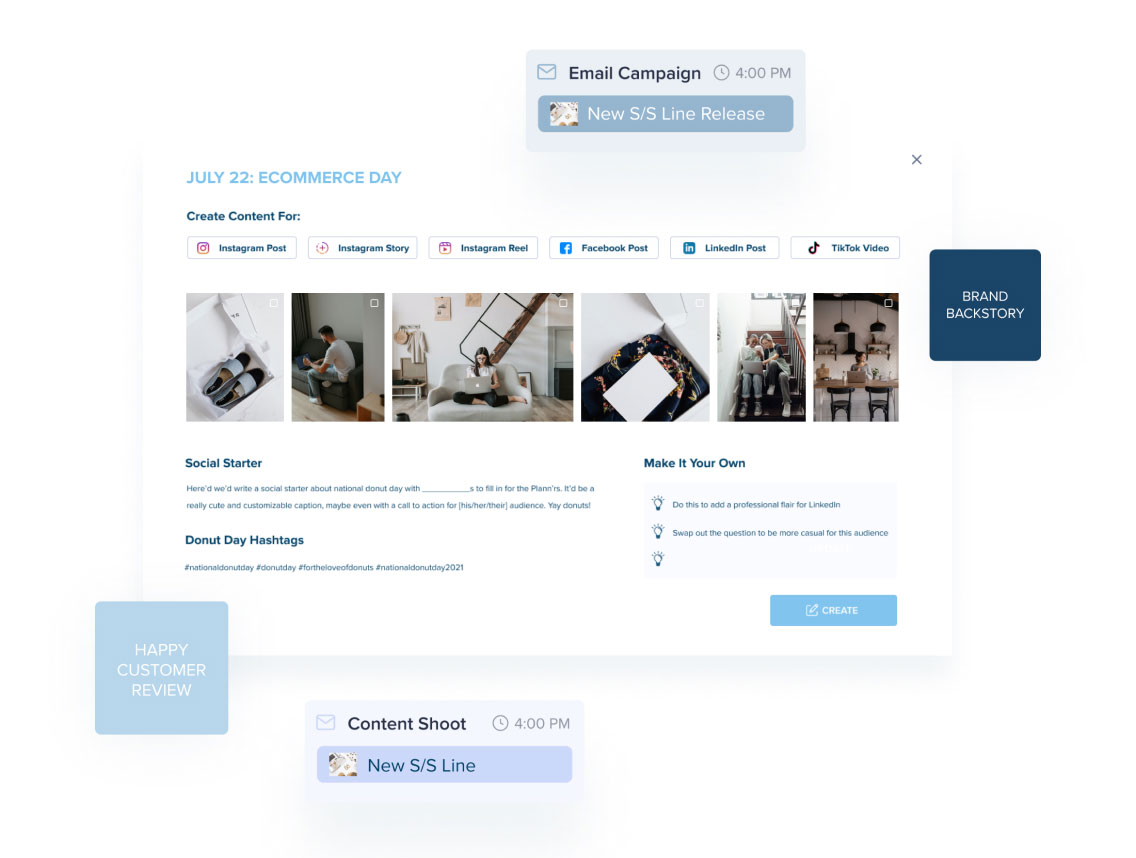 BUSINESSES THAT TRUST PLANN SAY: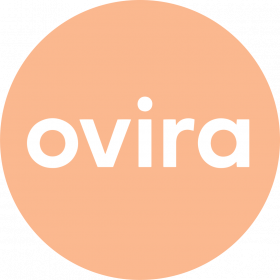 "I am a big fan of the simple drag and drop workspace, it's easy, efficient and super satisfying being able to schedule content in a flash. I also really love the Instagram feed preview functionality."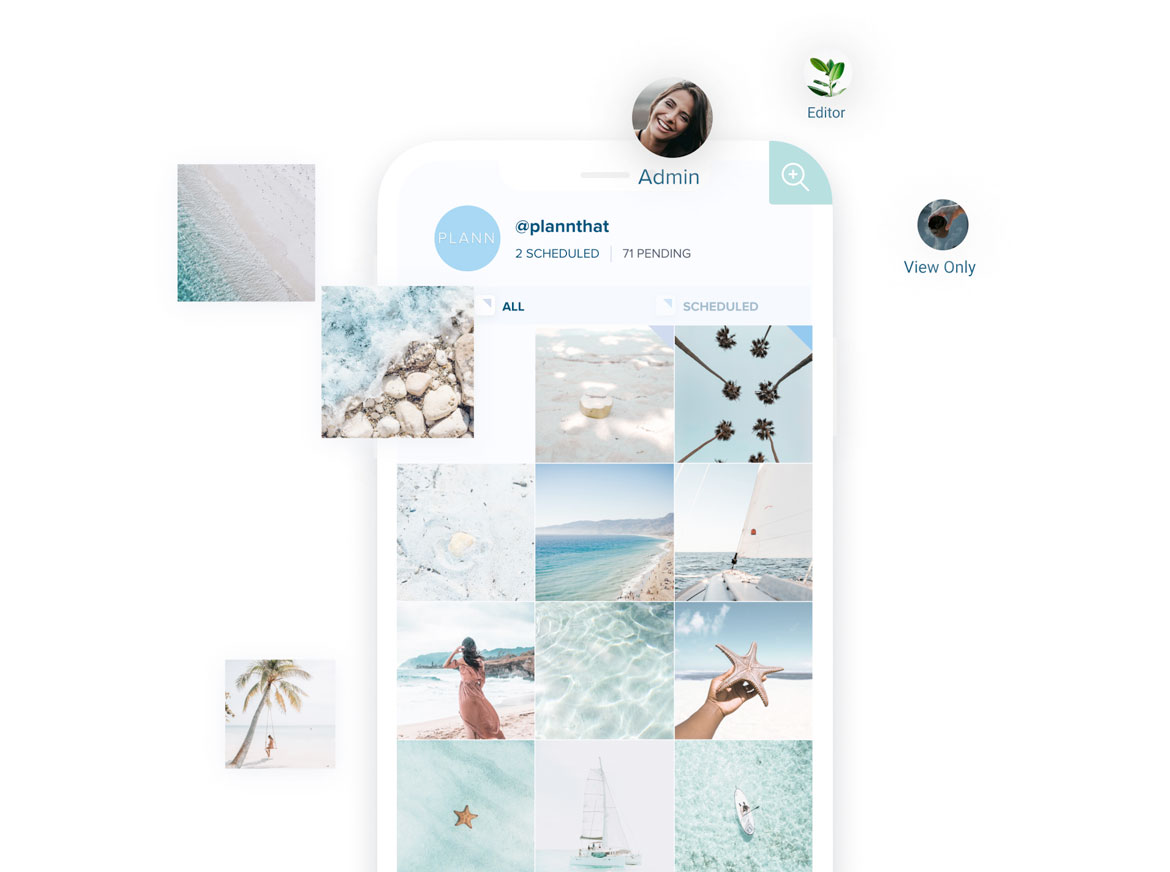 Join thousands of others who have hit roadblocks with Sked Social and switched to Plann to get more out of their Instagram and other social channels.
You don't have to a book a demo to get started, just sign up for a free 7-day trial.
'Plann' your social media from any device– your content will seamlessly sync
Here's what you're missing out on by not giving Plann a try as an alternative to Sked Social: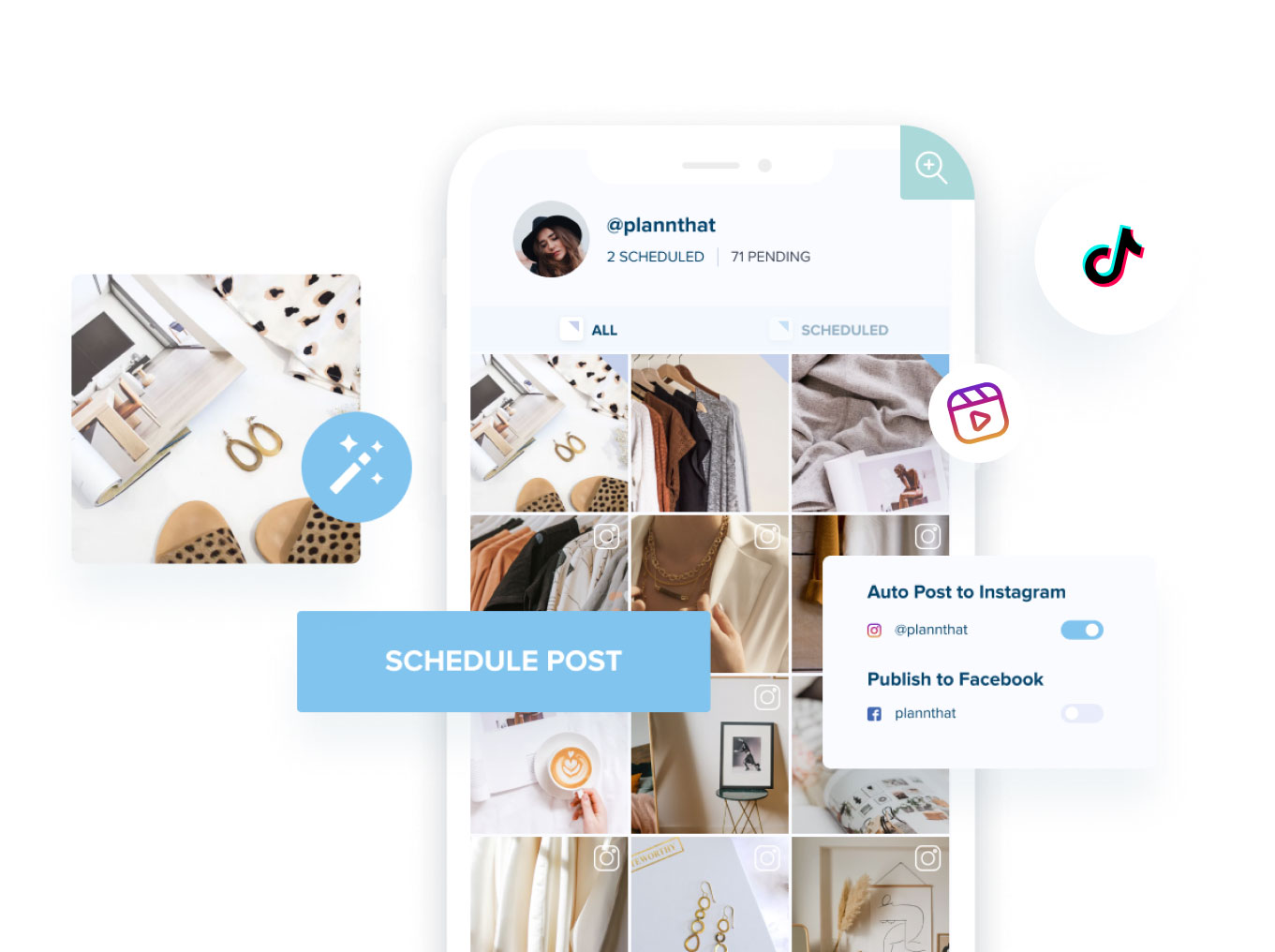 OVER 3M+ OF
THE BEST BRANDS
USE PLANN
PLANN Starts from
$0-12/month
SKED SOCIAL Starts from
$0-28/month
| FEATURES INCLUDE: | PLANN | SKED SOCIAL |
| --- | --- | --- |
| Unlimited auto posts + stories + + | | |
| Short form video planning spaces + | | |
| First comment posting for Instagram | | |
| Easy cross-posting across all platforms | | |
| Unlimited customizable strategy tools | | |
| Advanced Instagram analytics | | |
| Professional image editing tools | | |
| Unlimited stock image + video libraries | | |
| Team & Client sharing with customizable permissions | | |
| Companion Plann App (iOS + Android) | | |
| Done-for-you captions for every purpose | | |
| Customizable brand marketing calendar | | |
| Unlimited media uploads and collections | | |
| Unlimited suggested hashtags + customizable sets | | |
| Done-for-you post launch + strategy ideas | | |
| Reply to Instagram comments + mentions | | |
| People + Username tagging | | |
| Unlimited designs with Canva | | |
| Drag + Drop calendar planning | | |
| Video uploads at unlimited lengths | | |
| Approval flows for streamlined teams | | |
| Username + Location Tagging + auto posting | | |
| Link-in-bio tool | | |
| AI Caption Generator across all platforms | | |