Want to Write Something Ah-mazing About Plann?
HERE ARE SOME SEO TIPS FOR YOU!
Instagram is huge, and so are blog posts written about the platform!
If you're looking for ways to drive more traffic to your blog, we'd love to help you by providing some topic ideas, keyword ideas and SEO friendly images that if you're going to talk about us will make the biggest impact for you.
---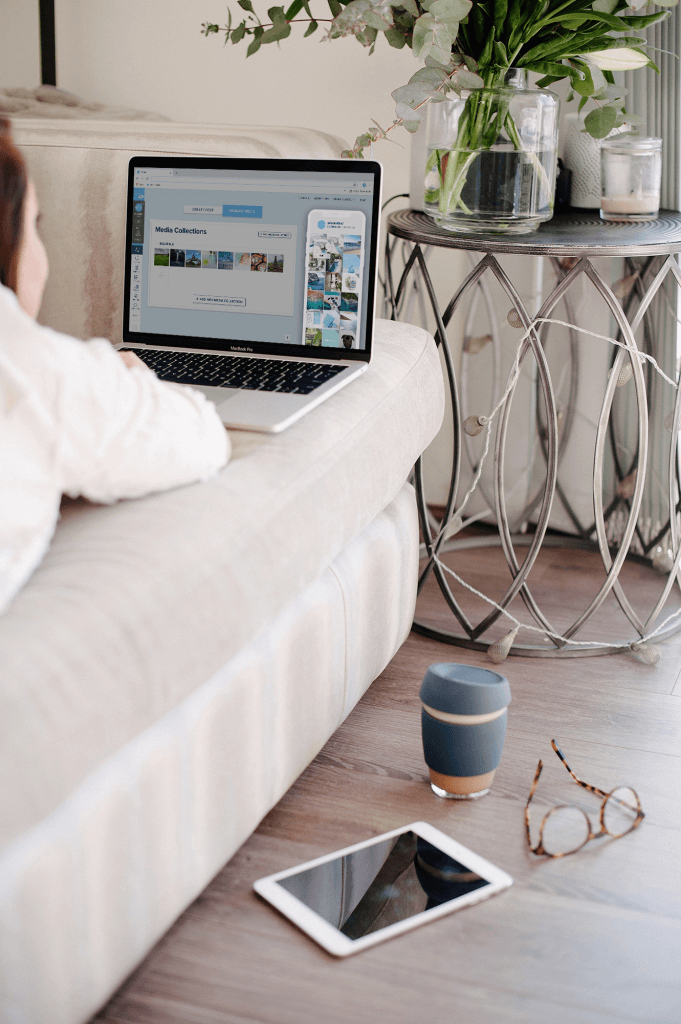 FIRSTLY, PICK A JUICY, SEO-FRIENDLY TOPIC
To get the most out of a blog post about Plann, make sure that you choose your topic wisely.
The mighty search engine beasts are watching, and they want to see you writing about a topic that is:
Relevant
Current
Interesting
Relevant – What is the online community talking about?
(How do you create your Instagram aesthetic, how do you schedule your content for the month, or how to grow your Instagram?)
What question does your blog answer?
(Do you educate or inspire people?)
What problem does it solve?
(Do you offer tangible tips or a complete walkthrough?)
Current – 'Evergreen content' is the term used to describe content that is relevant no matter the time of year. Topics like 'Maximizing your Instagram,' and 'How to Train your Beagle' are examples of evergreen content. This is important because when creating content that is 'current,' because you can reuse evergreen content.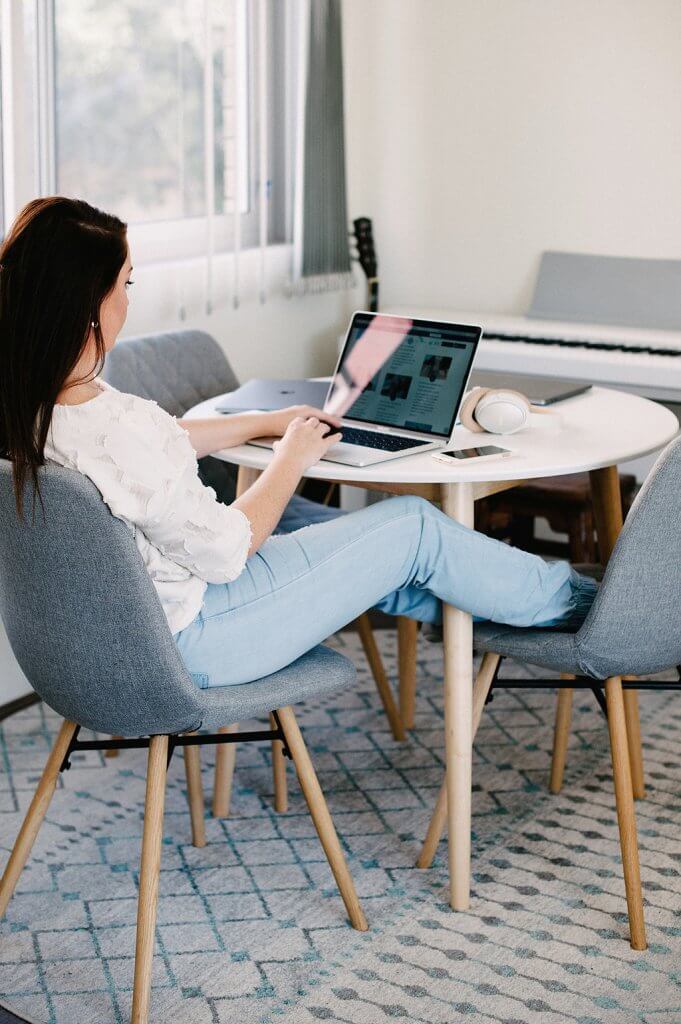 Interesting – There are loads of blogs and websites that have been created for SEO purposes only, or have obviously been written by an industry expert who knows far too much. We'd definitely not recommend over-optimizing your blog or cramming it with keywords that you think Google will like – it'll destroy the user experience. Keep your audience in mind and make sure they'll want to read what you're writing.
Whether you're writing a blog post about how much you luuuurve the Plann Instagram marketing tools (thank you!!) or a 'listicle' of your favorite business tools, you'll need to decide on what's known as a 'topic cluster' before you get started.
Topic clusters are the keyword terms that help search engines know what you're trying to say…and as a result what they should rank you for.
Here is an example to help you on your way:
Title – Instagram Marketing
Keywords to use in your post, peppered throughout titles and body copy
– Instagram Marketing Ideas, Marketing Campaign Ideas, Instagram Stories
How do you find these topic clusters? The easiest way is to use an SEO tool such as SEMrush or ahrefs.
There are also loads of free programs – take some for a ride and see what feels right, or you can go with what you know is popular.
How Long Should Your Post Be?
We recommend blogs that are designed to be Google friendly to be around the 500-word mark to be in the running for a healthy ranking.
It's also a good idea to have a few longer posts on your site – more than 1500 words is a good benchmark.
What About Fancy Pics?
Every good blog post needs some high-resolution pictures that have been named correctly (or "meta tags") so that they add some extra, and much needed, SEO-juice. Because we love you to bits! We've put together a folder o' images that will add some extra oomph to your blog post about Plann, Instagram marketing strategy or business tools.
Get instant access to the folder here.