Ready To Level Up Your Instagram Reels Game For Growth?
Everything you need to know about Instagram Reels to promote your brand, reach new people and engage your audience. Reels 101 will walk you through how to get started making your first video, and fast track your growth on Instagram. No fancy video editing software needed!
About This Course
Ready to up level your Reels game? By the end of our free 5-day email Reels course you'll have made your first video, be familiar with Instagram's sometimes confusing editing tools, have a strategy in place for creating future Reels and know how to save time by easily re-purposing your Reels for TikTok!
Plus, we're gifting you Reels templates for fast content creation, and a downloadable guide with tried-and-tested Reels ideas!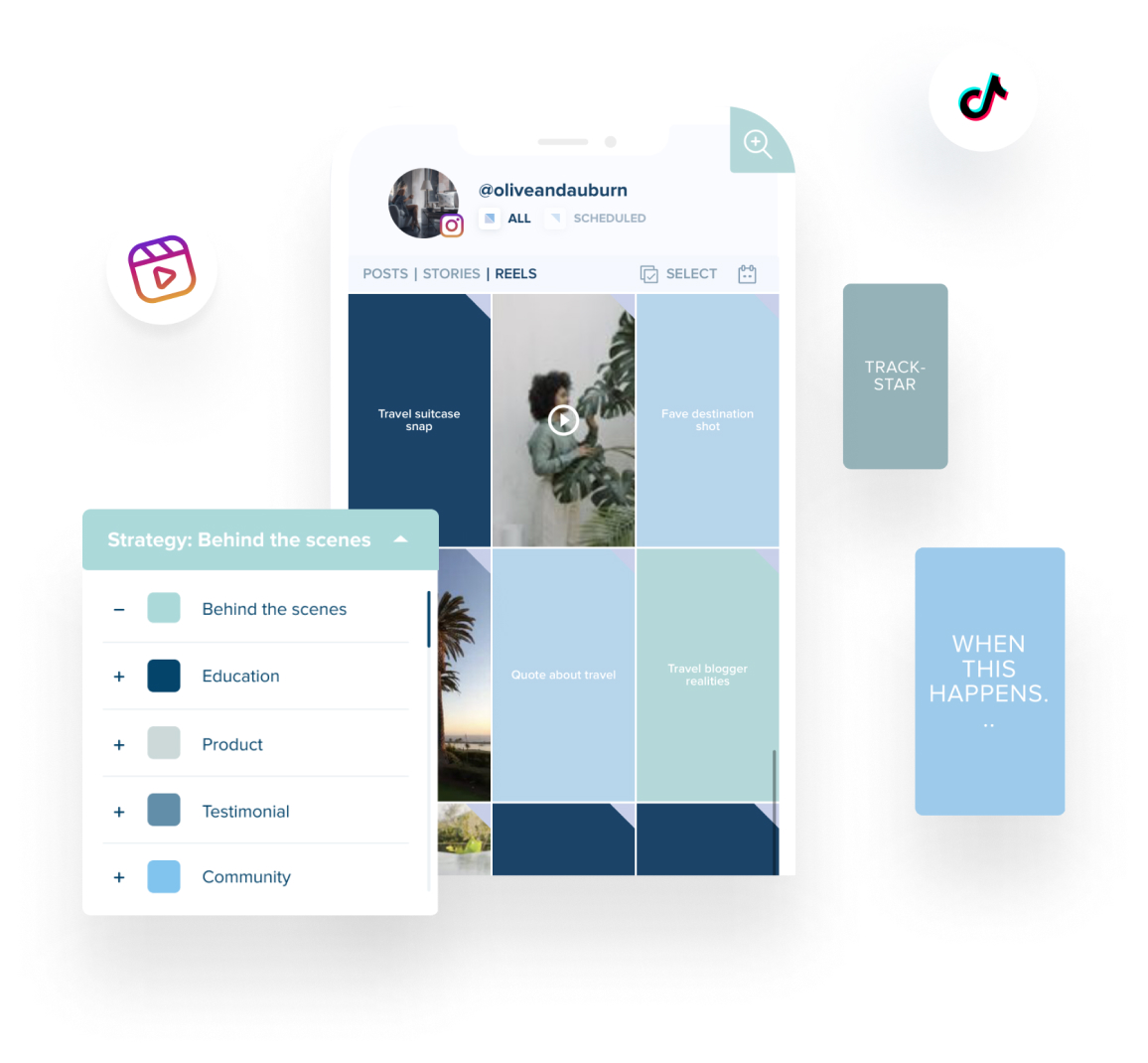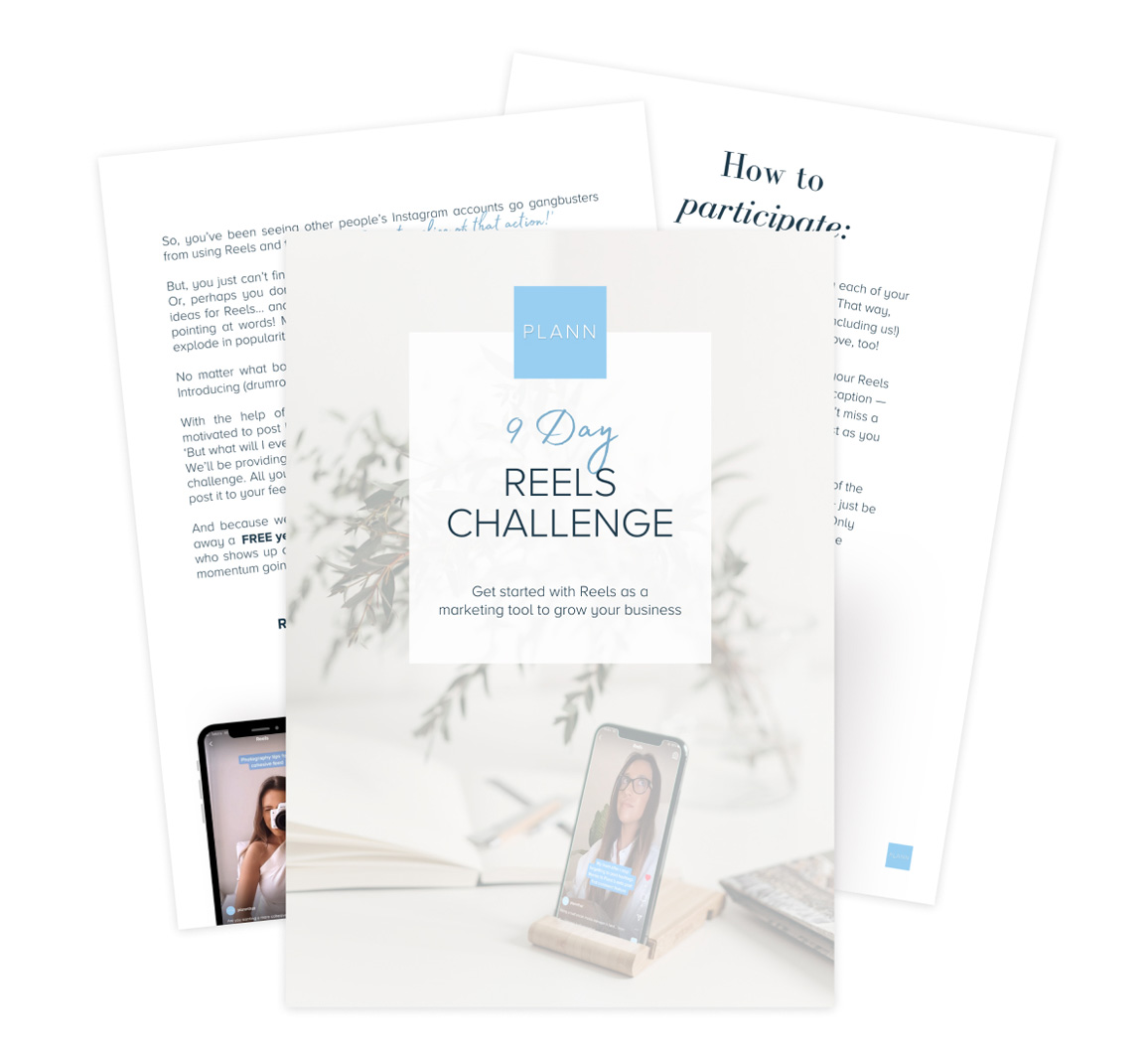 What's Included in this Course?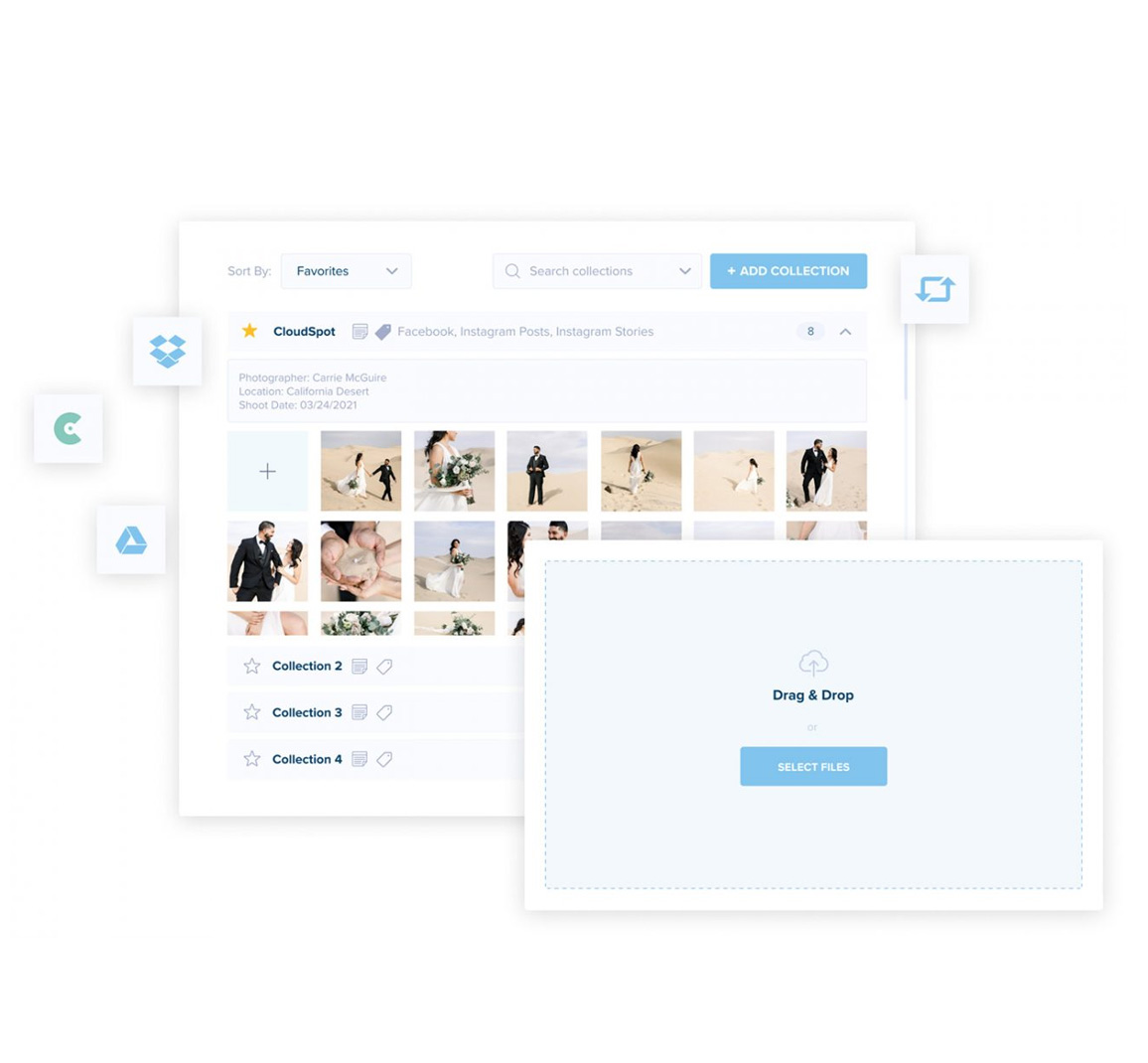 Ready to become an Instagram Reels master and sky-rocket your growth?
Sign up to Plann's email course to feel on top of your Reels game! You'll be armed and ready to kick-start your Instagram growth in a few short days.