Plann Crew
Rewards
Grow Our Business' Together
We're on the hunt for industry leaders who love Plann and want to use the power of partnership to grow our businesses… together.
We know you're an expert in your industry.. you're delivering the goods to a community that looks to you for up-to-the-minute tips and tricks AND use Plann (or want to)… this sounds like a match made in heaven.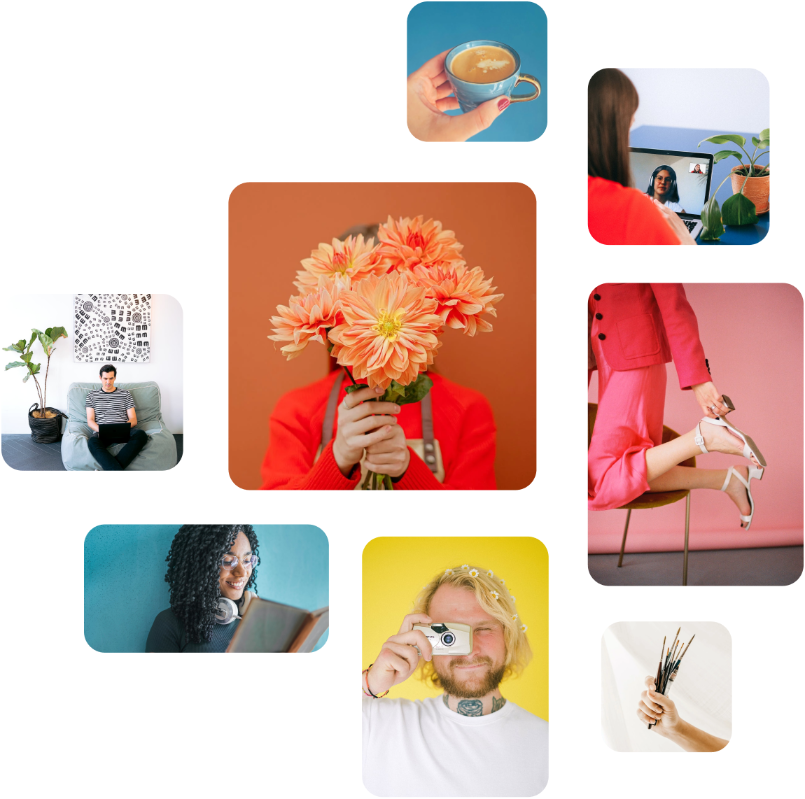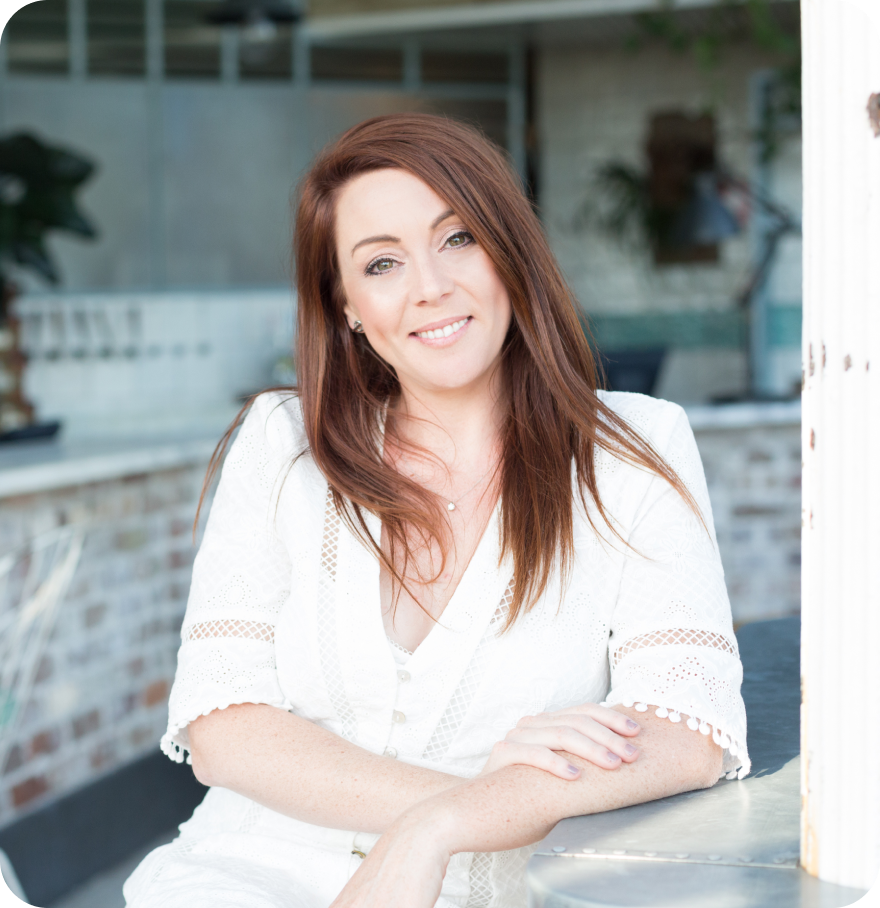 Make an Impact, Together.
Over 3 million global brands have chosen to use Plann, and another 1M+ [and growing!] welcome us into their inboxes every single week. We have quite the community of small business and brands looking to grow their brand via social media marketing!
We'd love to share our platform and champion your development as an industry thought leader – we have the perfect audience to support your growth. Of course, in the spirit of collaboration, we'd love to share in the wins and expand
It's a win-win!
Christy | Founder
Exclusive Perks
Oh and did we mention that there's other exclusive perks you receive when you join our Plann crew!
Trusted by 3M Global Brands