FREE 31-DAY SOCIAL MEDIA CONTENT CALENDAR
Jackpot! You've reached the end of the rainbow… This inspiring content calendar is just the pot of gold you need this month!
Share the love and appreciation this month and empower your audience for International Women's Day.
Bring on March and sign up to Plann to schedule your entire month now!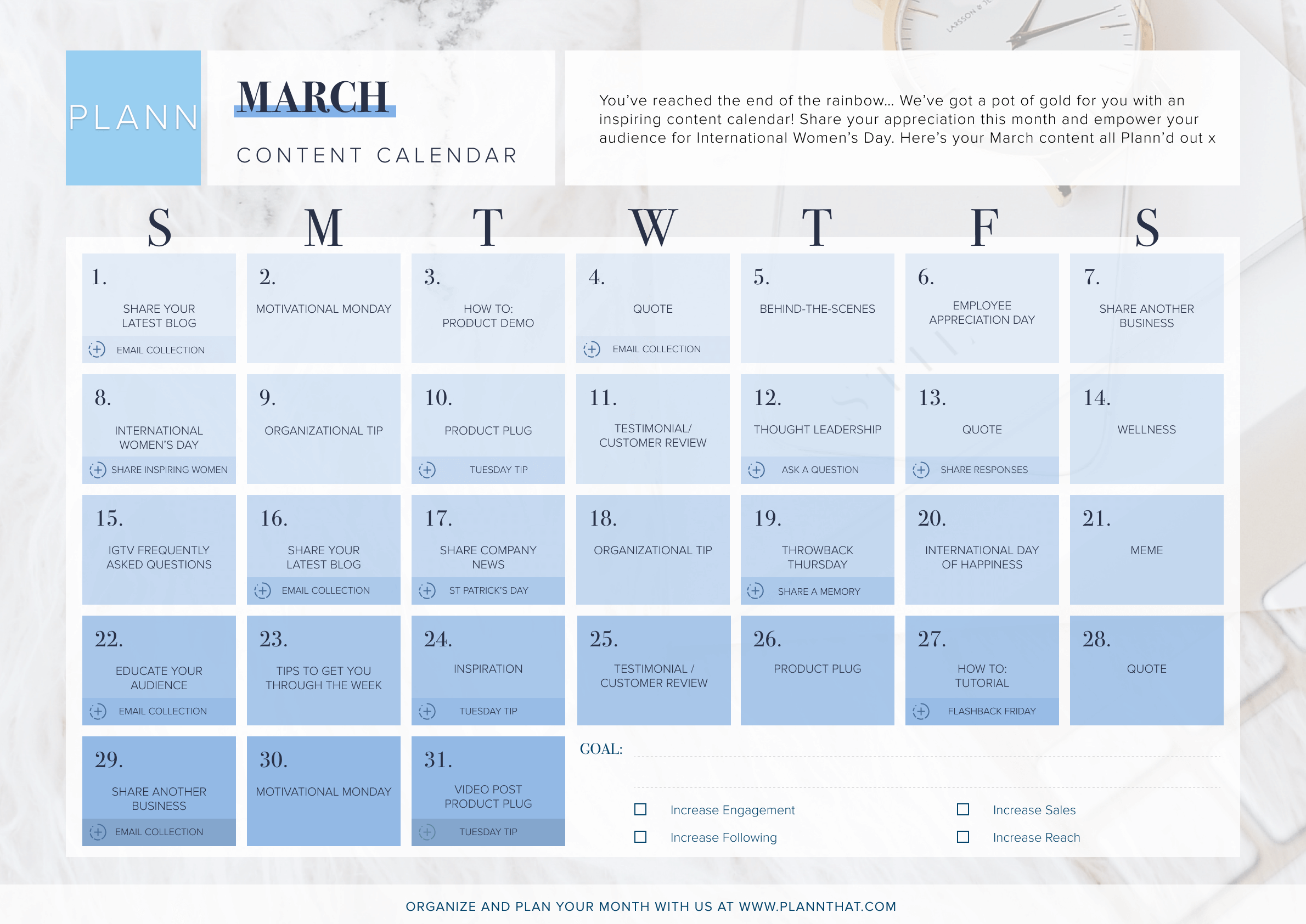 GET YOUR CONTENT CALENDAR
CLICK HERE to download your FREE March content calendar!
If you need any help along the way, find us over on the Plann Instagram where we'll be sharing tips and tricks to take your grid to the next level.
And don't forget if you're following along with our content calendar, use the hashtags #plannthat and #planncalendar for your chance to be reposted on our stories!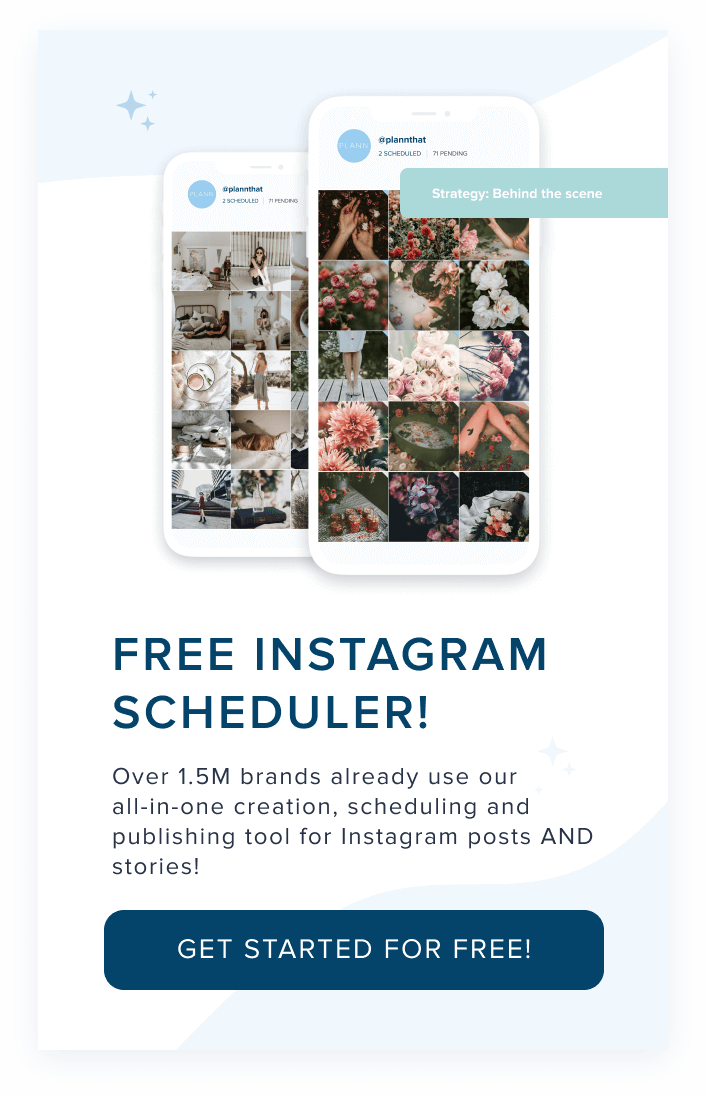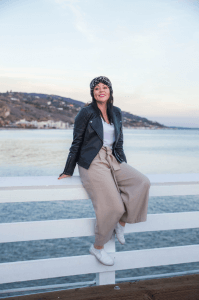 AUTHOR > Christy Laurence
Christy Laurence is the multi-award-winning Founder of Plann, an app she created after watching hugely talented people around the world give up on making an income from their passion due to lack of marketing help.
After winning 'Australasian Startup Founder of The Year' for her achievements helping businesses grow using Instagram, she now splits her time between Silicon Valley and Sydney to grow her own software business, and help others grow their businesses too.
She has a strong pun game and loves a good chat, connect with her directly at @christyladylaurence