Whether it's due to a loss of work during COVID or being between jobs, we all go through downturns from time to time. Or, perhaps you feel like you have nothing to talk about on social media that can really do justice to the magnitude of what's going on in the world. Whatever the reason, lulls and ruts happen to the best of us.
The good news is, there's a silver lining! These quieter periods are actually an awesome opportunity to build up a solid content bank and plan for the future.
This allows you to get weeks or even months ahead with your content, so that when things get busy again you're not left fretting about what to post!
Not only that, but it allows you to be far more intentional about what you're posting, and to plan themed and seasonal content based around what's happening that week or month.
Whatever boat you're in, grab our free guide to learn our top strategies for getting ahead with your social media content in quieter periods.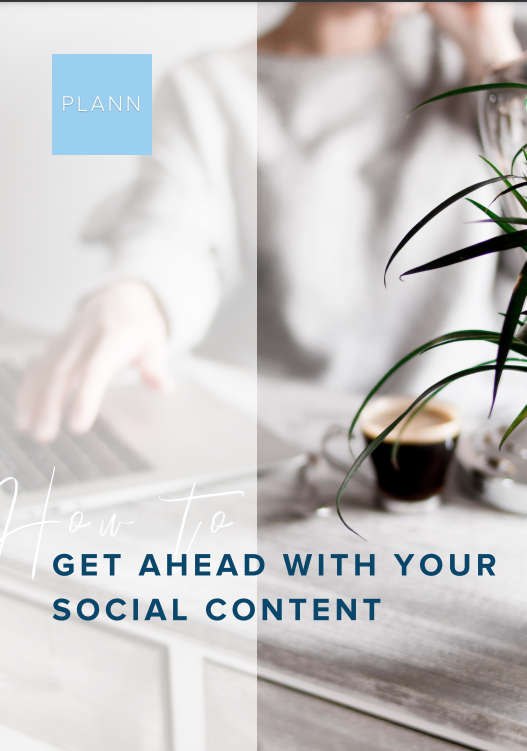 Need more help getting ahead with your content? Check out this video!