Sick of the last-minute scramble to tidy up your background before your work calls?
Want to treat attendees to a more exciting view than your beige wall?
Make any video conference as fun or professional as you'd like with our collection of free Zoom backgrounds.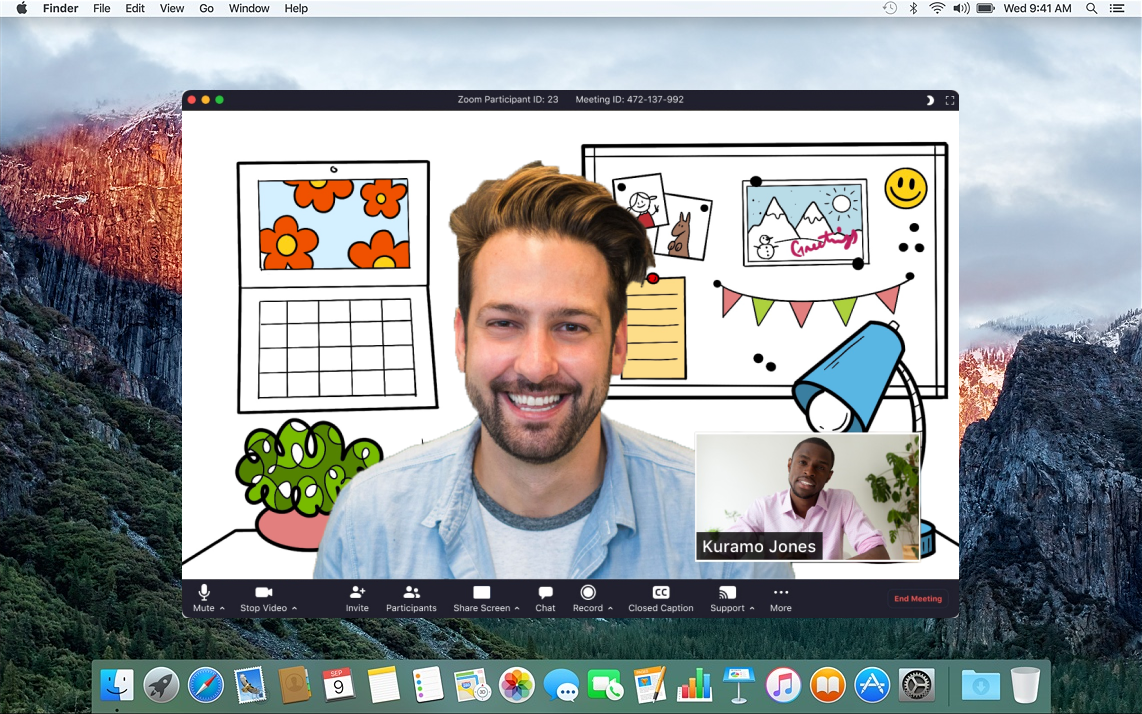 Whether you're in the monthly meeting with your colleagues or are recording a conference or virtual interview, they're sure to uplevel your video calls.
Free Zoom Background: The Greenhouse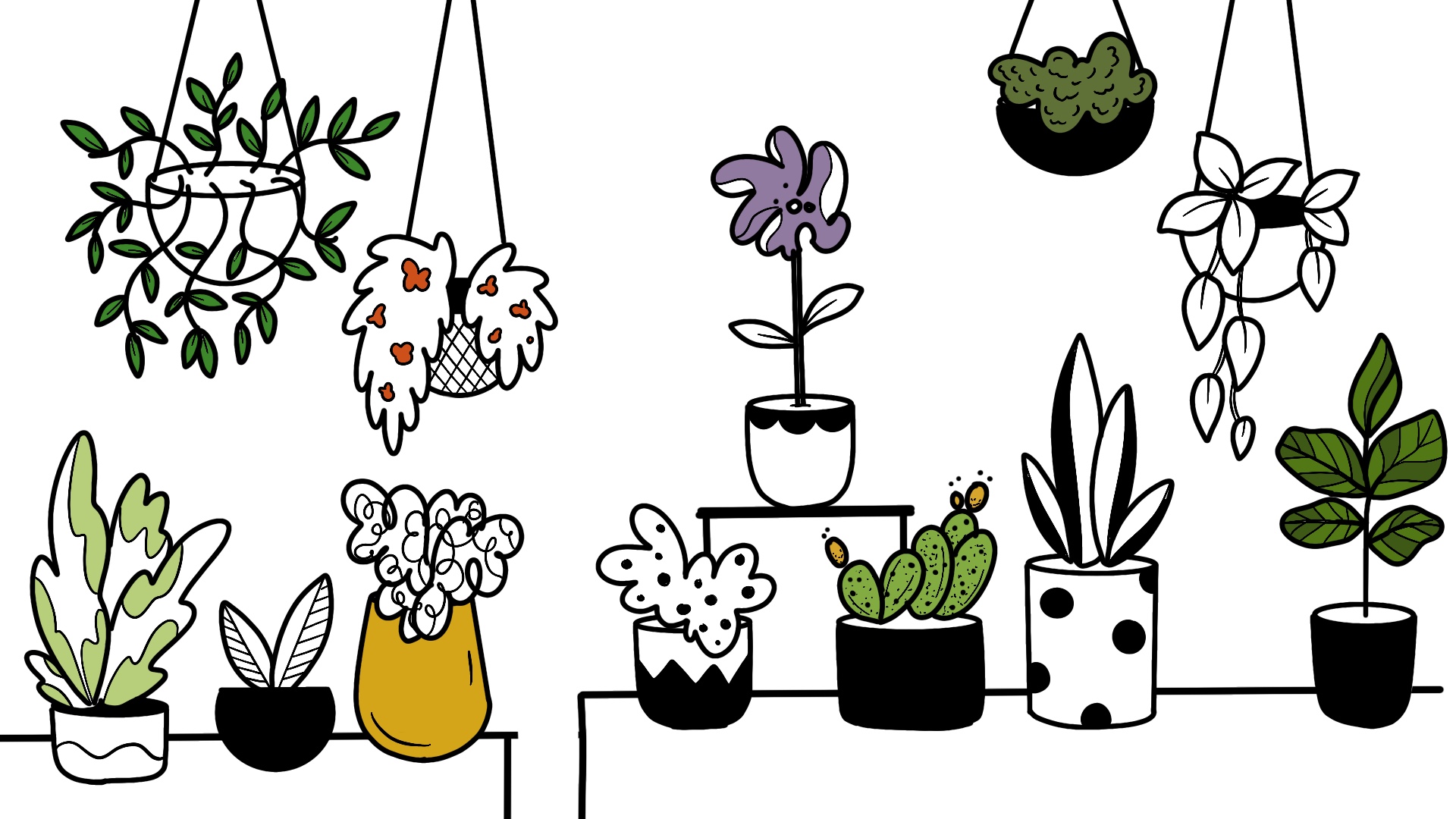 Free Zoom Background: A Delightful Desk

Free Zoom Background: A Touch of Unicorn Magic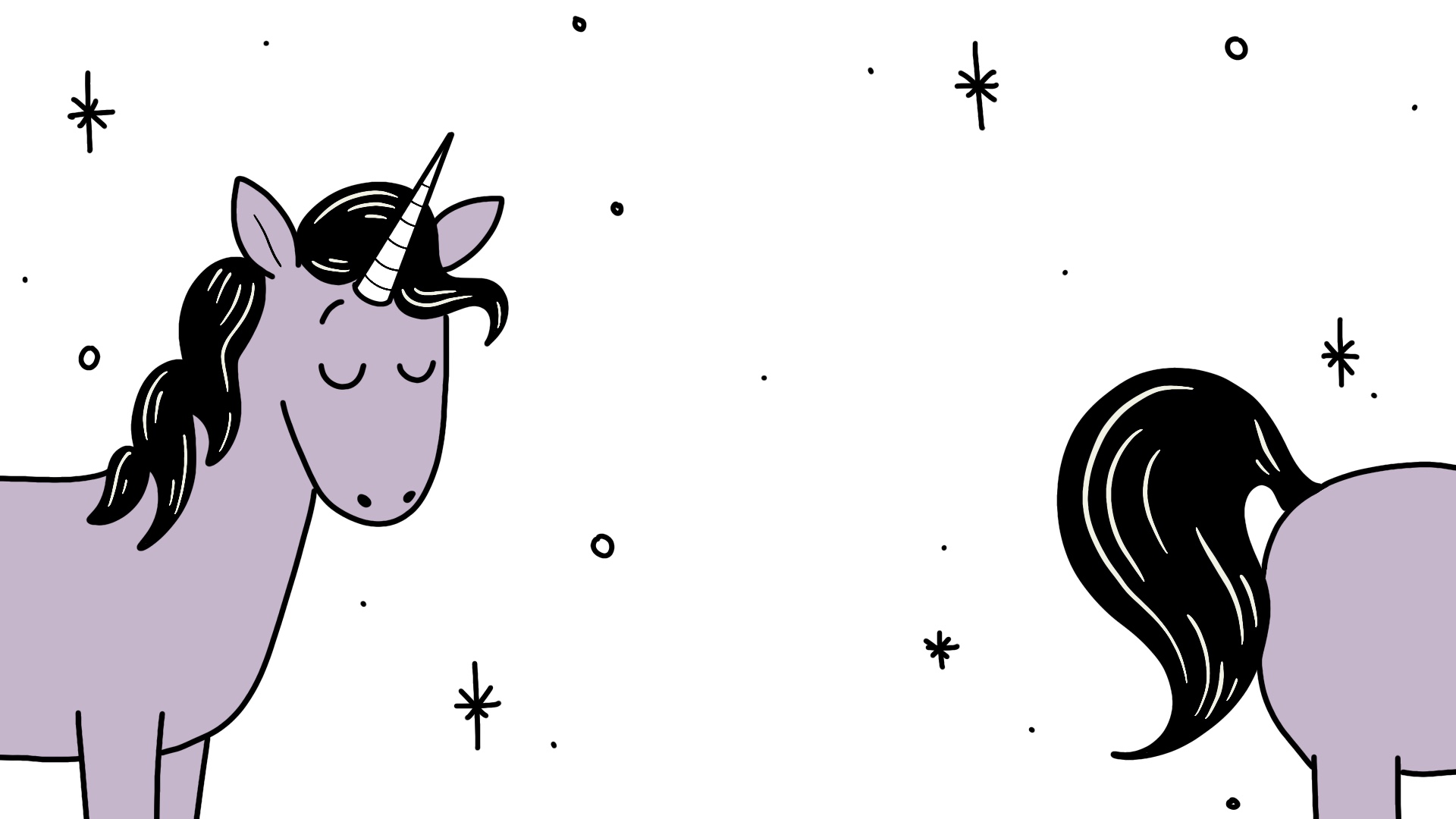 Free Zoom Background: Going Dotty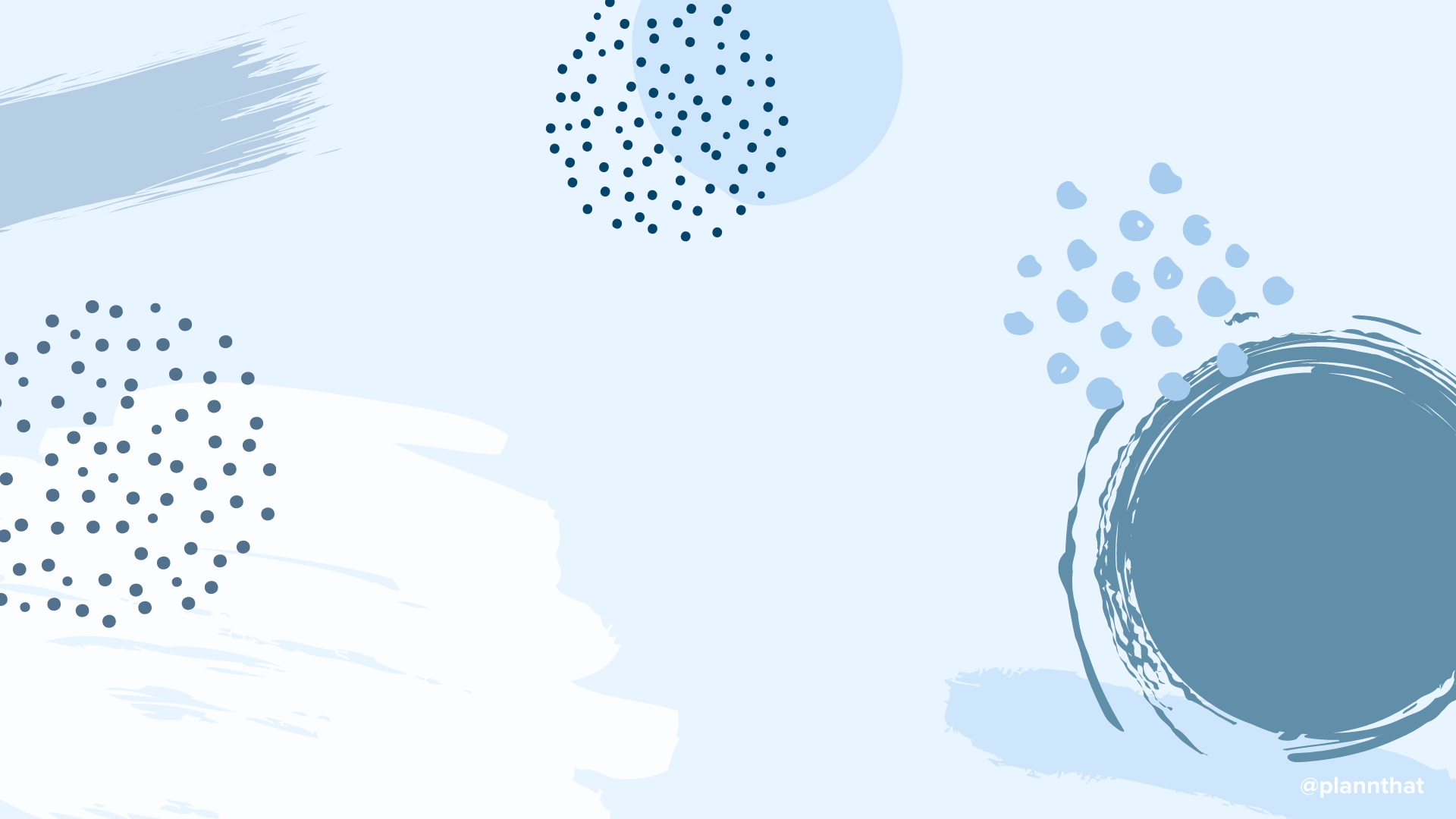 Zoom Background: A Feast for the Eyes!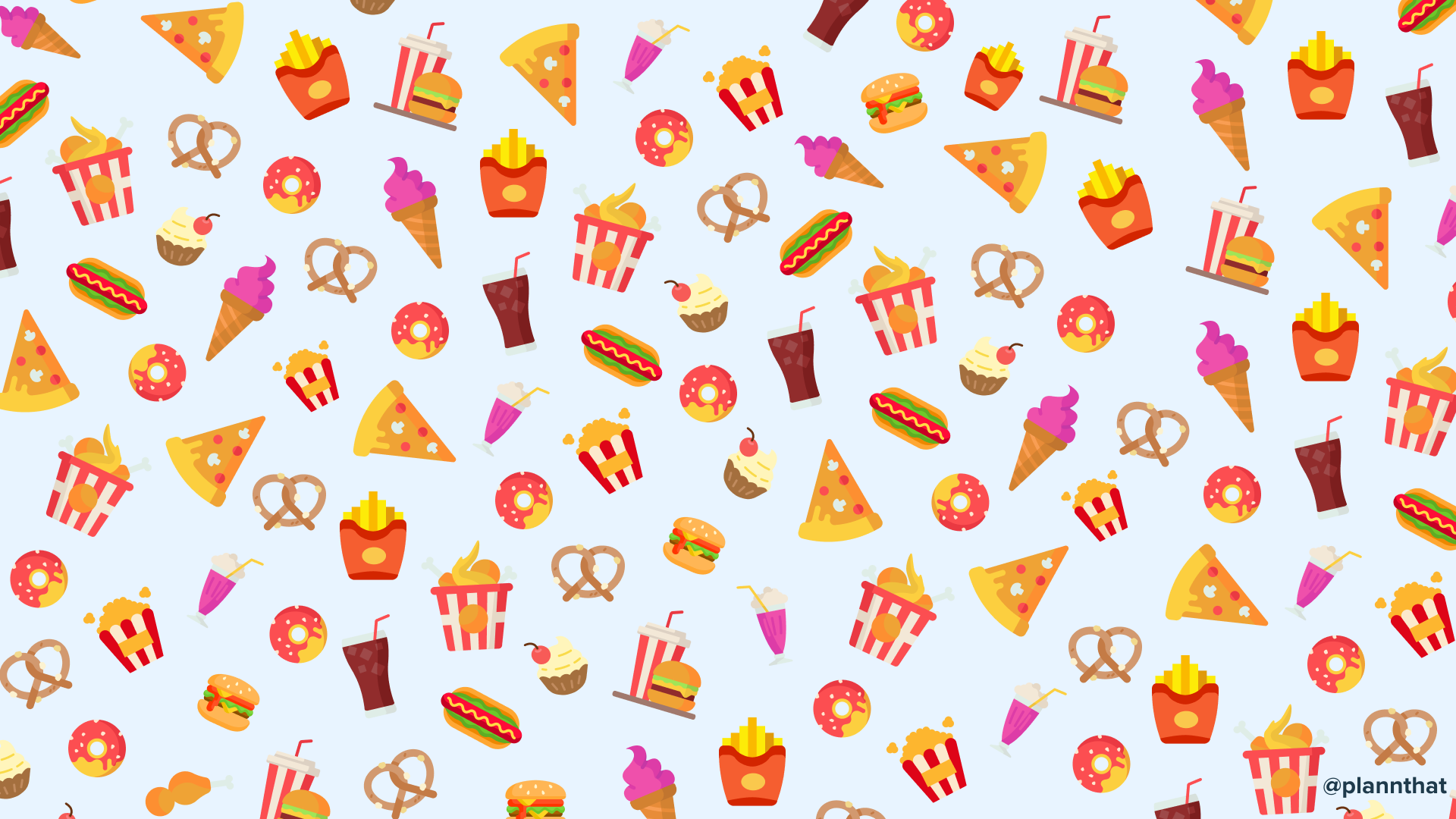 Zoom Background: A Brush of Genius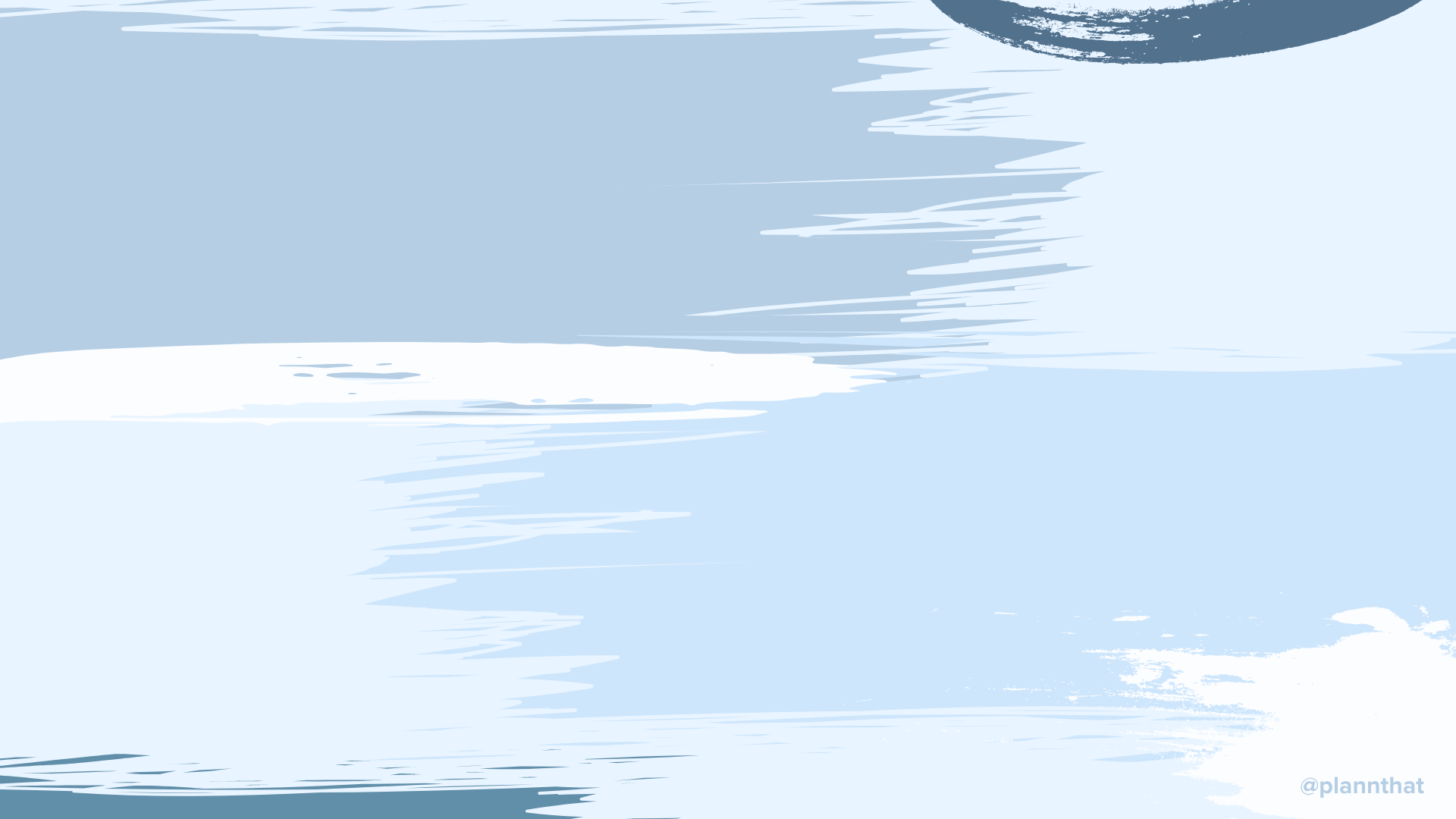 Grab the free Zoom background here
How to Upload Your Backgrounds to Zoom

You've seen everyone doing it but not sure how?
Here's a step by step guide to uploading your own custom zoom backgrounds that will have everyone talking, OR, winning those 'best backdrop awards' at your next team meeting!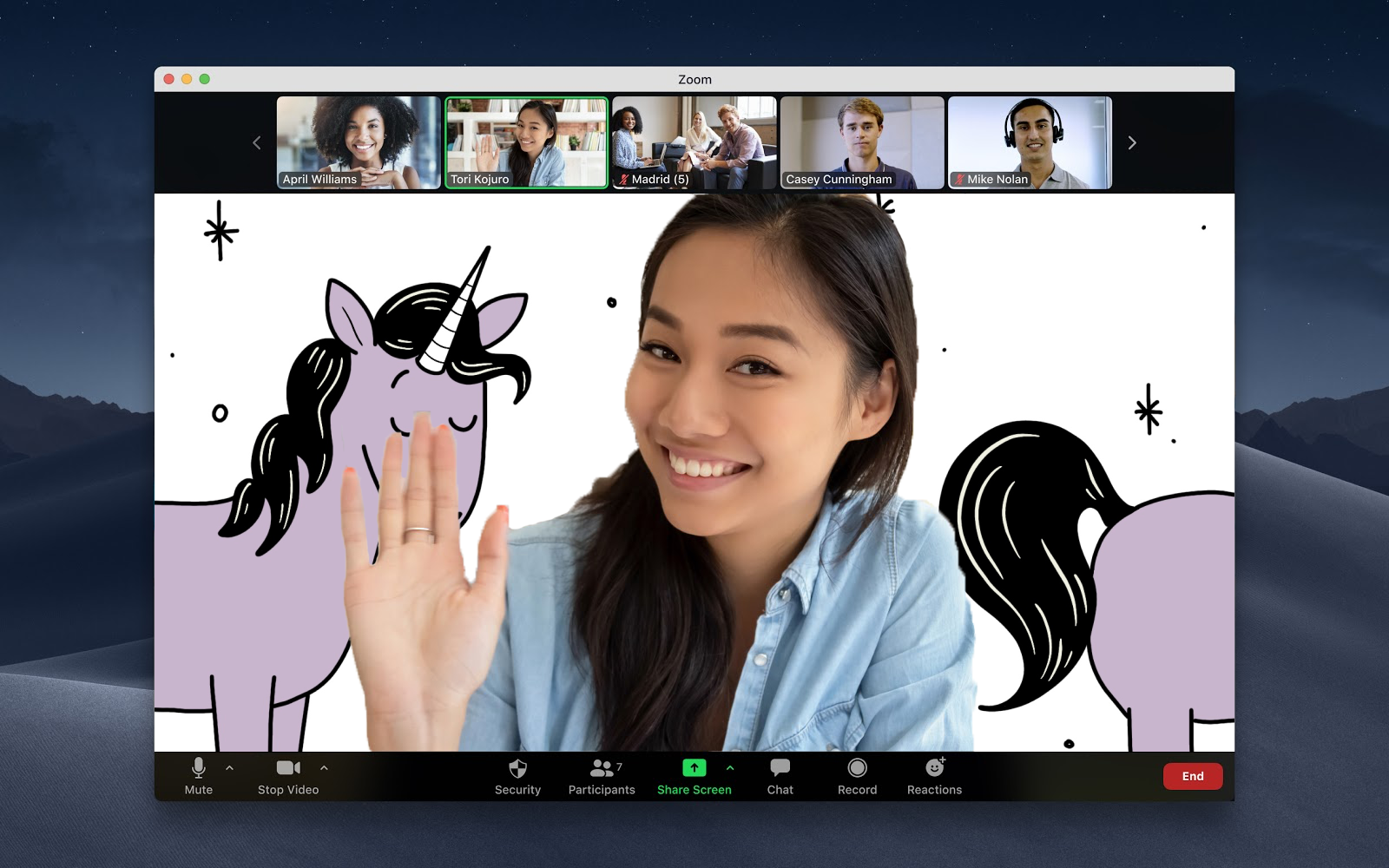 1. Download the background you like to your desktop or another place you can easily find it
2. Login to your Zoom web account as an administrator, as you'll need permission to edit the account settings
3. Head to your settings page.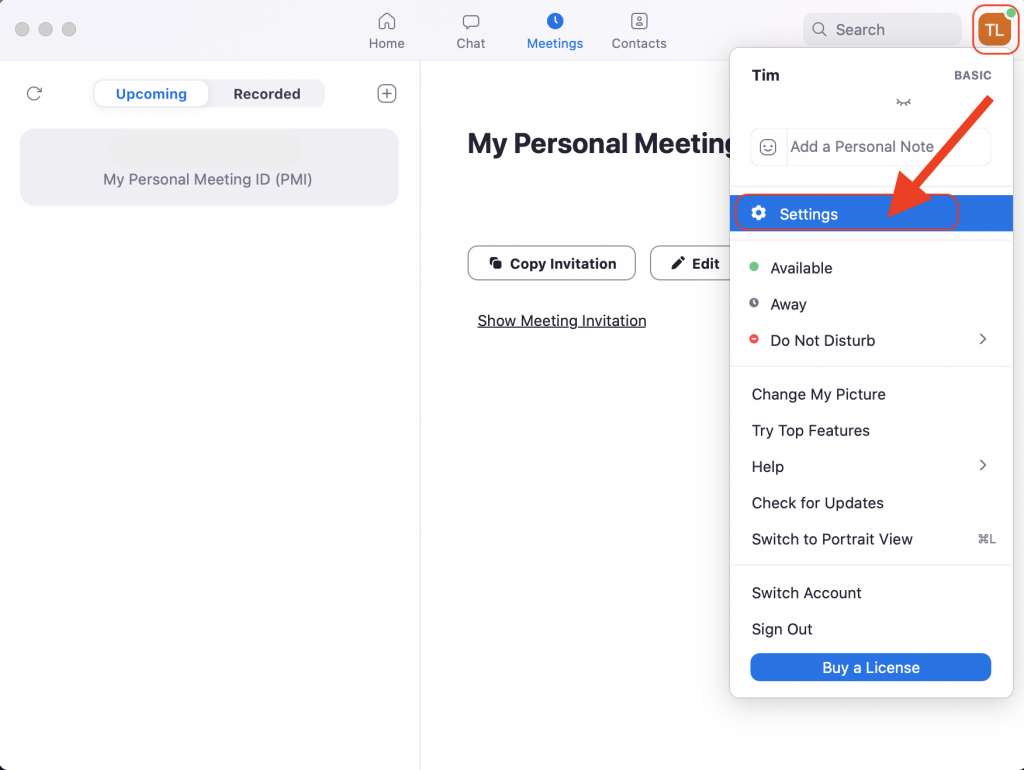 Select the Virtual background option to choose your new zoom background! 2. Press the plus button on the right side, and navigate to your desktop to upload your background of choice.3. The background you choose will now automatically appear when you're in a new meeting!
Note: Zoom backgrounds work best with consistent lighting and a plain background. You'll also need to have the right software on your computer —if you're on a Mac, your software needs to be 10.13 or higher and, your processor must be an Intel Core i5 with a quad-core or better.