The biggest shopping days for online
businesses are just around the corner!
Join Bianca and learn how to use social media to sky-rocket your sales and revenue by making your Black Friday and Cyber Monday a success.
In this free webinar you will learn:
– How to create a custom social media sales strategy
– What content you need to launch a successful sale campaign
– How to stand out from the online crowd
– How to maximise sales and turn your Instagram account into a shoppable store
– How to maximise your social media reach
After this webinar, you'll be confident to take full advantage of this massive influx of online shoppers and reap the sales rewards online.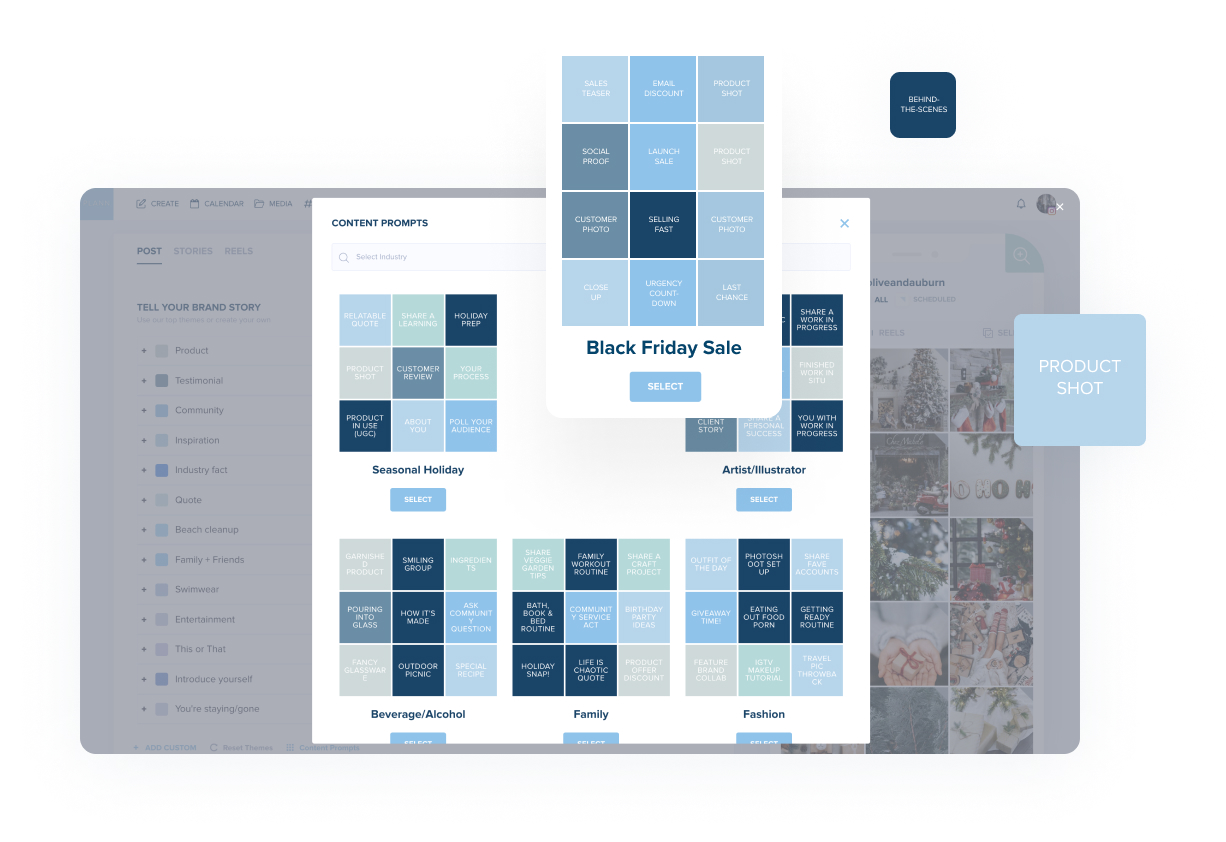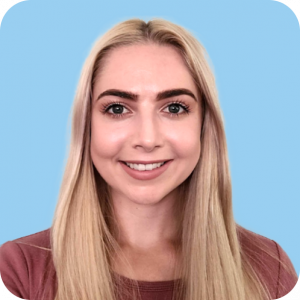 Meet Your Host
Bianca is a skilled social media content creator and community builder. As Plann's Partnerships Manager, she's passionate about authenticity in relationships; focused on developing genuine collaborations between brands, people, and organizations. When she's not on social media, she's lifting heavy weights, busy training for her next powerlifting competition.