There are new things you learn about Instagram every day. One of the biggest opportunities for brands and businesses on Instagram is this: mastering the art of crafting a compelling Instagram caption. 
While cracking funny jokes and using plenty of emojis is a good start, it's important to make sure you have a goal and strategy behind your Instagram captions. That way, you can ensure your captions are pulling their weight and helping to drive a higher engagement rate on your content. 
Ready to get started? We're sharing our top copywriting tips for crafting engagement-driving captions on Instagram. 
Why do your Instagram captions matter?
There are so many things to focus on when creating content for Instagram. From shooting dynamic Reels to capturing beautiful photography, getting the Instagram content creation formula right can seem daunting. 
One of the most overlooked parts of the content creation process is writing captions. Sure, stringing a sentence together is a good starting point. But to really see the best bang for your buck, you need to make sure every caption has a specific objective in mind. 
In a nutshell, here is why you need to prioritize your Instagram captions:
• Your Instagram captions boost dwell time on your posts and give all the right signals to the Instagram algorithm that your content is engaging and interesting to users.

• Your Instagram captions give you a chance to showcase your brand's personality and build powerful trust with your followers.

• Your Instagram captions give you an opportunity to tell your followers what you want them to do and drive action. 
How to Write a Good Instagram Caption
A great Instagram caption will grab users' attention and encourage them to comment, like, and even visit your website, eventually increasing engagement. And if your post receives enough attention, it is likely to get featured in the "Explore Page", too!
So what is the ideal length of an Instagram caption? While this looks different for every brand, your caption should ideally be easily digestible (meaning you break down long paragraphs into short, engaging one-liners).
While a single moon emoji can work extremely well for celebs like Kim Kardashian, certain influencers rely on storytelling, commonly referred to as 'micro-blogging', to drive more engagement. 
We've put together this guide with all of our best tips to get you started in creating Instagram captions that skyrocket your engagement rate. 
1. Write a Killer First Sentence
Grab the user's attention from the get-go! Drop an attention-grabbing question or statement in the first line before the caption gets capped at around 150 characters and users need to tap 'read more'.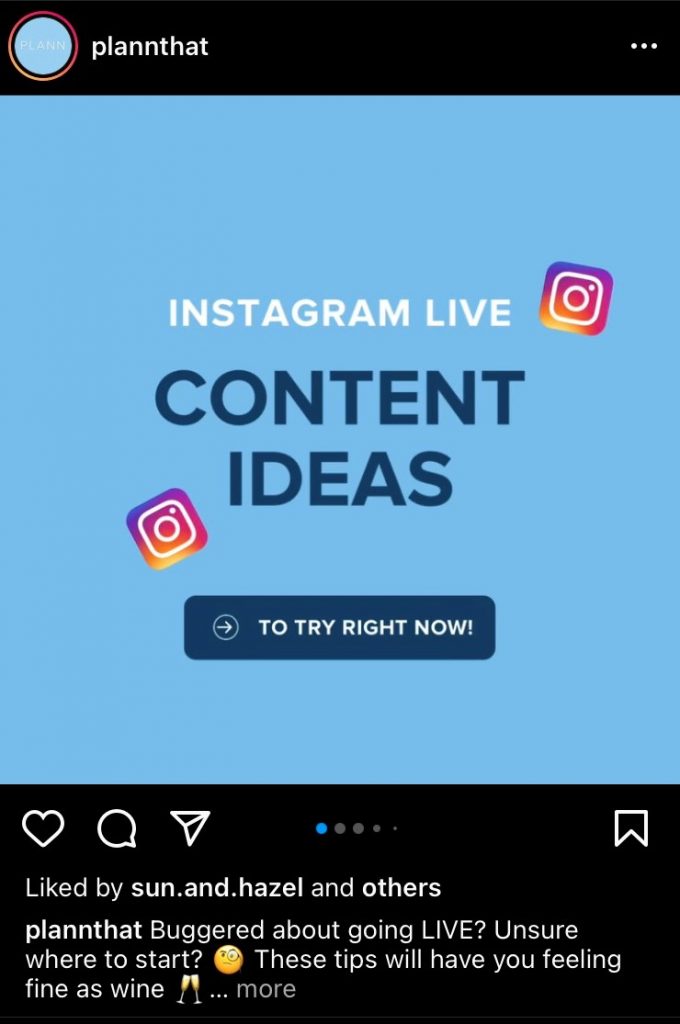 Mentioning important stuff like contests and discounts upfront will tempt your audience to click on "more."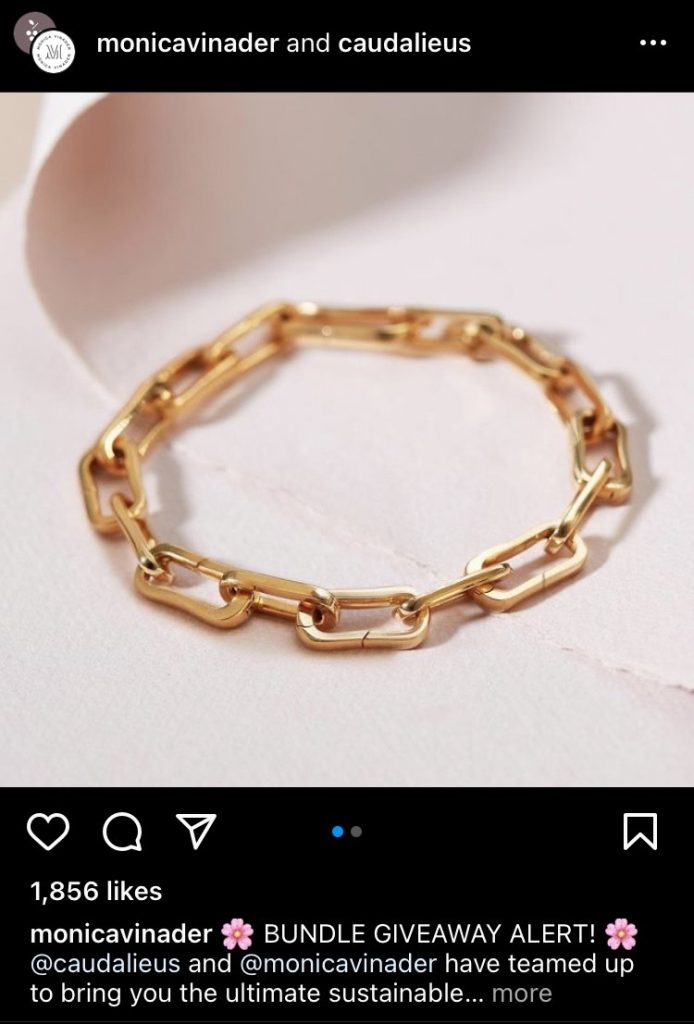 2. Add a Compelling Call-to-action
The endgame of any post is to generate action, and nothing works better than placing relevant call-to-actions in captions! Don't you want your followers to take action on your post? If yes, all you got to do is ASK! Spark a conversation on your post and drive engagement by inviting comments, likes, saves, and shares.
Here's how to make your Instagram call-to-action stand out:
• Ask questions that encourage your audience to respond in the comments or take actions (such as tagging their friends or sharing this post to their Instagram Story).
• Be prescriptive and clearly state the action you want users to take (such as hitting the link in your bio). 
• Use @mentions and hashtags to boost the organic visibility of your content and ensure more relevant users are served your posts.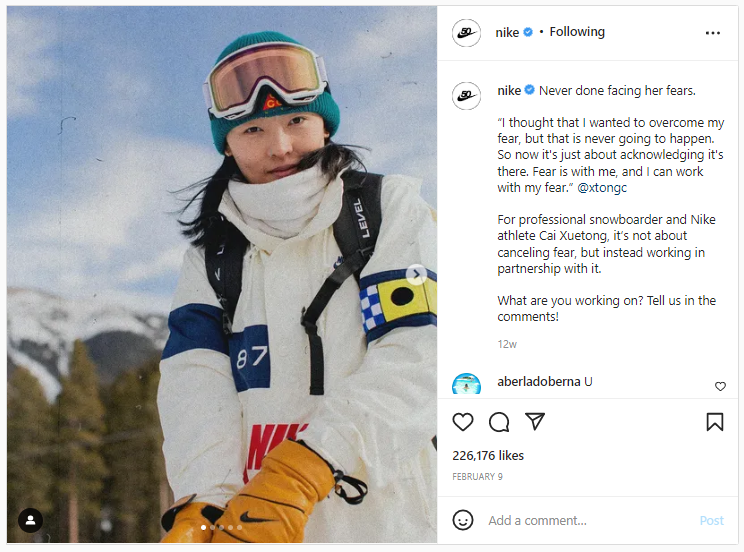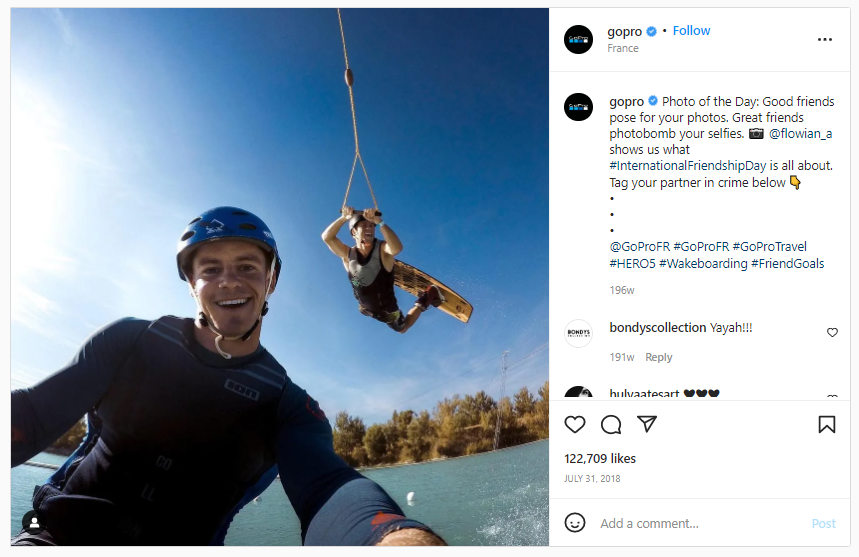 3. Hashtagging Your Way into More Engagement
Hashtags are one of the most effective tools to get more eyeballs on your content. 
The best Instagram captions strategically leverage niche-specific hashtags that ensure your target market is easily able to find your content on Instagram. 
Plus, it's worth adding broader hashtags into your mix such as location-specific hashtags, industry hashtags and content-specific hashtags.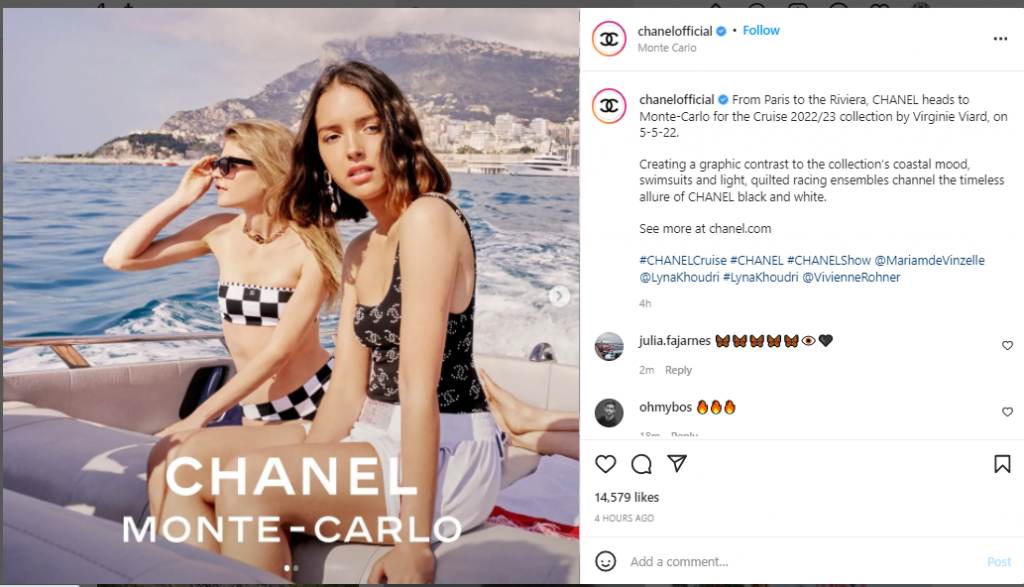 Want to level up your #hashtag game? With Plann's Hashtag Manager, your business can discover new hashtags, test-run, and uncover the ones that bring you the best engagement.
4. Insert Breaks for Longer Captions
Short and punny captions are great, but what if you have a lot to say? Dividing your caption into bullet points or paragraphs will ensure more readability and make them easier to digest.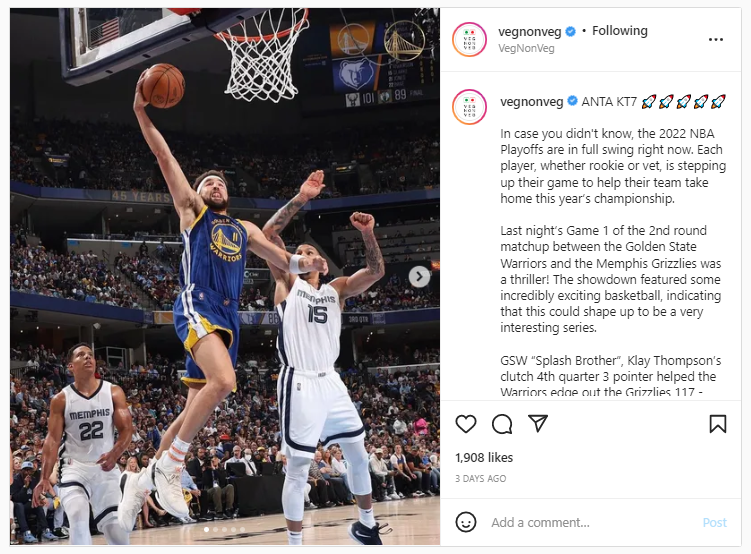 Adding space to captions is a simple hack to sustain the reader's interest, who might otherwise scroll away faster.
5. Stay Consistent With Your Brand Personality
Consistency is one of the best ways to create a large and loyal following while showcasing your brand's unique style and tone. A well-presented personality and aesthetic will shine through your Instagram feed and captions.
Set up two or three topics that you can write about repeatedly. Mirror your captions with your brand personality, demonstrating that you're an expert in your field – whatever it is! Start today with Plann's Strategy Planning Tools to help you write your stories the way you want them to be perceived.
6. Run Brainstorm Sessions for Instagram Captions 
Thinking of new Instagram captions on the fly can be a challenge. Instead, we recommend batching your content planning and scheduling so you can get your creative juices flowing in dedicated sessions. 
Set aside a couple of hours each month to brainstorm new post ideas, spitball caption ideas and write a stack of compelling captions in one go. 
With Plann's Instagram Scheduling Tool, you can easily plan your posts early and save time when crafting engaging captions. Once you are satisfied with your copy, schedule your post to go live at the best possible time. 
Ready to work on writing superb captions for your Instagram? Check out these cool Instagram Caption Ideas by Plann. 
Level up your engagement rate with Plann 
Now you've learnt all the secrets to creating top-notch Instagram captions, it's time to get the right tools to support your success. 
Plann is the all-in-one social media suite, giving you the tools to strategize, plan and create all of your content ahead of time.
Go on, sign up for a 7-day free trial of Plann Pro today!