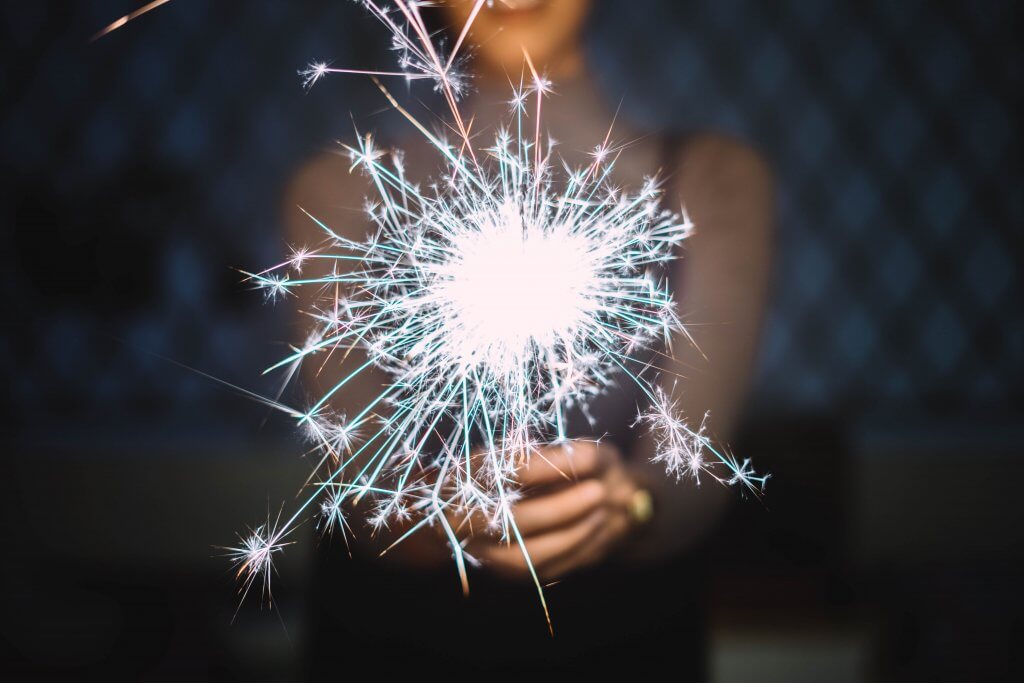 Nobody knows what social media is going to look like in 5 years…or even by the end of this year. With artificial intelligence (AI) and virtual reality (VR) having a significant impact on other tech industries, let's take a few educated guesses as to how this may impact on social media.
1. Gettin' Live
Live things are all the rage. Video messaging has been seamlessly integrated into major platforms along with instant chat. It seems unlikely that the social media giants are suddenly going to change tack, so expect a lot more instant things.
Remember socials in the old days? We didn't take many pictures, so our image posts were all about food and going to the gym and new shoes. Well, we're probably going to be in the same situation with live video, so buckle up for hours of fascinating live coverage of family dinners. It's the new reality show based on actual reality.
2. Privacy Gets Real
Governments around the world are all up in the grill of social media platforms when it comes to privacy. Zuckerberg used to be all staunch in the face of authority (I've seen The Social Network) but when Congress got all huffy, he folded like Superman on laundry day.
Privacy and the regulation of social content will continue to be a political football, so expect what you see on social media to become more specific to your interests and immediate contacts. This is where reviews from friends for shopping, recommendations for locations and other personalisations will become more critical. Expect your social tools to ask you for more information and for that information to be shared responsibly.
3. Video, Video, Video
Have you tried a VR headset lately? Admittedly, they used to be awful and make users feel nauseous, but the newest versions are amazing and there are numerous applications. Mark Zuckerburg has said that video and VR are both essential parts of Facebook's future offering and where Facebook goes, others follow. It's likely that within a few years, our socials will be much more about video than images.
4. Shopping and Reviewing
We all know the commercial possibilities of social media. It wasn't so long ago that Facebook didn't make any money and was valued at over a billion dollars. Now, with a turnover of more than $16billion a quarter, Facebook has a valuation of a zillion-jillion dollars.
Instagram now has a pretty cool bunch of advertising options – Stories Ads rock – and Twitter is doing it's best with what is a pretty dated product.
Social media businesses want us to buy things on their platform rather than going to another website; surely it won't be long until we're using our close relationships on these platforms to make more informed buying decisions and holding suppliers to account.
For example, when buying a particular product, maybe we'll move from a store website to Instagram where we can receive immediate recommendations and reviews from people we know as part of an intuitive system that uses pixel technology to determine where you've been shopping (like how ads for websites you've visited magically appear). Then the best offers for that exact product could be presented to you.
Of course, this is just speculation and a little bit of hope because live stuff is cool and I want more of it. How do you think social media will evolve? Tell me in the comments.