Schedule Instagram Posts Automatically
* Update from Plann
Instagram recently announced that they were going to let business accounts schedule instagram posts automatically and the world rejoiced!
We know it's something you care about, as we've had hundreds of messages, emails and comments asking when the update was coming to our Plann platform.
We're really excited to bring all of the new updates that come with Instagrams API update, including being able to schedule Instagram posts automatically, as well as a heap of new analytics data.
What's Happening Now?
Instagram has their automatic posting feature available for a small amount of partners to make sure they get it right for the entire community (of over 800M people!).
While they're testing the new scheduling feature, we've seen many glitches and technical challenges that people are reporting, including the reason Instagram is currently rolling out so many updates to fix a current flow of bugs they're experiencing.
Like What?
Here's what those who schedule Instagram posts automatically are experiencing:
Noticeably Reduced Reach
It could be that Instagram is worried people are going to start spamming their platform, but we're aware that those who are using automatic posting features are significantly affected.
Hashtags Don't Work
At the time of writing this, adding hashtags to a post caption doesn't work, meaning the hashtags are not shown in the hashtag feed.
Can only add one image
No carousel posts, videos or schedule any other media other than one image.
Can't Add Mentions
You cannot tag users in captions
Can't Add Location Tags
You cannot geo-tag where you're taking your Instagram photos while automatically posting.
Facebook Business Page
You cannot use any of the new API Autopost features unless you connect a Facebook Business Page
(Don't have a Facebook Business page and want to get one set up in preparation? Here's a handy guide on how to get it ready!)

Yes, You Will Be Able To Schedule Instagram Posts Automatically, AND:
The new Instagram 'Graph' API will provide more performance insights, including letting us get more information for your stories!
A new option of moderating comments from right inside Plann
You'll be able to see when someone tags you in an image ('mentions you') and add your response from right inside Plann.
It will allows you to see other businesses' profile information and media
(We're still not sure if our Sneaky Peek feature will have more information for you just yet!)
MORE READING: THIRD PARTY APPS CAN NOW POST DIRECTLY ON INSTAGRAM

What We're Doing at Plann to Make Sure You Can Post Automatically

We've been working away furiously in the background to bring you all the extra features as soon as we can.
As it's all very new, we're still watching how it will affect our lovely Plann community.
Instagram (Facebook) have given us some very strict rules about what we're allowed to do, and some pretty heavy approval processes to get the new features through.
We're currently waiting on Instagram to open up submissions so we can submit Plann for them to review and approve.
How long will it be?
It's obvious that to schedule Instagram posts automatically, the current version isn't quite the answer everyone was yahoo'ing for.
While Instagram make changes and updates to make it better, we're eagle-eyed watching what's happening (and thank you everyone who shared information with us!)
We're doing our best to spot the mistakes everyone is making while auto-scheduling is in BETA and seeing how we can make it better – continuing our mission of delivering a full management tool that you love using to grow your business!
HACK THE INSTAGRAM ALGORITHM: 11 TIPS TO HELP YOU GROW YOUR ENGAGEMENT
In Conclusion
We're sure it's going to get much better, and with years to go Instagram as a platform will go through many many more changes.
Truth being told, when you run a large company that handles thousands of posts every week on tens of social platforms, adding content manually to Instagram can becoming frustratingly time-consuming.
However, auto posting on Instagram isn't quite the answer we were looking for just yet.
We're confident we've got our eye to the ground for you – and why we'd suggest Plann to schedule your posts, run a hashtag research, plan your grid and even spy on your competition.
If you enjoy being close to your Instagram community, then get those "It's time to post!" reminders to ensure you're there to maximise your engagement.
Download our multi-award winning Instagram Planning App and get started scheduling for free on iOS and Android now. Yeow!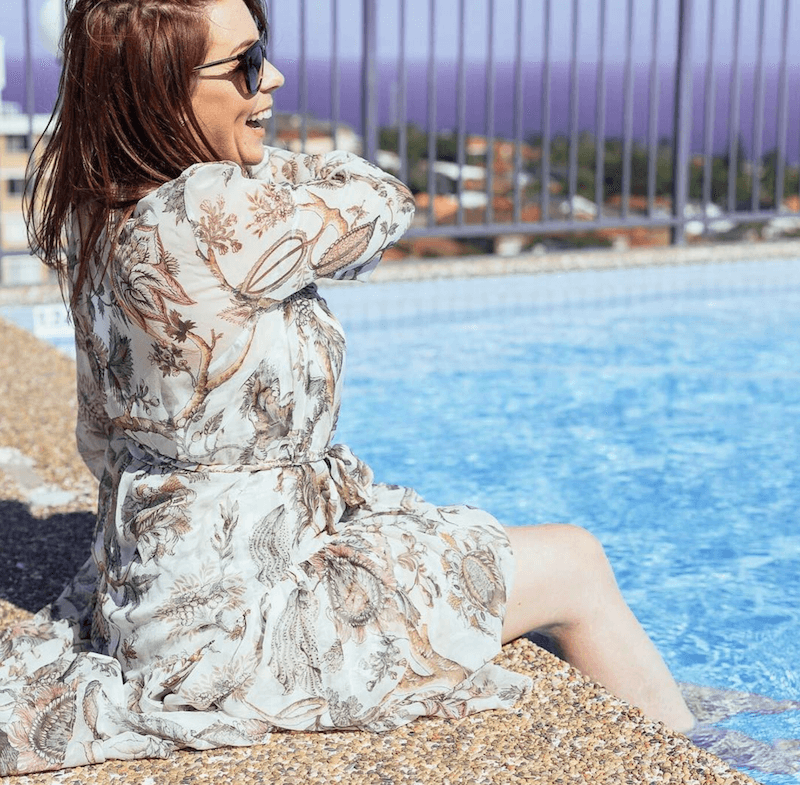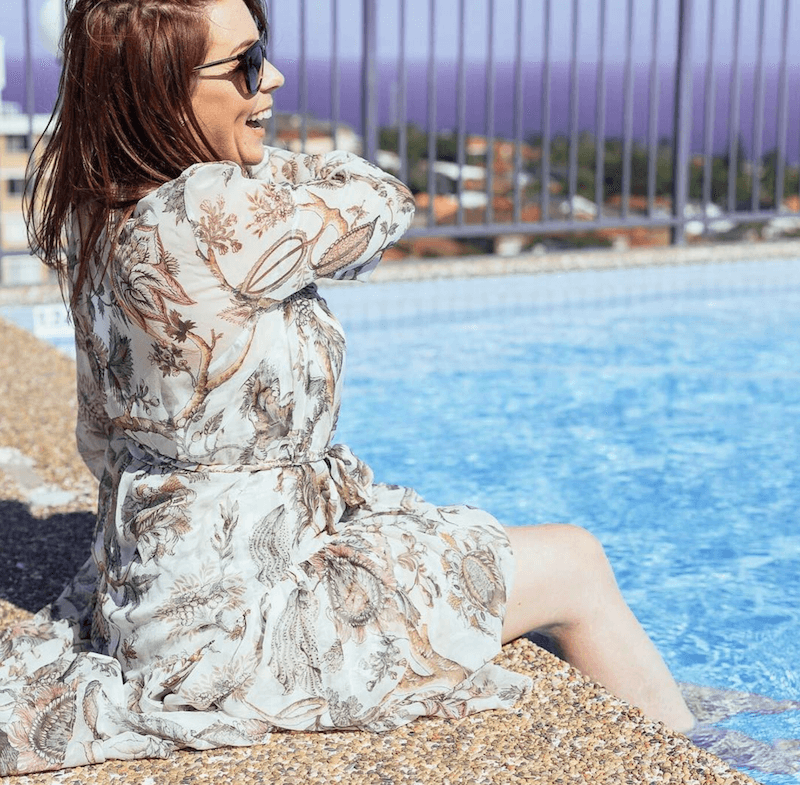 AUTHOR
Christy Laurence is the multi award-winning Founder of Plann, an app she created after watching hugely talented people around the world give up on making an income from their passion due to lack of marketing help.
Plann was designed to help give more freedom and a stronger understanding of Social Media to anyone wanting to create their own business.
She was recently awarded 'Australasian Startup Founder of The Year' for her achievements helping businesses grow on Instagram.

She also loves a good chat and has a strong pun game, connect with Christy on Instagram @Plannthat