Update: Instagram Shadowban Fix, or was it something else entirely?

Last month we wrote an article on 'The Instagram Shadowban', and since then we've learned and researched many MANY different scenarios. If you are still looking for an Instagram Shadowban fix, here's what might help instead.
Is there such a thing as an Instagram Shadowban Fix?
Firstly, was there such a thing as a Shadowban – or was it legitimately a glitch with hashtags, people using bots, or something else entirely?
What we learned was that it was definitely a mix – mostly it seems Instagram went on a rampage to clean up their platform!
Here's how:
1. Bot Companies were shut down.
At least 5+ companies selling 'automated bot comments' (including MassPlanner and Instagress) were closed down by order of Instagram, and those using them were most likely marked with 'Spam-like' activity.
If this was something you were doing, we'd recommend taking a few days (or up to a week) off the platform, download Plann for organic growth and start over with easy activity and ease back up to a 'human' level.
But how would Instagram even know?
Your phone has a unique IP address, and when you post that number is recorded against your device. So when another service automates the comments (from a different device AND IP address), including an increased spike in activity (and potentially from a different country!), it becomes obvious pretty quickly.
2. In some cases, there was a real glitch!
We heard from members of our community that they'd contacted Instagram directly to report a problem with hashtags, and had 'Their Shadowban' lifted after speaking to someone.
Note: If you're going to do this, mention you've got a problem with your hashtags,
please don't say 'Help!! I've got a freaking Shadowban!'. 
BUT, perhaps the BIGGEST reason:
3. Recently there have been over 60,000 banned hashtags!
In some cases, using one of these banned hashtags in your 'set' could make the post become undiscoverable, as in being 'Shadowbanned'.
Sometimes leaving these tags in older posts could also cause something funky to happen with hashtags, and we learned that removing these from older posts could also help.
So how do I know if I'm using a banned hashtag?
And what do I do if I am?
Let's dive into WHY they've been banned, how to quickly spot a bad egg – and what to do if you've accidentally used one recently.
(We've done it!)
Some of them will surprise you,
(we were especially surprised by #boho, #costumes and #dogsofinstagram!)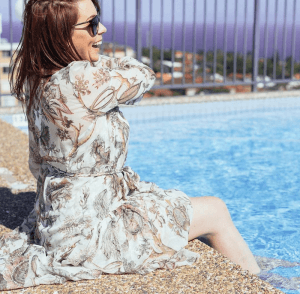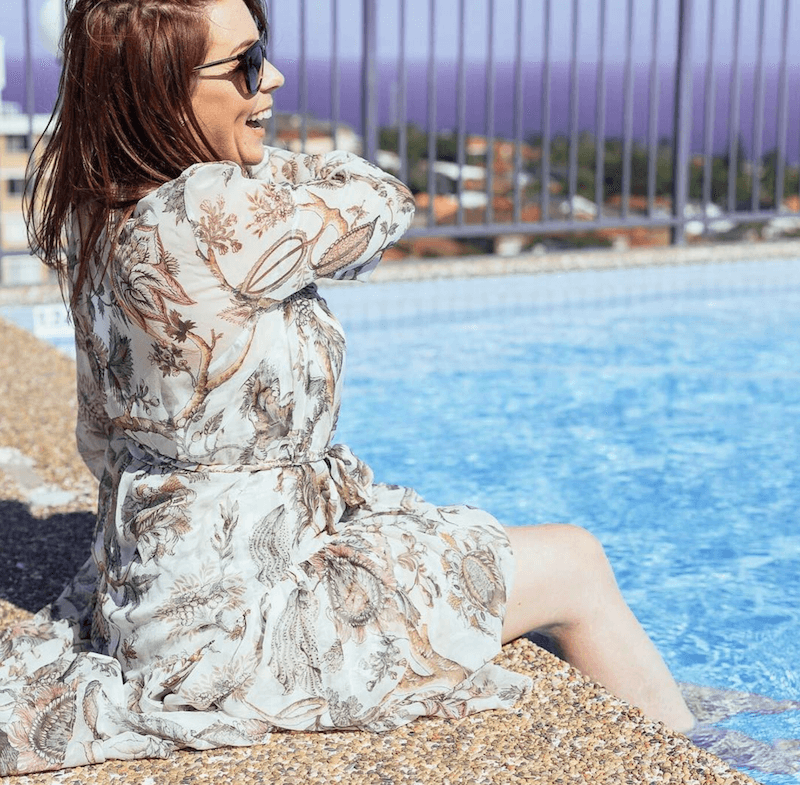 AUTHOR 
Christy Laurence is the multi award-winning founder of Plann, an app she created after watching hugely talented people around the world give up on making an income from their passion due to lack of marketing help.
Plann was designed to help give more freedom and a stronger understanding of Social Media to anyone wanting to create their own business.
Connect with Christy on Instagram @Plannthat