Third Party Apps Can Now Post Directly To Instagram
Instagram has finally released the update that brands and social media managers have been waiting for: you can now schedule and post directly to Instagram with third-party apps. No longer will you get a "post to Instagram" reminder.
Surprisingly, at this time the update isn't directly accessible in the app. The function is only added to their API. That means that you have to wait until your preferred Instagram scheduling and analytics apps both update their apps, and app stores accept the updates.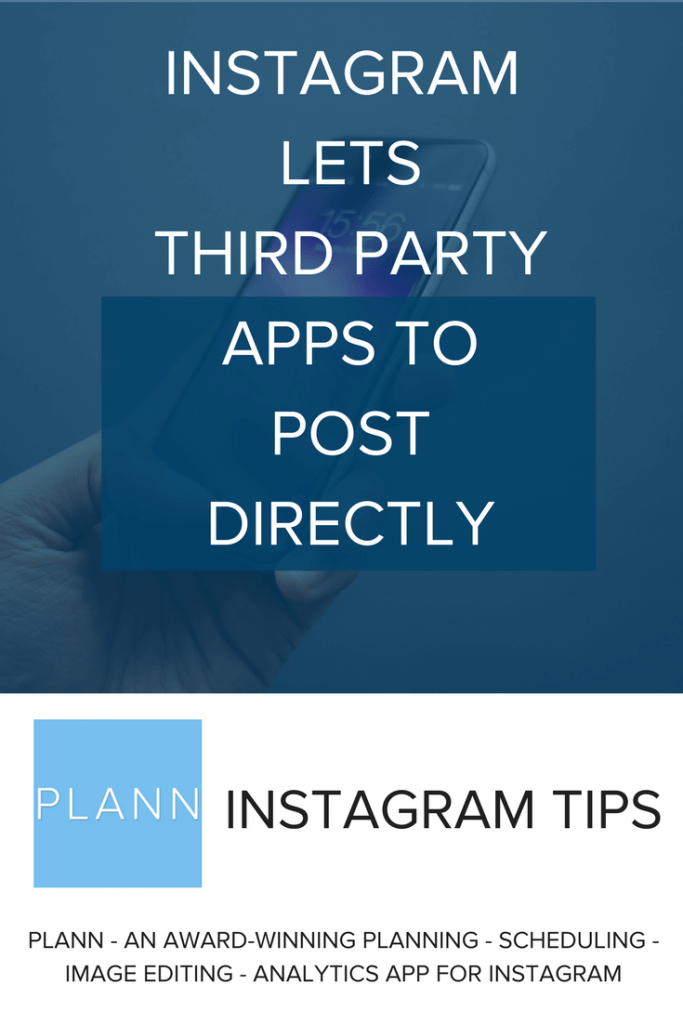 Post Directly To Instagram: Things You Should Know
Presently, only Instagram-partnered enterprises can take advantage of the update. We at Plann have already updated our app and submitted it for review.
In fact, this API update is part of a broader series of Instagram updates. Instagram is changing their API platform over the next two years, starting this summer. During this period, the new API updates will allow third-party developers, like our development team at Plann, to access a suite of new functions, including mentions, comment moderation, and massive amounts of analytics.
Instagram has said that these features will not be limited to business profiles, as direct third party posting is now. Non-business support is expected in early 2019.
The ability to publish directly to Instagram via API is limited only to post containing only a single photo at this time. No video, no multiples.

What Does Posting Directly on Instagram Mean?
Posting directly to Instagram has been a long sought-after feature. Presently, with Plann, after you add your media and captions, you schedule your posts. That will stay the same. You get a push notification when it's time to post. Tapping the notification opens Plann, which exports the media to Instagram and copies the caption text to your clipboard. Instagram opens up to the "post something" screen, with your media uploaded. You then paste your caption, add personal, product, and/or geotags, and send the post.
In May when our new build is approved, you will have far fewer steps to contend with. You'll still upload media in bulk, then caption and schedule it, but after that, you're done. (For single-photo posts, that is. You'll still get a notification for multiples, videos, or Stories.) All the single photos you schedule will post automatically.
Word of Warning
If you add hashtags in the comments (like you should), when your post sends automatically, don't miss it and forget to add your hashtags! Your photo's rank in the chronological hashtag feed is based on the time the photo was posted, not the time the hashtags were added. If you add the hashtags hours later, your post will already be buried.
Download Plann for iOS and Android and start taking advantage of the most powerful Instagram scheduling and analytics app on the market. We'll alert you when we include new builds and features.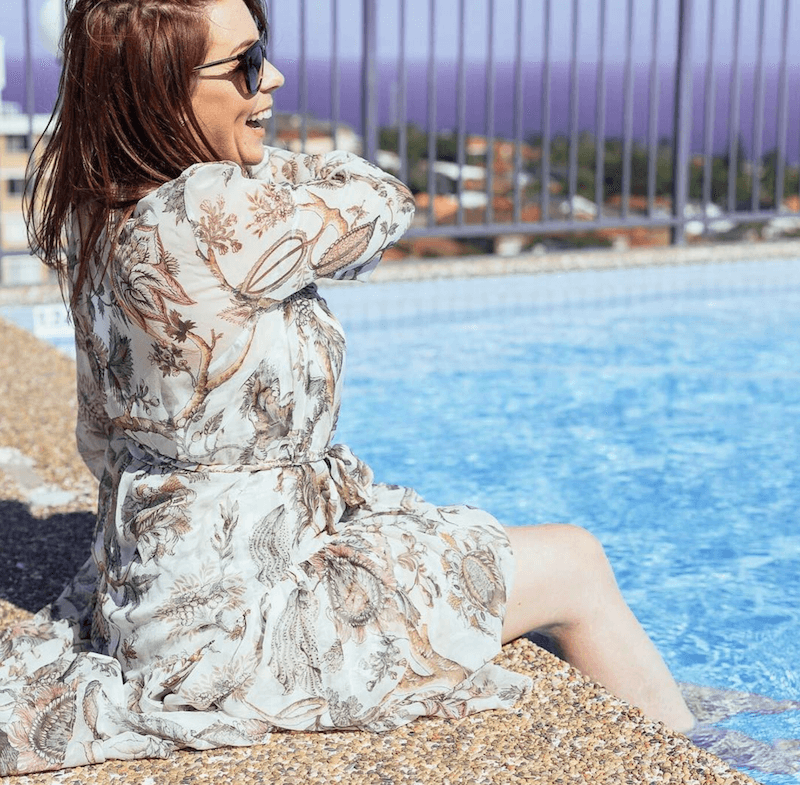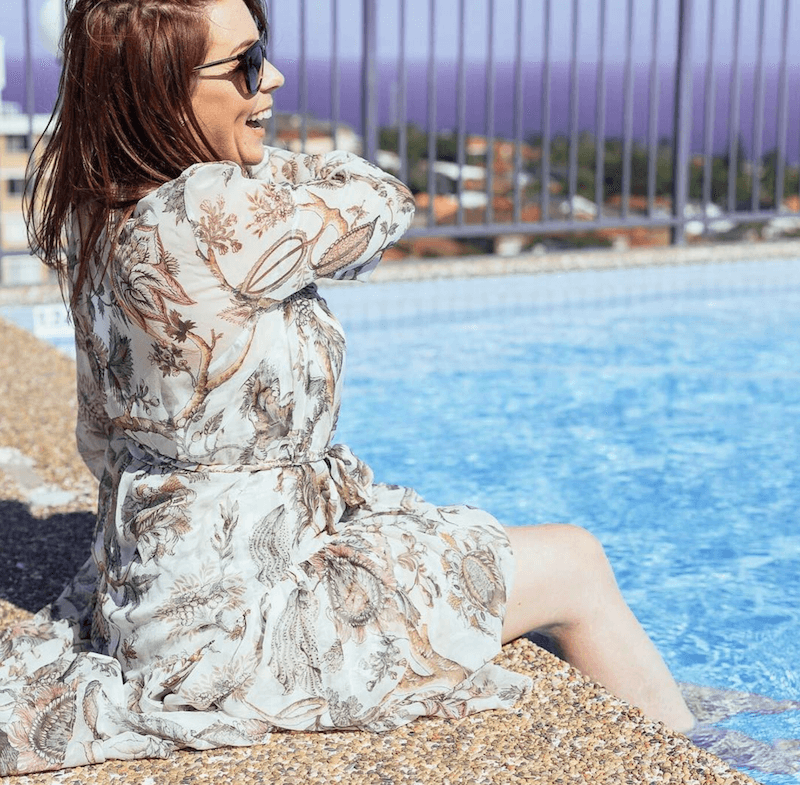 AUTHOR
Christy Laurence is the multi-award-winning founder of Plann, an app she created after watching hugely talented people around the world give up on making an income from their passion due to lack of marketing help.
Plann was designed to help give more freedom and a stronger understanding of Social Media to anyone wanting to create their own business.
She was recently awarded 'Australasian Startup Founder of The Year' for her achievements helping businesses grow on Instagram.
She also loves a good chat and has a strong pun game, connect with Christy on Instagram @Plannthat