How to Download Instagram Stories Fast!
Sometimes you share such an absolutely jaw-dropping video or photo that you need to download Instagram Stories content, like, instantly.
But how do you even do that?
Well, today we're going to walk you through how to download Instagram Stories quick-fast and also give you a few ideas on how you can repurpose your stories content for maximum results.
Noice right?!
Let's jump into the tutorial.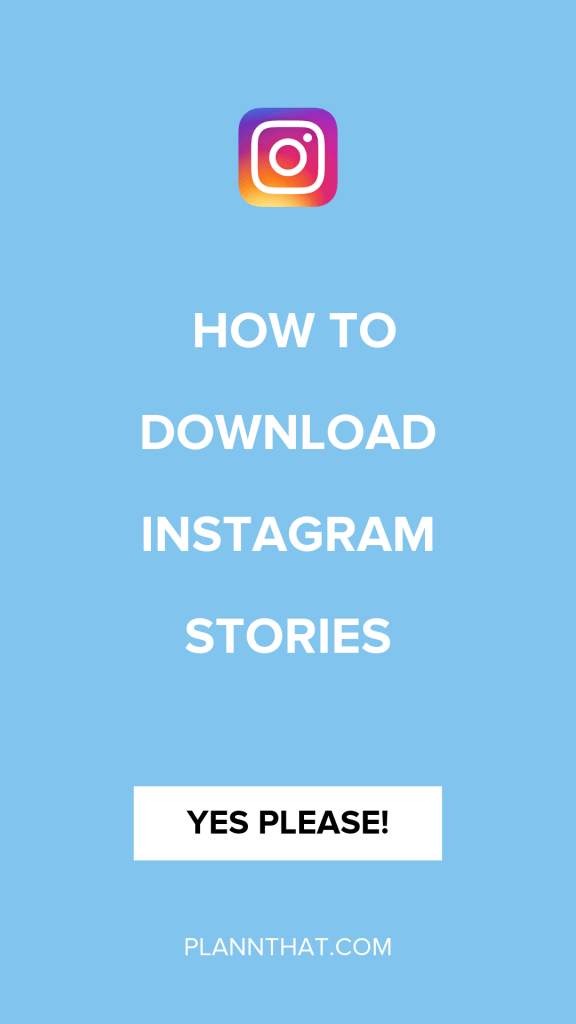 STEP ONE: CHOOSE THE STORY YOU WANT TO DOWNLOAD
Jump into your live Instagram Stories by clicking on your brand's profile picture. Skip to the story you want to save to your camera roll, and give the screen a tap.
Note: If you want to save an older Instagram Story from your archive, open up the stories section of your Instagram profile archive and find the individual piece of content you want to save.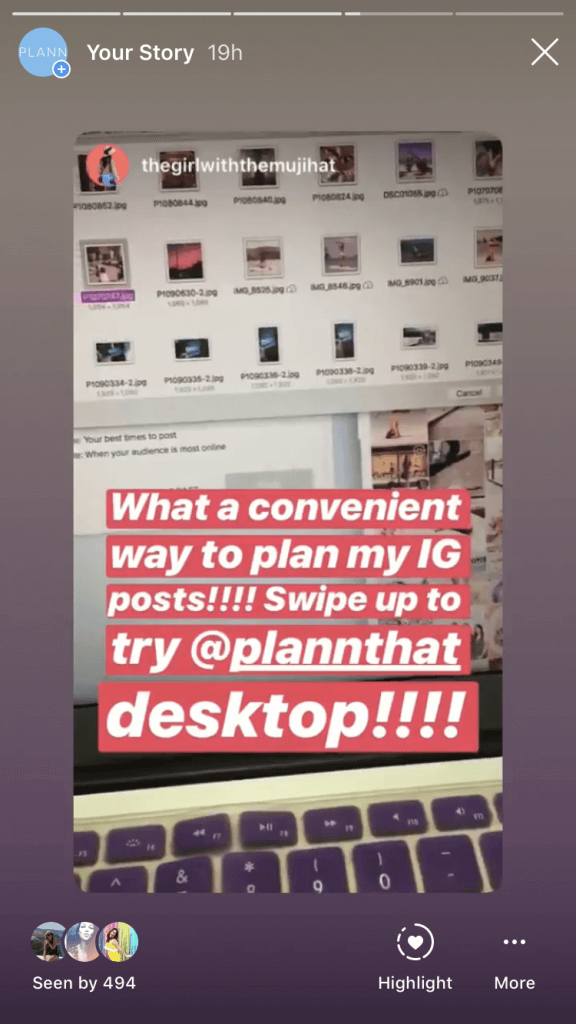 STEP TWO: CLICK THE THREE DOTS
Tap the three dots in the bottom right to bring up a menu of options – a bunch of other cool things you can do with your Instagram Stories! Ooh!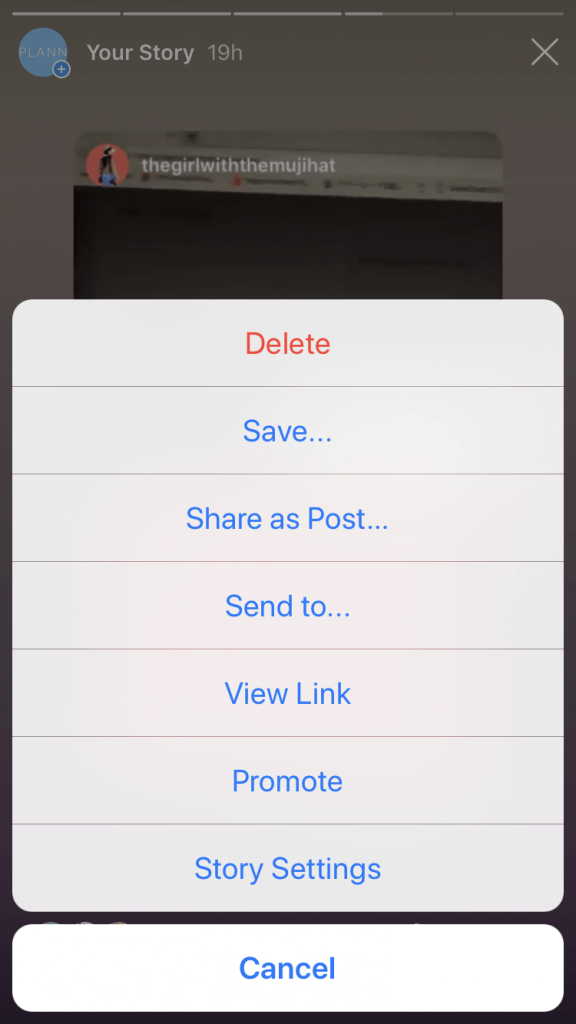 STEP THREE: CLICK 'SAVE'
Let's focus on clicking that 'save' button. Another menu will pop up soon, you just wait…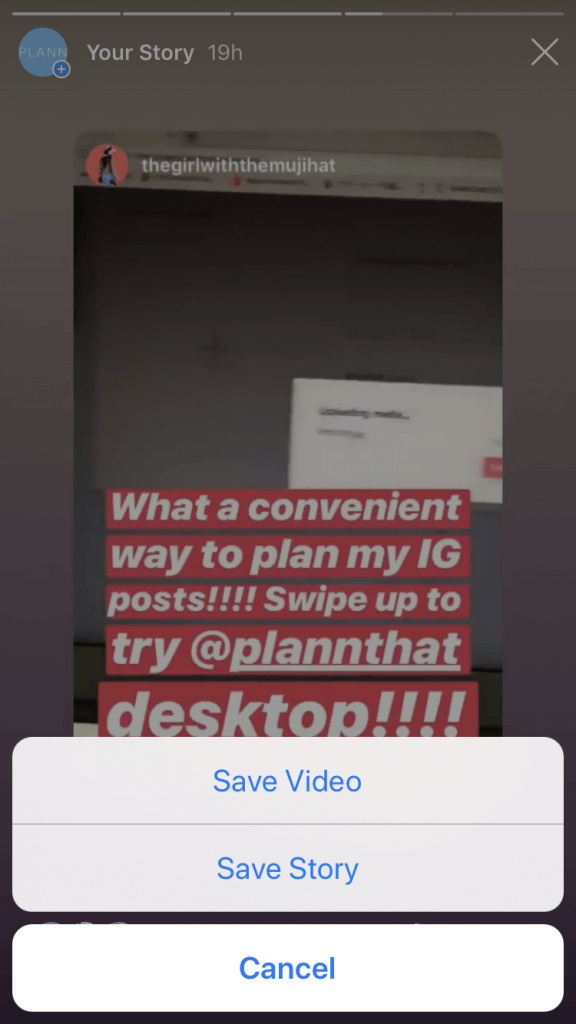 STEP FOUR: SAVE THE INDIVIDUAL VIDEO OR IMAGE
Wahoo! Now is the time to choose whether you want to save the individual photo/video or the entire story. For me? I like to save things individually because… I like to. It's just a thing I do.
It's up to you!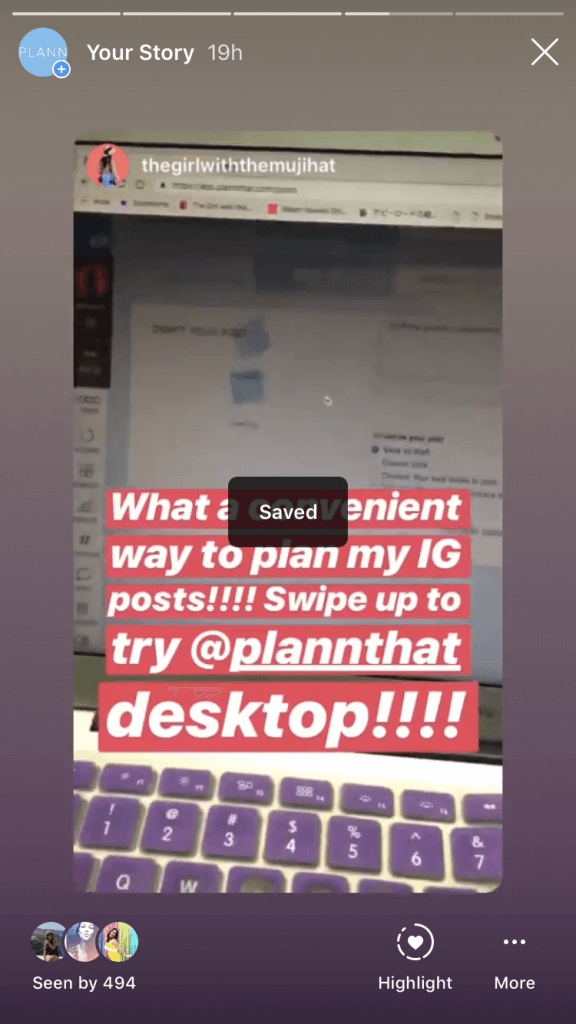 STEP FIVE: REPURPOSING TIME
Once you've saved your stories content to your phone's camera roll, you can start having fun with repurposing content. Ohhh yeah.
How to Repurpose Instagram Stories Videos
Using your Instagram Stories video content elsewhere will lower the cost of content creation for your business (woo!) and make sure that you are getting the most bang for your buck.
Here are a few handy ideas for repurposing Instagram Stories video content:
*Create a compilation of stories videos and upload to YouTube
*Crop the video in a video editing tool and share on your Facebook, Twitter or LinkedIn
*Create a compilation and use the videos as part of an Instagram Stories ad campaign
*Share the content as part of your Facebook Business page story
And there you have it! A full run down on how you can download Instagram Stories and repurpose them for your business.
Feeling keen as a bean to make use of this new found skill? I sure hope so.
Share your progress with us on Instagram by tagging @plannthat and using the hashtag #plannthat in your grid posts.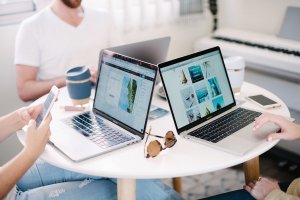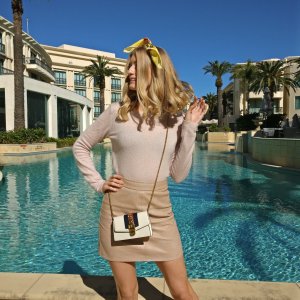 The Plann Blog Team