Demo

Book a 1-On-1 With Our Team
We're humans here and we love to understand your business and how
Plann can help sky-rocket its growth with social media.
What I can expect?
Experience a live customised demo, get answers to your questions, and find out why Plann is the perfect choice to simplify social media and grow your business.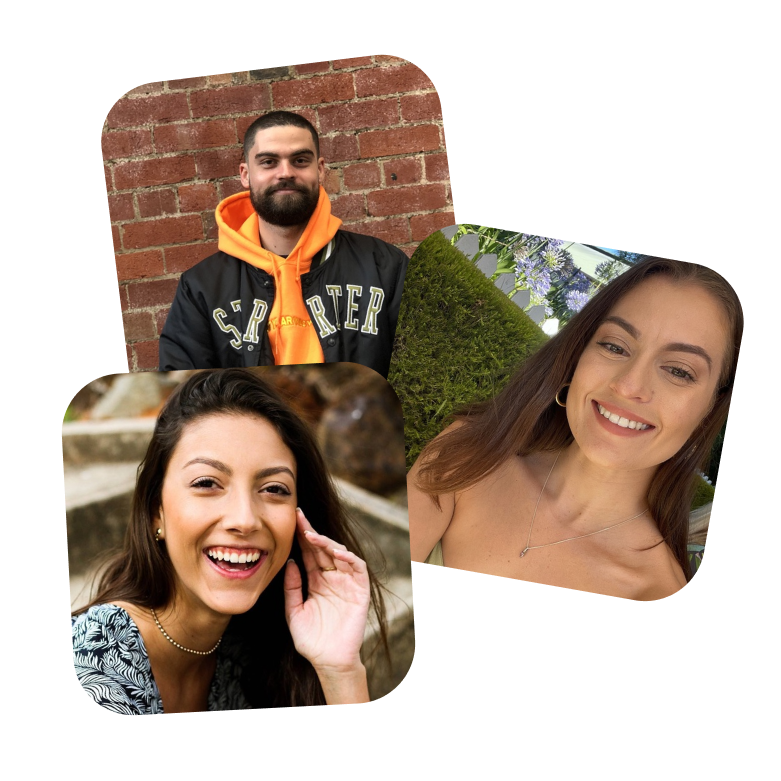 Meet Cam, Amber and Renata
Customer Success Team
Meet the real humans (yes, they're not AI-powered bots!) who will help you get the most out of Plann.
Cam, Amber and Renata know Plann's powerful features inside and out, and are passionate about ensuring you're across all of the ways Plann can help your business succeed online.
Book in with one of them today for a comprehensive walkthrough of our award-winning software. From setting up seamless content creation workflows with your teams, to scaling your strategy across multiple platforms, after chatting with one of our friendly humans (yes, again they're real!) you'll leave the feeling pumped and excited about how much easier Plann can make your professional life.