Whether there are updates to the Instagram algorithm, new features on Tik Tok or platform overhauls, there's no doubt that the social media landscape is rapidly changing.
Adapting and adopting is a crucial part of working social media marketing. This has never been truer than with the recent announcement from Apple about the release of their newest software, iOS 14. For Apple users, this means a fresh new look, more accessible functionalities and most importantly, more personal and private web browsing. 
But what does that mean for marketers and businesses who use digital advertising? Well, the impact of the iOS 14 release on the digital marketing industry will be huge. Essentially, it boils down to two things: app privacy and activity tracking.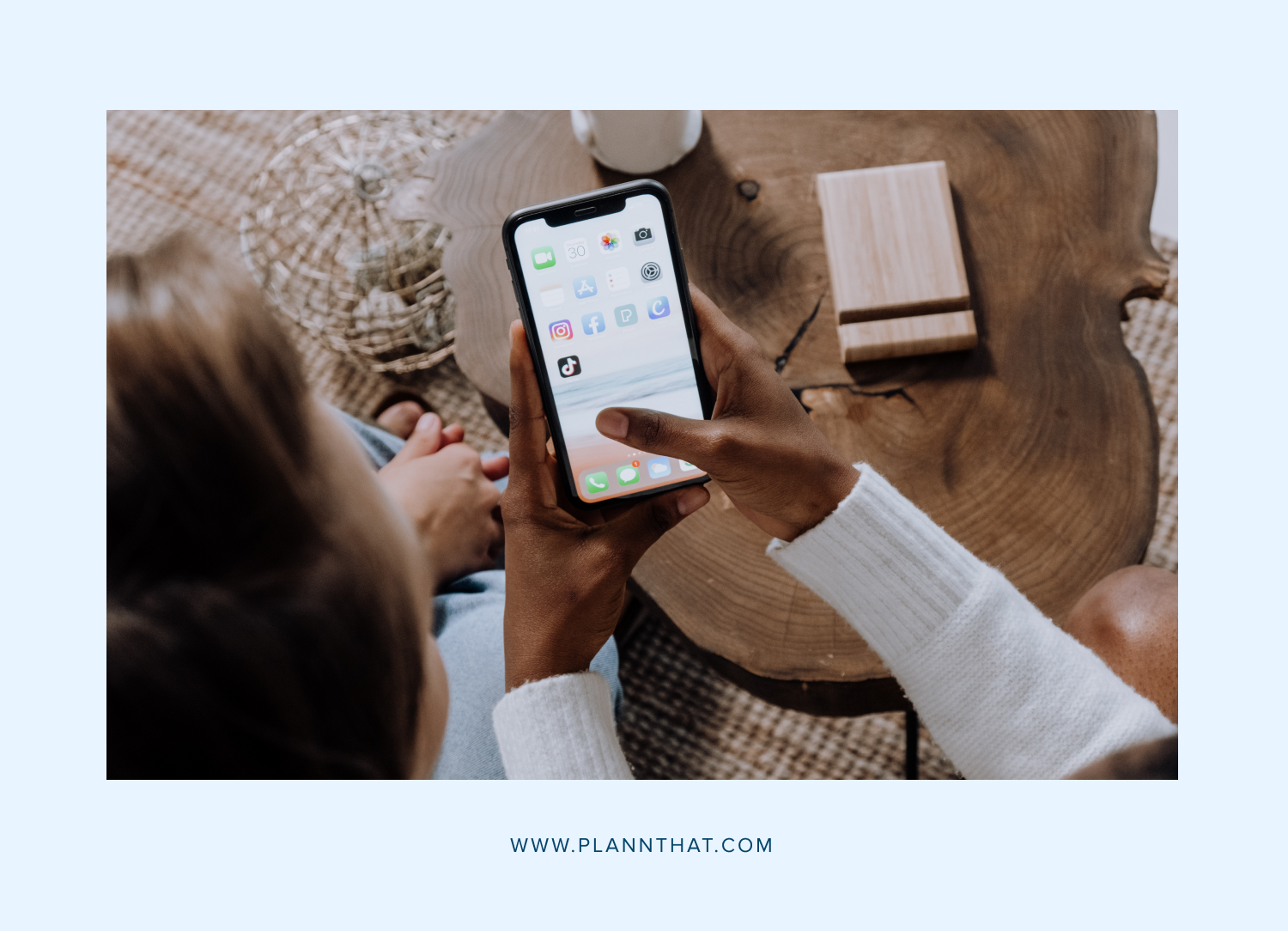 Here are the new changes you need to know about:
Facebook pixel tracking will be automatically reduced
If you need a quick refresher, the Facebook pixel is a tracking code that is placed within your website to measure the actions that visitors are taking on your site — and how effective those actions are. In layman's terms, it helps you serve your ads to the right people. 
With the iOS 14 update, tracking your customers will become more difficult. This is because Apple now requires the App Store to obtain permission to track users across various apps and websites. 
How do they 'ask' for permission? A simple pop-up will appear on each user's phone, where they can decide to allow or block their data being shared. If the user chooses to block their data from being shared, the actions they take on a website such as visiting a specific page, adding items to their cart, or subscribing to a newsletter will no longer be available to the advertiser. 
Event tracking will be limited to 8 events
In addition to our pixel data being reduced, Facebook now only allows users to operate with eight conversion events per domain. A conversion event allows the advertiser to see how many conversions have been received, whether that includes registrations (email subscribers), sales, form completions, or anything else your ad campaign is hoping to achieve. 
This means you must prioritize the top eight conversion events for your business. If you then choose to optimize for something that is not a priority event (let's say email subscribers), then your ads will see less comprehensive data and decreased performance, which can mean increased costs for your brand. 
Don't stress though! The solution is simple. Facebook recommends using one of your eight prioritized events when setting up your campaign, as that will help to reach larger audiences, increase effectiveness of your ads and receive more accurate reporting numbers. 
Less data means less optimization opportunities
To quickly recap, our customers will now have the ability to make their data private, and a reduced number of tracking events will lead to less accurate data from our target market. The biggest story here is that the data we have become accustomed to will be significantly reduced. More privacy + less pixel tracking activity of individual users = less data to capture. 
Why is this a concern for both small and large businesses? With less data, social media marketers lose the ability to  optimize ads. This means the pixel will not be doing the same level of learning that it has done in the past,which means optimization decisions will be less informed. 
Retargeting is majorly impacted
It's time to say RIP, because retargeting is dead…for Apple iOS 14 users (who've opted out). Those users are essentially invisible and any action that they take on your website won't be recorded. The hard truth is that recent numbers have shown that opt-in rates are dismal, with only 4% of users allowing tracking vs. a whopping 96% of users opting out. As an advertiser, this affects traffic ads, conversion ads, catalogue sales and app installs. Large retargeting pools that have been used to pull the user in (after they have already engaged with your brand) will be cut down significantly. Time to start looking for new ways to retarget your customers using custom audiences, such as customer lists and email lists!
The one silver lining? If your main customer owns an Android, you're in luck! Opting in or opting out only applies to Apple users, so your Android retargeting will not be affected. 
Data measurement will look very different than before
Reporting and measurement are everything when you are running an Instagram or Facebook campaign, right?! The new iOS 14 policy will limit businesses' abilities to measure performance. This is expected to affect the majority of your app install campaigns and web conversion events. 
Below are a few changes you may want to familiarize yourself with:
• Delayed reporting: Real-time reporting is out and three-day wait times are in
• Estimated results: With multiple ads in a campaign, reporting will no longer be done at a creative level, That means, you can't review how certain images and videos performed
• Breakdowns and unique metrics are lost: Age, gender, and region can no longer be reported on, as well as metrics like impressions, link clicks and video views
• Attribution window changes: Expect under-reporting on both paid channels and organic channels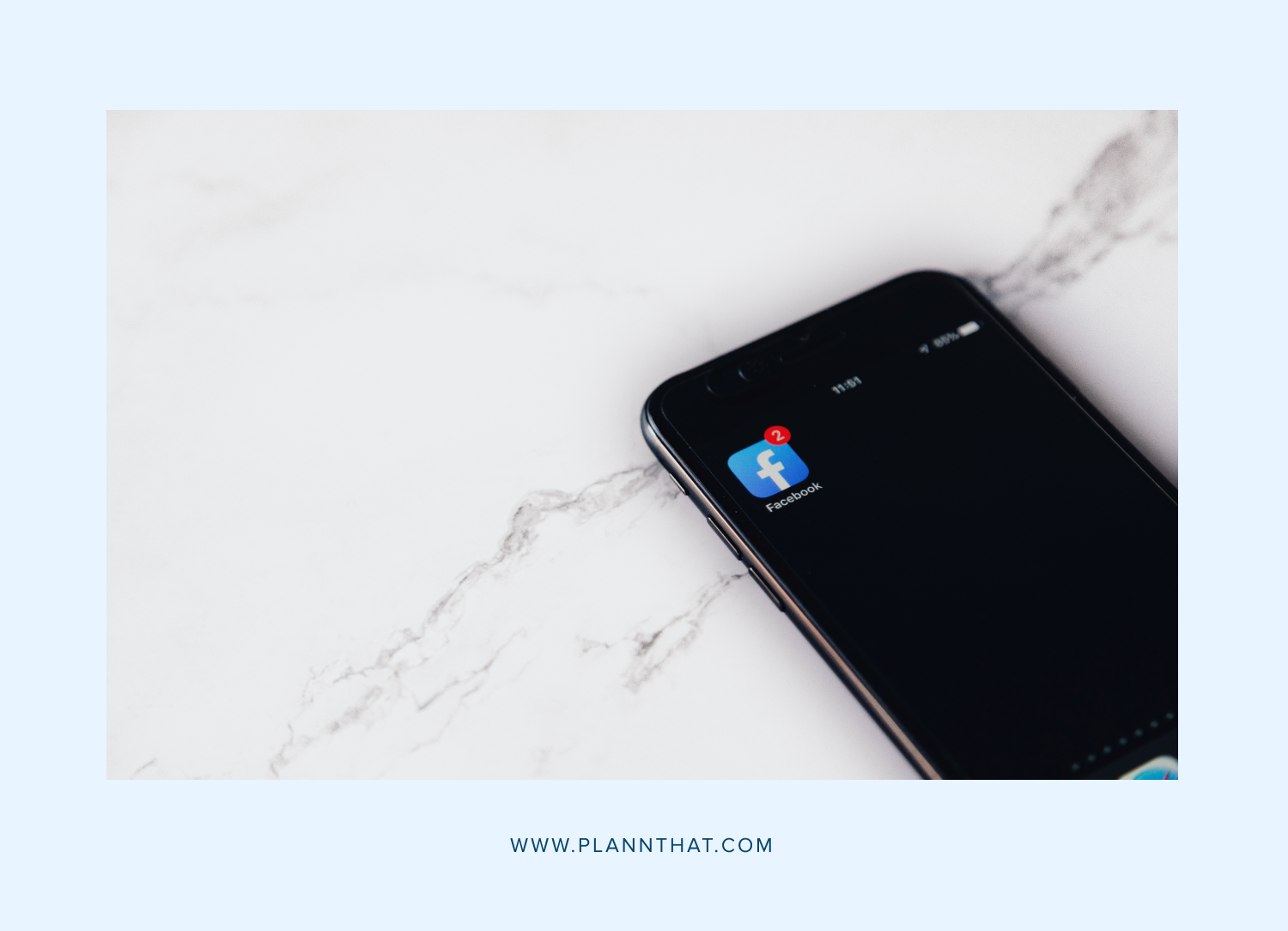 What steps can I take to adapt my strategy beyond the impact of iOS 14 changes? 
1. Complete domain verification to configure pixel conversion events for Aggregated Event Measurement (simply put, a way for you to claim ownership of your domain in Business Manager)
2. Prioritize the eight conversion events that are key to your business by structuring the most valuable to least valuable
3. Be conscious that reporting and optimization will be permanently affected. This is the new normal! 
4. Strategize and experiment with new audiences, placements, and events. Expanding your thinking and your audience is the best way to combat the updates to your current advertising strategy
Now that you're armed with the knowledge of what you're up against with the iOS 14 Apple changes, it's time to start adjusting your organic and paid strategy accordingly. Log into Plann or start your free trial to begin implementing strategies to take your social media from 1 to 100!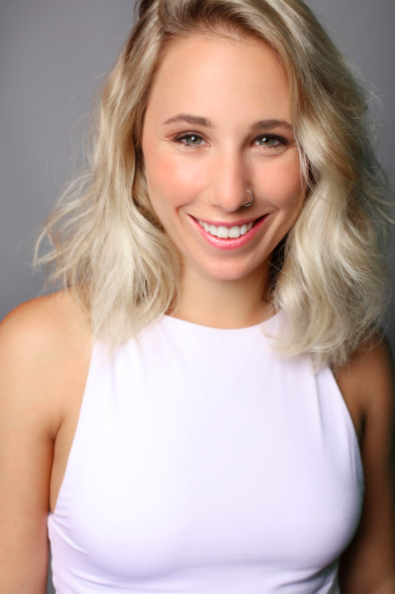 Author bio: Taylor Wright is a senior marketer with more than 9 years of experience in digital and social media marketing working across the FMCG, travel, and retail industries. Taylor offers guidance and hands-on support for small and big businesses to achieve their marketing objectives. Whether you're looking for social media, paid advertising, email, Google Ads, copywriting or influencer marketing, she promises to deliver innovative strategies that drive meaningful conversations.  
Get in touch at www.socialmedium.com.au